Former Liverpool manager Brendan Rodgers has been spotted in London, according to a number of people on Twitter.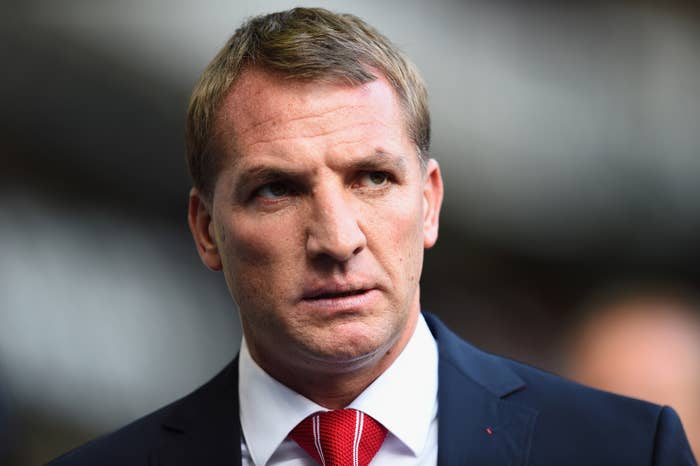 One person snapped a pic of somebody who looks quite a lot like Brendan Rodgers (from behind) at Waterloo.
And somebody else posted a photo of the former Liverpool manager using the Central line.
And the poster of the image, a QPR fan from London, claims it was taken today.
One possibility is that Brendan Rodgers could have been en route to a television or radio appearance as a pundit or guest, though there is no Monday Night Football this evening.
We'll have to wait and see...
Of course, parody Twitter account @DeludedBrendan is obviously very happy with this development and has already jumped on the opportunity to back the Chelsea rumours.
Oops. Something went wrong. Please try again later
Looks like we are having a problem on the server.
Do you think Rodgers would do a better job at Chelsea than Jose Mourinho?
He couldn't do much worse.