Via Pinterest

Via Pinterest

Via PopCrush

"Everyday" by Ariana Grande

Via PopCrush

Via YouTube

"Sweater Weather" by The Neighbourhood

Via YouTube

Via Wikipedia

"The Heart Wants What It Wants" by Selena Gomez

Via Wikipedia

Via - tumblr

"Bad Things" by Machine Gun Kelly, Camila Cabello

Via - tumblr

Via Pinterest

"Drifting" by G-Eazy Ft. Chris Brown, Tory Lanez

Via Pinterest

Via pinterest.com

"I Knew You Were Trouble" by Taylor Swift

Via Genius

"Me, Myself & I" by G-Eazy Ft. Bebe Rexha

Via Genius

Via Ultimate Music

"Ain't My Fault" by Zara Larsson

Via Ultimate Music

Via Genius

"Issues" by Julia Michaels

Via Genius

Via Genius

"I Don't Wanna Live Forever" by Zayn, Taylor Swift

Via Genius

Via El Broide

Via El Broide

Via Genius

"It Ain't Me" by Kygo, Selena Gomez

Via Genius

Via Genius

Via Genius

Via Genius

"Scared to Be Lonely" by Martin Garrix and Dua Lipa

Via Genius

Via Genius

Via Genius

Via Genius

"Into You" by Ariana Grande

Via Genius

Via Genius

"This Is What You Came For" by Calvin Harris Ft. Rihanna

Via Genius

Via Genius

"We Don't Talk Anymore" by Charlie Puth Ft. Selena Gomez

Via Genius

Via Genius

"Can't Stop the Feeling" by Justin Timberlake

Via Genius

Via Genius

"Back to Me" by Marian Hill, Lauren Jauregui

Via Genius

Via Genius

"I Hate U, I Love U" by Gnash Ft. Olivia O'Brien

Via Genius

Via Genius

"Once in a While" by Timeflies

Via Genius

Via Genius

"Company" by Justin Bieber

Via Genius
Pick Four Songs And We'll Guess Your Current Relationship Status
You got:

It's complicated
Complicated feelings haunt you as you struggle to understand yourself.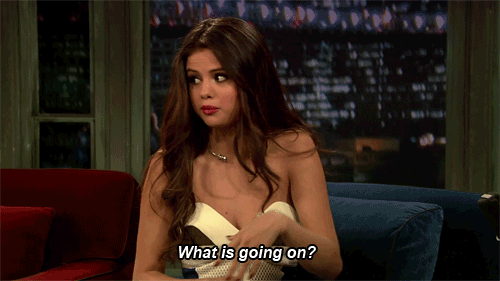 You're having fun and exploring life, but there is room for love in your heart.
You got:

Just got out of a relationship
The past is behind you. The best thing you can do right now is move on and embrace life as it is.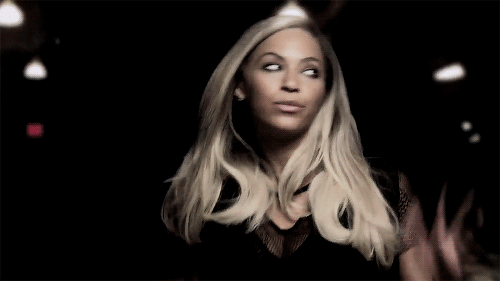 You got:

In a relationship
The best phase of your relationship is going on right now, as you get to know each other better. Relish it.
You're happily married to the love of your life and each day is a blessing.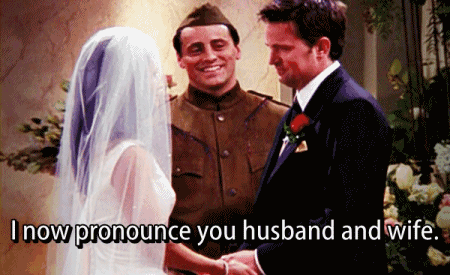 You got:

In an uncertain relationship
You often find yourself questioning your relationship. You wonder whether you made the right choice.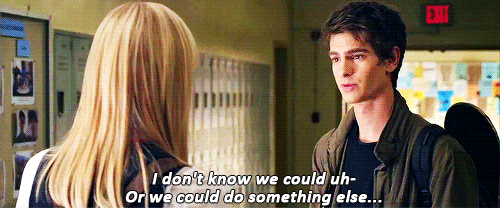 This post was created by a member of BuzzFeed Community, where anyone can post awesome lists and creations.
Learn more
or
post your buzz!