Warning: make sure you're up to date with the MCU movies including the latest, Doctor Strange in the Multiverse of Madness, as there's mild spoilers ahead!

Ms. Marvel is the nineteenth television series in the Marvel Cinematic Universe, and the twelfth installment of Phase Four.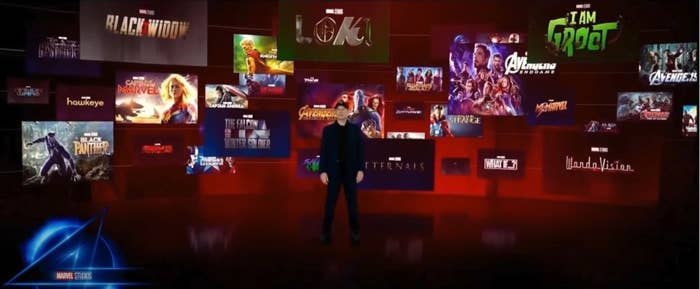 1.
So just exactly who is Ms. Marvel?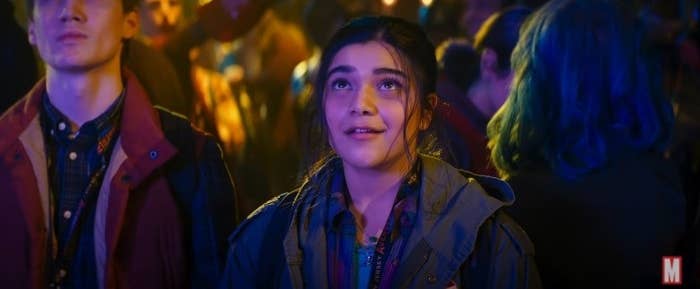 2.
Okay, first, the origin story.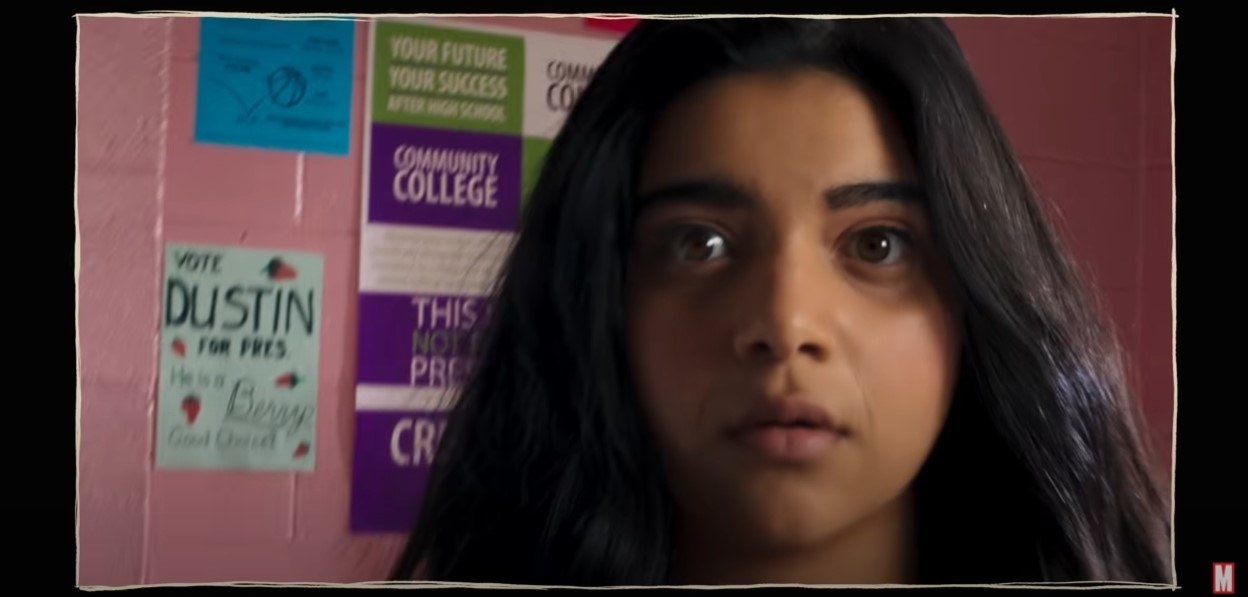 3.
What are her powers?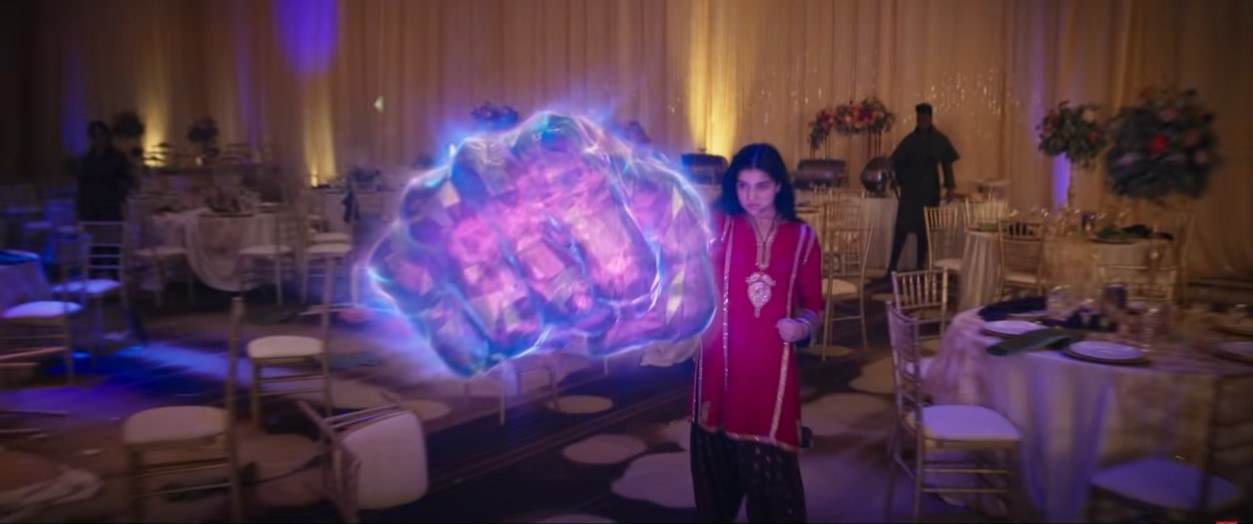 4.
What are terrigen crystals? What's terrigenesis?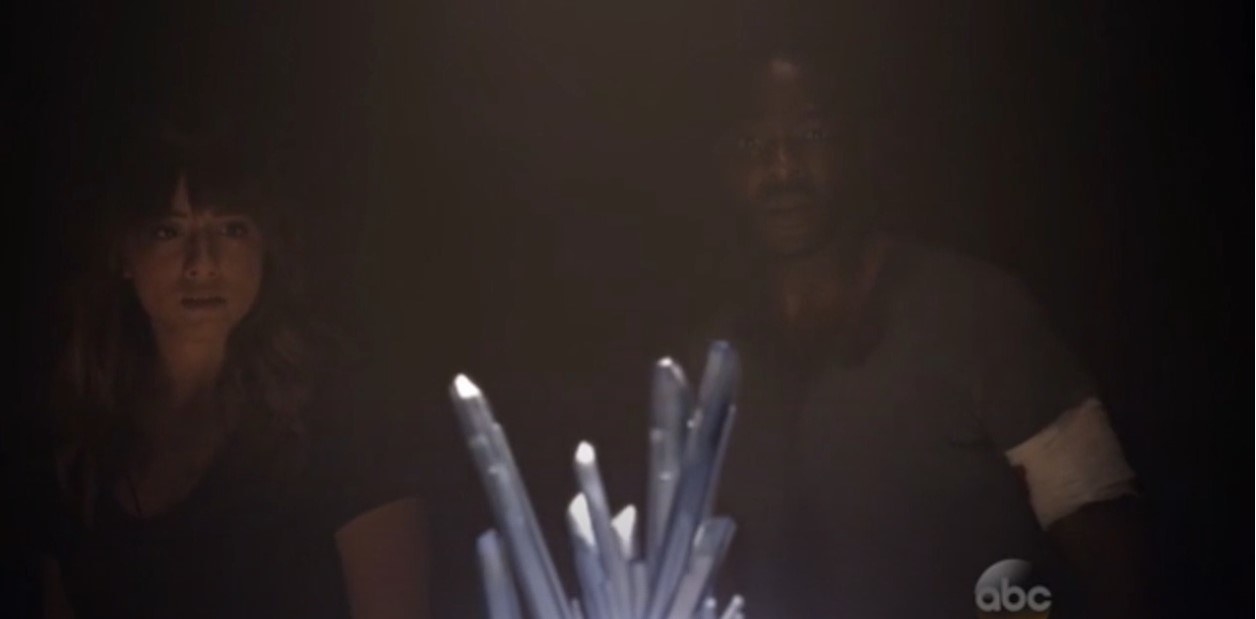 5.
Why do her powers seem different in the trailer?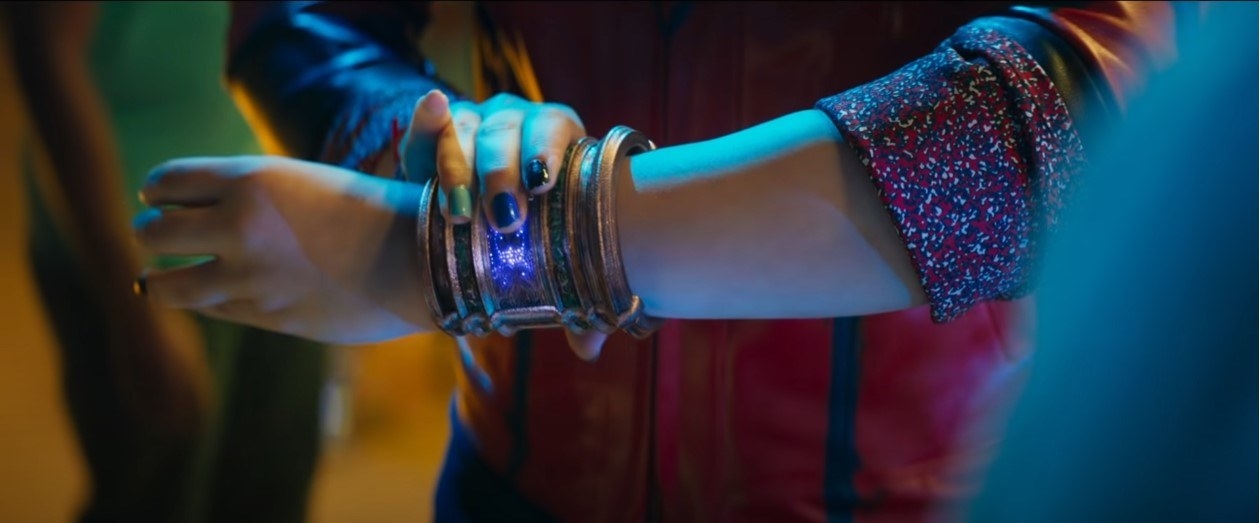 6.
What can we expect her on-screen powers to be?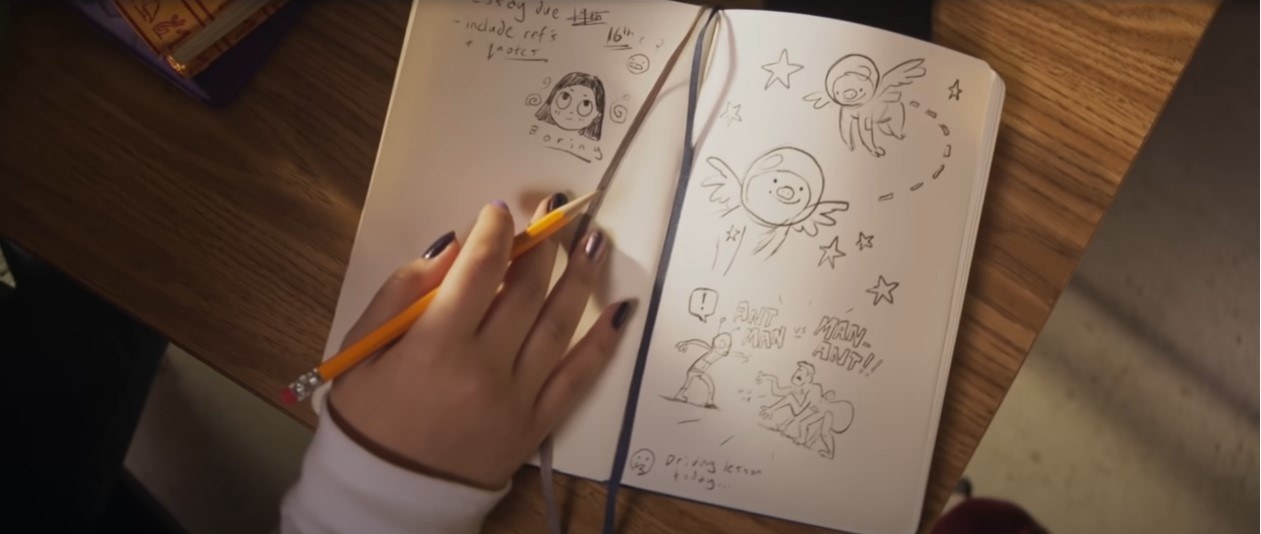 Another idea floating around online is that her powers come from the Power Stone. Yes, yes, I know — the Power Stone got obliterated, but their energy stays in the universe because matter cannot be created or destroyed. Take Wanda recreating Vision from the residual energy of the Mind Stone, and Captain Marvel keeping her powers from the Space Stone even after both stones were gone.
So where does Kamala fit in?
Okay, so there's a few possibilities.

7.
Possibility one: something akin to the Infinity storyline in the 2013 comics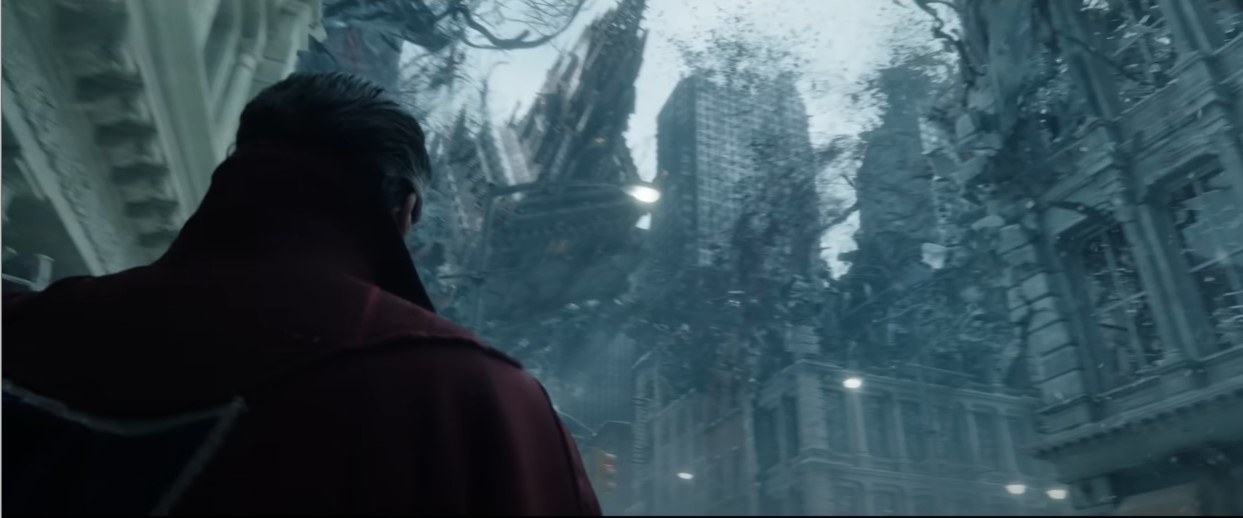 8.
Possibility two: she's going to be in the Young Avengers
Remember how Marvel gradually introduced the Infinity Stones throughout the movies, and before we knew it, there was a whole bunch of these world-ending rocks in imminent danger of getting (very literally) into the wrong hands?

Well, there's a theory that Ms. Marvel is going to be in the Young Avengers, as many characters have been introduced on-screen who are in this team in the comics, and there have been fan theories circulating about this team's introduction to the MCU for years. Kamala herself founds a young hero group in the comics, but we'll get to that later on.
So far, we've seen the following Young Avengers in the MCU:
Iron Lad/He Who Remains (Loki)

Cassie Lang/Stature (sometimes known as Stinger) (Ant-Man, Ant-Man and the Wasp):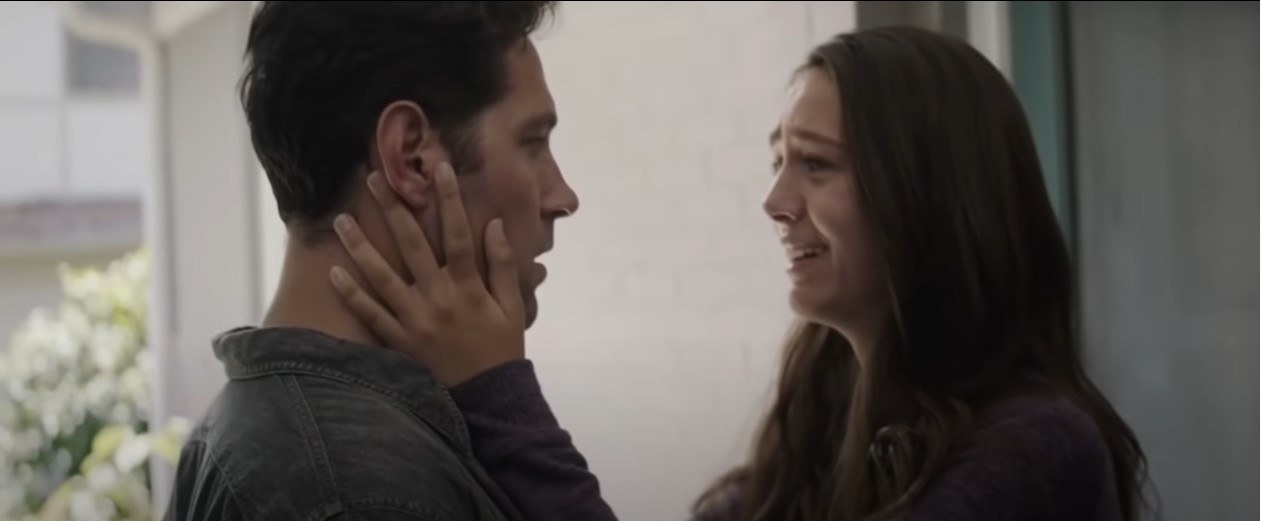 Kate Bishop/Hawkeye (Hawkeye)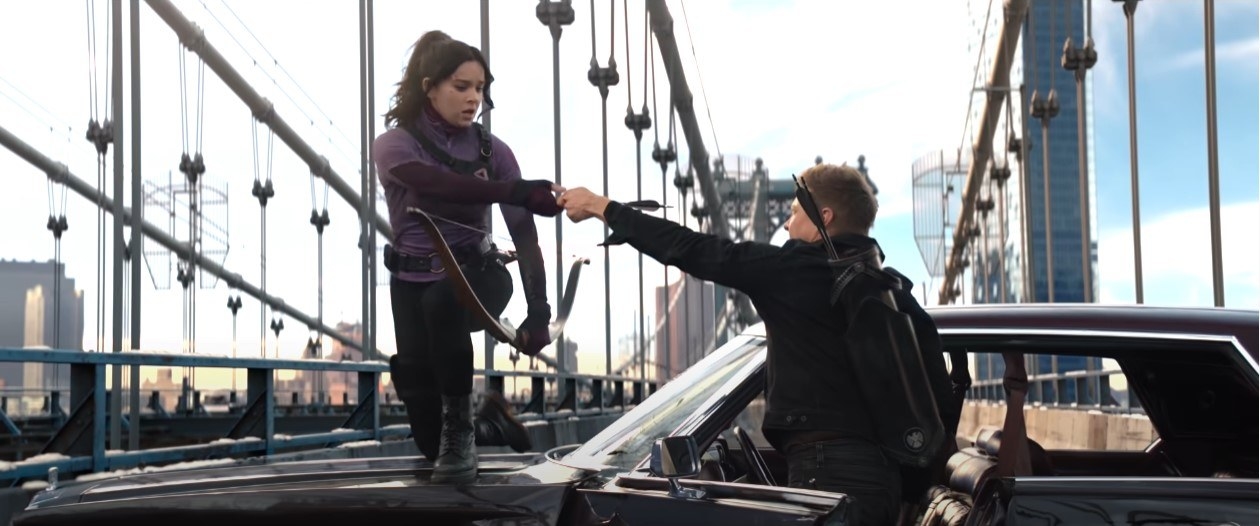 Kid Loki (Loki)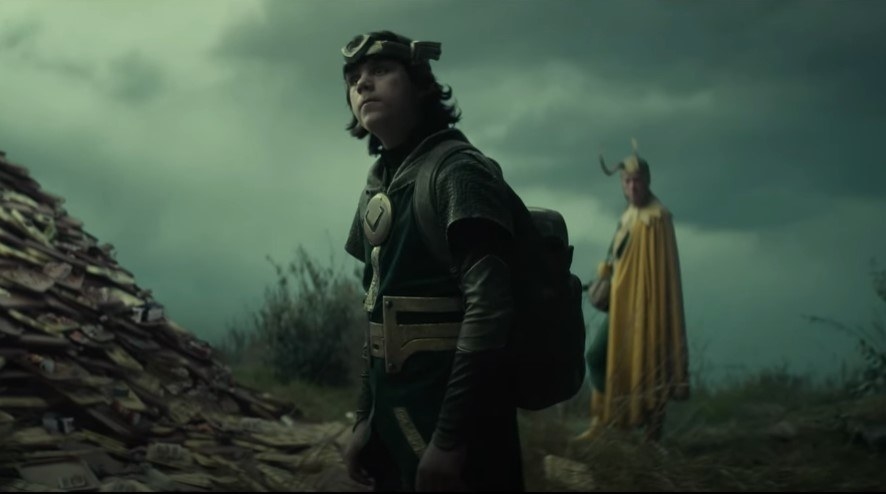 America Chavez/Miss America (Doctor Strange in the Multiverse of Madness)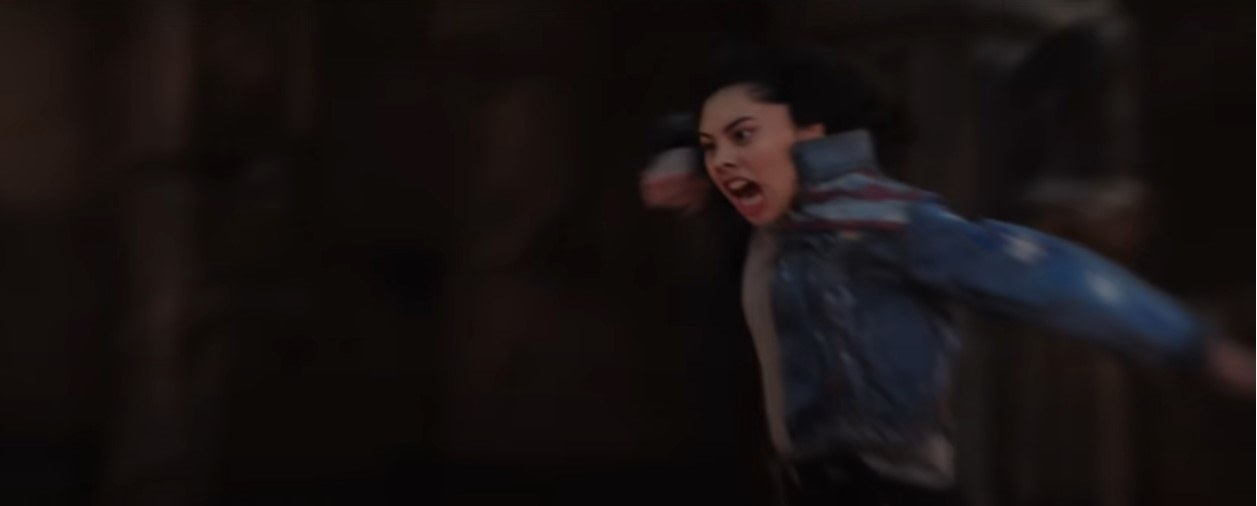 Speed and Wiccan (Wanda's kids) (WandaVision, Doctor Strange in the Multiverse of Madness)
Eli Bradley/Patriot (The Falcon and the Winter Soldier)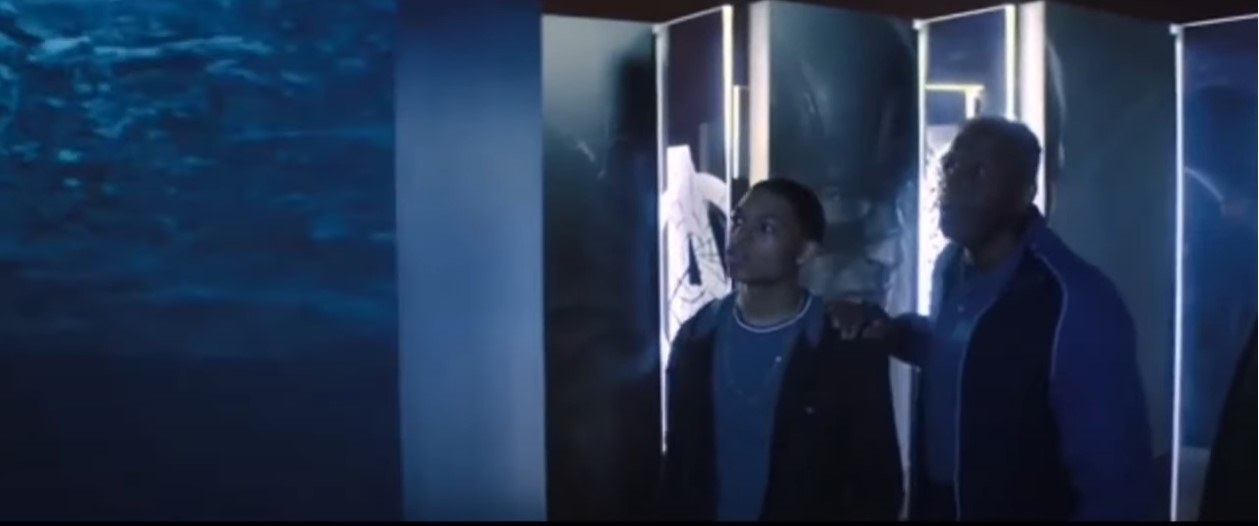 9.
Or maybe she'll lead Champions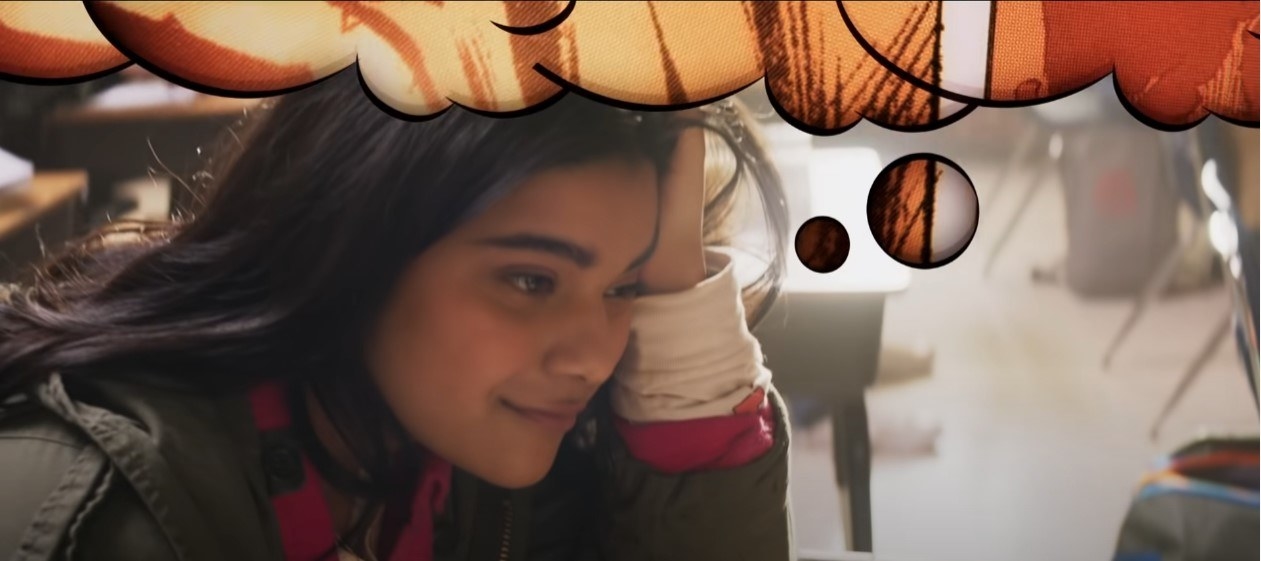 10.
You're probably wondering if she's anything to do with Captain Marvel, who is also a fairly recent addition to the MCU.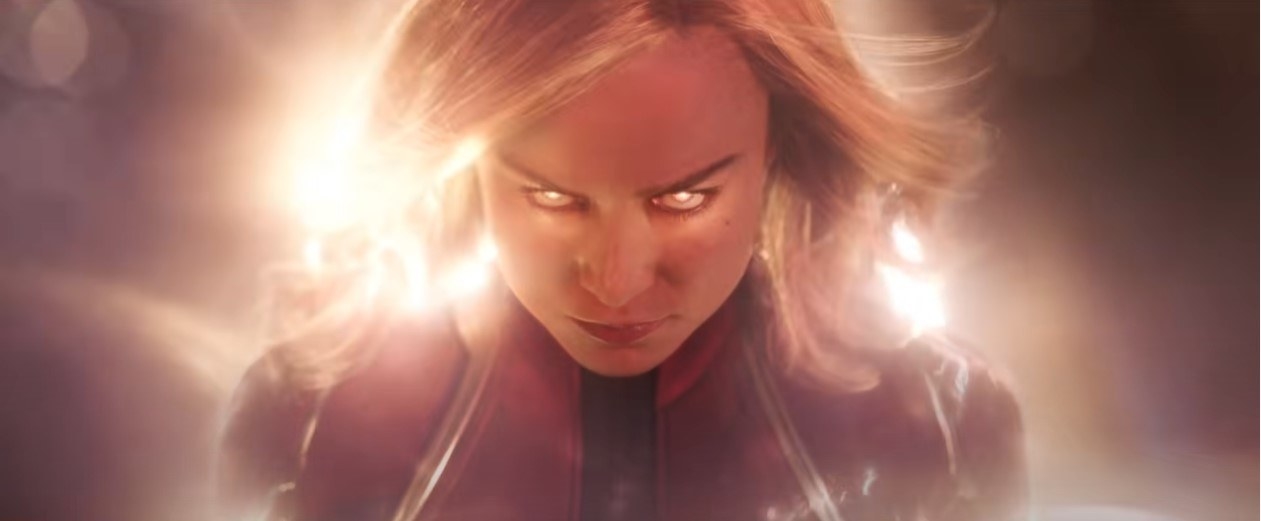 11.
Is she an Inhuman?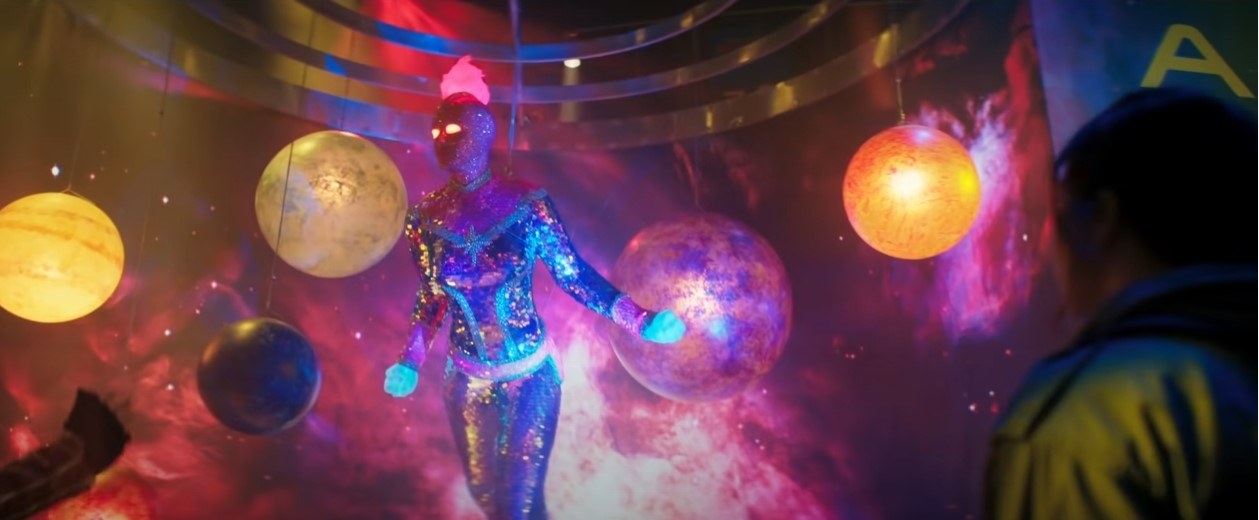 12.
The importance of identity, race, and religion

13.
A character after our own hearts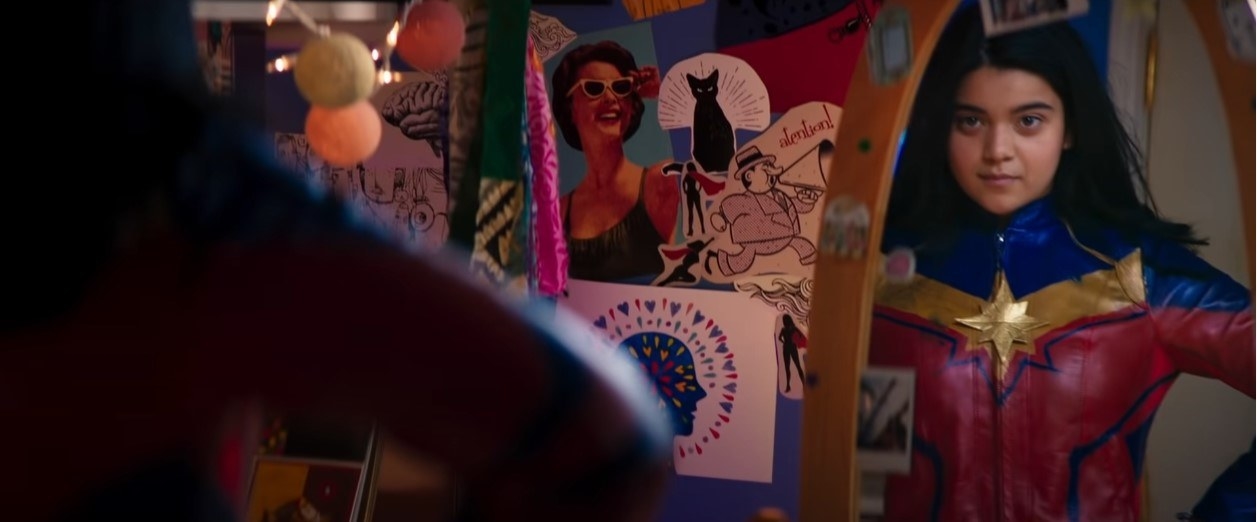 14.
Canine companion
15.
Who can we expect to see?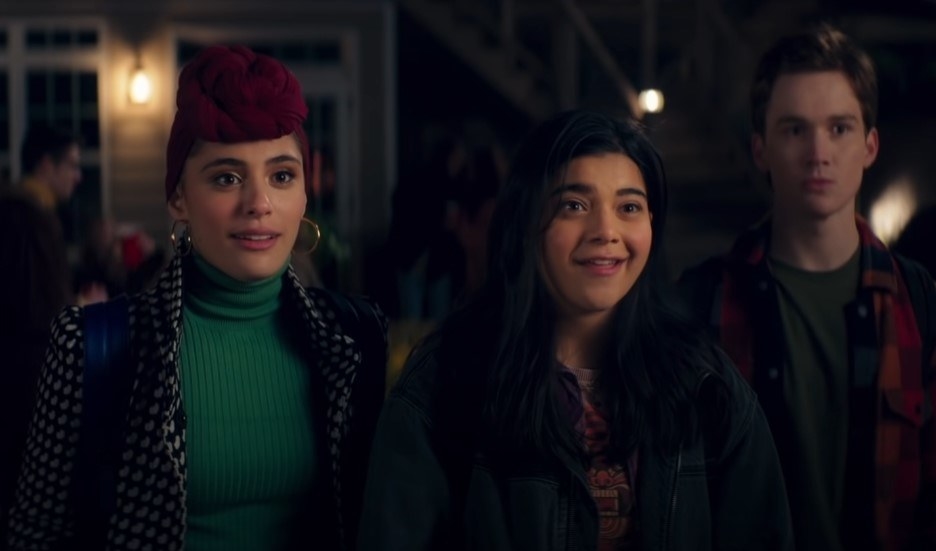 16.
What about villains?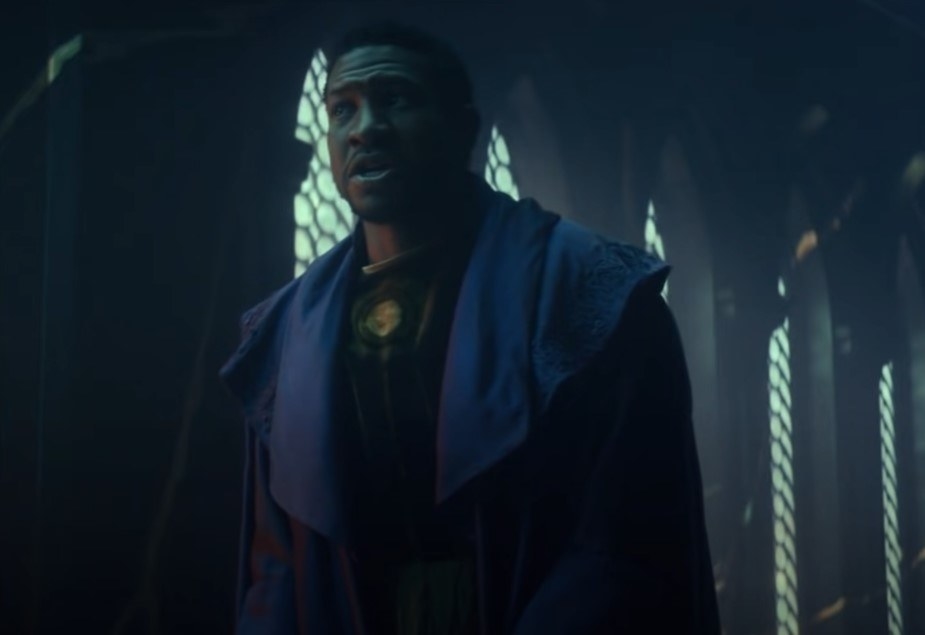 17.
Superhero in training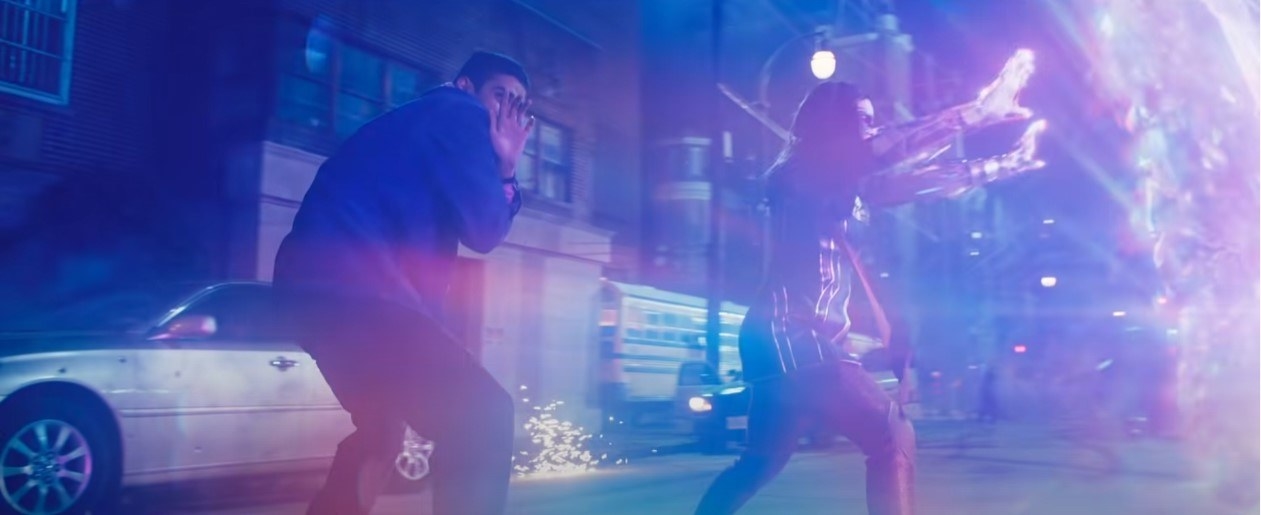 18.
Ms. Marvel will have "Scott Pilgrim vibes"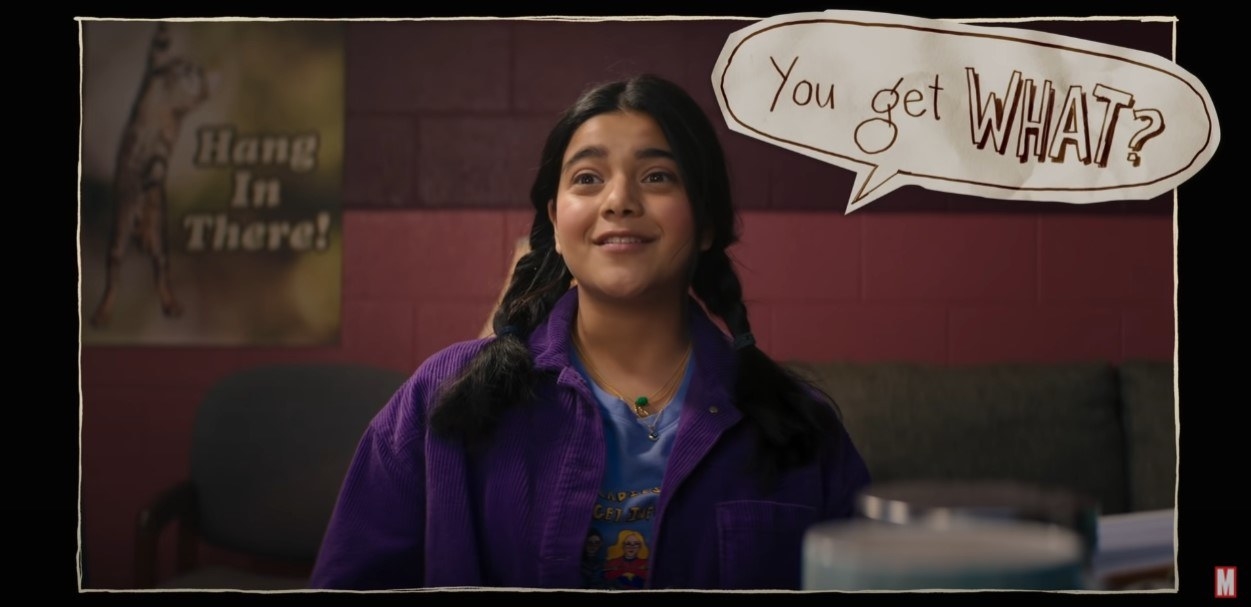 19.
Is there a link to Moon Knight?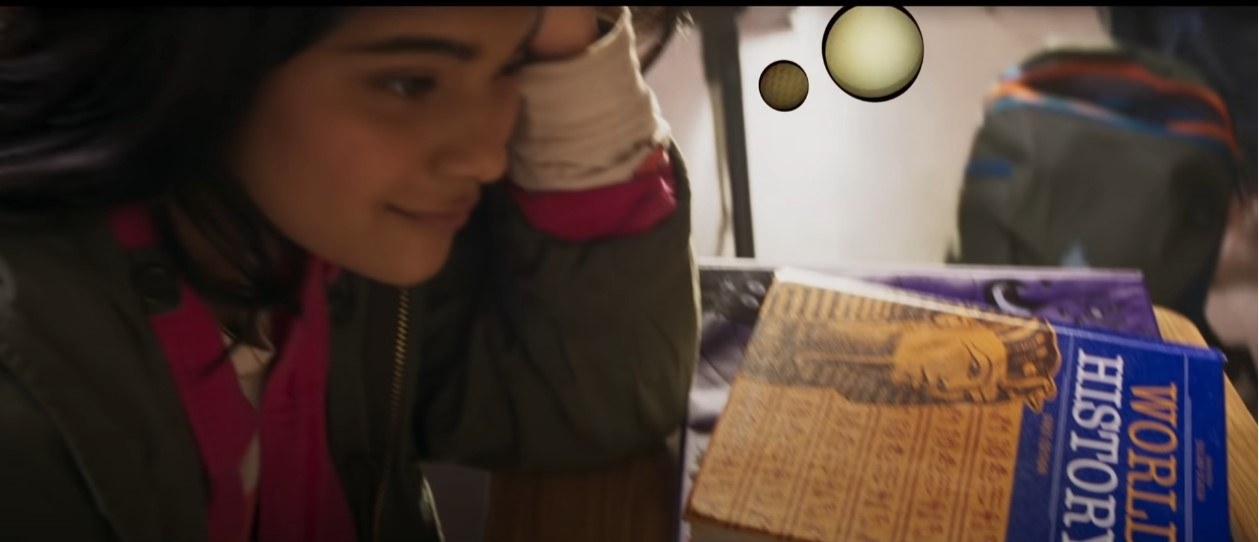 So what do you think? Will you be watching Ms. Marvel, and do you have any theories about the show's potential storyline? Let me know in the comments!