Everyone loves a flattering photo filter, but too often celebs are digitally enhanced beyond recognition.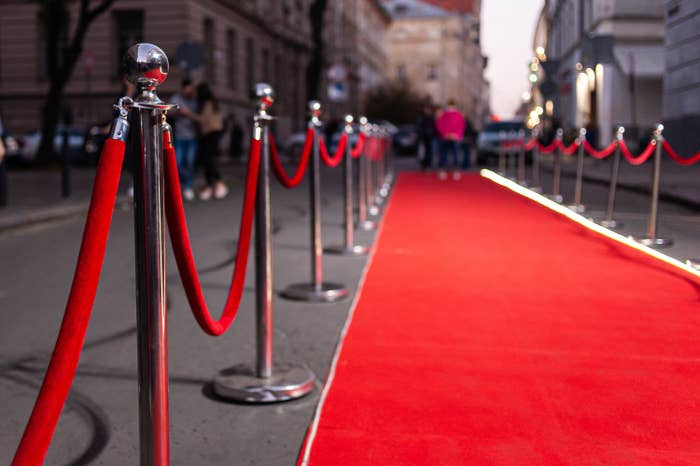 Luckily, there's an increasing number of celebs being upfront about photo editing, and even taking a stand against it.
3.
Beyoncé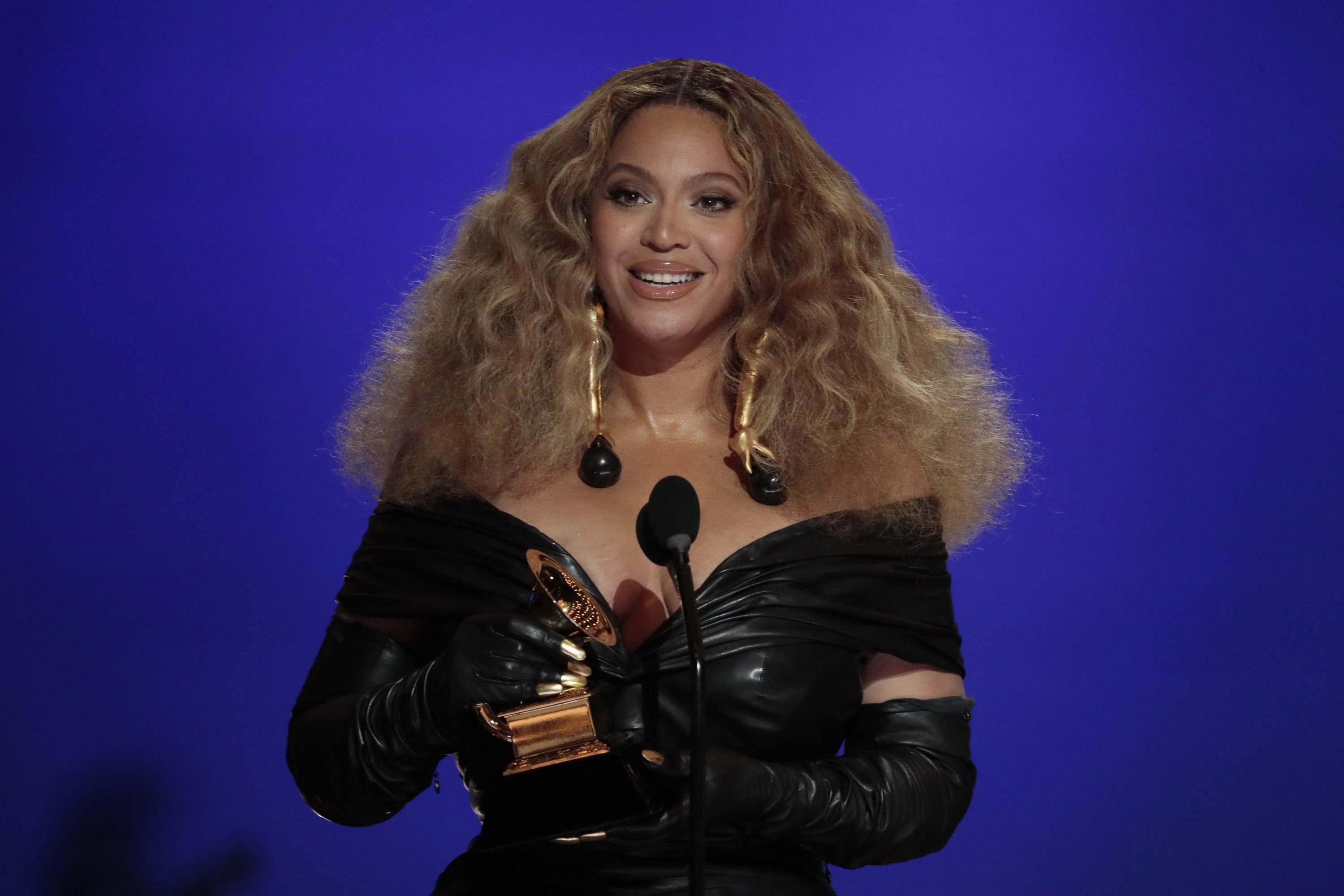 5.
Florence Pugh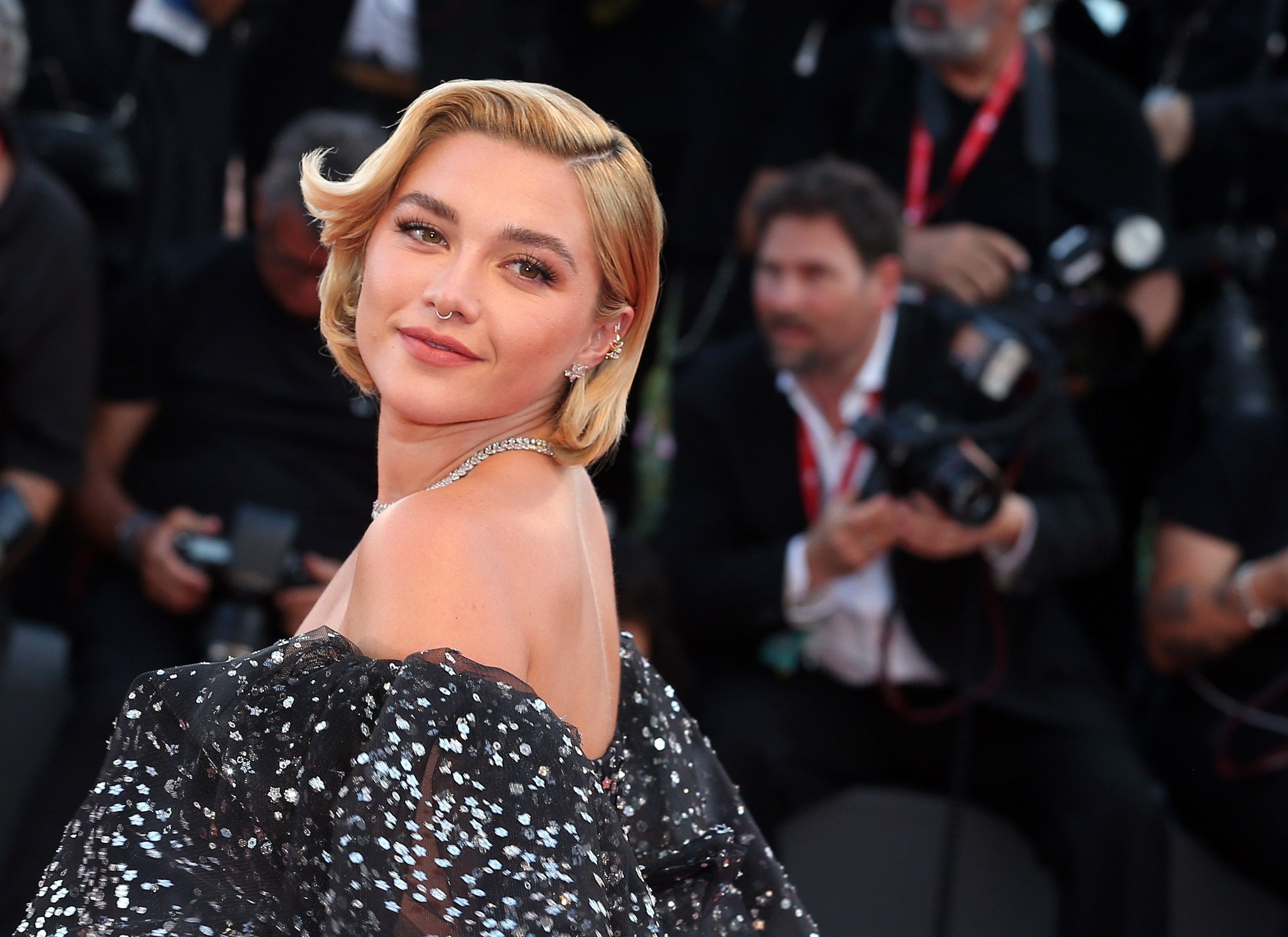 6.
Cindy Crawford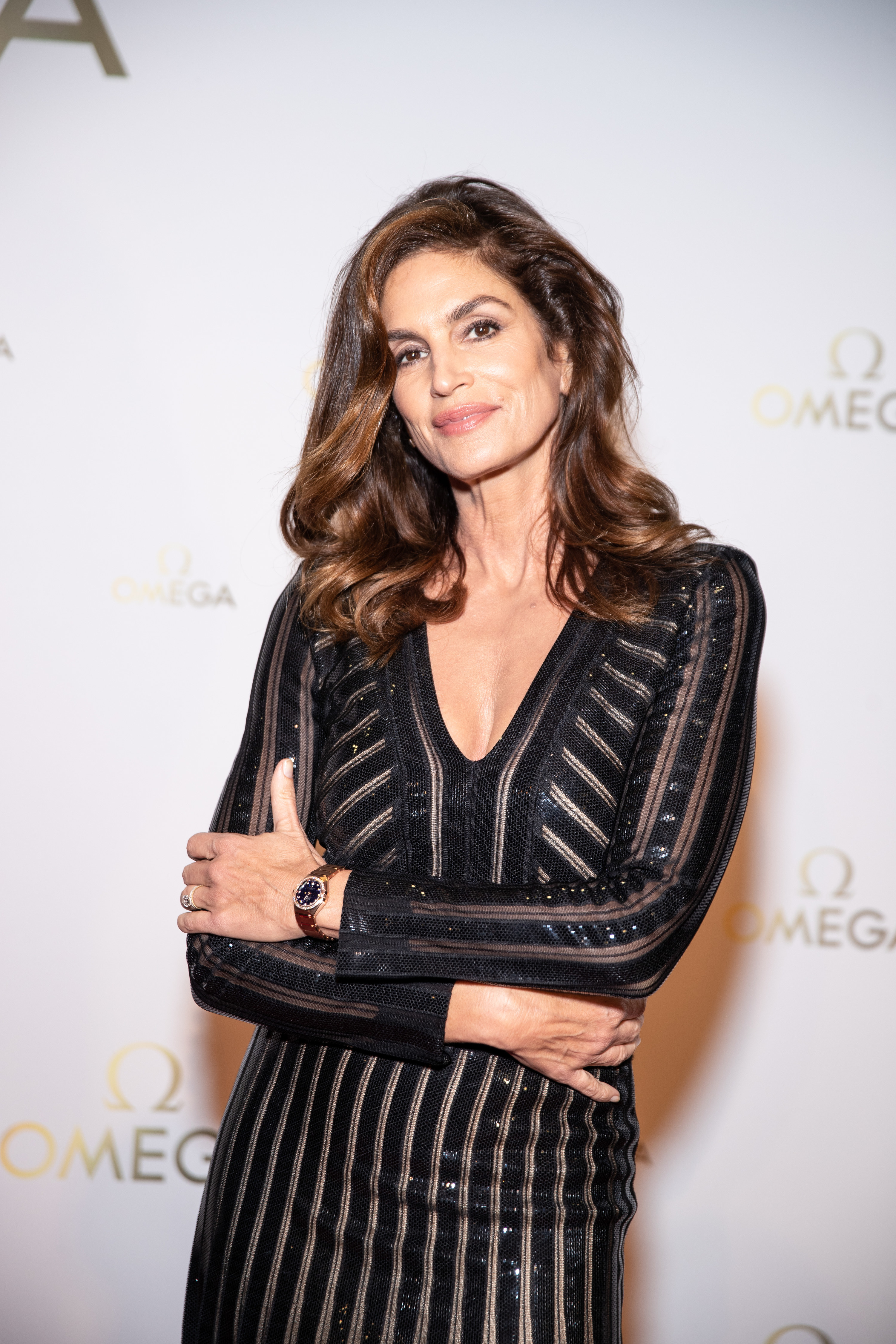 7.
Kerry Washington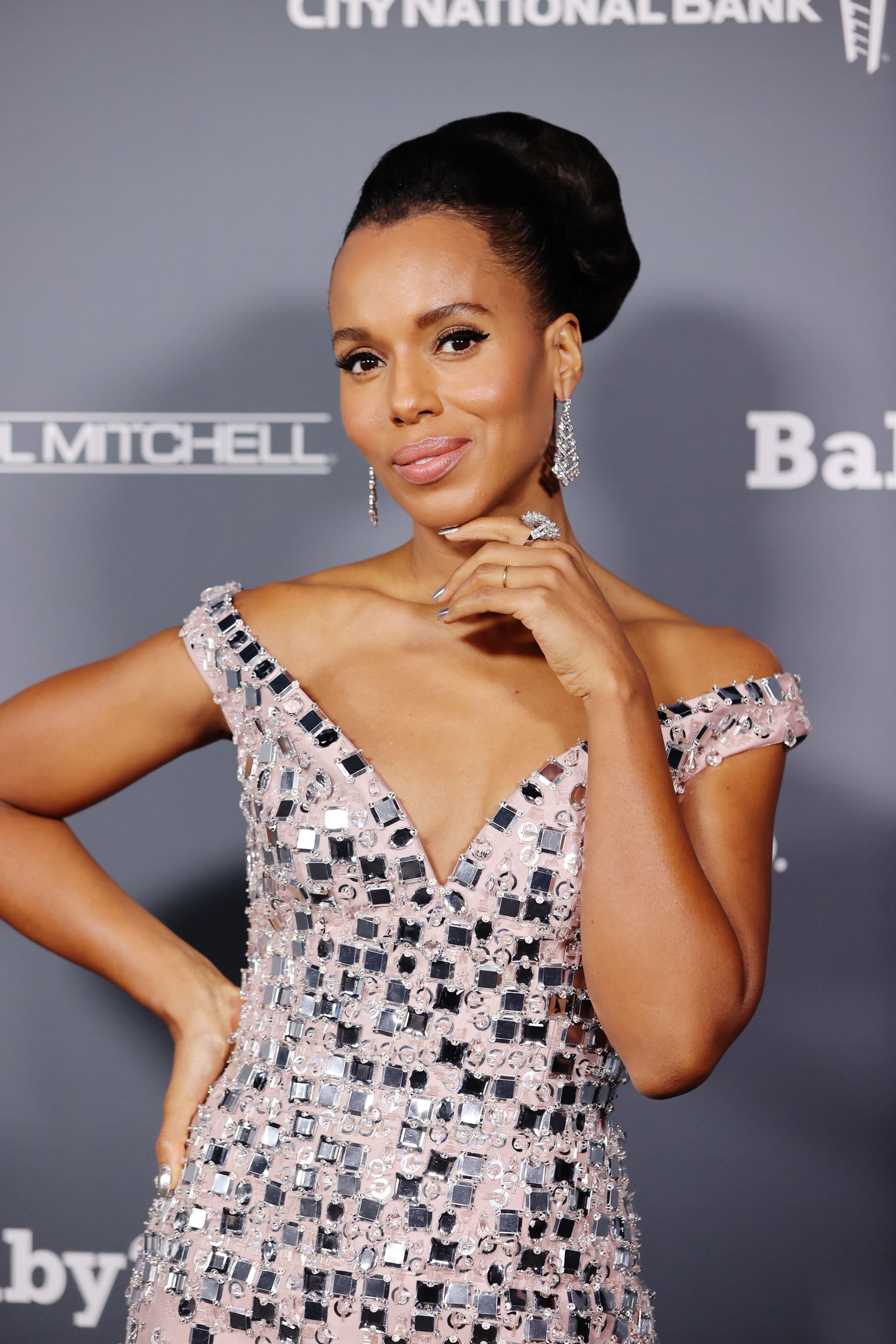 8.
Zendaya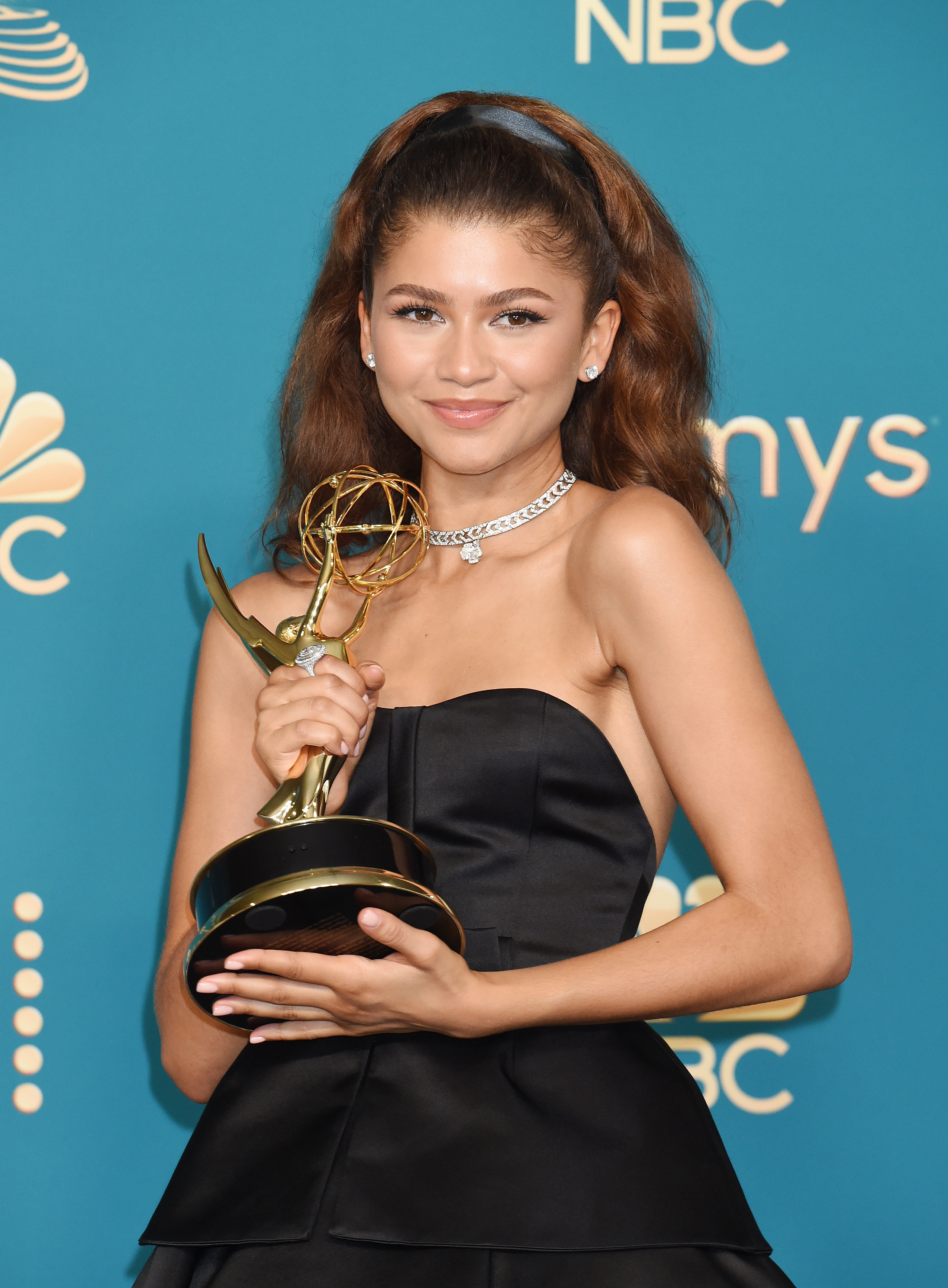 9.
Emily Ratajkowski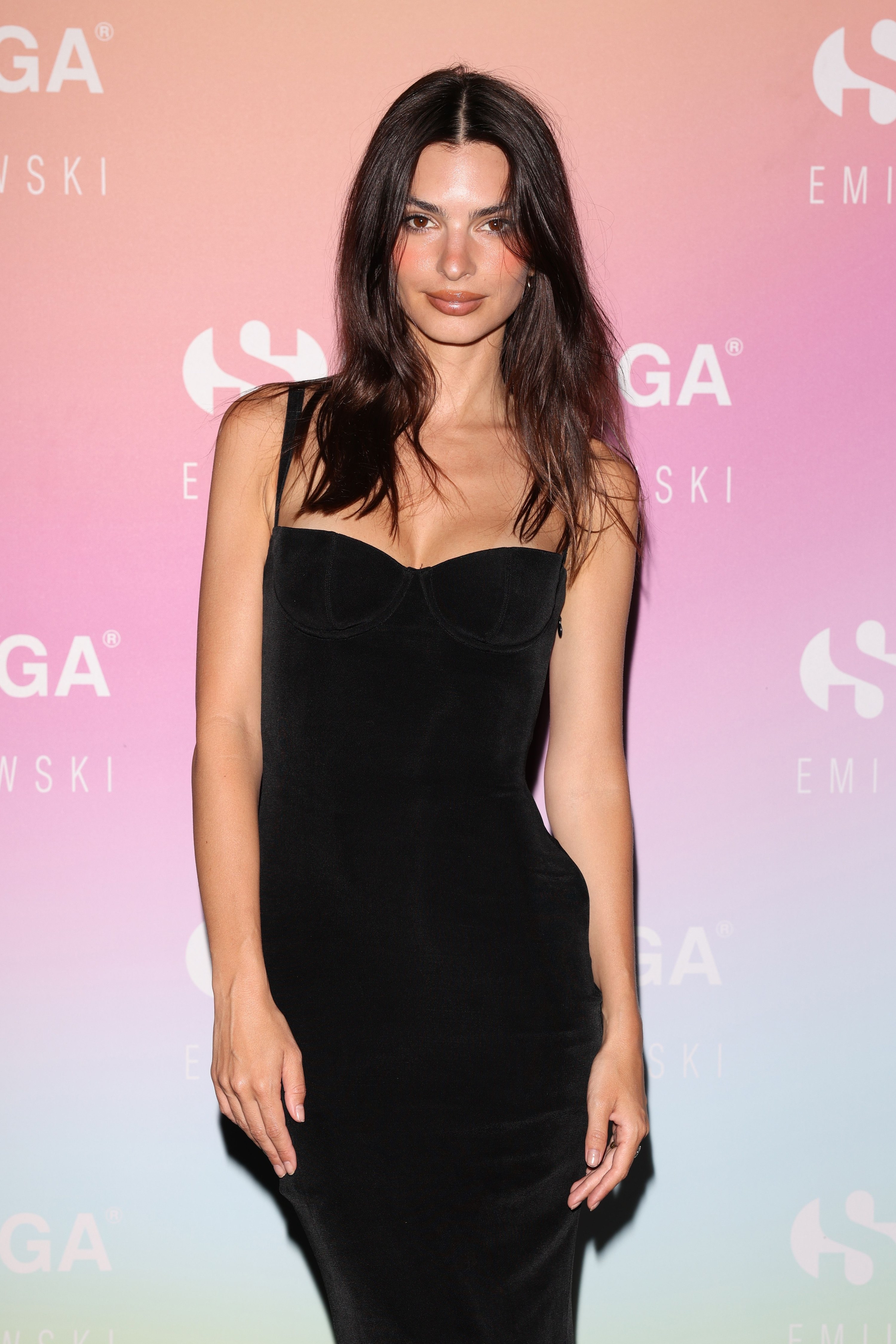 10.
Elizabeth Olsen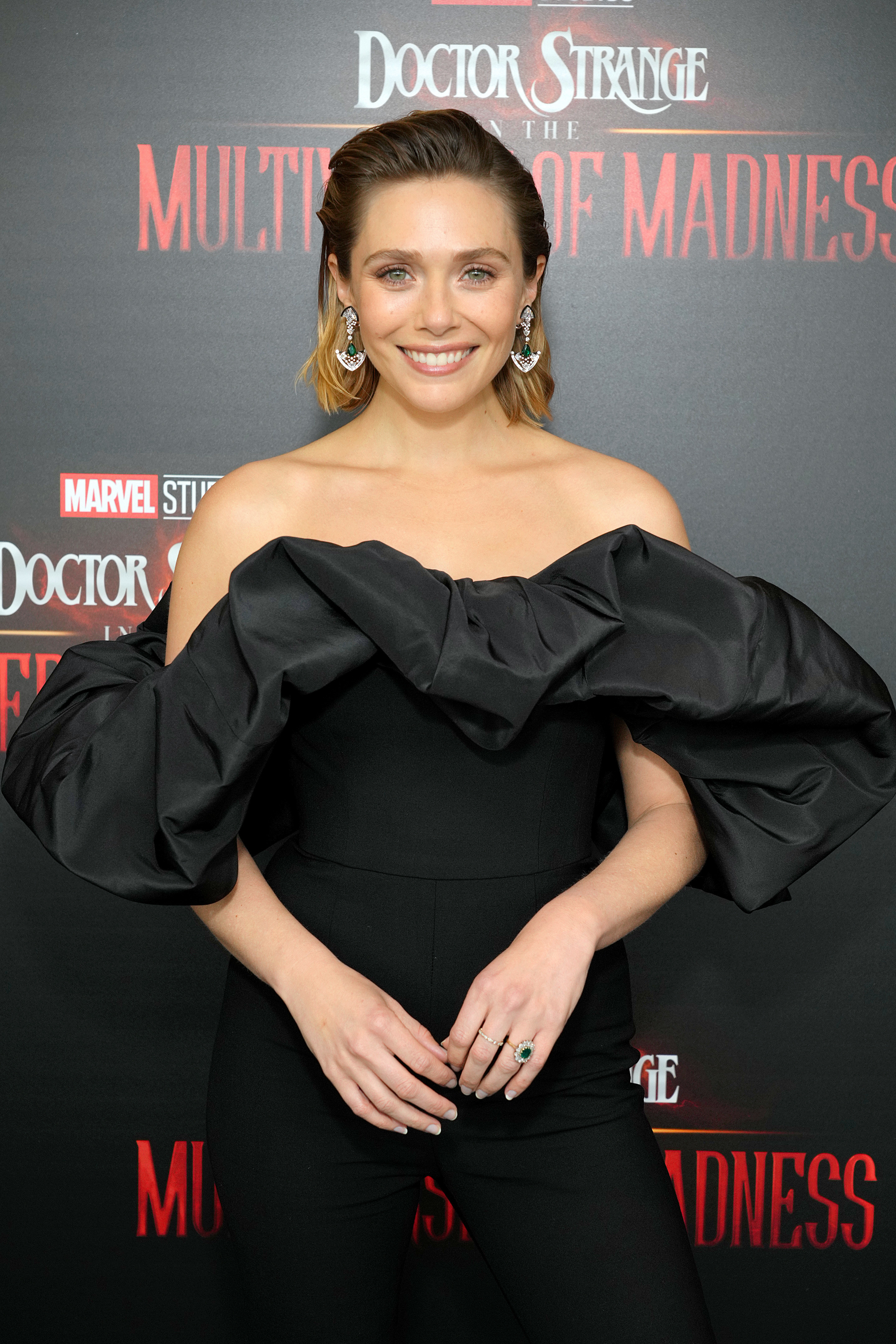 11.
Lorde
12.
Nicki Minaj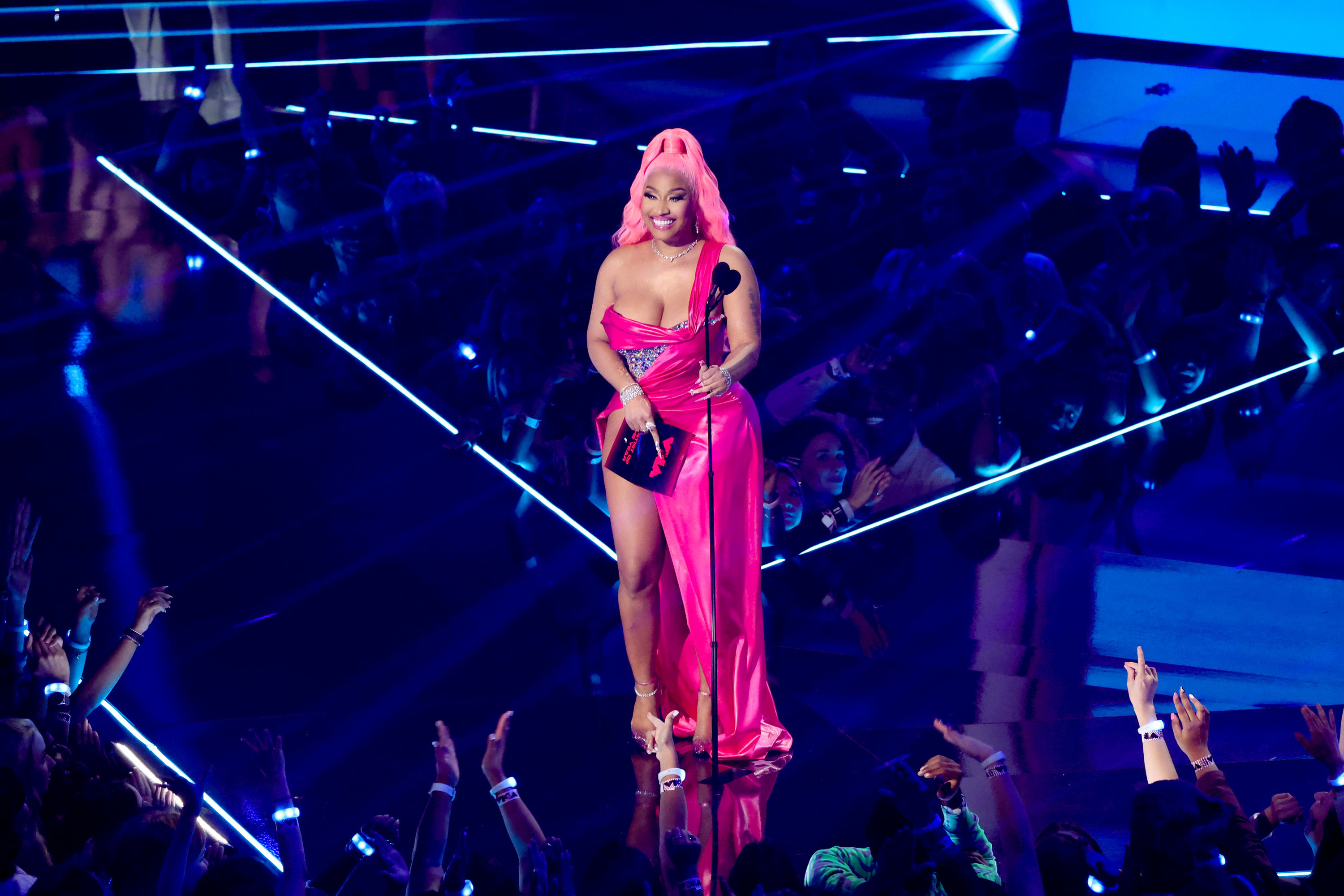 13.
Meghan Markle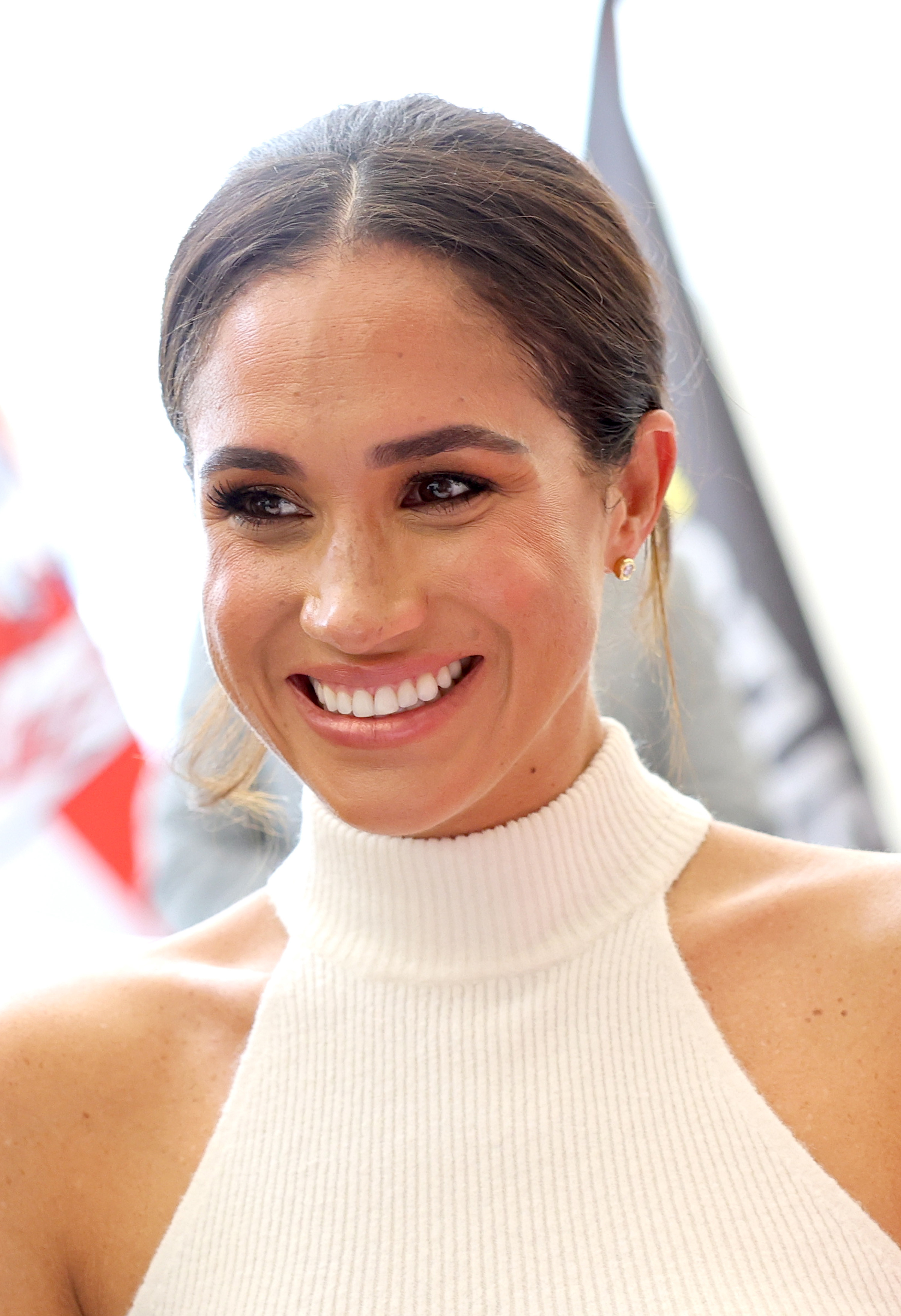 14.
Ashley Benson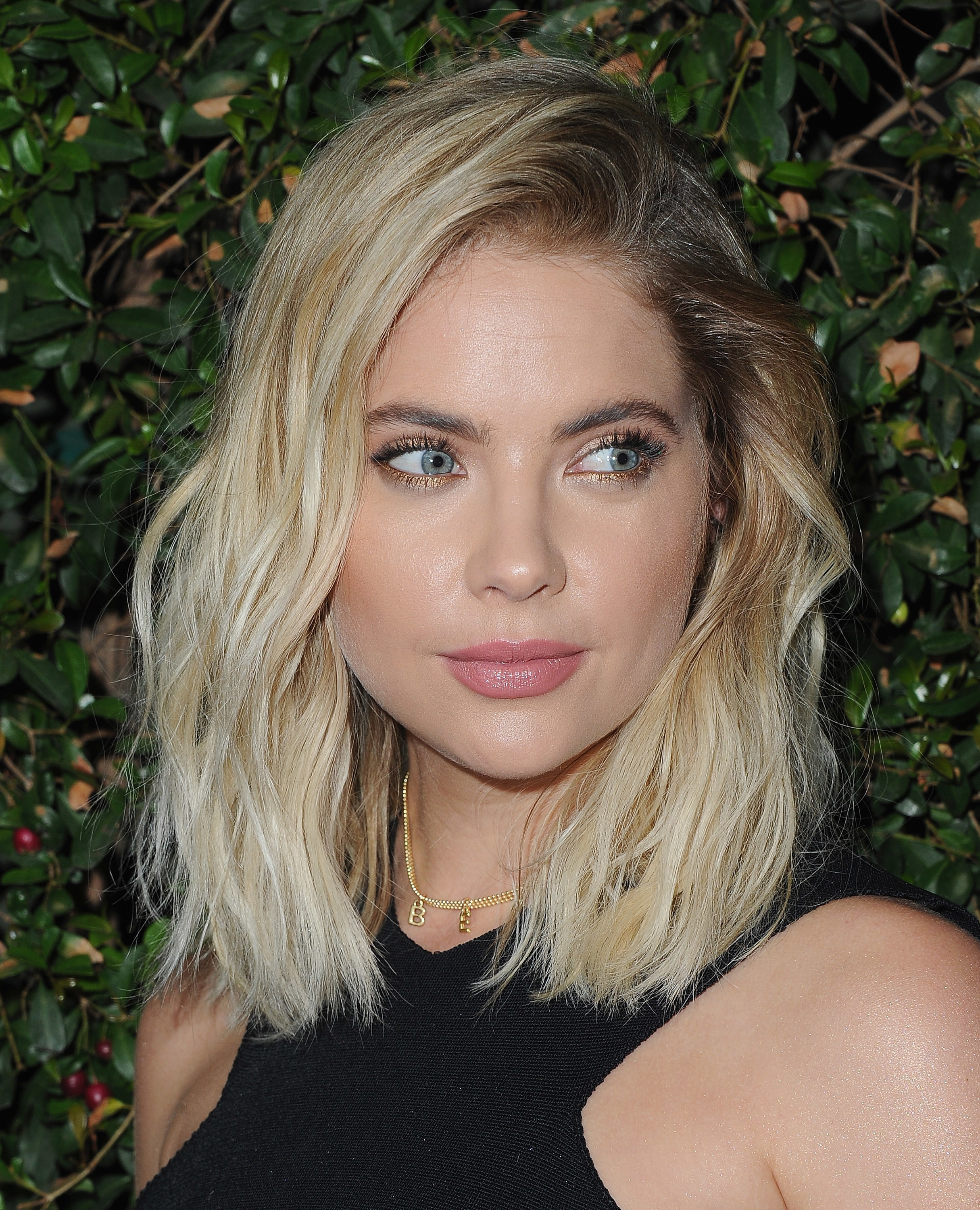 15.
Troian Bellisario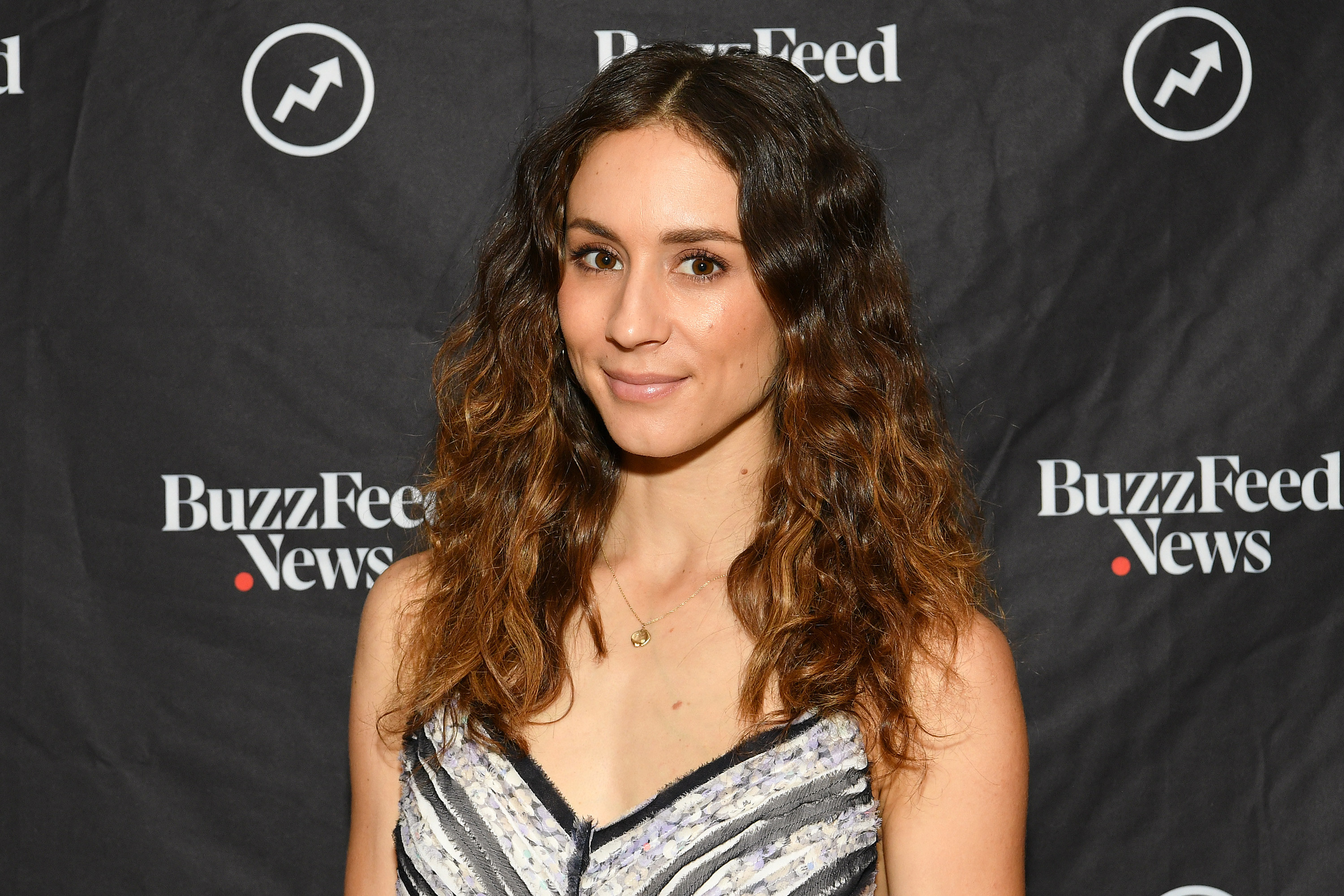 16.
Meghan Trainor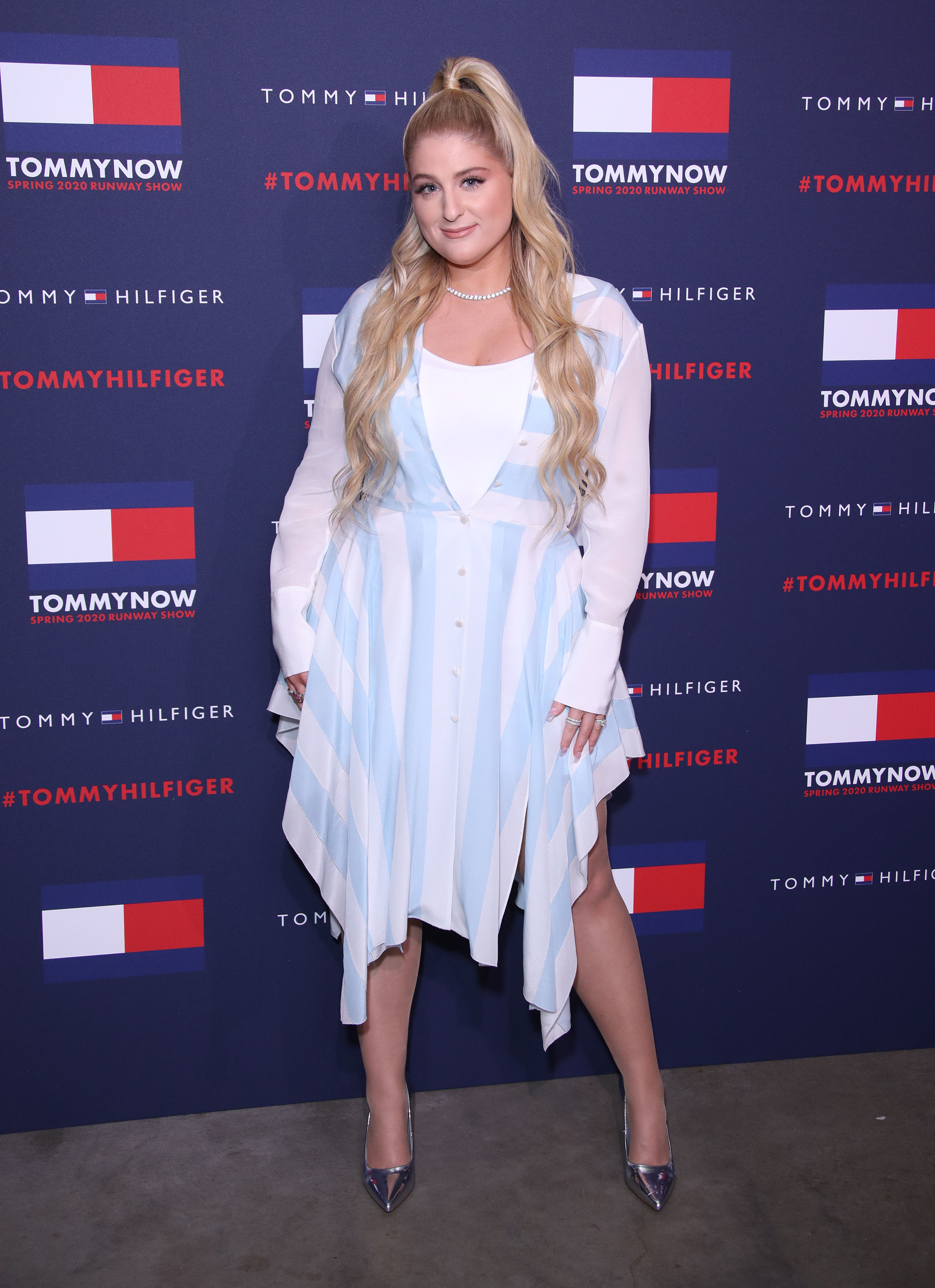 17.
Tracee Ellis Ross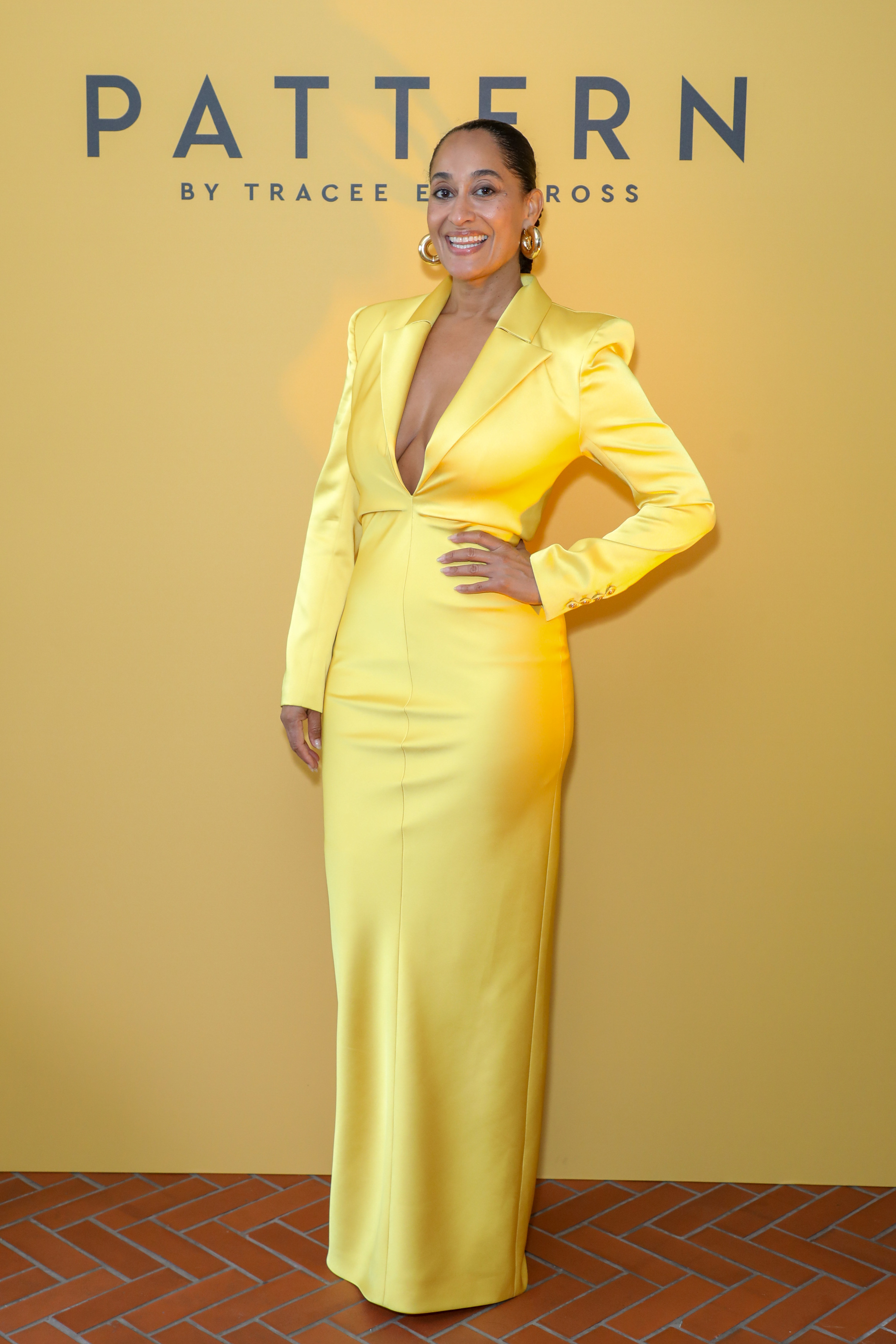 18.
Priyanka Chopra
19.
Kate Winslet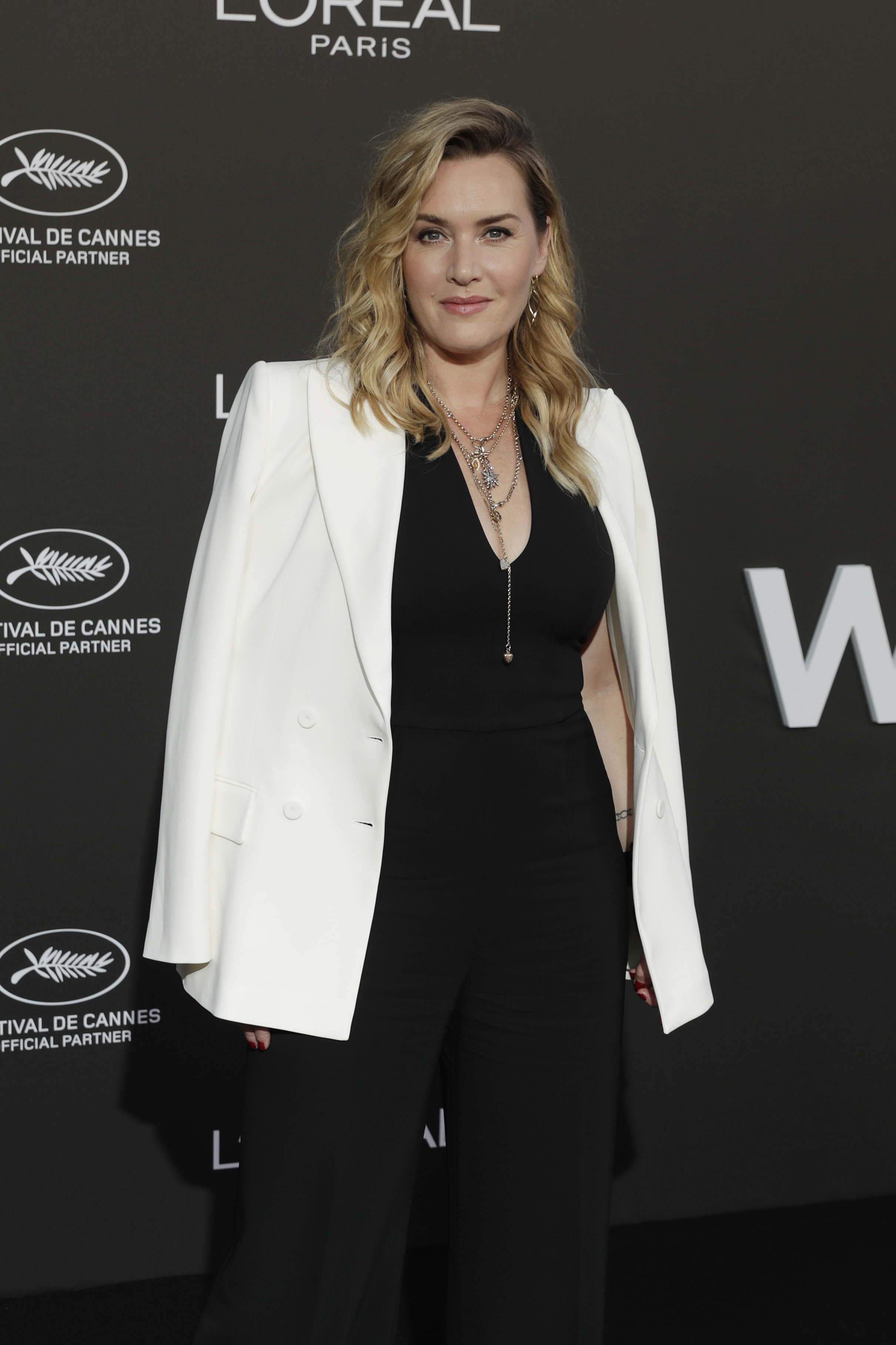 20.
Lady Gaga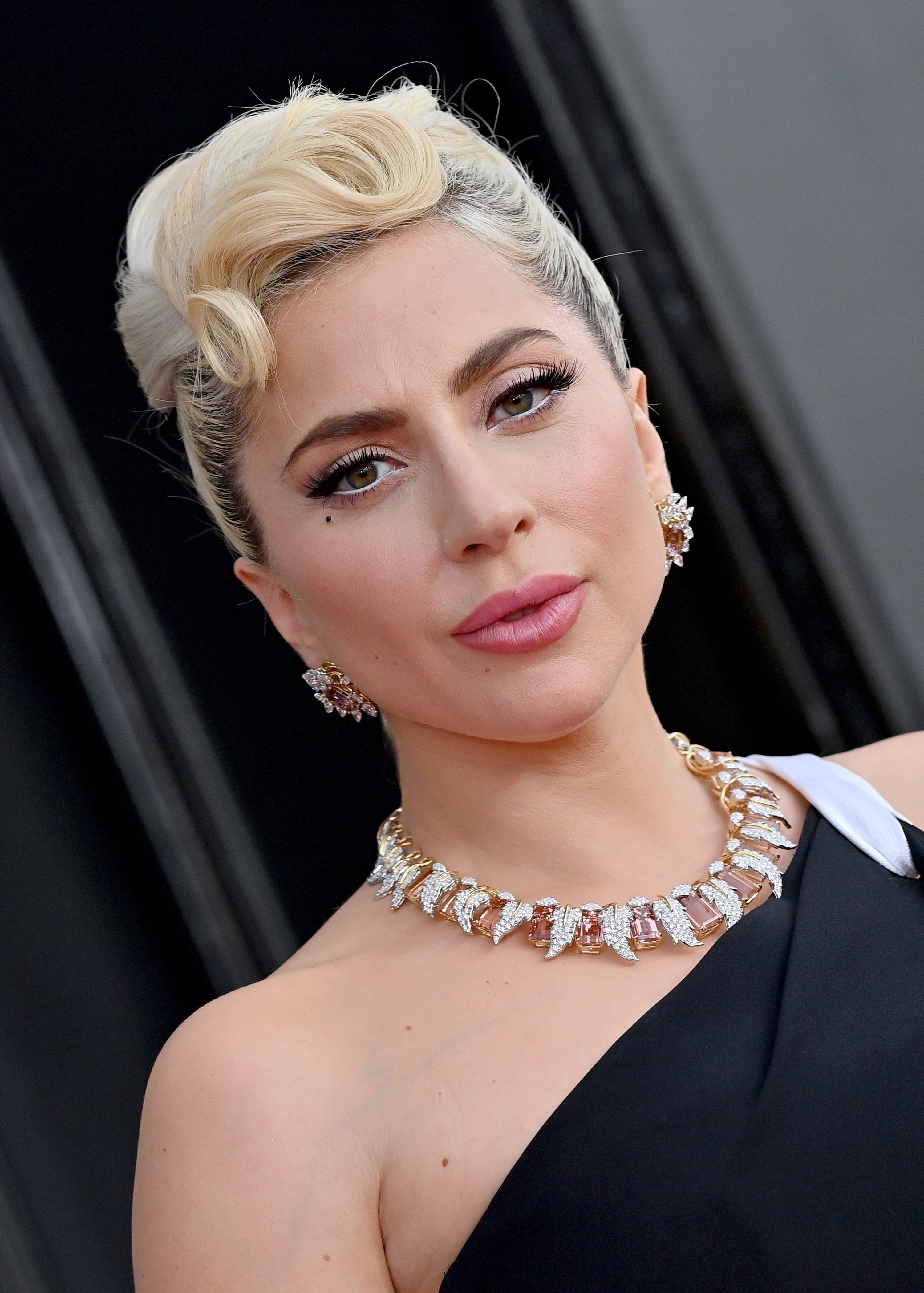 21.
Kelly Clarkson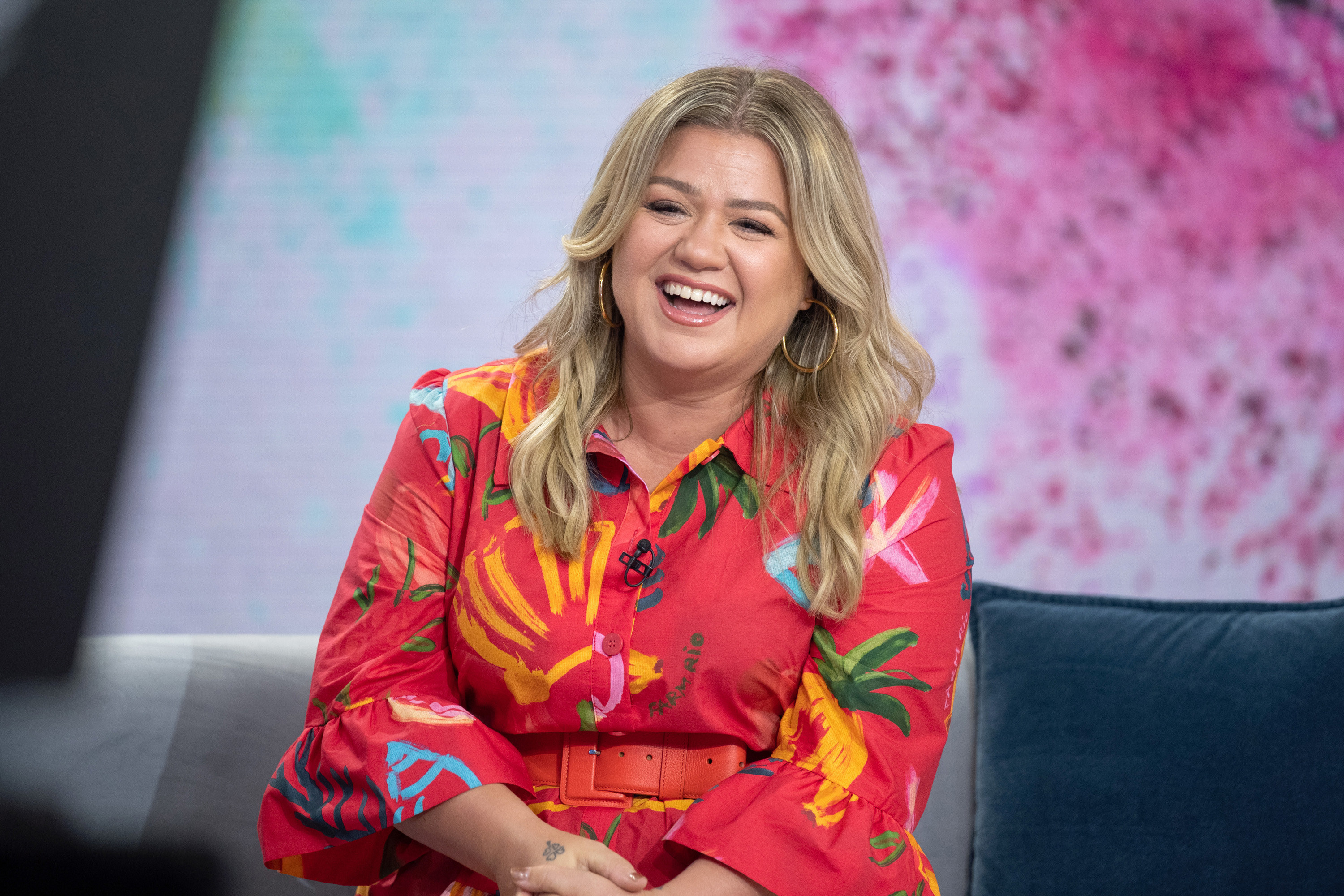 22.
Jessie J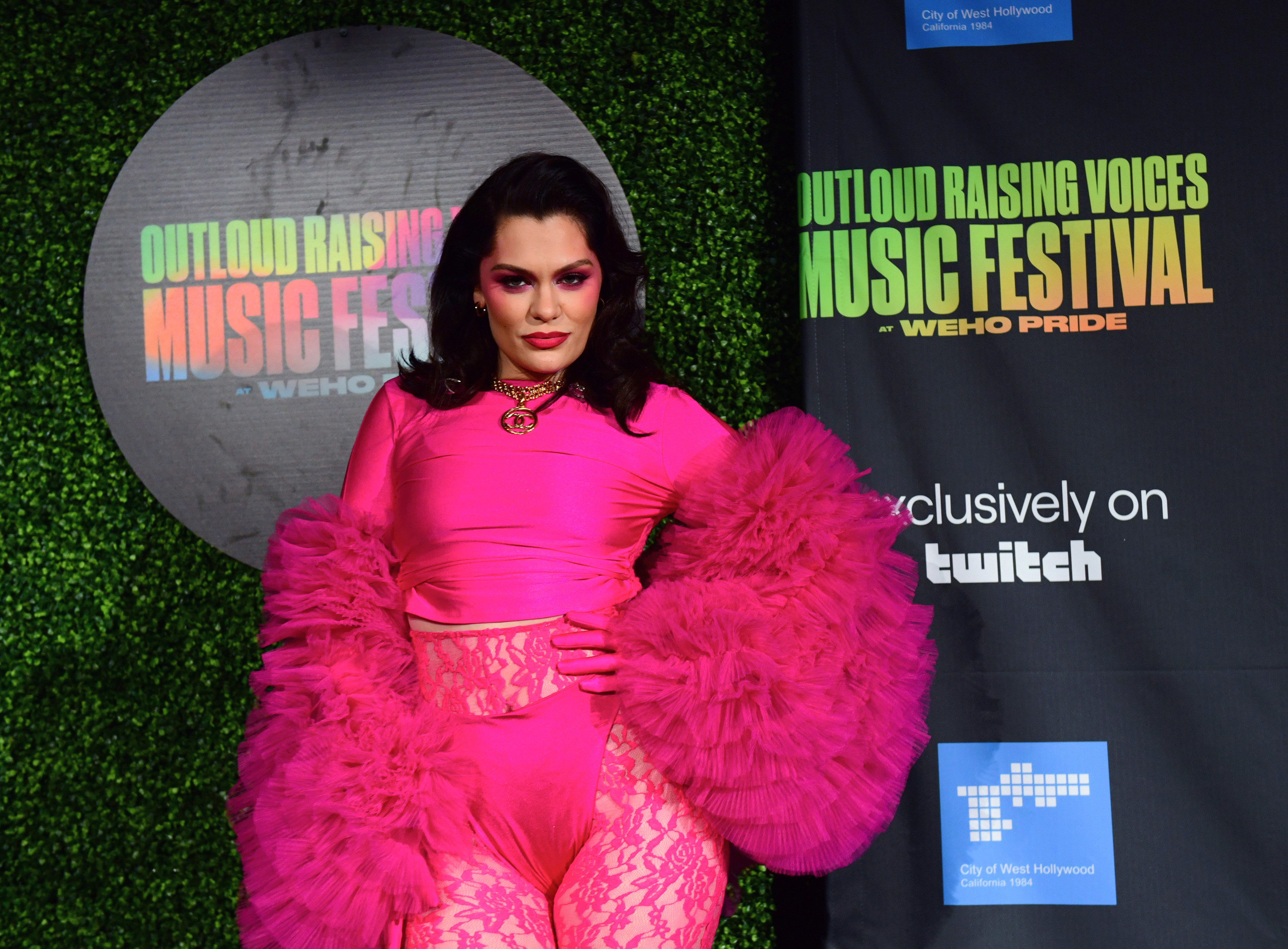 23.
Jamie Lee Curtis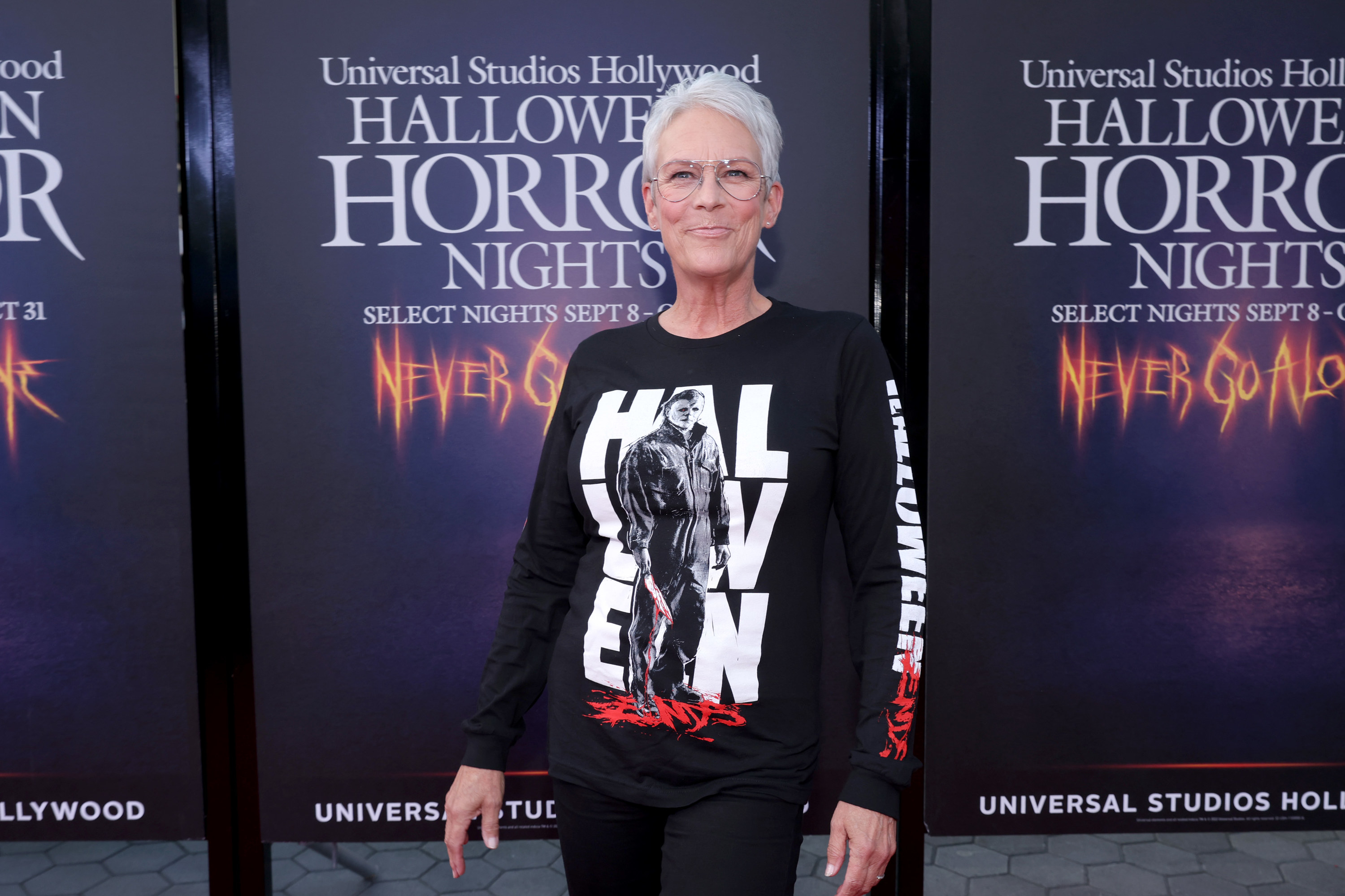 What do you think? Should photo editing to erase "flaws" be stopped, or should we all just take celeb photos with a pinch of salt and view them more as artworks that don't necessarily depict its subject exactly? Do you think beauty standards would be more realistic if we didn't always see the smooth skinned, tiny waisted versions of our fave celebs? Let me know in the comments!