At the One Love Manchester benefit concert, stars like Ariana Grande and Justin Bieber honored the victims of the attacks in Manchester and London.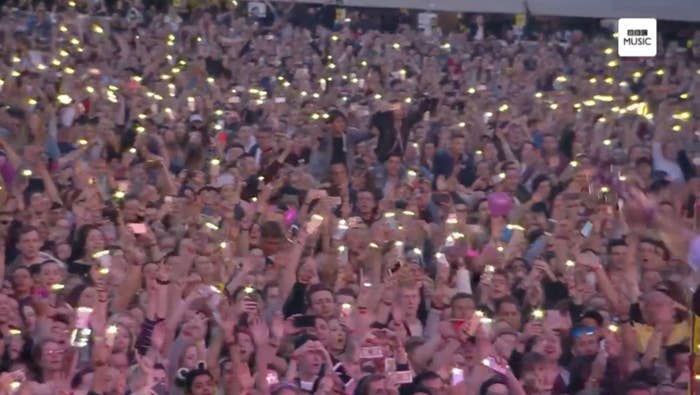 There was no shortage of emotional moments during the concert.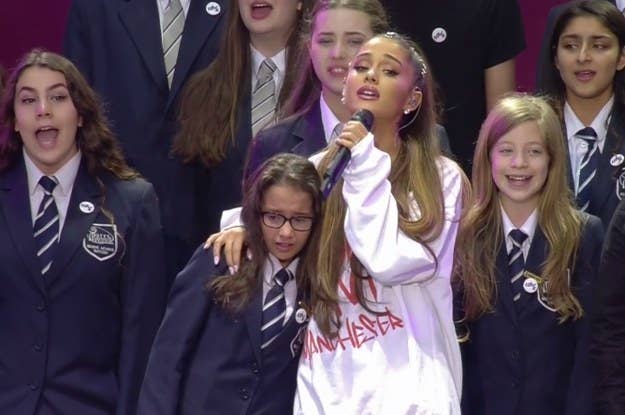 One such moment was this. A policeman held hands with concertgoers and skipped around in a circle.
The "ring around the rosie" touched so many people.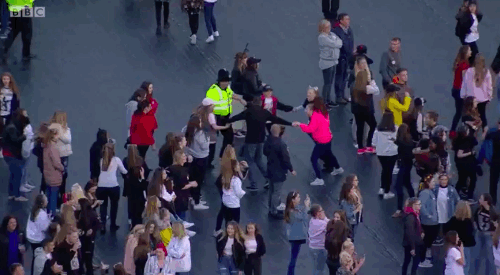 This person called the moment "just gorgeous."
Another person said it was going to be an iconic image of 2017.
"My heart," this person said.
"This, this....a million times over: THIS."
"In tears!!"
"I completely broke at this moment."
"What could be cuter than this?" one person asked.
"OH BLIGHTY YOU ARE MAGNIFICENT."
<3