1.

Thinkstock/Warner Bros

Thinkstock

Thinkstock

2.

Thinkstock/Warner Bros

3.

Thinkstock/Warner Bros

Thinkstock

Thinkstock

4.

Thinkstock/Warner Bros

5.

Thinkstock/Warner Bros

Something strong on the rocks

Thinkstock

Thinkstock

6.

Thinkstock/Warner Bros

7.

8.
Which "Magic Mike" Star Should You Get A Lapdance From?
If you like a man to swing you about and ROAR like a sexy man beast, then Tarzan is your man. A veteran of the sexy-dancing world, he's got bags of experience so he can definitely show you a wild time.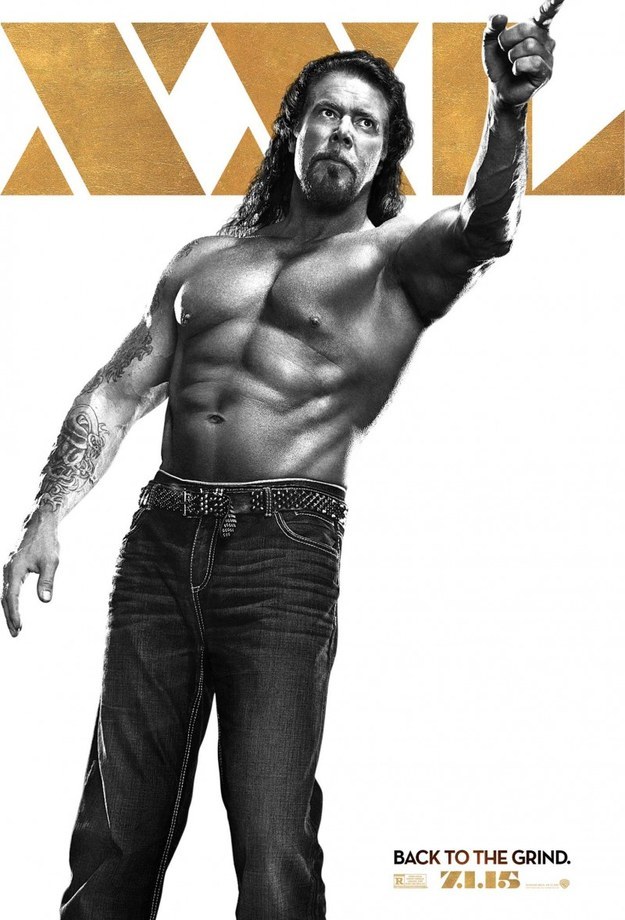 Well, aren't you lucky, getting the main man himself? Not only is Mike the star of the show, he's got the sweetest, sharpest moves of the bunch, and boy does he know how to grind and werk those abs!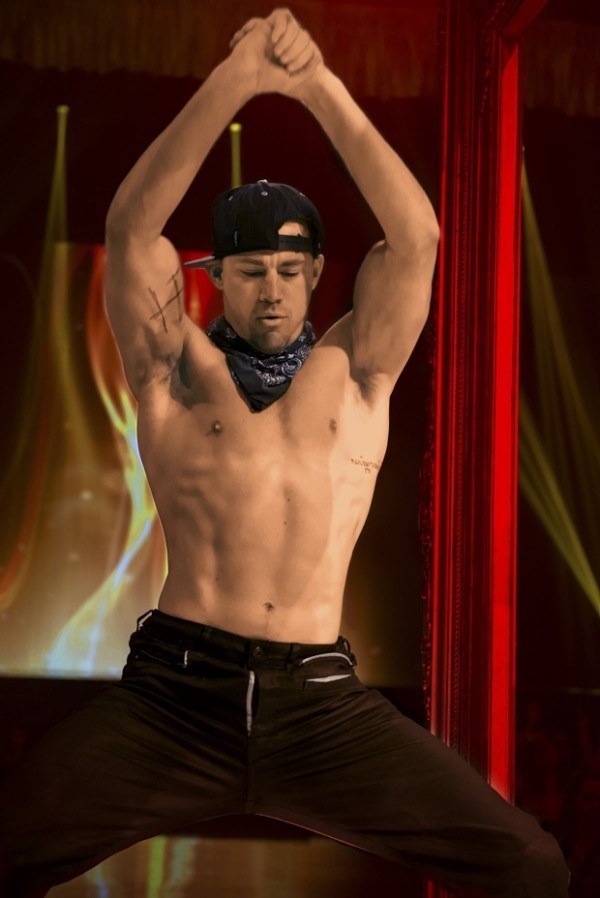 Sexy and seductive, Tito has rippling moves, muscles and eye-banging skills like WHOA. Go on, we know you want to lick him.
Perfectly groomed with rippling abs like the doll itself, Ken is your childhood dream come to life. Everything is in order with this sailor, but he knows just how to loosen up...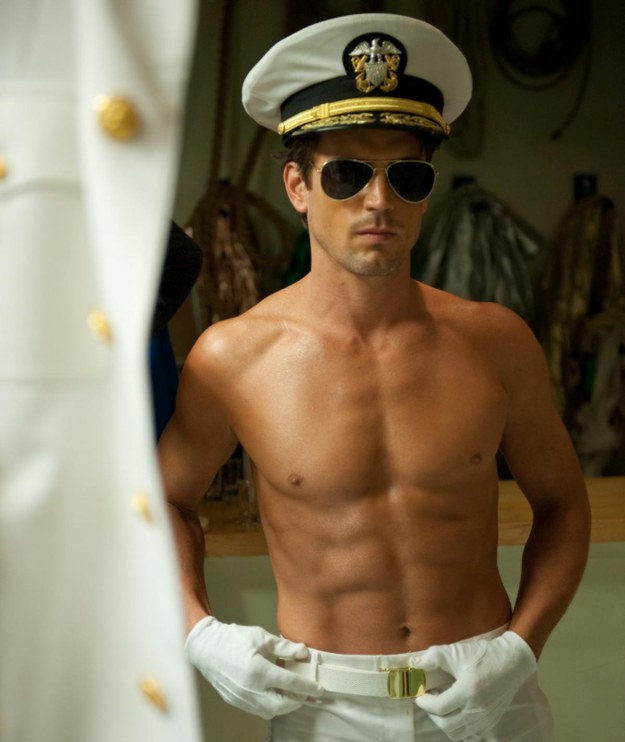 Bold, brazen, and just plain beautiful. This fireman will have a hard time putting out the fire in your loins but as his name suggests, he sure has a big hosepipe.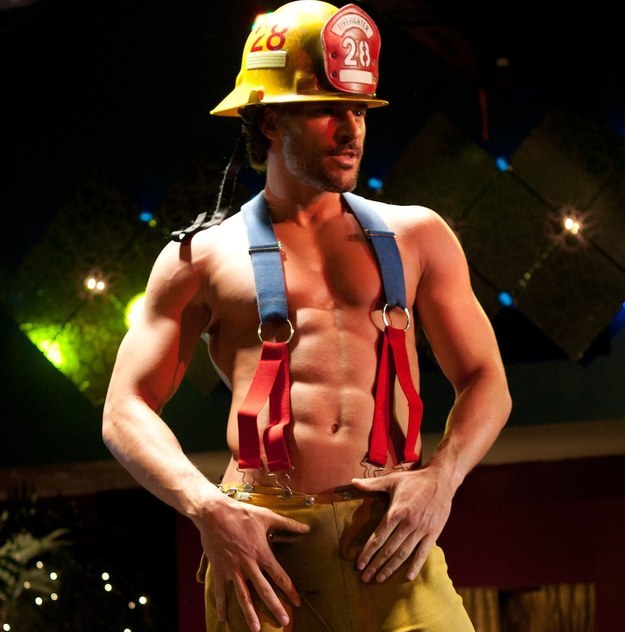 You like a cheeky chappie, and Adam's cockiness, coupled with his boyish charm, is just the ticket. No need for outlandish costumes or stunts – Adam keeps it simple and sexy.
The new kid on the block, and the most adorable! For you, sex appeal is all about sugar and spice and all things nice, so Andre is just the treat.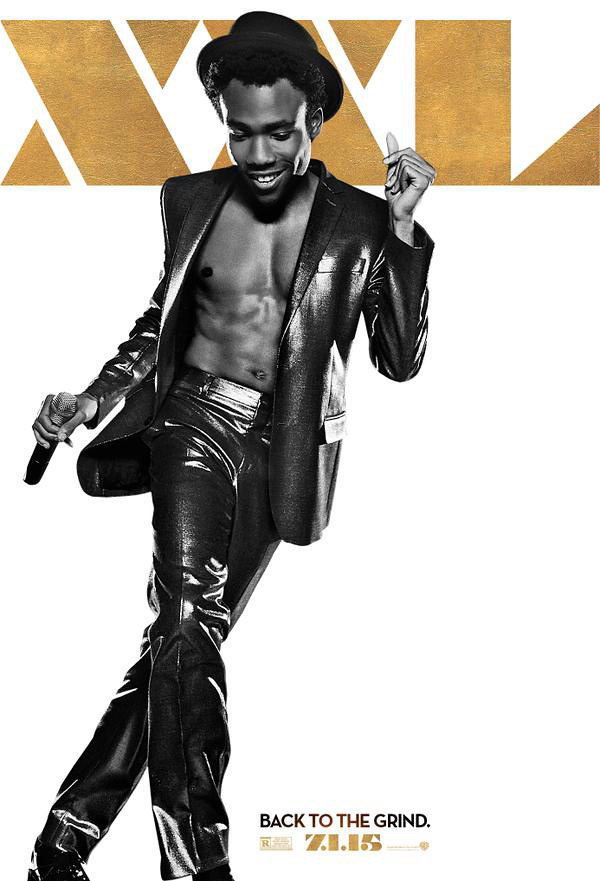 You don't have any preferences because DAAYYUMMM, they are all smoking hot and you would gladly have any of them gyrating on you. Well, it's your lucky day because you get them ALL! R U ded? Cause you damn well should be.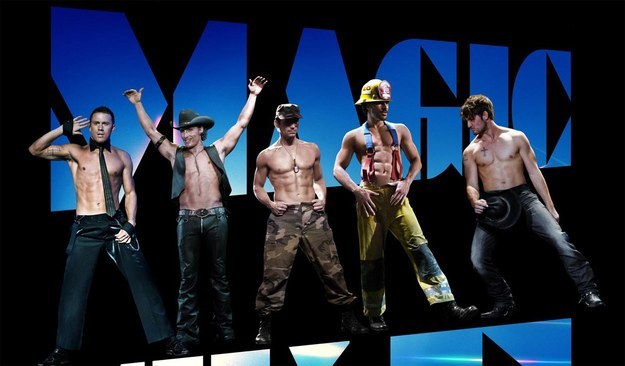 If a sexy fringed waistcoat and oodles of Southern charm is what you're after, Dallas is your cowboy. He's the most experienced in the game so saddle up... It's gonna be one hell of a ride!