The Inbetweeners is one of the funniest sitcoms to have ever come out of Britain.
The gang's unsuccessful interactions with the opposite sex.
And proper, top quality bantz.
The show has spawned many hilarious quotes that will forever be embedded in our memories.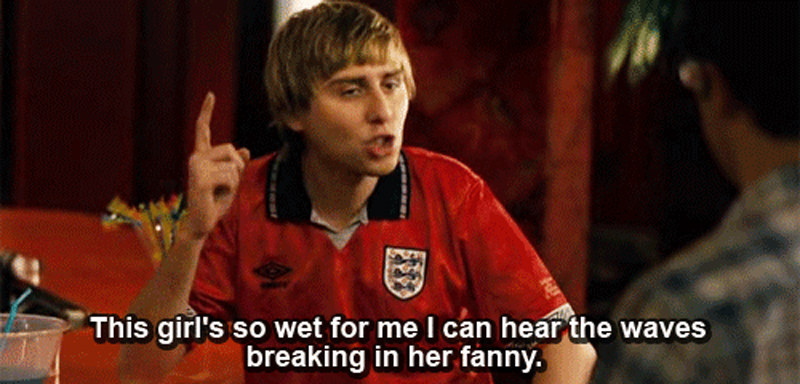 Let us know in the comments below and you could be featured in a BuzzFeed article!