Serving millions of people every day from all walks of life, anything can happen on the London Underground.
It could be the most awkward person in the world.
Have you ever seen someone take the laws of the tube into their own hands?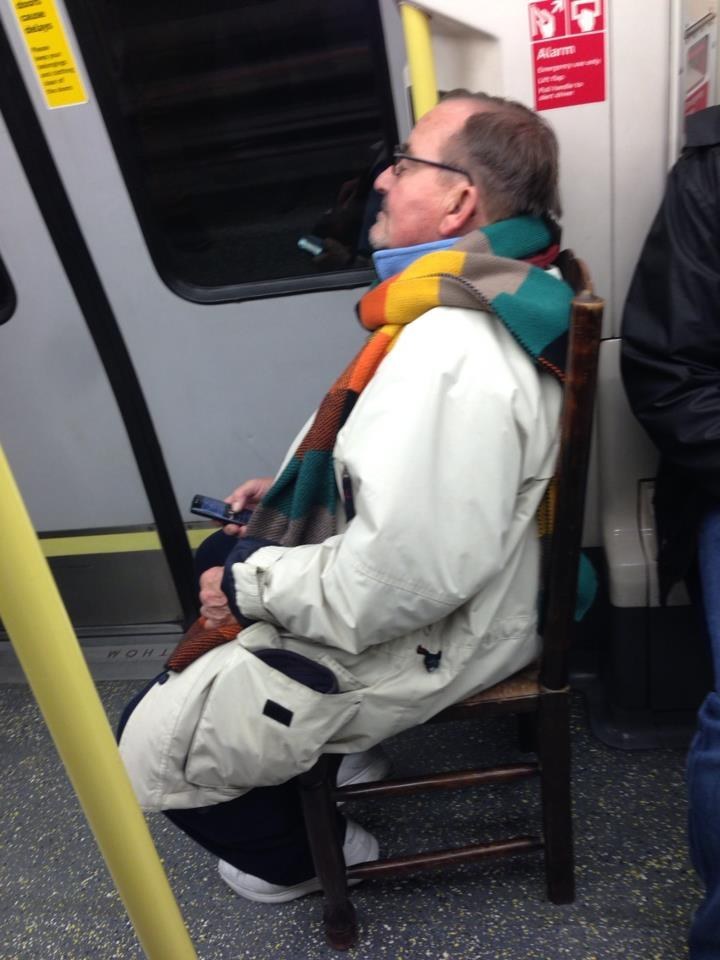 Share your most awkward tube stories in the comments below and it may appear in a future BuzzFeed article!