1.
The colder months are great because there's zero maintenance involved.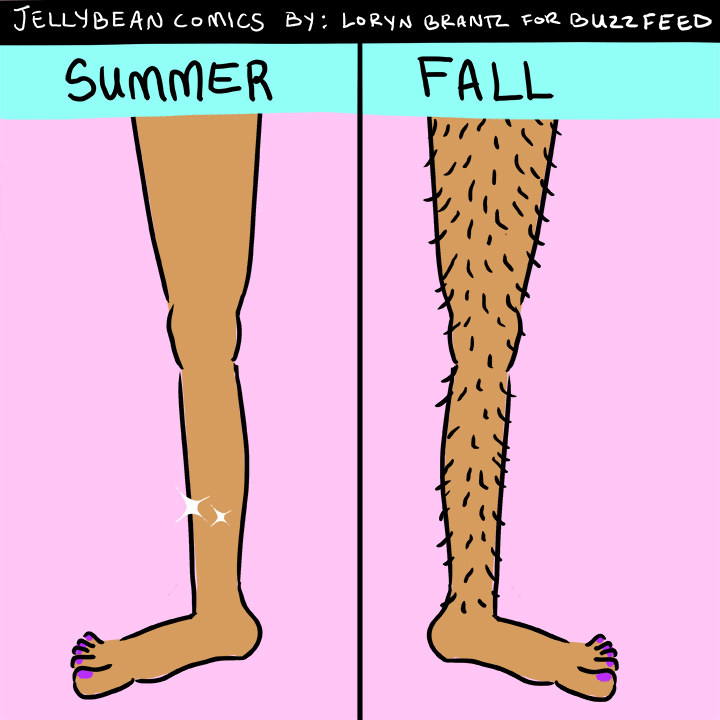 2.
And there's absolutely none of this "summer body" shit.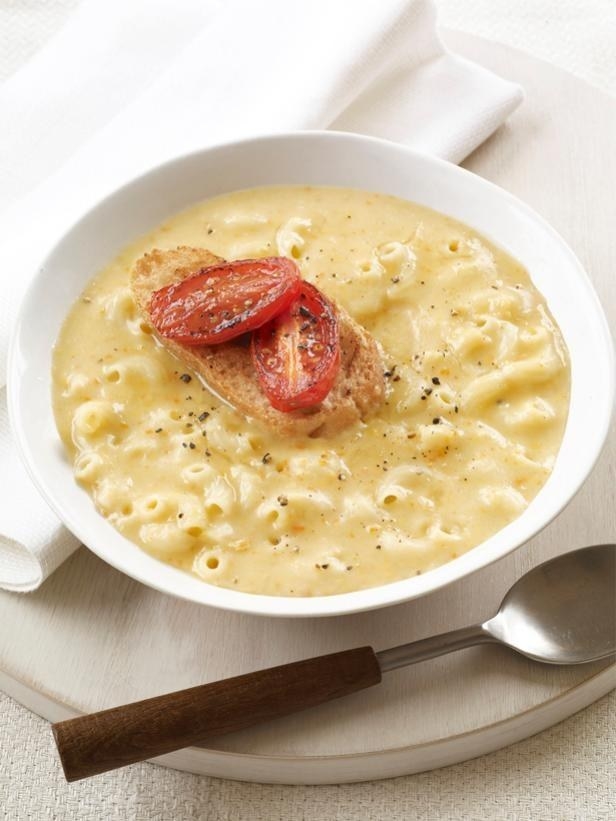 3.
You can wear layers of cosy knitwear, which basically feels like you're constantly being hugged.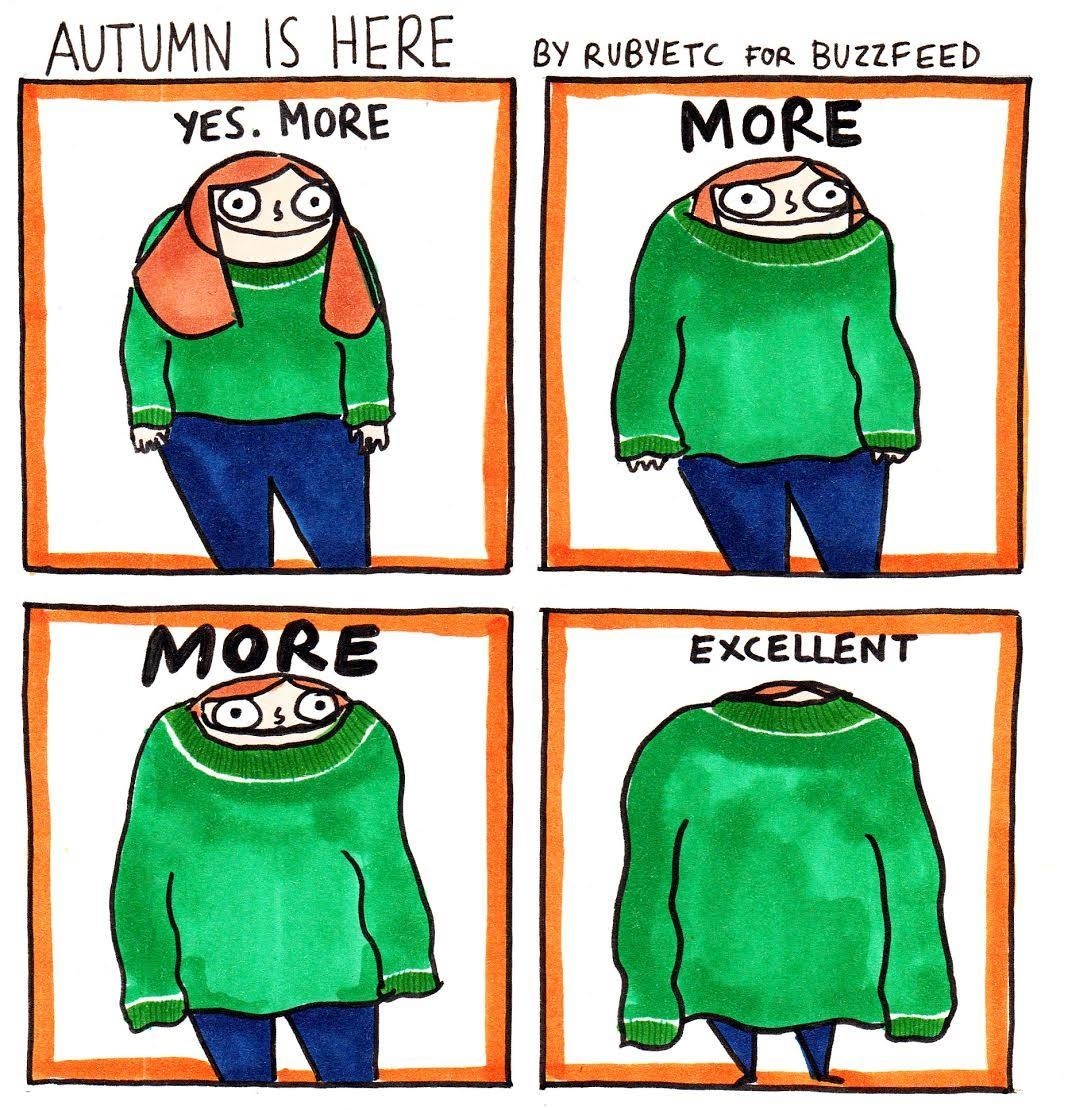 4.
In fact, hugging is just what the colder months are all about.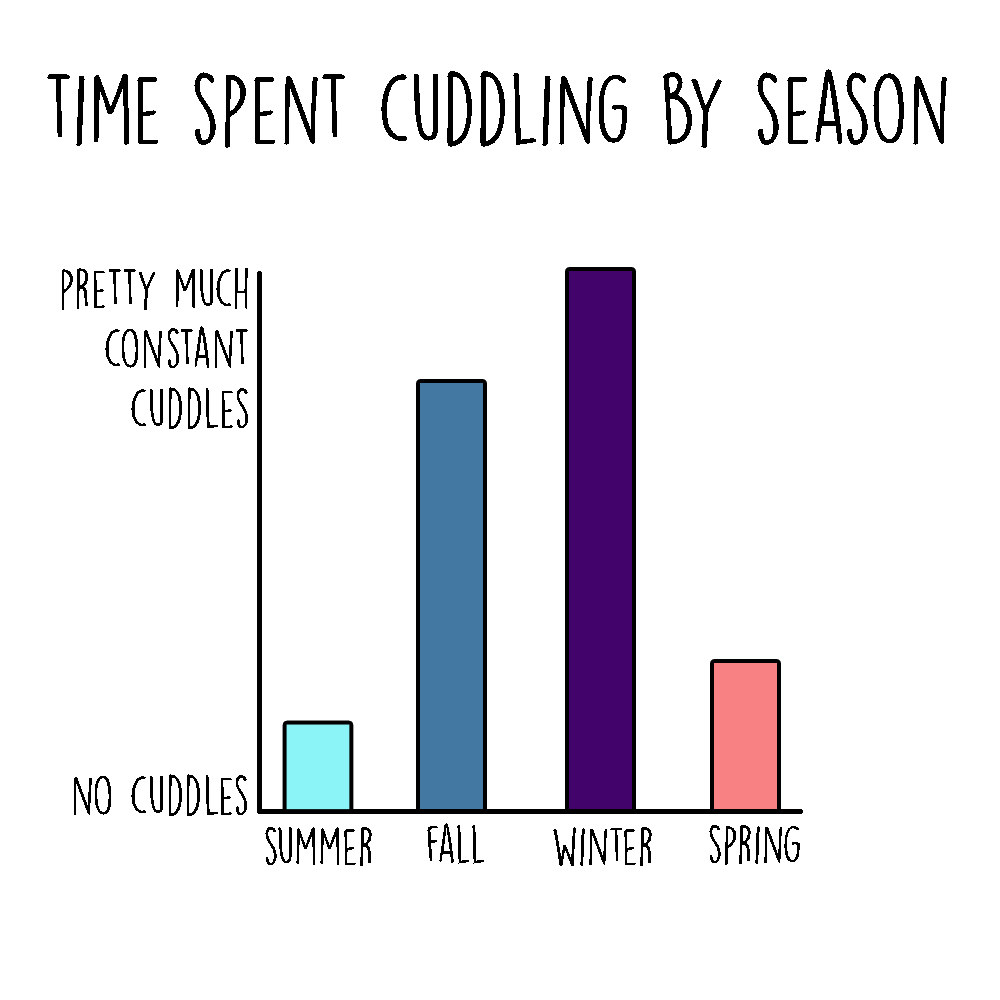 9.
Sunbathing is relaxing, sure, but what about a steaming hot bath?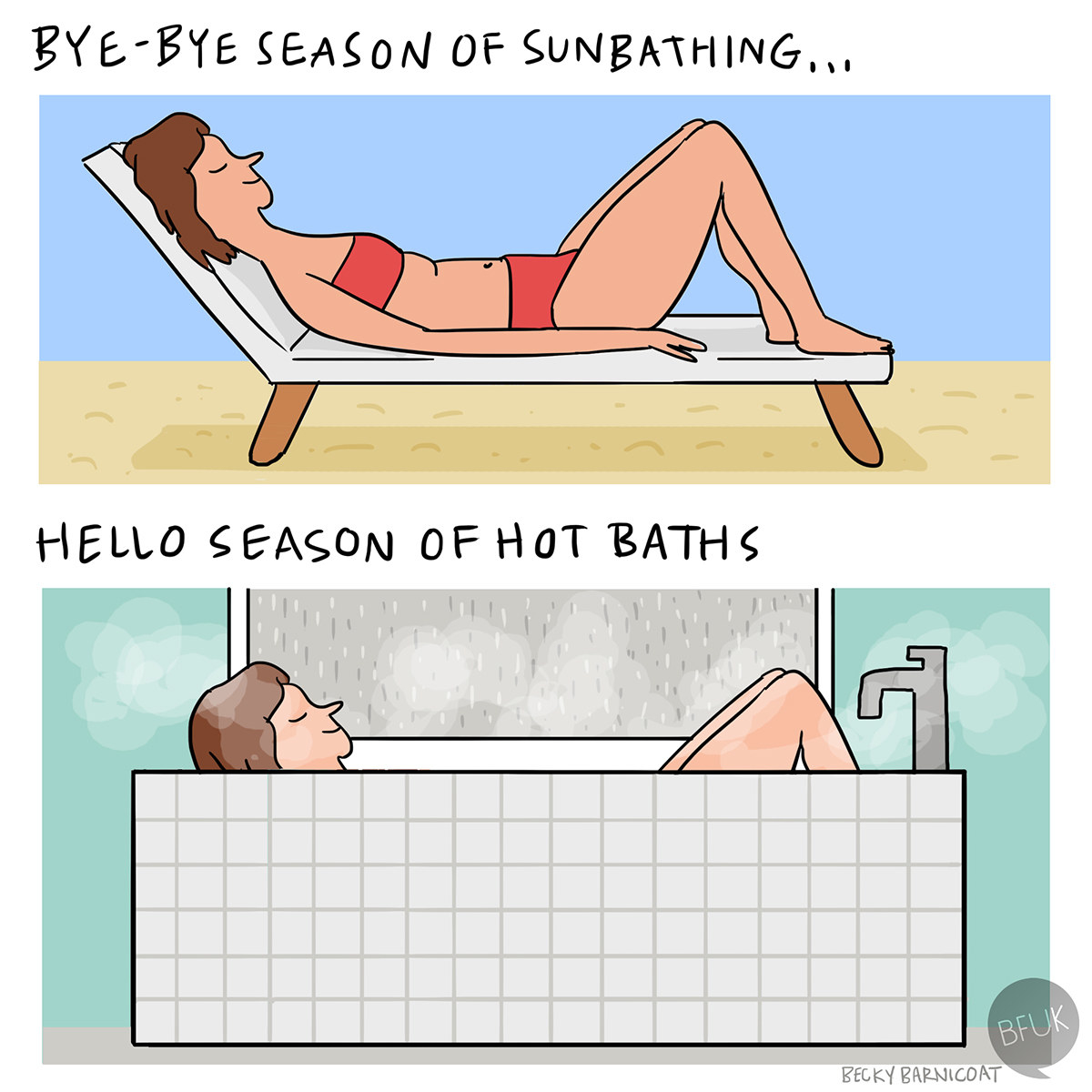 10.
Don't you want the chance to really enjoy a molten cup of hot chocolate?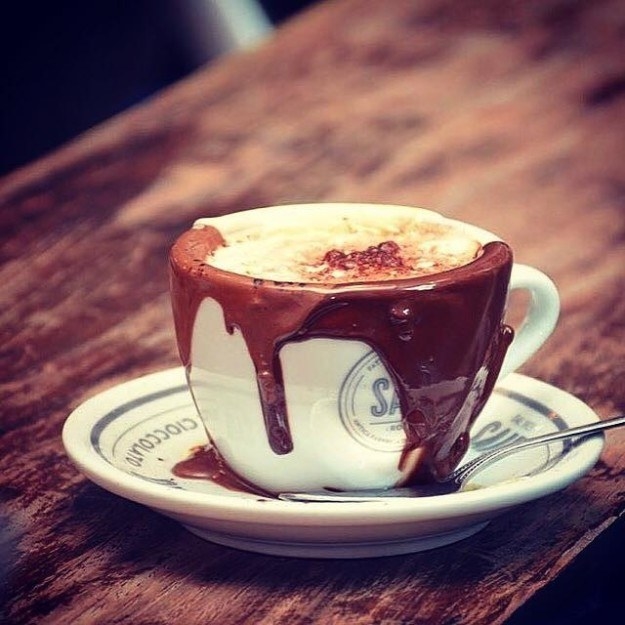 12.
There's nothing more pleasurable than reading a good book while the rains falls outside your window.
16.
Cold weather means blanket piles.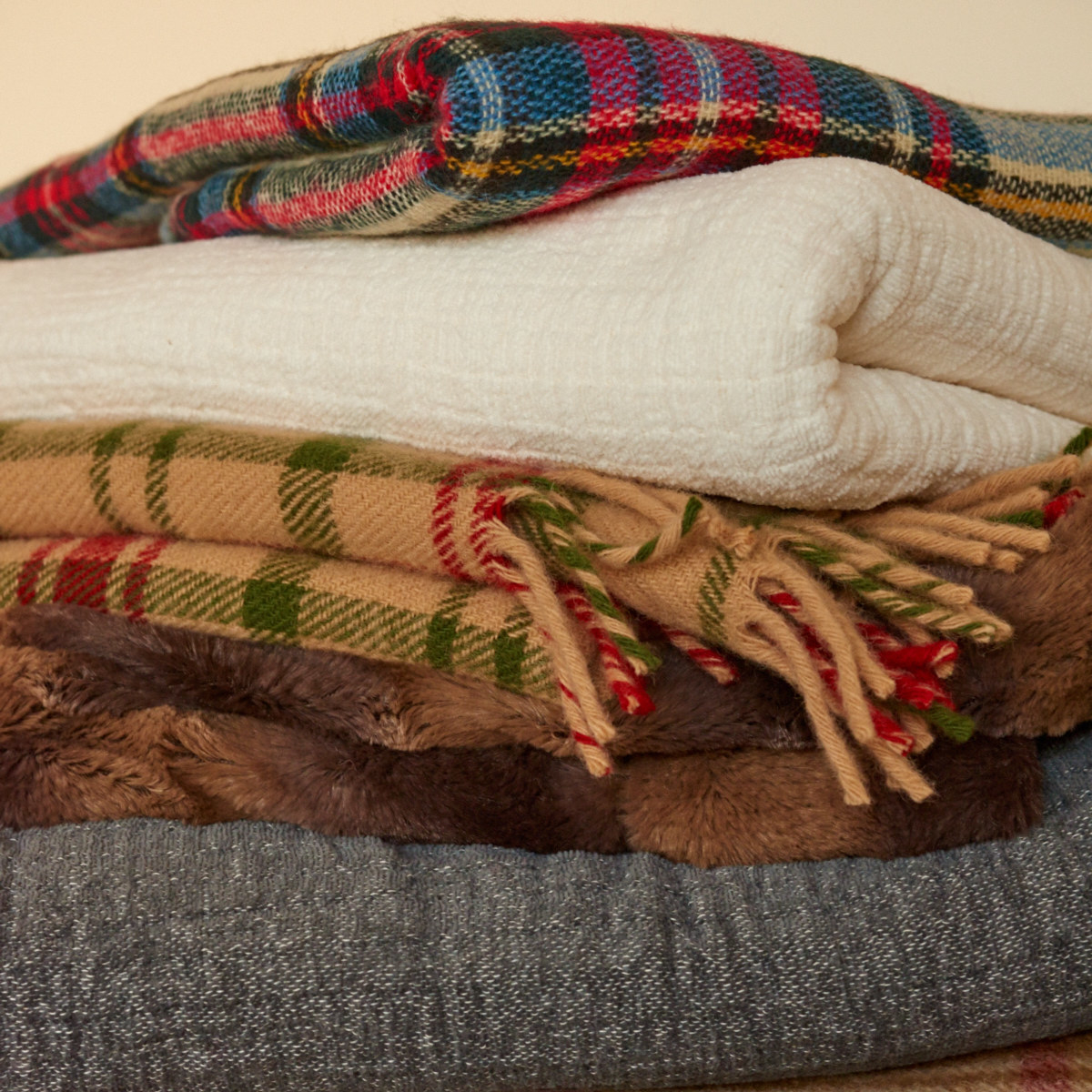 17.
Cold weather means the very best in fashion.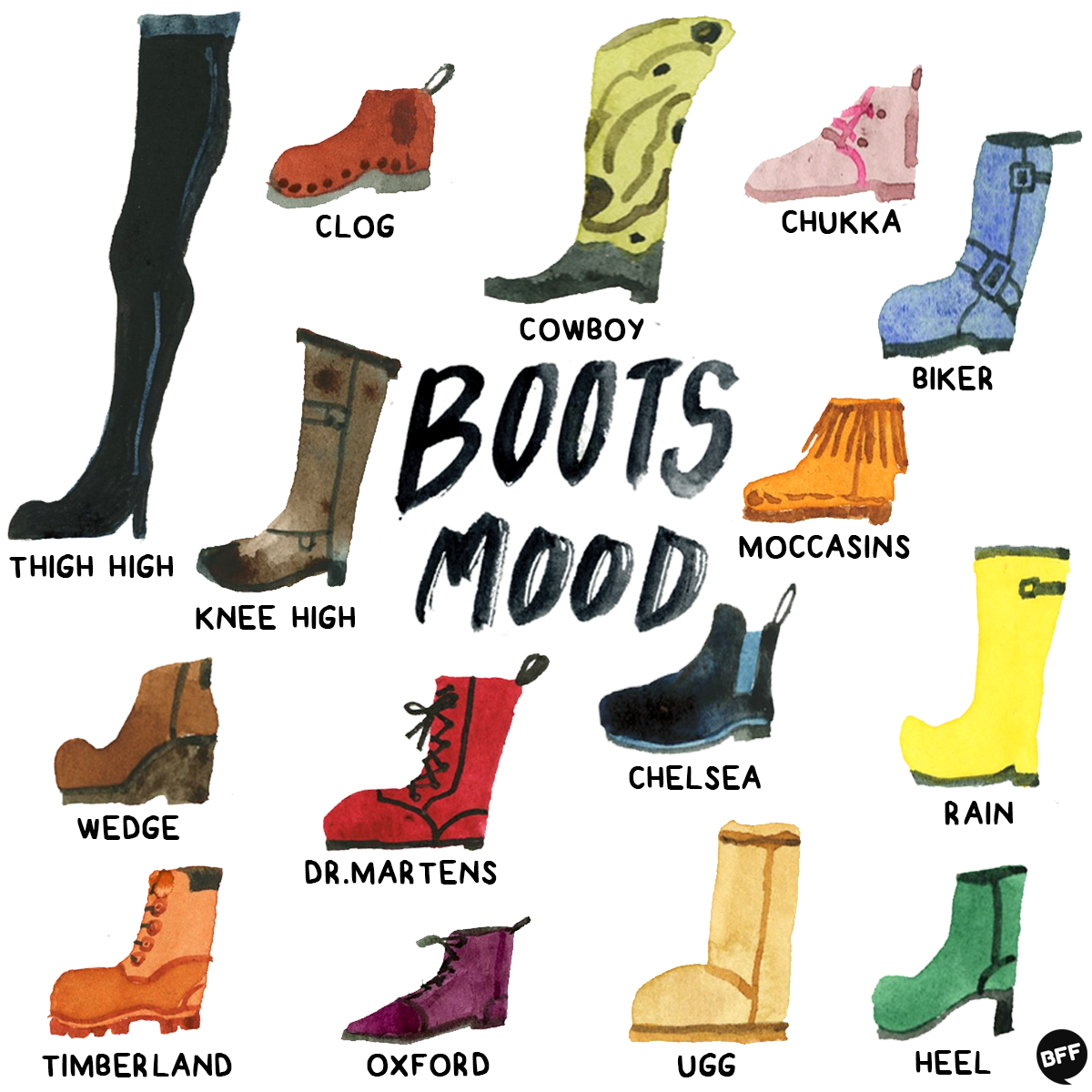 18.
Colder weather means snuggling up in your own little world and not feeling one bit bad about it.