1.
First of all, you love Nando's just as much as the next person.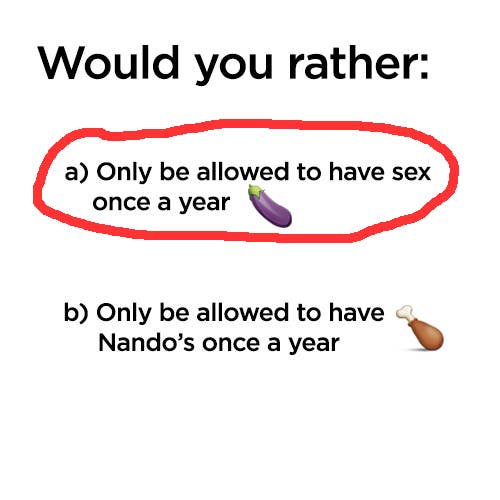 2.
It's just that your tolerance for spice isn't so great.
3.
Because of this, you get teased mercilessly for your spice level choice: Lemon & Herb.
4.
Because people take Nando's spice levels very seriously.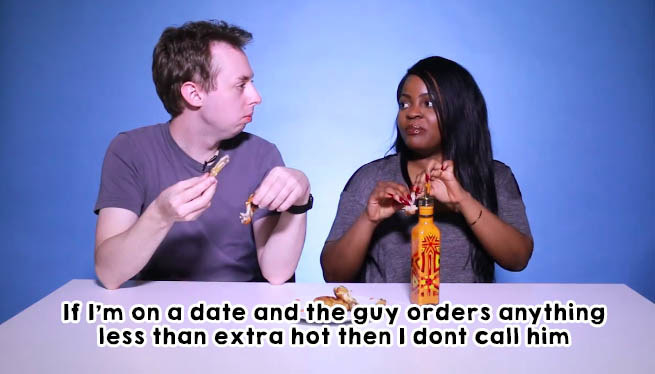 5.
You have to be careful not to declare your spice level too loudly or with too much confidence.
6.
So often when you give your order, you have to go to great lengths not to draw attention to yourself.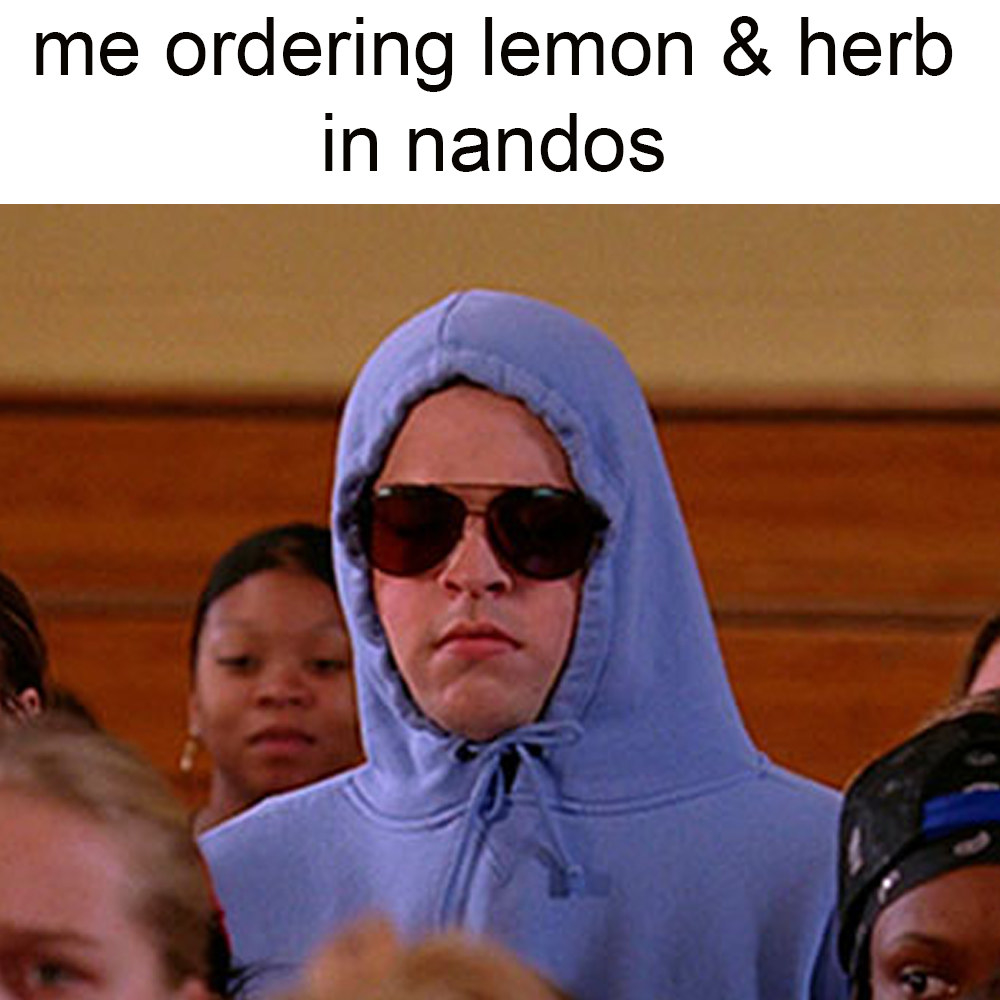 7.
People are always trying to get you to up your spice level.
8.
Especially Mediums, like, who do they think they are?
9.
You find yourself defending your choice a lot.
10.
So there's nothing more comforting than meeting another person who likes Lemon & Herb, because there's strength in numbers.
11.
Sometimes you will experiment, but only by adding extra sauces.
12.
Because at least that way you're in control.
13.
And sometimes you even amaze yourself at what you can actually tolerate.
14.
Plus, it's a good way to get people off your back.
15.
You get extremely nervous if someone suggests getting wing roulette for the group.
16.
So often you have to order your own starters and you can never share a platter.
17.
But despite all of the teasing, the staring, and all of the people constantly trying to change you, you've come to accept that you are who you are and you like what you like.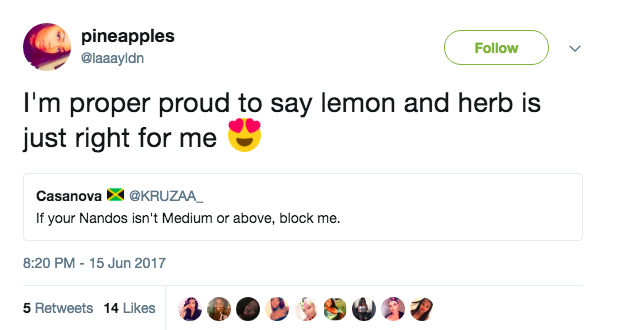 18.
And well, at least you're not Plain...