1.
The "OMG Can You Believe How Hot It's Gonna Be Here?" Face.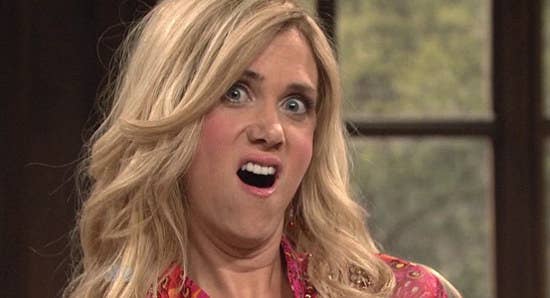 2.
The "35 DEGREES THIRTY-FIVE-FUCKING-DEGREES!!!" Face.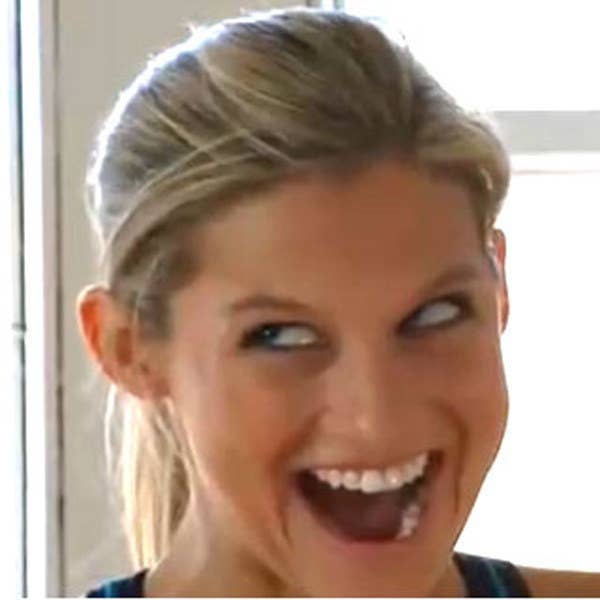 3.
The "It's Hotter Than Bloody Spain" Face.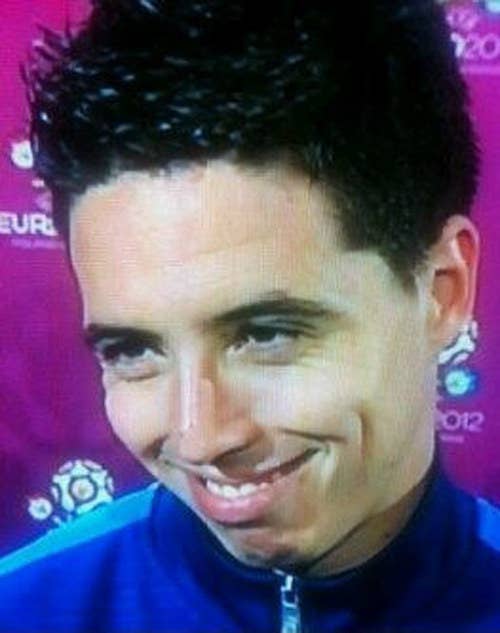 4.
The "Summer, Is That You?" Face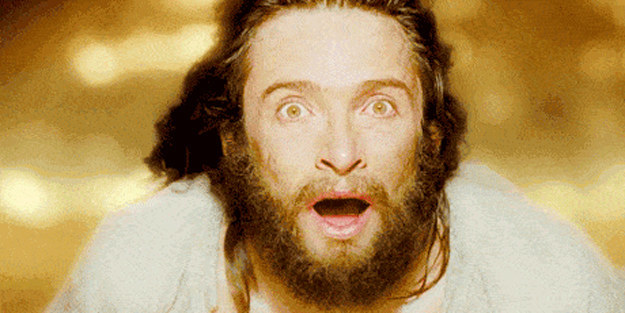 5.
The "Took One Step Out Of The House And Now I Fear For My Life" Face.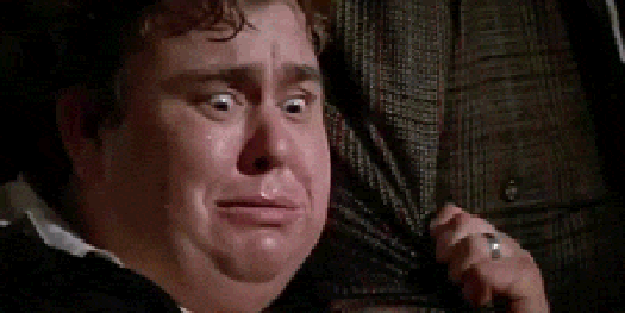 6.
The "Tube Journey Was So Bad And Now I'm Completely Traumatised" Face.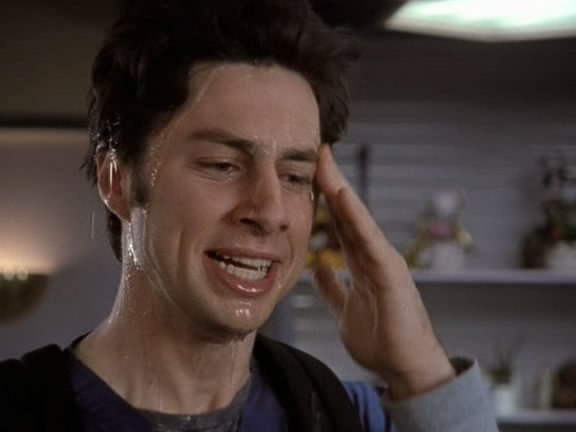 7.
The "Can't Believe It's A Fucking Heatwave And I'm Stuck In The Office All Day" Face.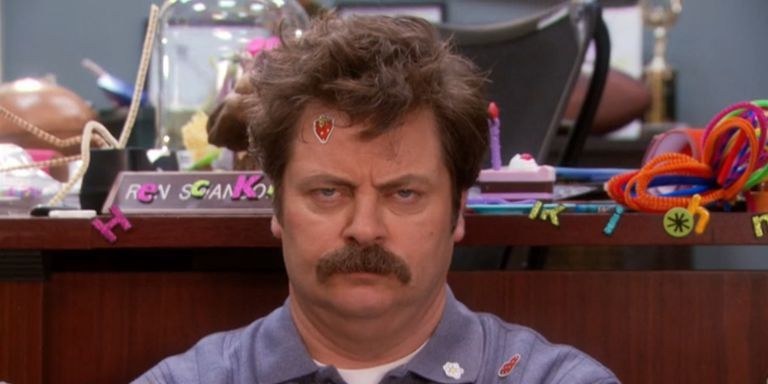 8.
The "Spent Weeks Complaining It's Not Hot Enough And Now It's Too Fucking Hot" Face.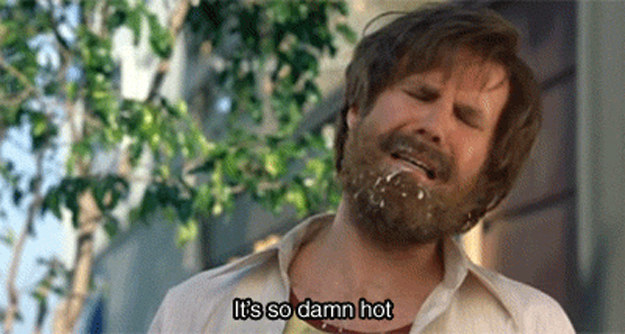 9.
The "I Can't Work Like This I Need A Siesta" Face.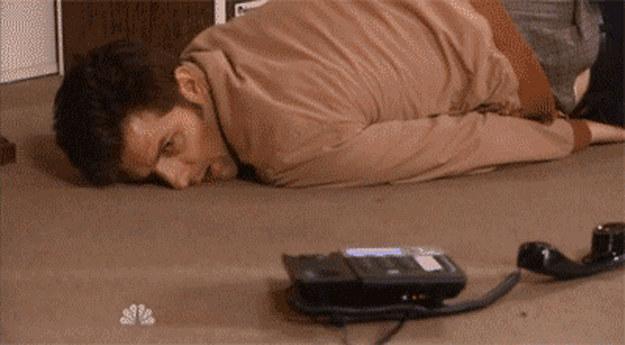 10.
The "Eating Ice-cream Instead Of Lunch Because Heatwave Got Me All YOLO" Face.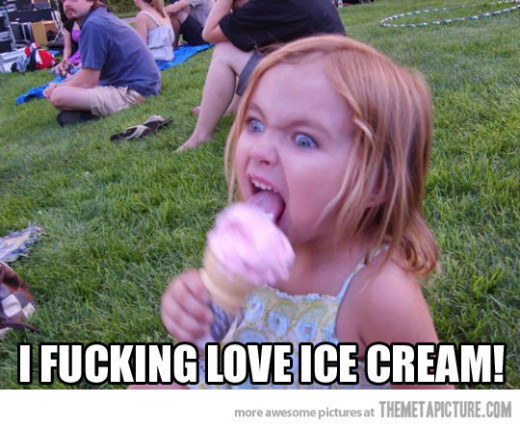 11.
The "Yes I Know I Wore The Wrong Outfit Can You Just Fuck Off I'm Melting Here " Face.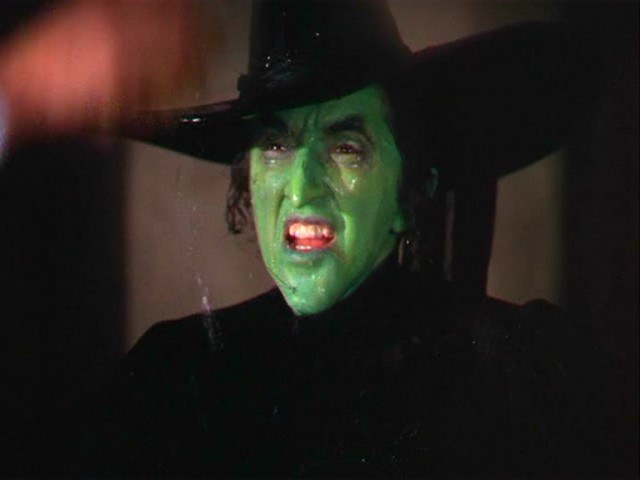 12.
The "SERIOUSLY, I'M ACTUALLY MELTING" Face.
13.
The "IT'S. JUST. TOO. FUCKING. HOT" Face.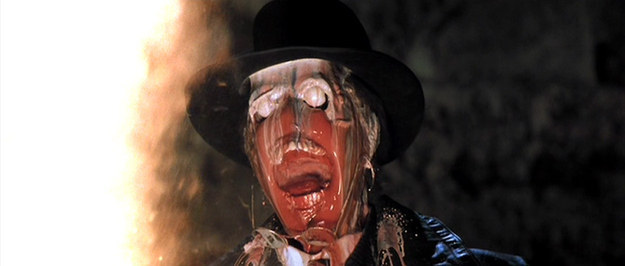 14.
The "Can't Cope. Might Die. Must Complain Constantly." Face.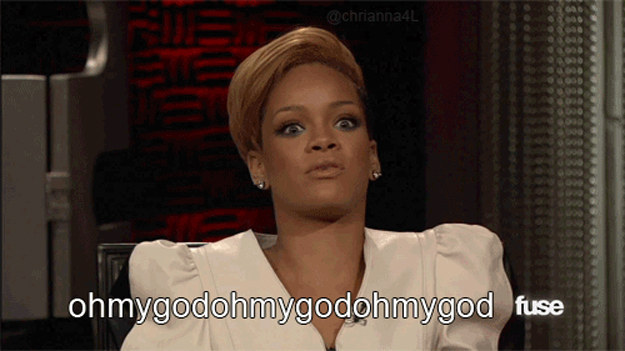 15.
The "Tell Me Again Just How Fucking Hot It Is" Face.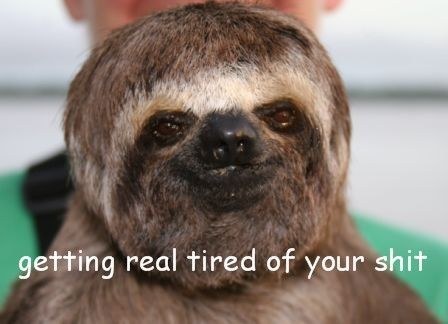 16.
The "Holy Shit It Is So Fucking Hot Though" Face.
17.
The "Yes I Know This Is Normal Weather In Your Country" Face.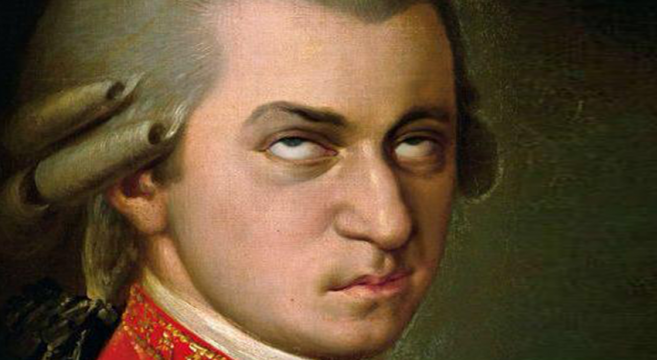 18.
The "Must Keep Hydrated With Copious Amounts of Alcohol" Face.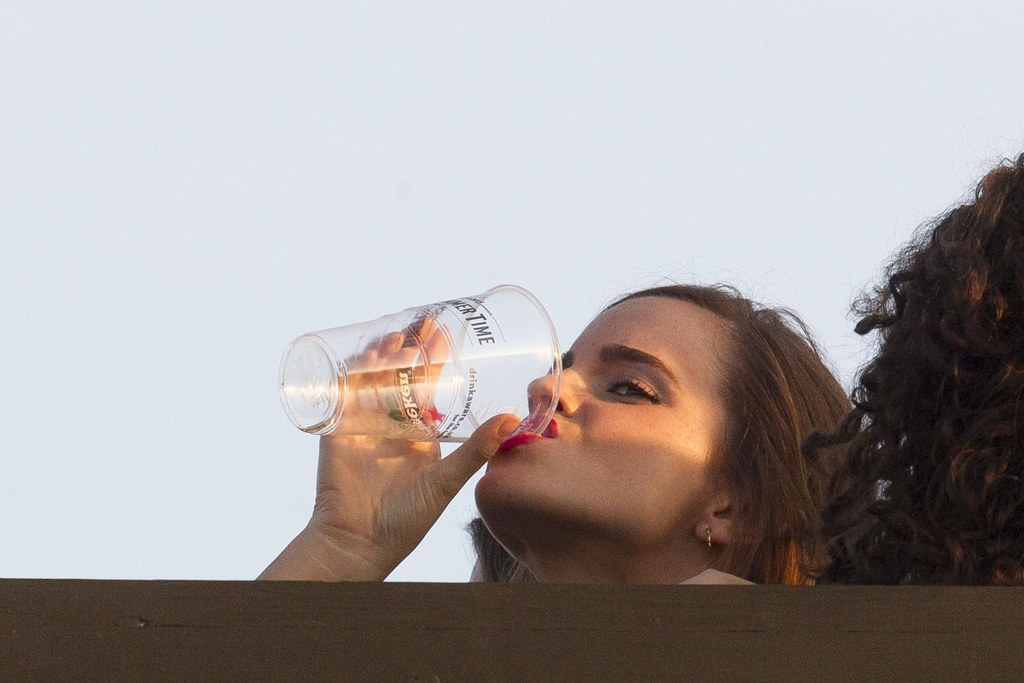 19.
The "I Never Asked For This Heatwave" Face.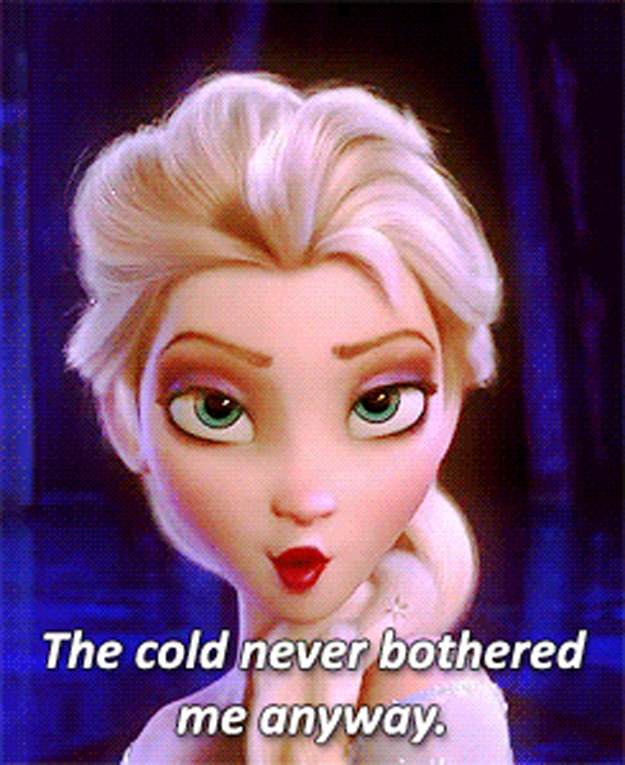 20.
The "Why Can't We Just Have Nice, Normal Weather?" Face.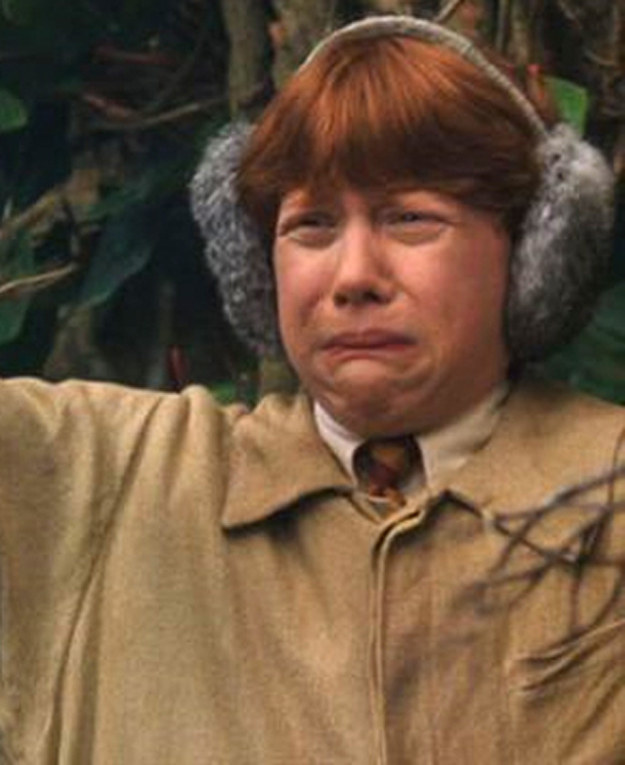 21.
The "Going To Have A Cup Of Tea And Completely Ignore That This Country Is Totally Fucked" Face.