1.
To you, perfect eyeliner is a beautiful, beautiful thing.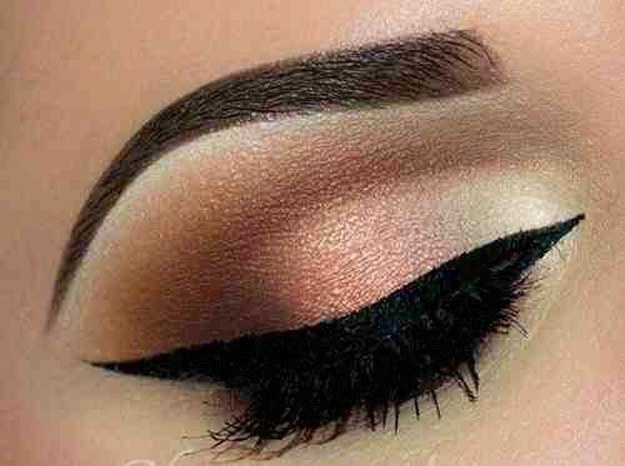 3.
Because you're pretty sure eyeliner has a mind of its own.
4.
Even when you're done, it's as if the eyeliner isn't done with you.
5.
But for that sultry flick, you'd go to whatever lengths necessary.
7.
But for all of the disasters, the times you do manage to conquer your eyeliner, makes it so damn worth it.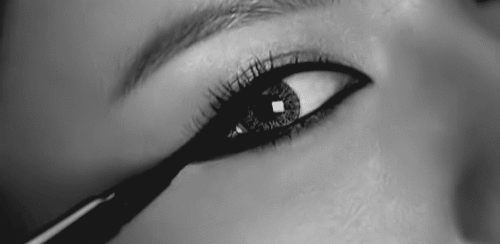 8.
And you're constantly amazed by other people's mad skills.
9.
You do however, feel a real affinity with those who struggle.
10.
Because you know that good eyeliner looks so much easier to do than it actually is.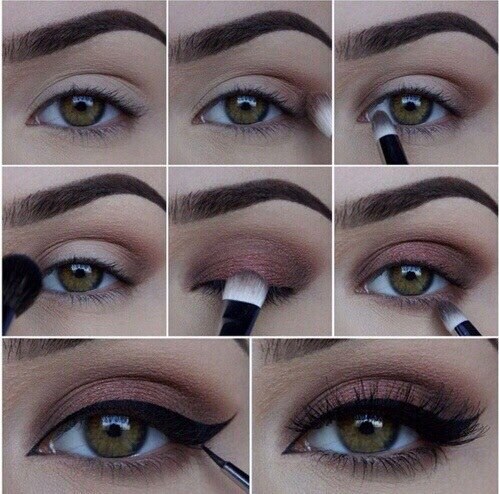 11.
And you're no stranger to a good hack.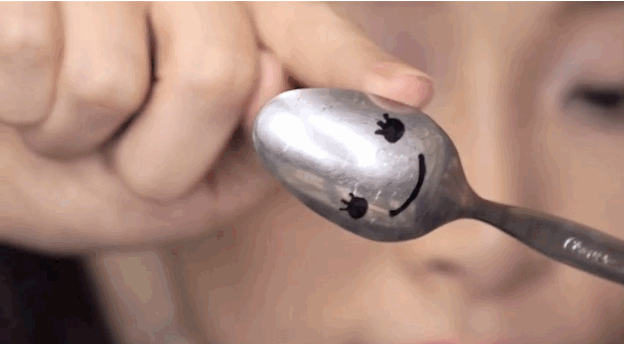 12.
But there's only really one person's eyeliner secret you really want to know.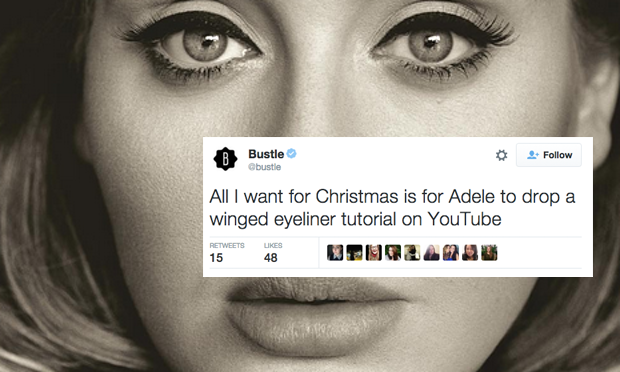 15.
And maybe there won't be so much pressure on your relationships.
16.
You're always on the hunt for the perfect eyeliner.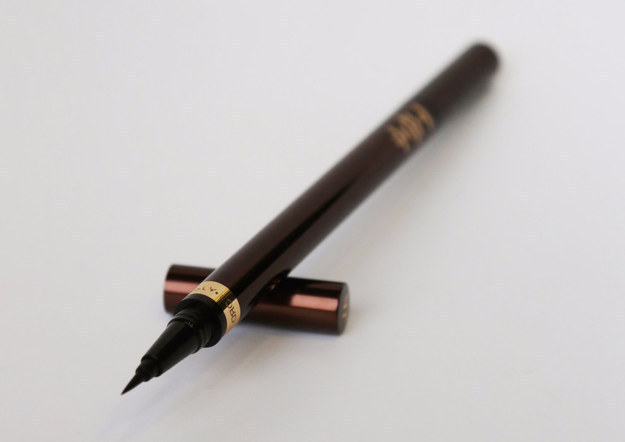 17.
And even though you don't always get it right yourself, you find it hard to trust someone else to do it for you.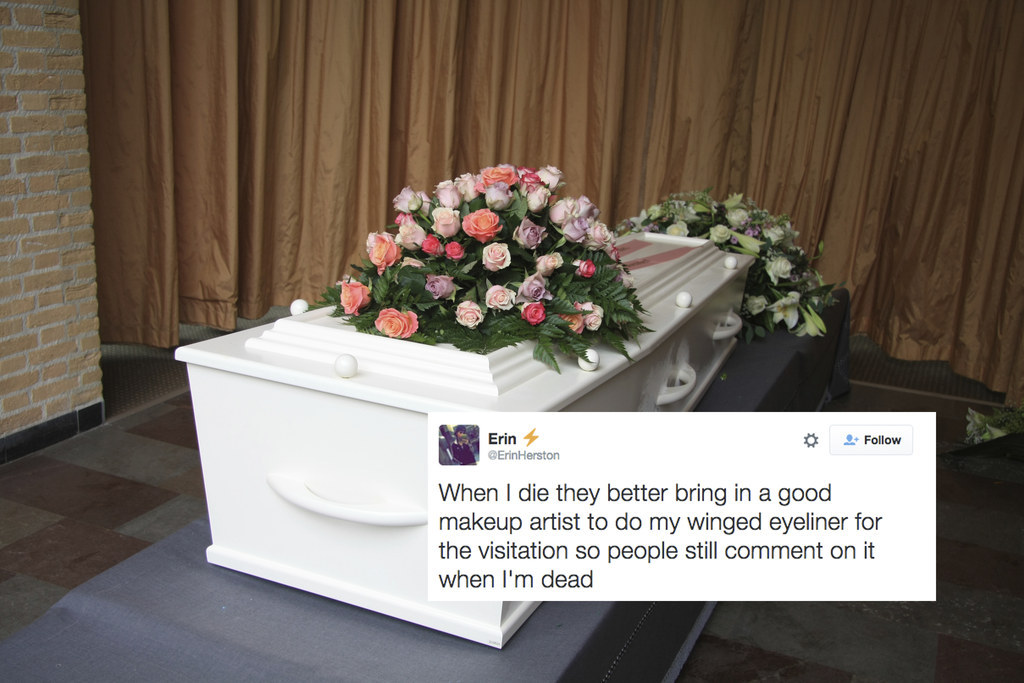 19.
It's just too damn important for those amazing selfies.