1.
The "Someone's Just Mentioned Going To Nando's" Face.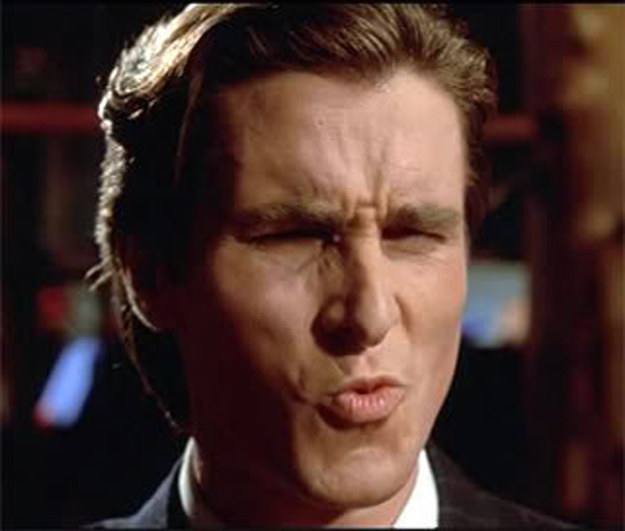 2.
The "Yes I've Been To Nando's Before" Face.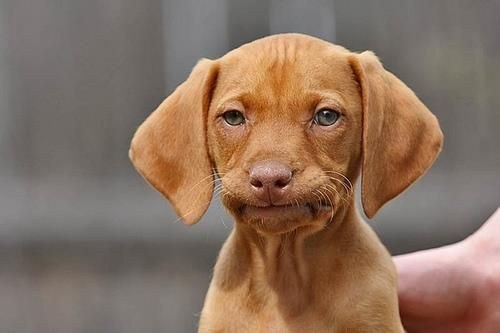 3.
The "Don't Know What To Order Even Though I Get The Same Thing Every time" Face.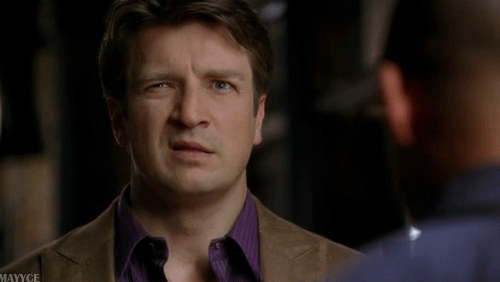 4.
The "Toying With Going Up A Spice Level Because I Don't Want to Look Like A Wimp" Face.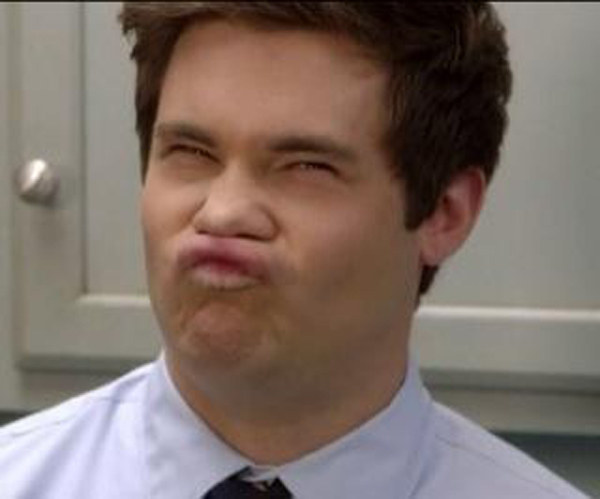 5.
The "No I Don't Want Any Fucking Olives" Face.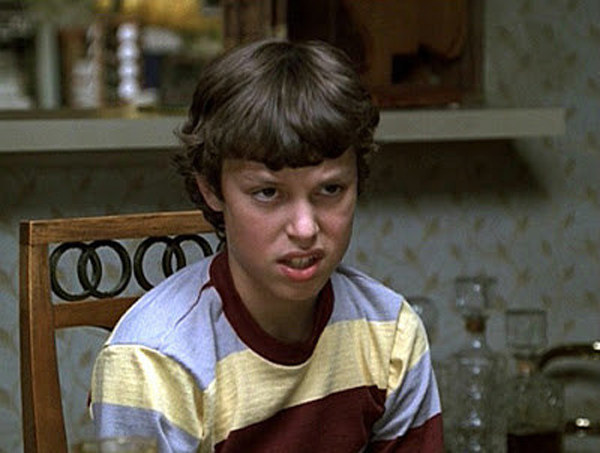 6.
The "Someone Just Ordered Plain" Face.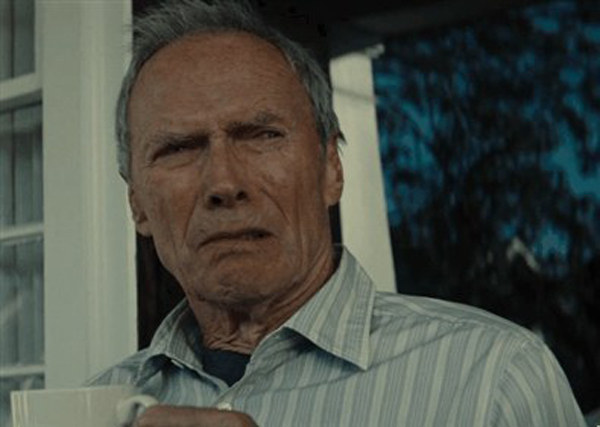 7.
The "Forgot Our Table Number Help Me Quick" Face.
8.
The "Free Half Chicken Because I Got Six Stamps On My Loyalty Card" Face.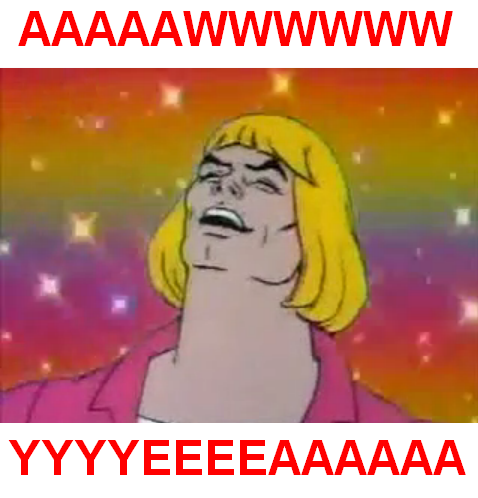 9.
The "Gonna Ask For Tap Water But Actually Get Sprite" Face.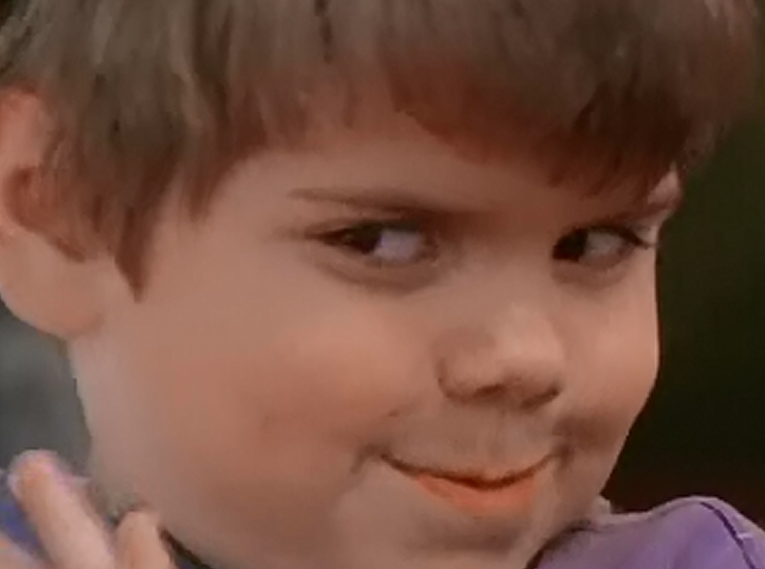 10.
The "Another Table Has All Of The Sauces I Want" Face.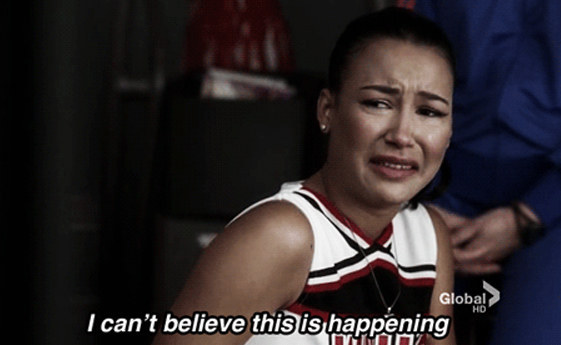 13.
The "Someone's Just Ordered Something That Isn't Chicken And They're Not Even A Vegetarian" Face.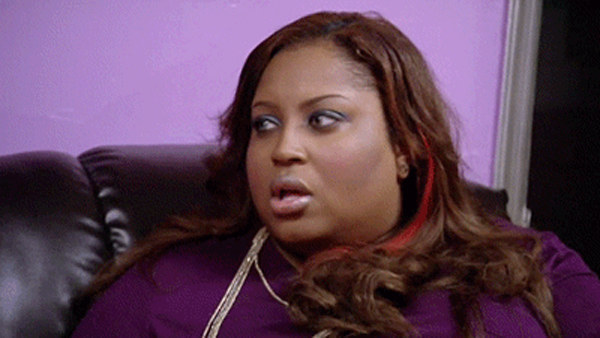 14.
The "Everyone Else Has Their Food Even Though I Ordered First" Face.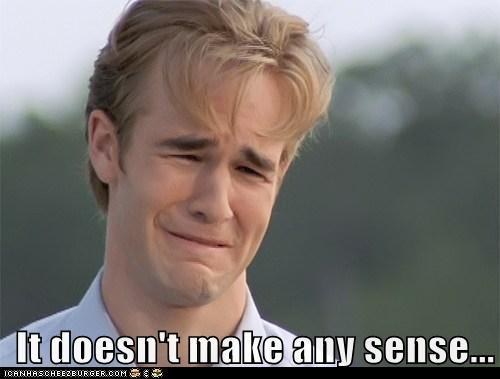 16.
The "Experimented With The Extra Extra Hot Sauce" Face.
17.
The "I'm So Full I Might Actually Die" Face.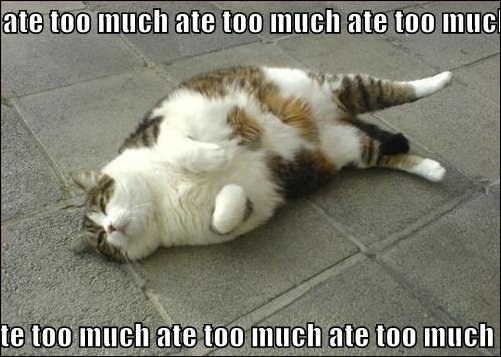 18.
The "Waiter Just Asked If Everything Was Alright With The Food" Face.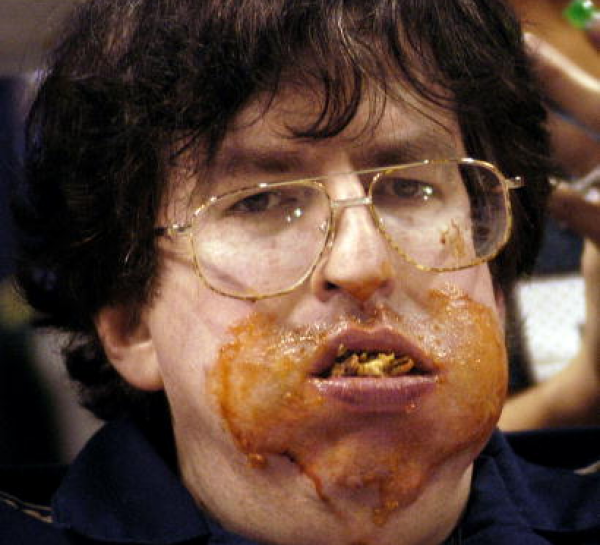 19.
The "Someone's Just Said Nando's Is Overrated" Face.