1.
A porch in front of their giant house that they could "study" on. 2.
Or a window seat in their bedroom.
To, you know, stare at the hot neighbour from.
3.
Climbable houses so that their best friend who they secretly fancied could sneak into their bedroom at any time.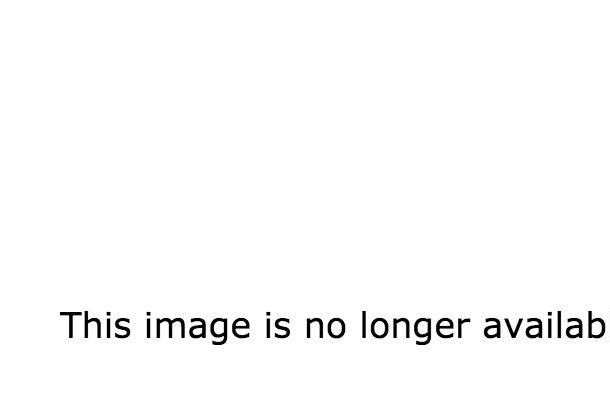 5.
And hot AF jocks. Jocks in varsity jackets.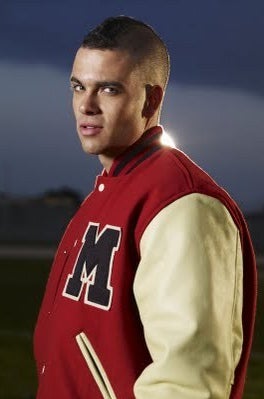 6.
School lockers that they could loiter in front of in the hopes of running into their crush.
7.
Bleachers to dance on, cheer from, or y'know, make out under. 8.
Convertible cars so that the squad could roll to school together looking cool AF. 9.
Or more importantly, the mall.

10.
A beach nearby so they could always top up their tan with their mates at the weekend. 11.
Or access to a swimming pool full of hotties and not 4-year-olds.
12.
Raucous football games, especially homecoming ones.

14.
Lavish school dances for literally any occasion. 15.
Where they could make a grand appearance that would shock the entire class. 16.
An all-important corsage from their prom date. 17.
But the more important title of Prom Queen. 18.
Slow jams at the school dance with their No. 1 crush.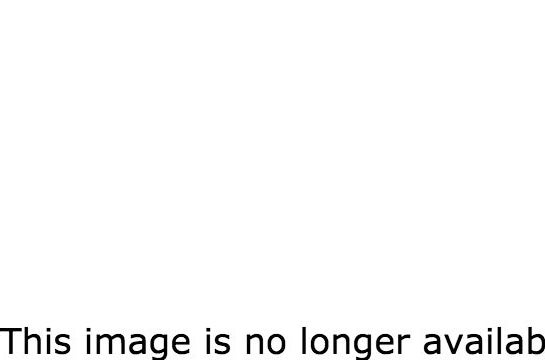 19.
And best of all, huge, crazy house parties with red cups and kegs that would go on until the cops were called.