1.
There's only one way to introduce your mates:
2.
And only one way to deal with politics:
3.
Louis Theroux is a national treasure:
4.
The only way to avoid awkward situations is to be awkward:
5.
Our sense of humour is hard to match: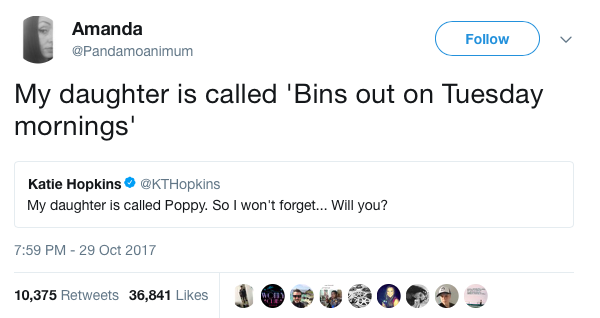 6.
And we're all born with the ability to take the piss:
7.
Everyone hates a snobby DJ:
8.
You should never forget the garlic bread:
9.
Because garlic bread is the best thing in the world:
10.
Being a good friend means doing shit like this: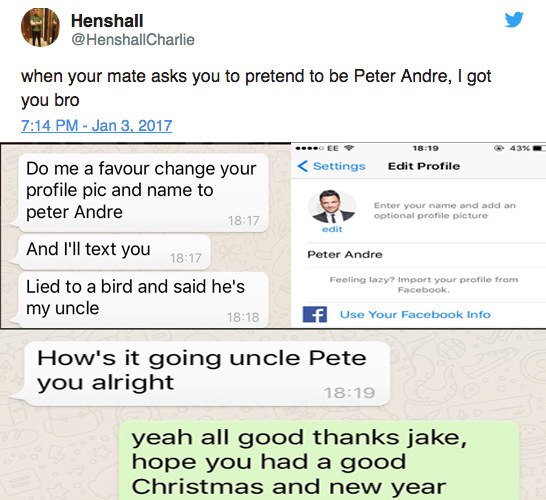 11.
Londoners get it the worst but are also the worst:
12.
Because they do shit like this:
13.
Fish fingers should be a main bloody course:
14.
British people invented passive-aggressive:
15.
And we know how to be resourceful where it counts:
16.
Gemma Collins is the hero we didn't know we needed:
17.
But chocolate digestives are the unsung hero of our nation: