Which Tinkle Character Are You Actually?
As you may have begun to notice in your own life experiences, you are a complete idiot. A duffer. A bozo. A dimwitted, stupendously stupid, miraculously unaware moron. I know this sounds harsh but let's face it: You make some pretty awful decisions, right? Somehow, you are still immensely lovable and endearing. Perhaps it's the fact that your intentions are always good... As in, you never MEAN to do the insanely dumb shit you end up doing. Whatever works, you do you!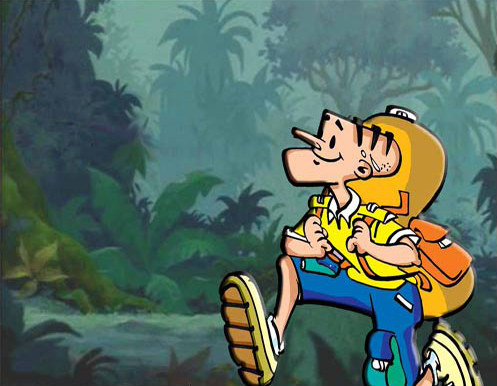 You know what they say – all's well that ends well! And that's great for you because you're a dumbass with extraordinary luck and good things happen to you, DESPITE you. Your best laid plans are everyone else's back-up's back-up plan. You procrastinate and run and hide from your to-do list better than anyone else, and your work still somehow gets done. Nobody knows how you do it, but keep at it – it somehow, weirdly, works.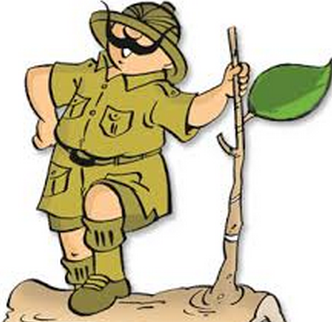 You're perfect. You're generous, selfless, and smart as fuck. It's people like you who make the world go around, looking out for the underdog and always giving more than you take. Your kindness means nobody is intimidated by you, but you're secretly super duper strong. Like, you could singlehandedly defeat a giant crocodile if you put your mind to it.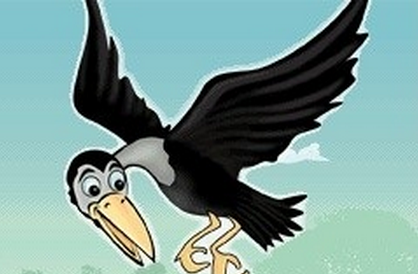 You got:

Tantri the Mantri
You're a sly, wily, scheming mofo. People trust you despite your obviously plotting and ploying and evil ways. You have a brilliant knack for failing to achieve your goals, despite always giving it your best shot. Oh well. Keep working at it and maybe world domination will be yours one day. I mean. Maybe.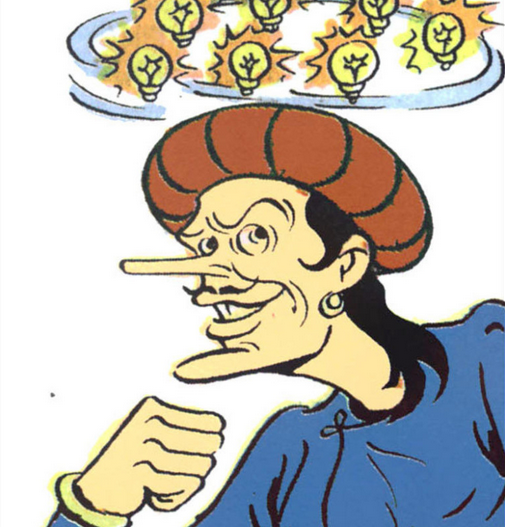 You got:

Kapish the monkey
Dude, you're amazing! You're smart, you're kind, you're charming. You're the kind of person who can walk into a room and immediately command everyone's attention, regardless of their shape or size or... Species.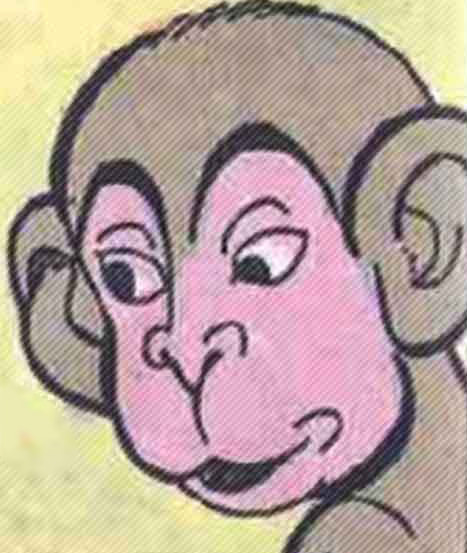 You got:

Doob Doob the crocodile
I mean, your name is Doob Doob and you're a a giant crocodile whose only mission in life is to help a fox catch two rabbits. WTF bro. Put that joint down and re-prioritize. Reevaluate. Look at your life and look at your choices. Tell your dealer you won't need him for a few weeks and stub out that doob-doob, Doob Doob.