We all know Bollywood is the supreme authority on all things love and romance.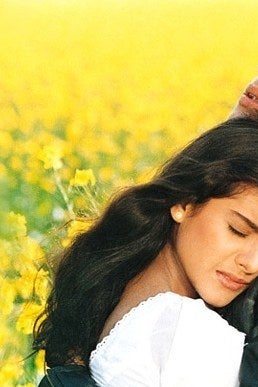 But we really need to discuss the industry's obsession with one particular pose.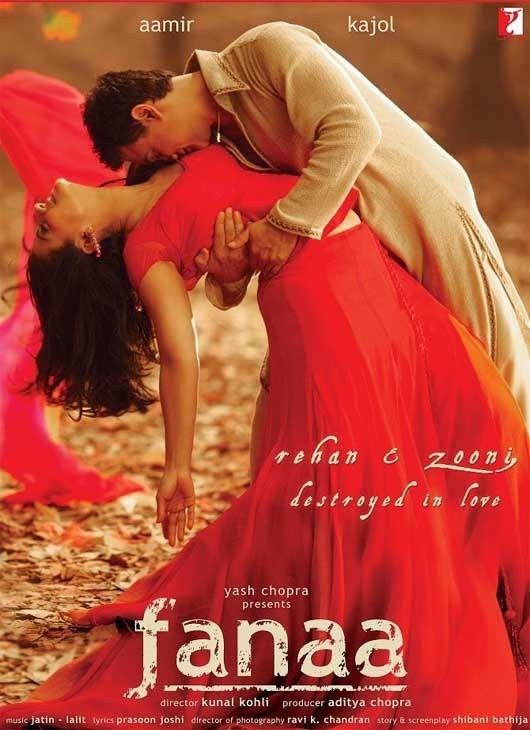 SRK and Kajol, you can do no wrong, but...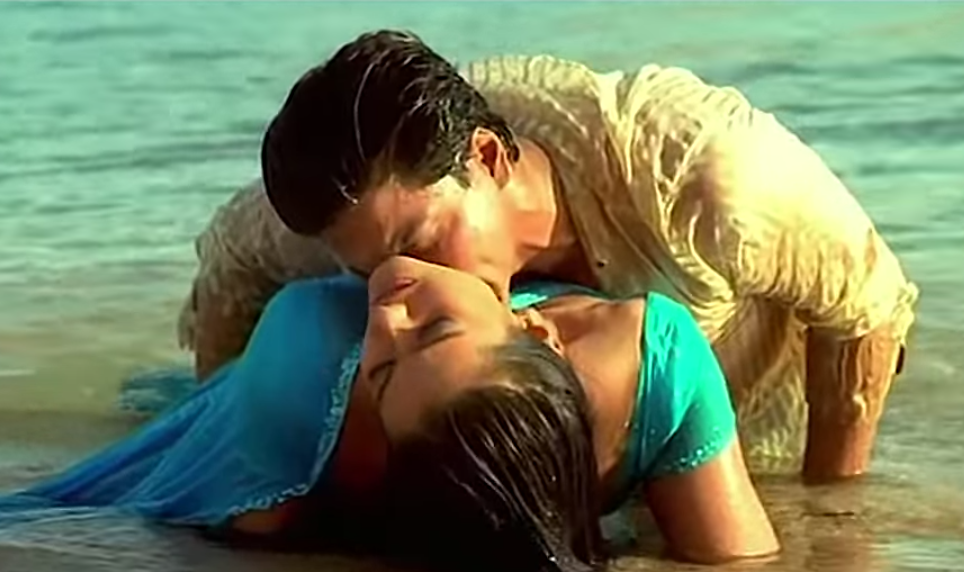 What're you smelling here?
Anil and Madhuri, this song is iconic but WTF is this?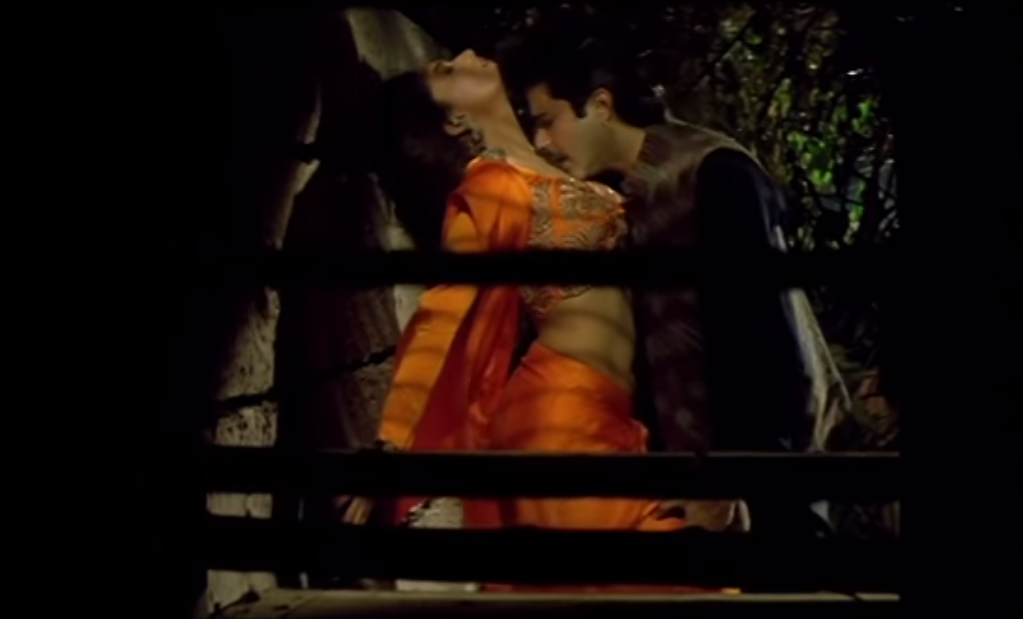 Akshay Kumar, what hidden treasures are you sniffin' outta Kareena's bra?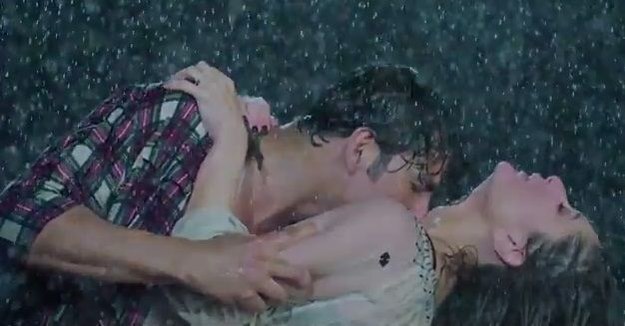 Ayesha and Fardeen, I have one word for you: Why?
Ash and Abhishek, here's to years of marital bliss for you both but only after you explain this to us.
WHAT ARE YOU DOING ARJUN RAMPAL.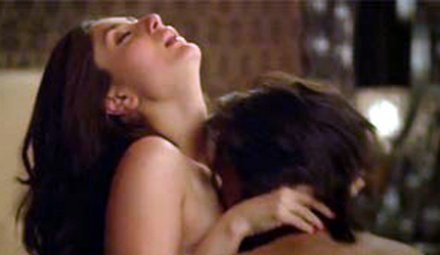 PLEASE, NO MORE.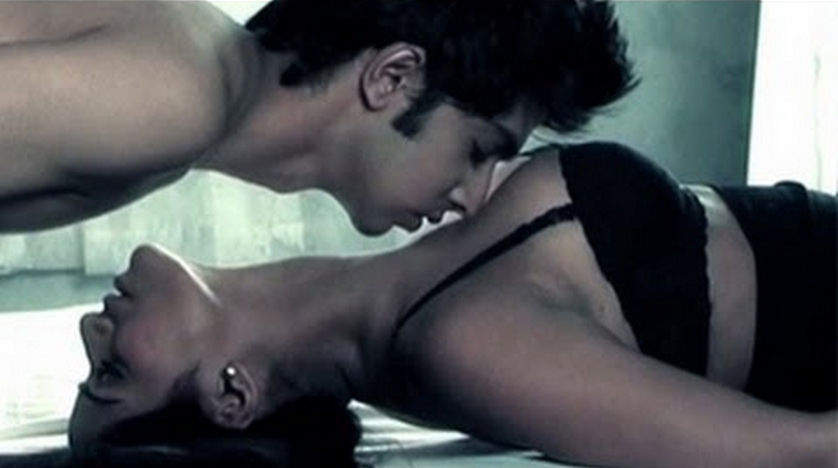 LITERALLY STOP.