This is Sayani Gupta, who you may recognise from Margarita With A Straw, Shah Rukh Khan's Fan, or a cellphone commercial.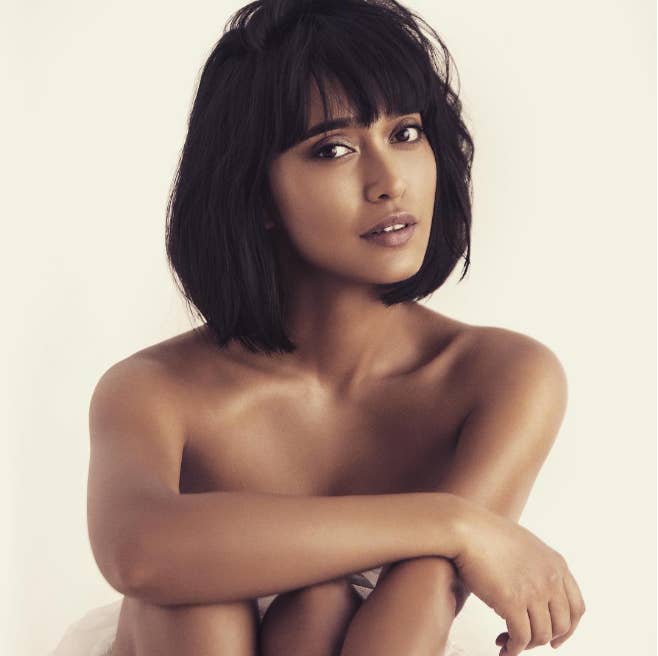 More specifically, please get used to her relentless style slayage. This gown she wore to IIFA this past weekend is best summed up as: 🔥 🔥 🔥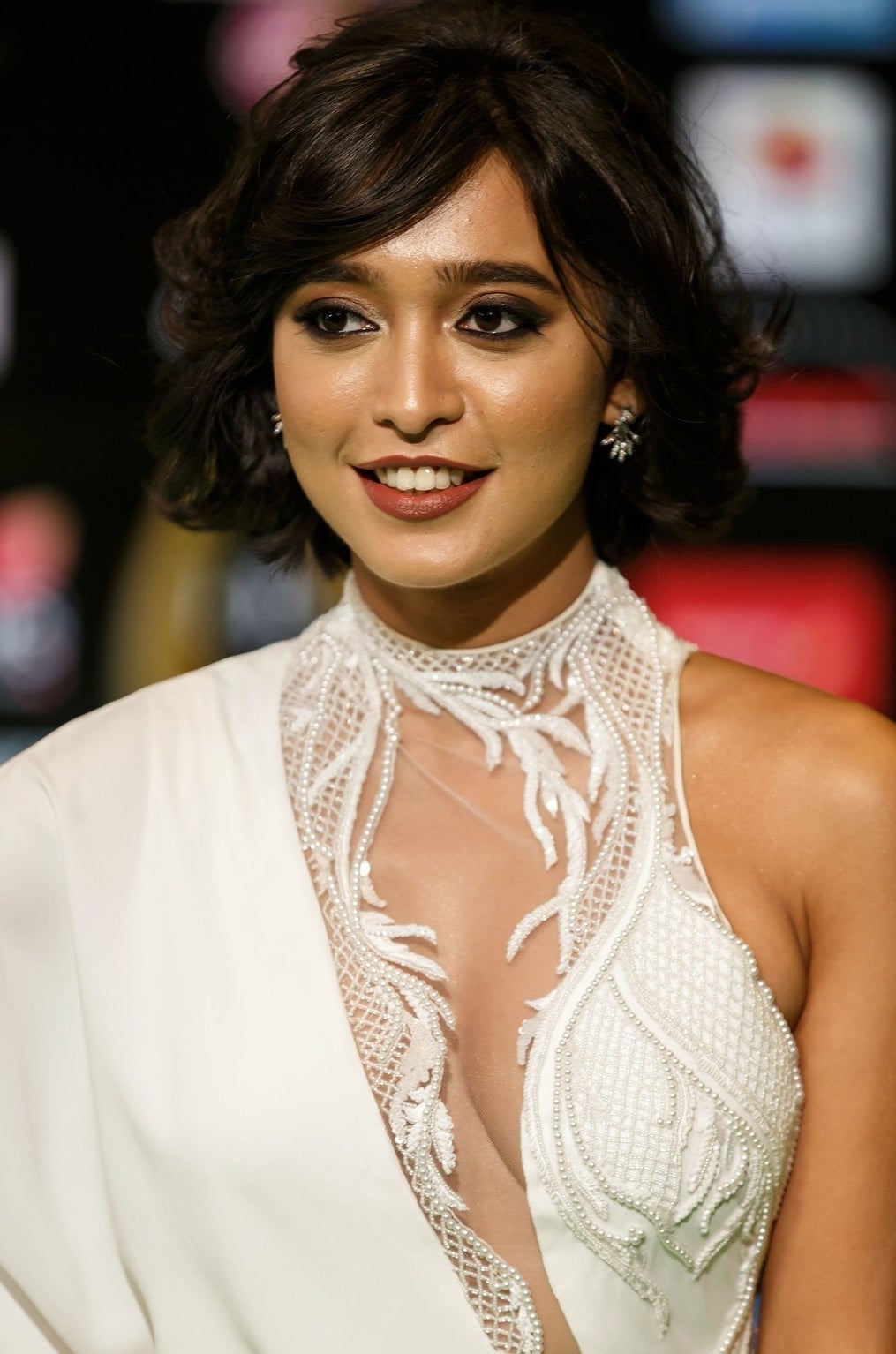 Gupta can set fire in all sorts of outfits that the rest of us would stay the fuck away from. Like a baggy, half-sleeved, mustard pantsuit.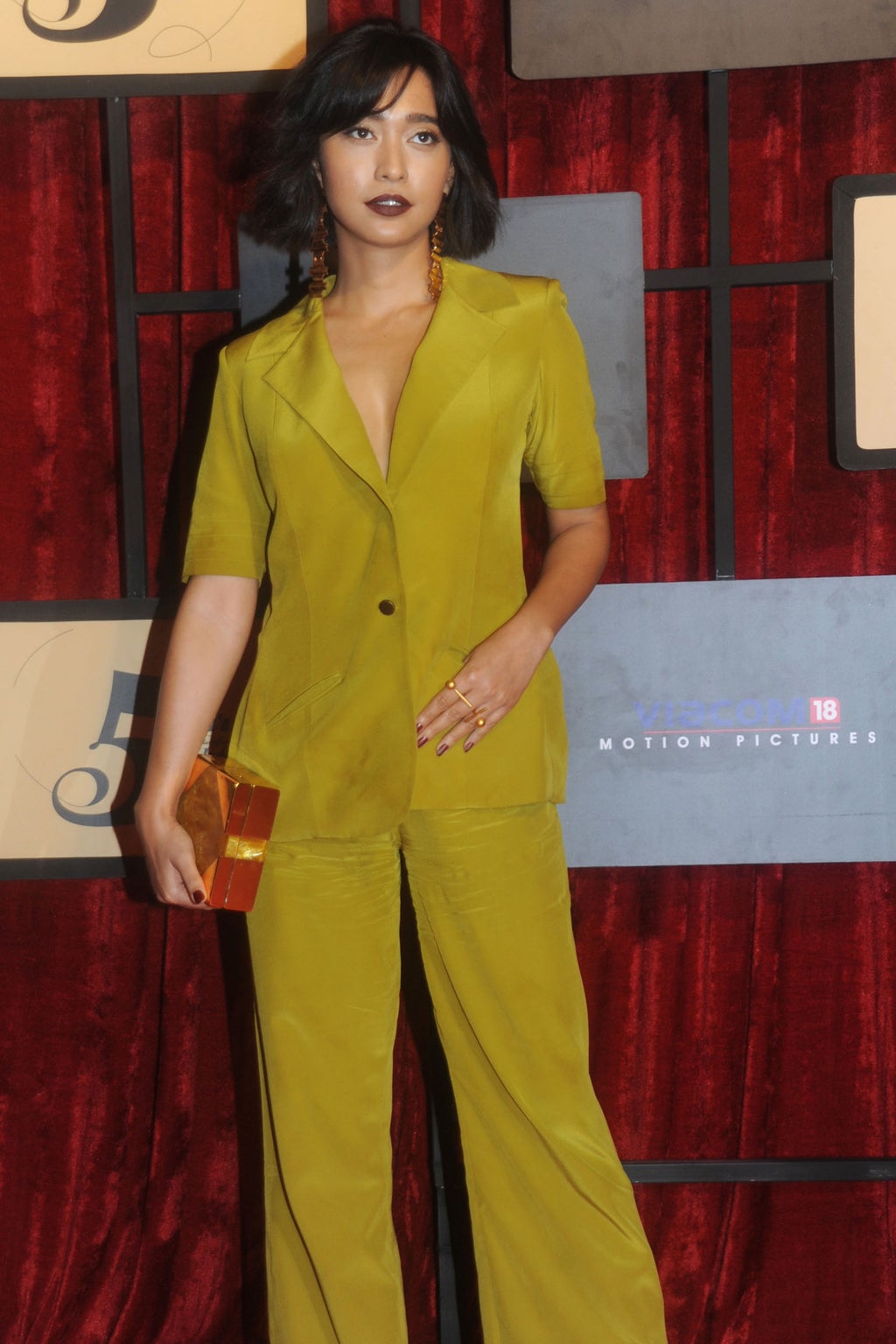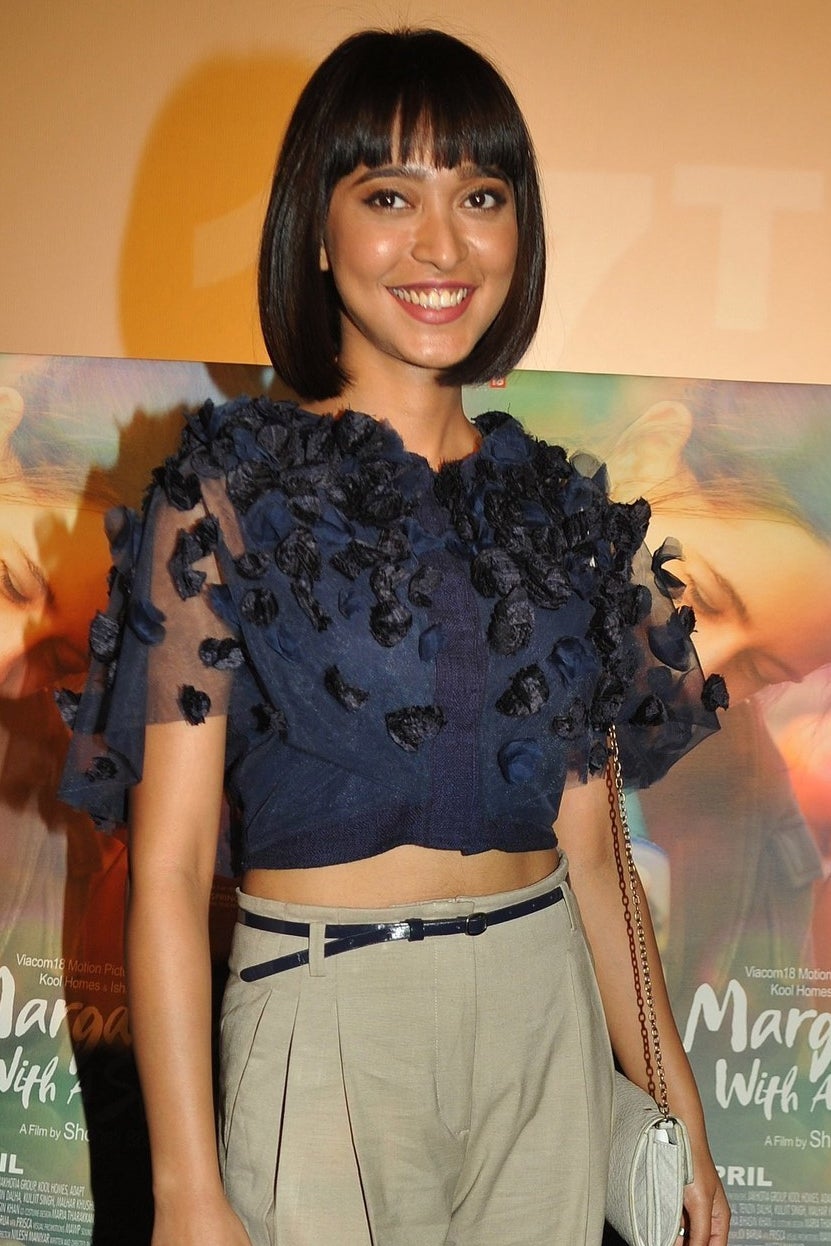 Here she is pairing baggy-with-baggy, bright-with-bright, and yaaasss-with-yaaaaaassss.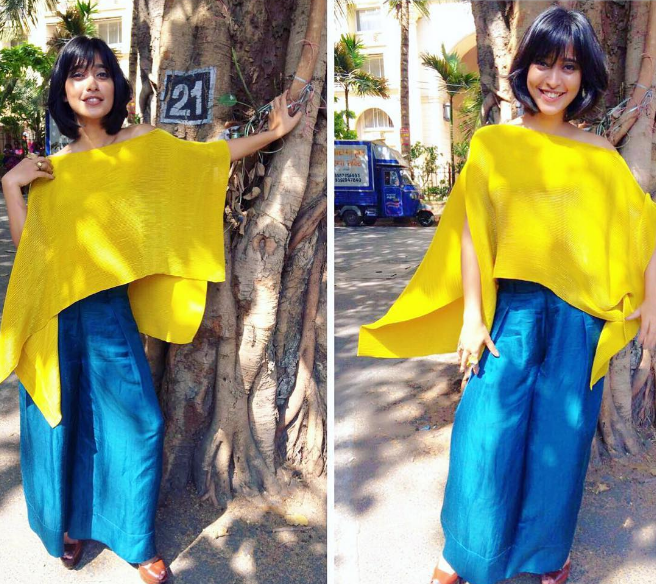 I don't even know enough about fashion to know what this is. But I know she's KILLIN' it.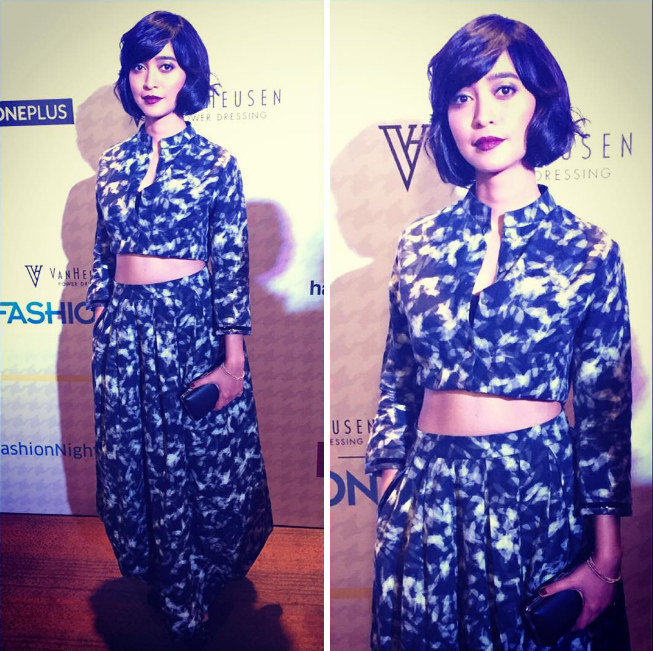 Here she is on and in Elle, proving there's no limit to what she can pull off.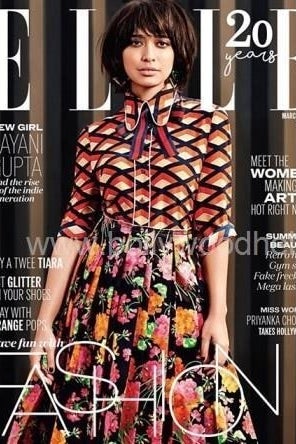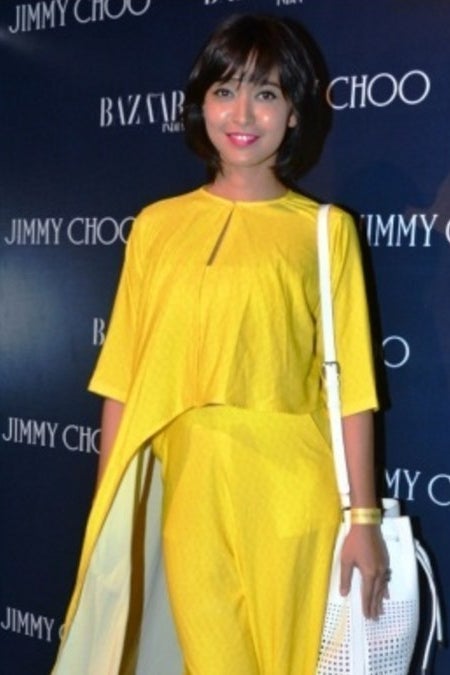 Hello, goals.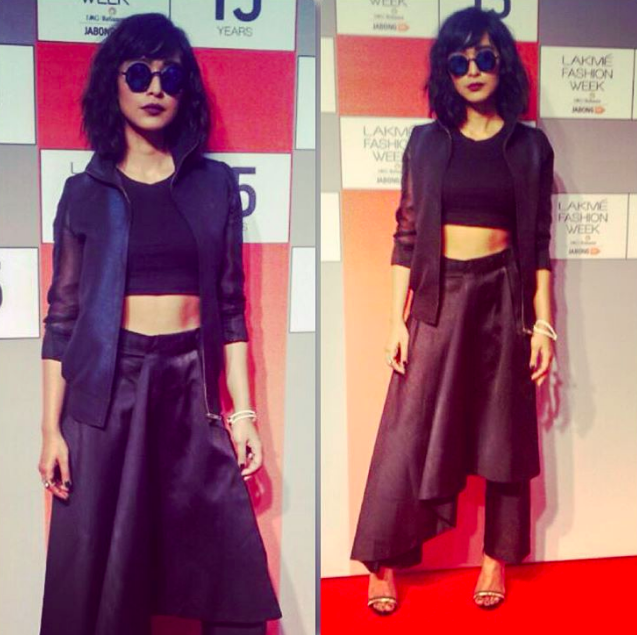 How's it going, New Lipstick Rolemodel.
Even when she's sanskari, she's sexy AF.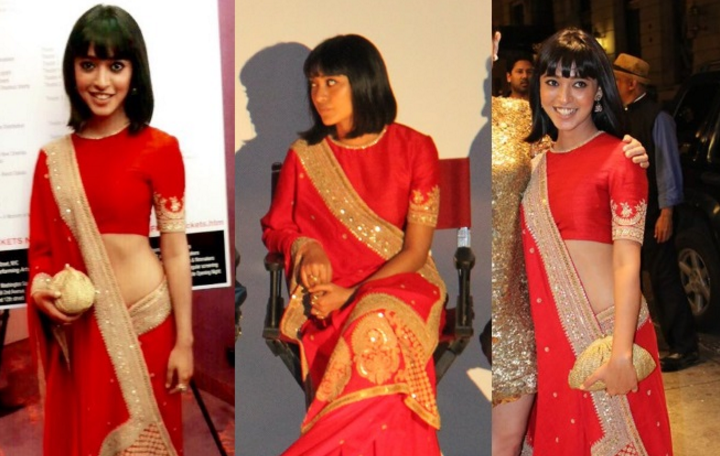 🙌 🙌 🙌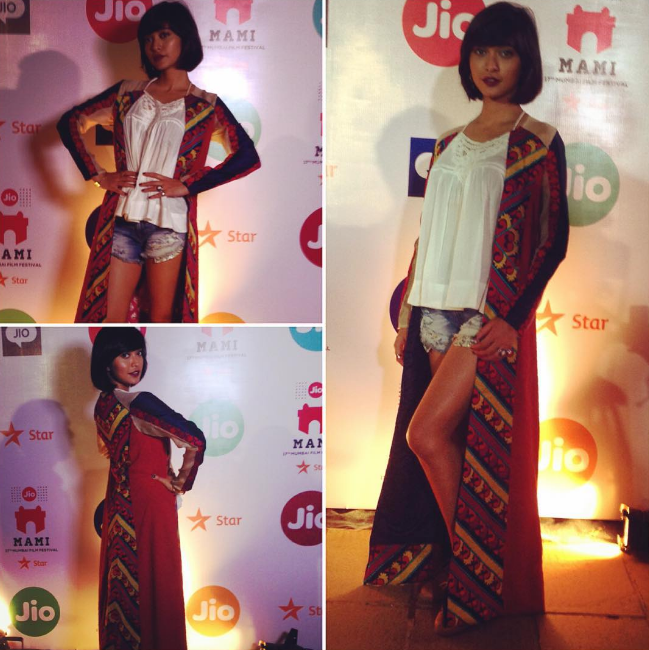 Slay on, and thanks for all the #goals.