Lava mobiles made a video for International Women's Day made by an all-woman crew. It follows a young woman on her way to work, obsessively stalking a guy across social media platforms and wondering why he hasn't called.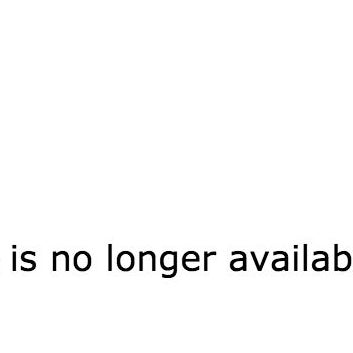 When she sees him online on WhatsApp but not texting her, she starts fixating on why.