What Would Happen If You Did Modi's Job For A Day?
You got:

the Indian government has collapsed.
Listen, pal. I'm sure you're a cool person and you probably have many talents, but let's be real: running a country isn't one of them. Stick to your day job and let Narendra ji stick to his. Please.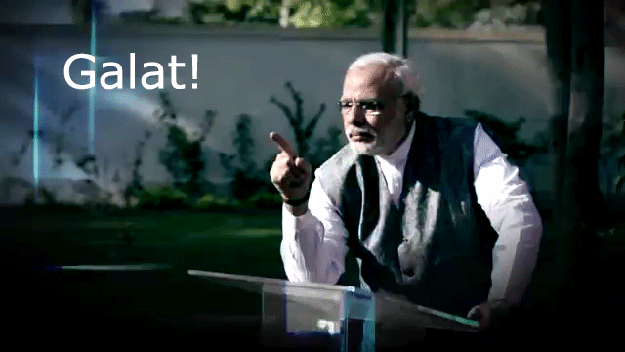 You got:

war, financial crisis, everyone hates me
Soooo I'm not sure how to break this to you, buuut please don't ever run for office. India is a great nation – a GRAND nation! – and you will run it to the ground. Our forefathers didn't fight for our country so you could destroy it.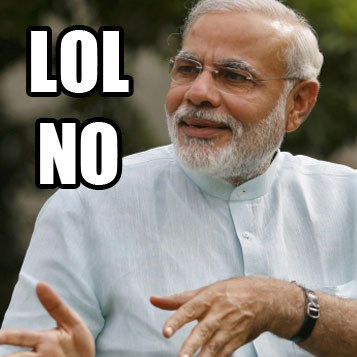 You got:

everyone wishes they'd voted for Rahul
You know Rahul Gandhi? That nation-wide inside joke who is constantly mocked for being entitled, spaced out, inexplicably absent from time-to-time, and perceived as a disgrace to his lineage? He would probably do a better job than you.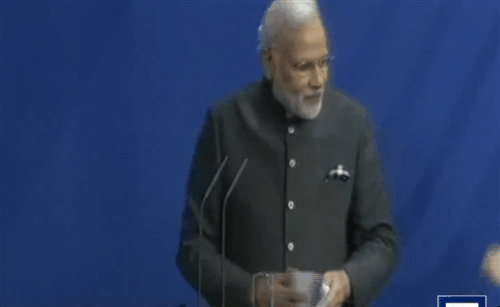 You got:

good! But not re-election good
You did well! If you were PM, you probably wouldn't start any wars or spark any global financial crises. That said, you also wouldn't launch any gamechanging abhiyaans or get to first-name basis with Barack. But hey, worth a shot.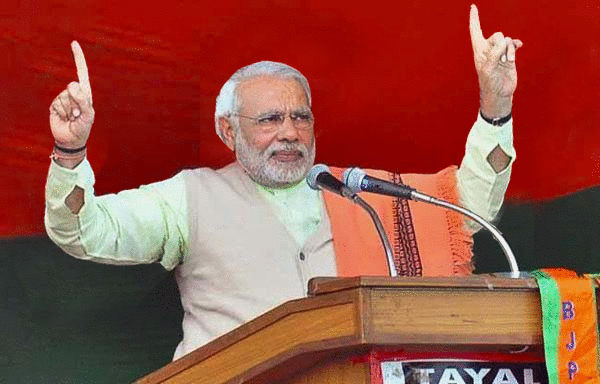 You got:

you're giving Modi a run for his money
Whoa, bro. You're totally cut out for the PM life. You've got the ambition and the drive and turns out you're pretty damn smart, too. Under your swachh leadership, India would thrive and reach new heights. If you haven't already, you should consider joining politics.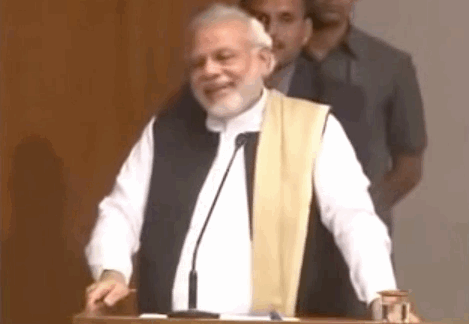 You got:

great job! Voting for you in 2019
Prime Minister? More like Prime WINister. Narendra is a boss, as we all know, but you mayyy just be even better at his job than he is. With our blessing, please quit whatever you do currently and begin your campaign. 2019 is yours.