1.
This truly incredibly GIF-making.
2.
This devastating pre-World Cup revelation.
3.
This ambitious lil' guy all set to start the Aam Toddler Party.
4.
He has my vote for Delhi's 2045 elections.
5.
This guaranteed Bollywood blockbuster.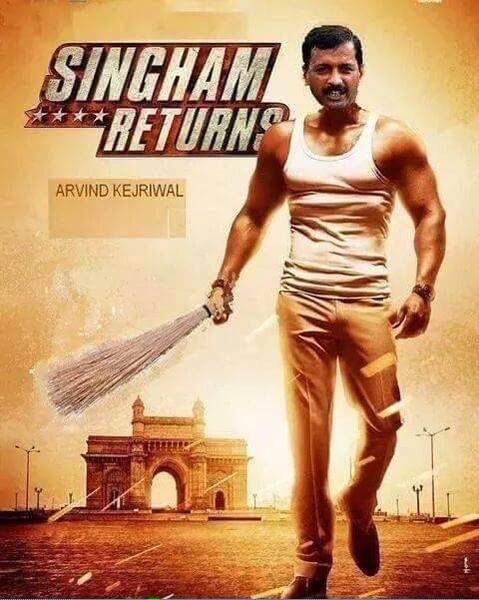 6.
This minimalist image that speaks crores of words.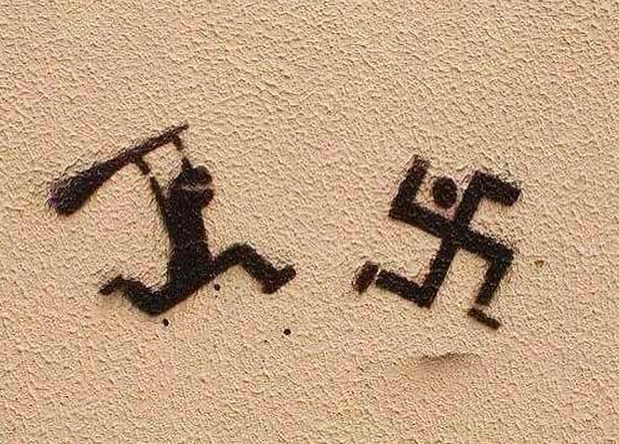 7.
This spot-on party anthem.
8.
Arvind Kejriwal of House Jhaadu, Survivor of Amit Shah, Slayer of Bedi, Wearer of Muffler, and Cougher of Bacteria.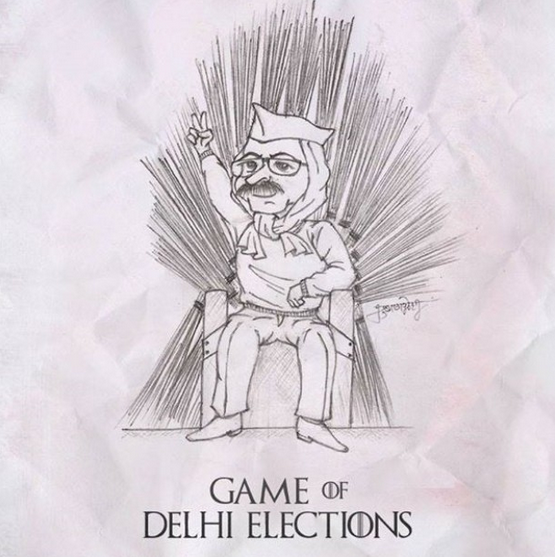 9.
This eerily accurate Voldemort-Modi mash-up.
10.
:')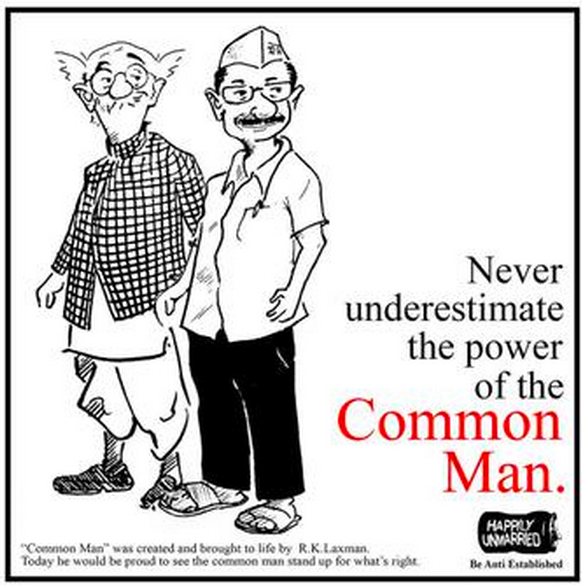 11.
The real reason for Mr. and Mrs. Kejriwal's heartwarming embrace.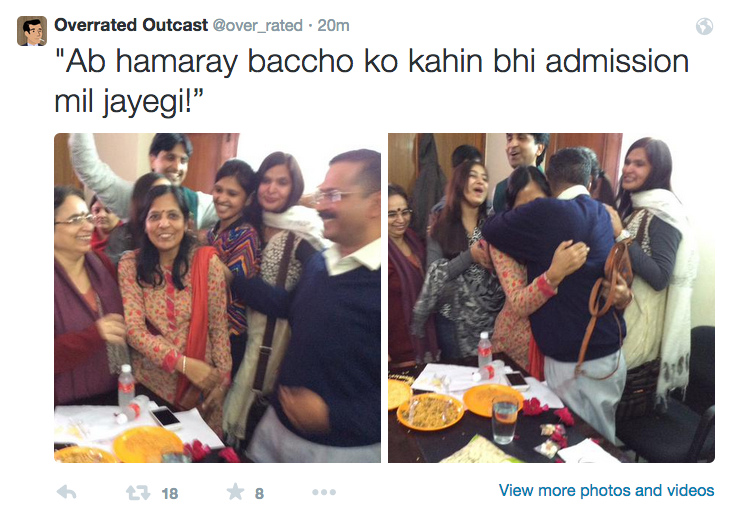 12.
This apt throwback.
13.
This accurate play-by-play of Bedi's defeat speech.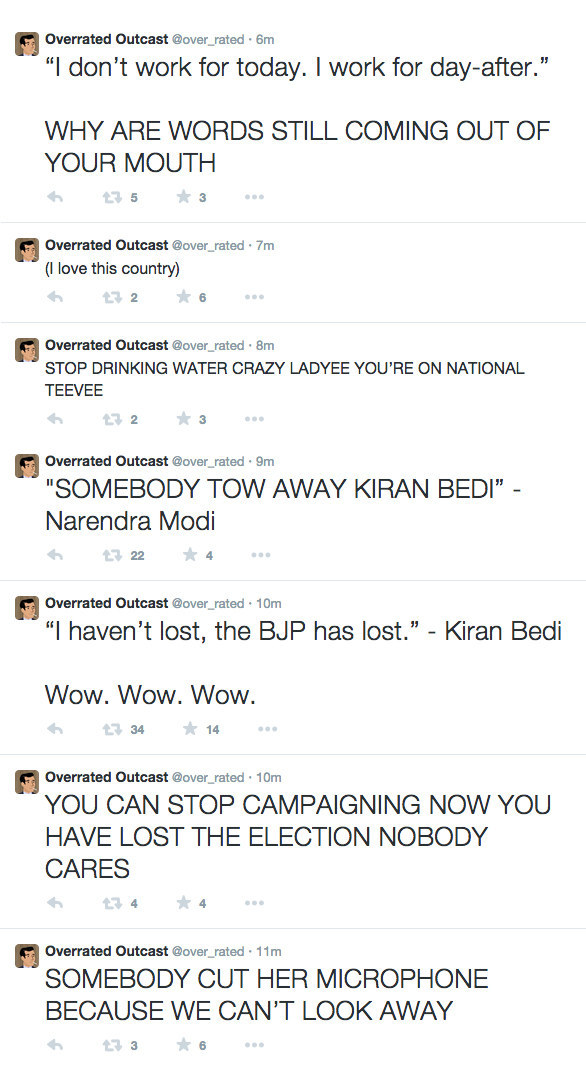 14.
This exclusive behind-the-scenes photograph of Amit Shah begging Modi's forgiveness.
15.
Two words: BEDI MEMES.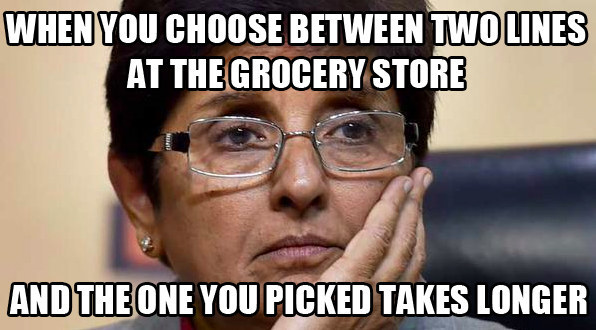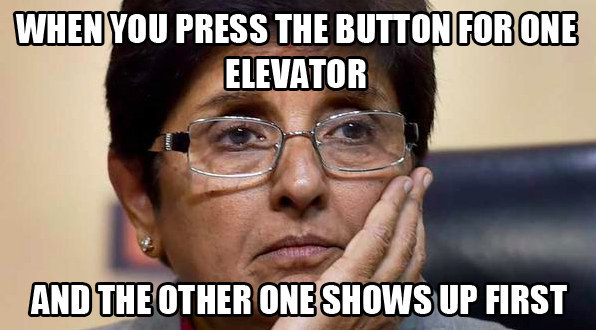 16.
This standard argument between two friends.
17.
This dramatic photoshop work.
18.
This 2015 summer blockbuster.
19.
This evidence that there's a Bollywood song for everything.
20.
Seriously. Everything.
21.
No, really. These "aap" puns will kill us before the 5 years are up. (Unless they're aap your alley!) (AAAA IT'S HAPPENING)
22.
And finally, a use for that annoying Chumbawamba song.