A Guide to Recognizing Your Saints (2006)

Step Up 2: The Streets (2008)

G.I. Joe: The Rise of Cobra (2009)

Morgan and Destiny's Eleventeenth Date: The Zeppelin Zoo (2010)

G.I. Joe: Retaliation (20

The Lego Batman Movie (2017)

Kingsman: The Golden Circle (2017)
Only A True Channing Tatum Fan Has Seen 31/41 Of These Movies
You really are missing out on the Channing Tatum classics!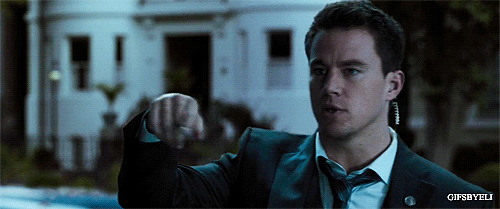 You've only seen about half of his amazing characters. Go watch some more of his movies right now!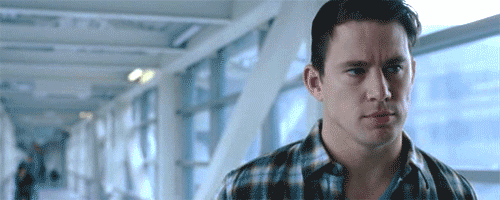 Channing is satisfied with the amount of movies you've watched! Good for you!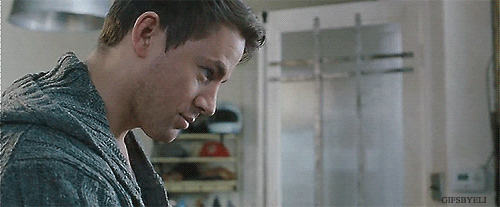 Amazing! You've seen a lot of Channing Tatum movies!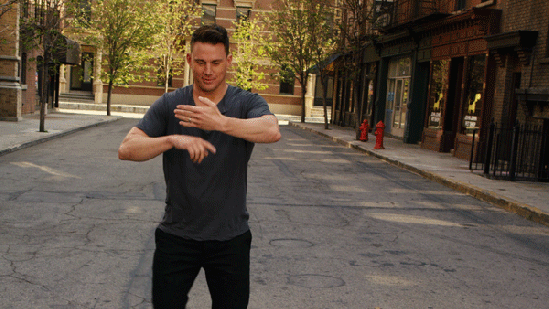 This post was created by a member of BuzzFeed Community, where anyone can post awesome lists and creations.
Learn more
or
post your buzz!