Which Brontë Sister Are You?
You got:

Charlotte Brontë
Intense, clever, and ambitious, you were a writer ahead of your time. Your most successful novel, "Jane Eyre," paved the way for strong female heroines, as well as strong female writers. Though considered shy, you were always prepared to argue for your principles and to take on whichever responsibility came your way.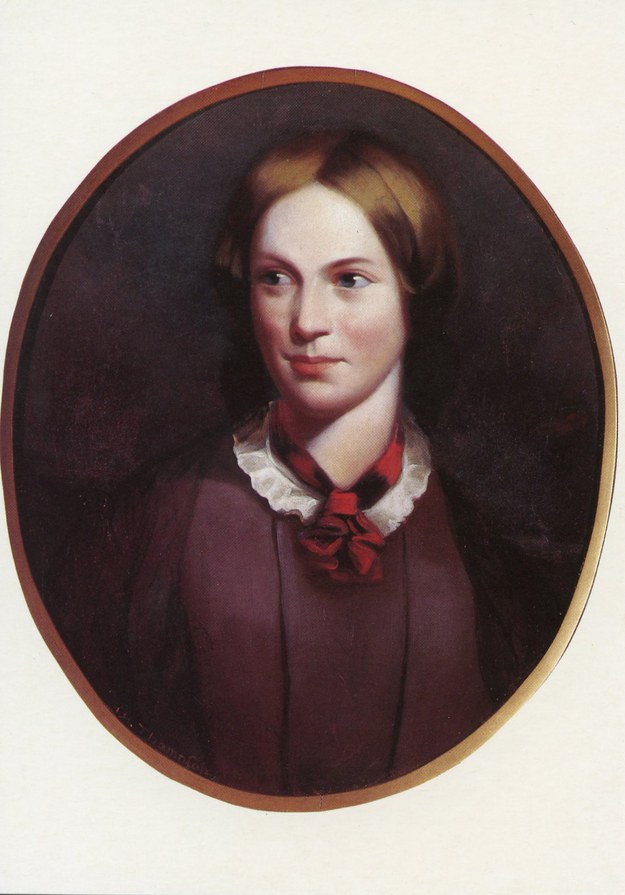 Reflective, intelligent, and a bit reserved, you were the most mysterious out of all the Brontë sisters. Your most successful novel, The Tenant of Wildfell Hall, is regarded as one of the first sustained feminist novels, placing you way ahead of your time. Though often considered gentle, you were seen as having a steel core and being more pragmatic than your sisters.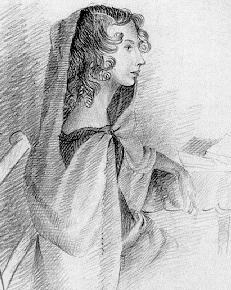 Solitary, introspective, and shy, you are often described as an absolute individual. Although your most successful novel, "Wuthering Heights," was considered extremely controversial at the time, it's now heralded as one of the foremost classics of English literature. Your relationship with nature and animals ran deep, and though you were often seen as introverted, you were also known for your bravery.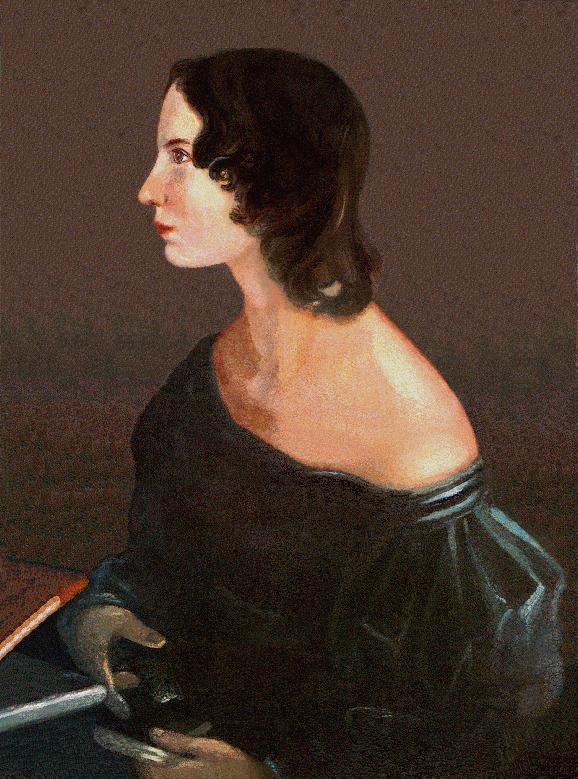 This post was created by a member of BuzzFeed Community, where anyone can post awesome lists and creations.
Learn more
or
post your buzz!