You may know Luis Suarez as the guy who bit another player during the World Cup.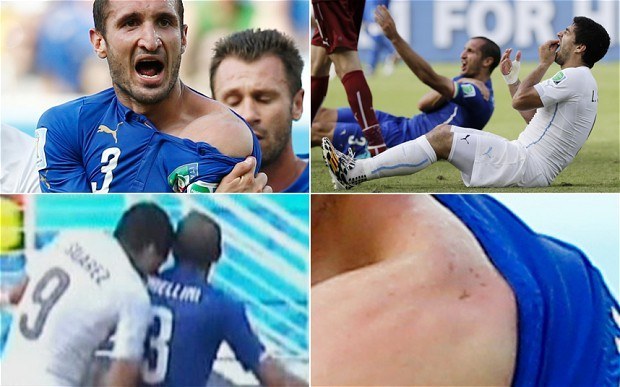 Or as the guy who's currently scoring a bunch of goals for FC Barcelona.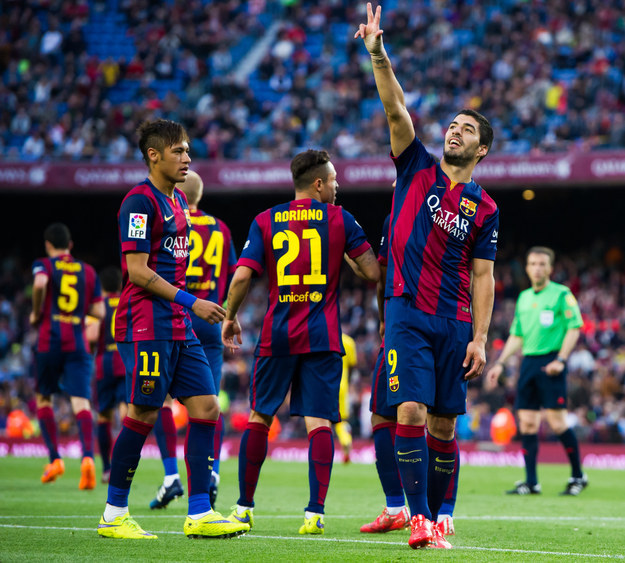 He has a BIG game against Bayern Munich today, but carved out some time this week to surprise a young Uruguayan cancer patient with a video call.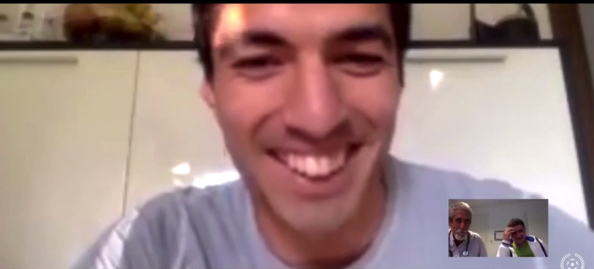 Mateo arrived at the hospital, thinking he was having a special consultation with a doctor from Spain.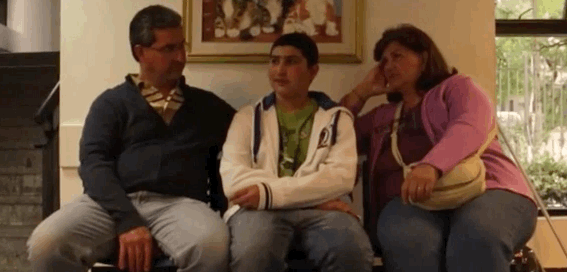 During the call, the "doctor" admits he's not really a doctor.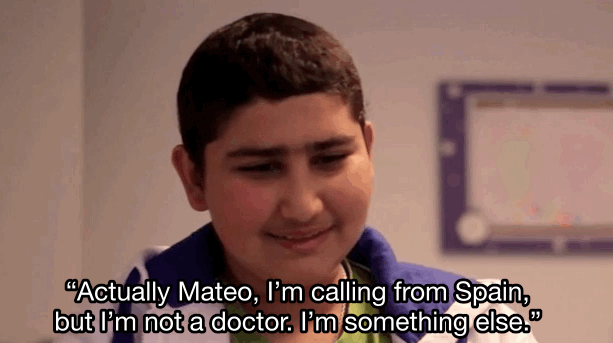 It turns out to be Mateo's idol!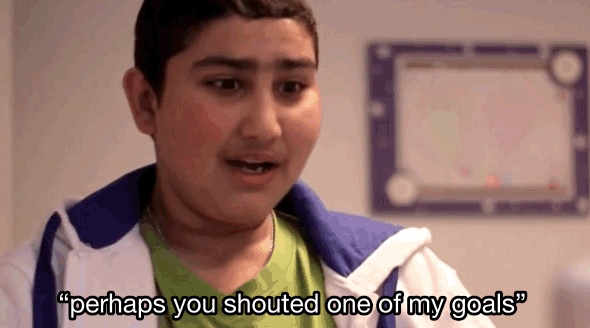 Suarez tells Mateo that he "is a champion" and promises him sweet swag.