Fair enough

Not all that difficult

This can only end well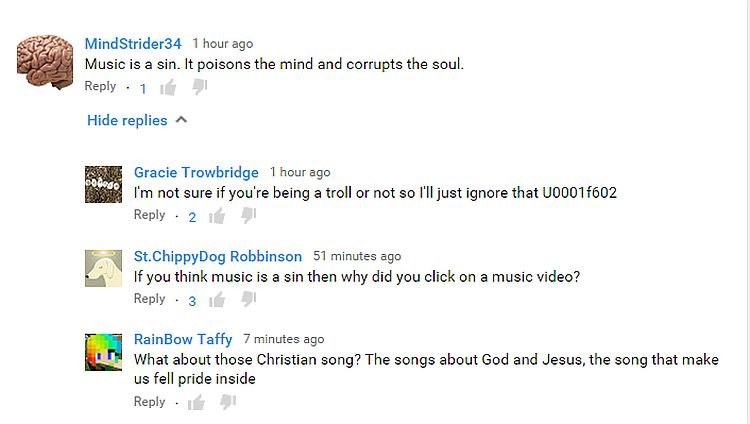 Hahahahaha! Wait, what?
At least it's a strong username

Totally hear ya

Nope, too niche, sorry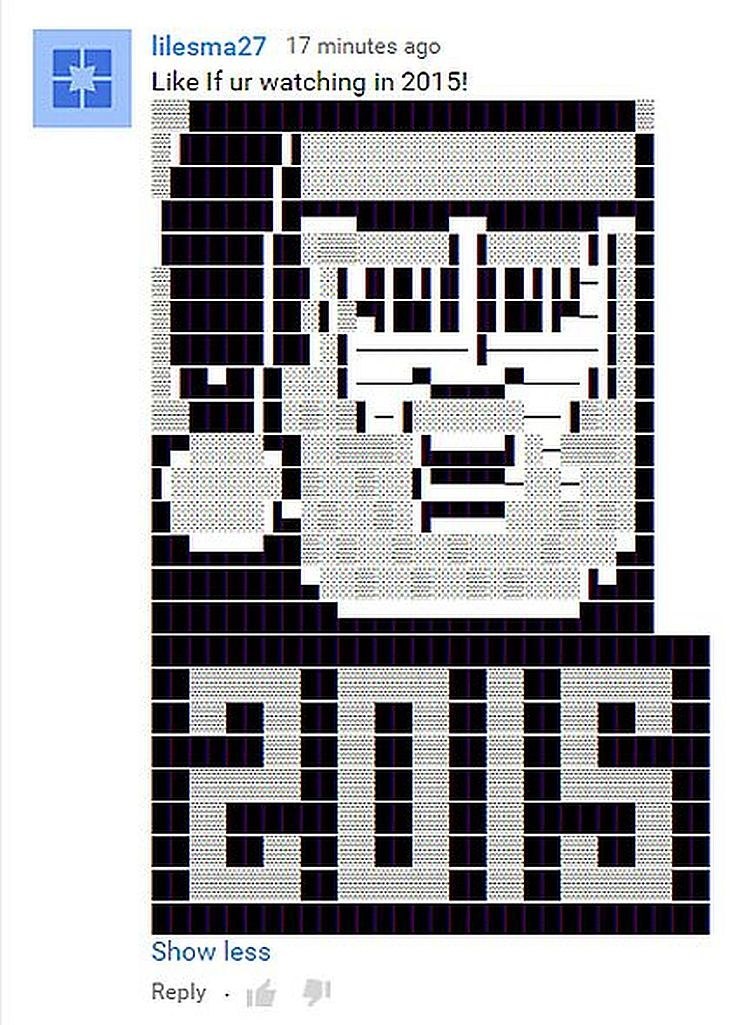 What? What?

Yes, it is

Bit harsh

Completely understandable

Say what you see
Don't apologise...?
This requires more research

Completely justified

Now's not the time, Randel

Glad we cleared that up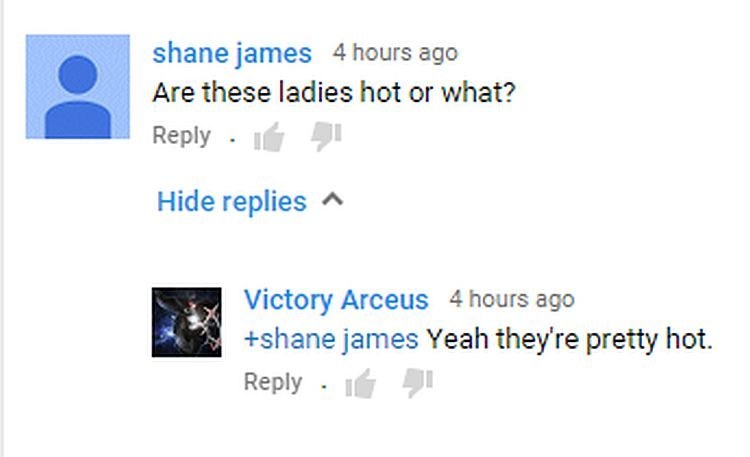 There is nothing for you here

This post was created by a member of BuzzFeed Community, where anyone can post awesome lists and creations.
Learn more
or
post your buzz!