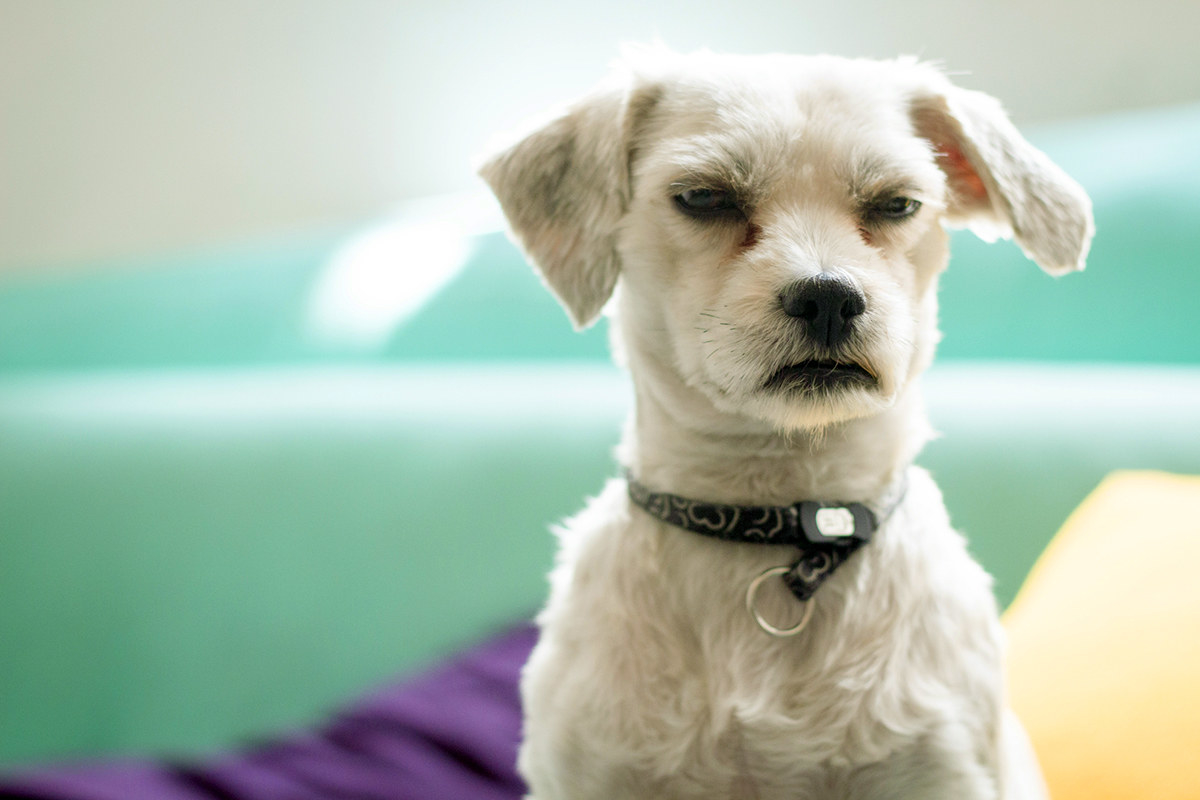 Lose your patience first thing in the morning.

Not made it more than five minutes without losing your patience about something or someone.

Take potshots at other people.

Flat out verbally assault other people.

Lash out when you think other people are taking potshots at you.

Go on the offensive when other people stand up to you.

Love arguing with others.

Stick your nose in other people's drama.

Are specifically called upon to get involved in other people's drama.

Pick fights with people online.

Cause a scene when someone cuts in front of you in line.

Argue with your neighbors.

Get into arguments with your own family.

Confront people on public transportation.

Have a reputation for being rude.

Burn bridges with everyone.

Unfriend people on Facebook when they annoy you.

Raise your voice all the time.

Yell at people on the phone.

Demand to speak with supervisors at retail stores.

Demand to speak with shift managers at restaurants.

Try to shout into or punch pillows to get your anger out before leaving your house.

Complain about anything to anyone.

Give people the stink eye constantly.

Bottle up your anger until you can't keep it in any longer.

And wait for the perfect moment to get your revenge.

Keep a list of all your enemies.

Have a reputation as someone who will inevitably have a complete meltdown someday.