ThinkStock

ThinkStock

"There are AIM conversations from the mid-90s that have effected more global change than UN Resolutions from the same period."

"It took me four years to dress like a dandy, but a lifetime to dress like a dad."

Summit Entertainment

Summit Entertainment

Universal Pictures

Universal Pictures

Flickr Creative Commons / Caroline Womack / Via Flickr: stopsigns

Flickr Creative Commons / TheUglySweaterShop.com / Via Flickr: 54115831@N07

Flickr Creative Commons / Joe Shlabotnik / Via Flickr: joeshlabotnik
Which Album From Vampire Weekend Are You?
Simply classic. You're confident, snazzy, and you march to the beat of your own drum. Keep on, keepin' on.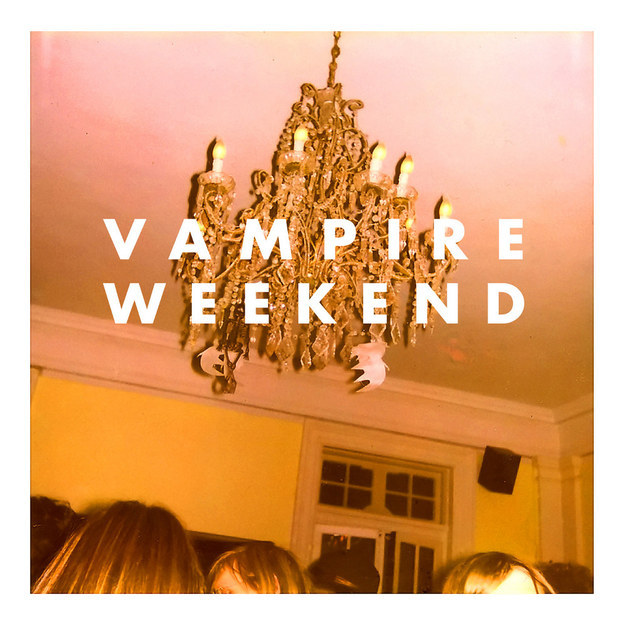 You got:

Modern Vampires of the City
Retrospective and solemn, you have many questions about the world and you're not too sure about the answers. You'll be alright, but maybe a stroll in the park is all you need.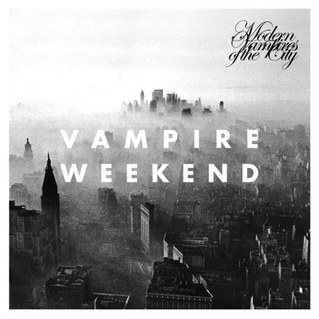 You have somehow managed to be both laid back and lively. You're always up for a good hang with friends, but you'll never pass up a lazy day on the beach.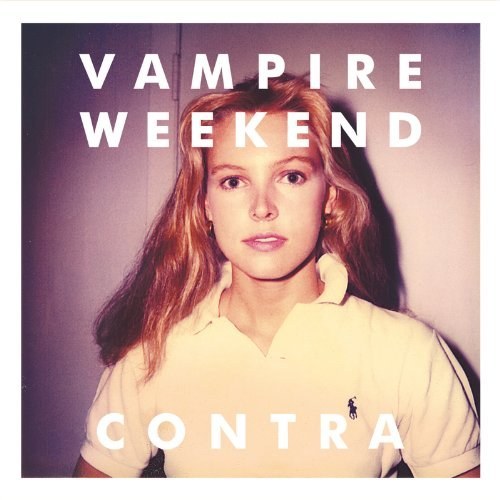 This post was created by a member of BuzzFeed Community, where anyone can post awesome lists and creations.
Learn more
or
post your buzz!