Pick your favorite candy:

Via candywarehouse.com

Via redbookmag.com

Pick your favorite candy:

Via potrebnadzor.ru

Via potrebnadzor.ru

Pick your favorite candy:

Via candywarehouse.com

Via candywarehouse.com

Pick your favorite candy:

Via candywarehouse.com

Via candywarehouse.com

Pick your favorite candy:

Via candywarehouse.com

Via candywarehouse.com

Pick your favorite candy:

Via candywarehouse.com

Via candywarehouse.com

Pick your favorite candy:

Via candywarehouse.com

Via candywarehouse.com

Pick your favorite candy:

Via candywarehouse.com

Via candywarehouse.com

Pick your favorite candy:

Via candywarehouse.com

Via candywarehouse.com

Pick your favorite candy:

Via candywarehouse.com

Via candywarehouse.com
We Know If You Believe In Ghosts Based On Your Favorite Halloween Candy
You got:

You DO believe in ghosts!
You get scared from all the ghost stories you hear and believe all the hype that surrounds these invisible creatures. BOO!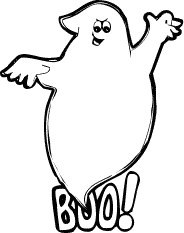 You got:

You DON'T believe in ghosts!
Who are you kidding? Ghosts don't exist! You don't take anything about them seriously!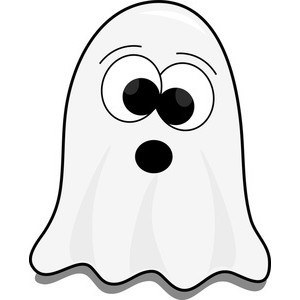 This post was created by a member of BuzzFeed Community, where anyone can post awesome lists and creations.
Learn more
or
post your buzz!