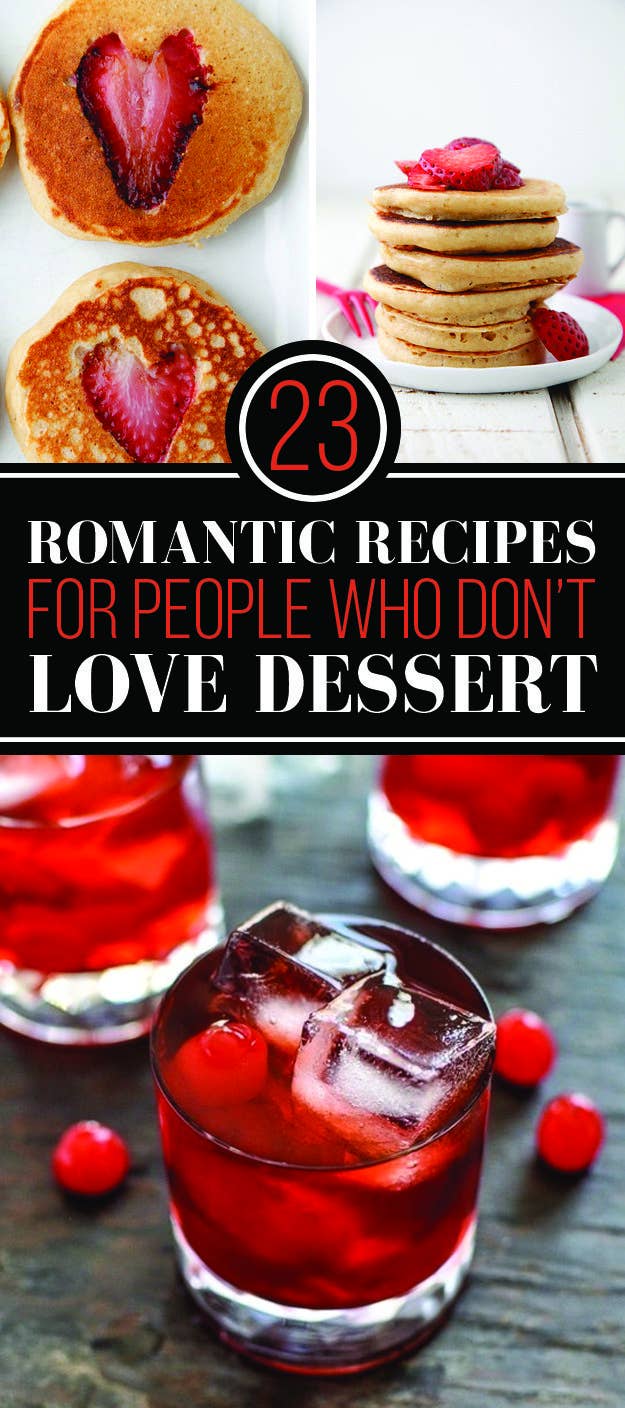 1.
Egg in a Heart Basket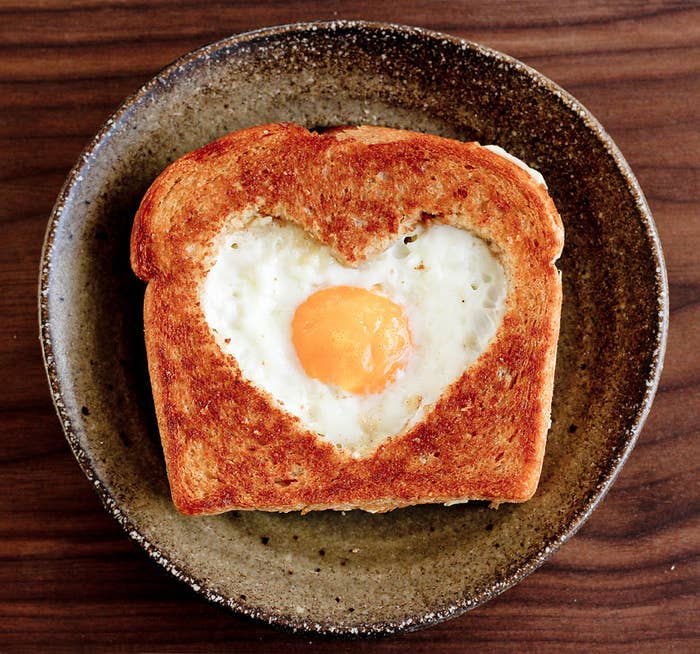 2.
Strawberry Heart Pancakes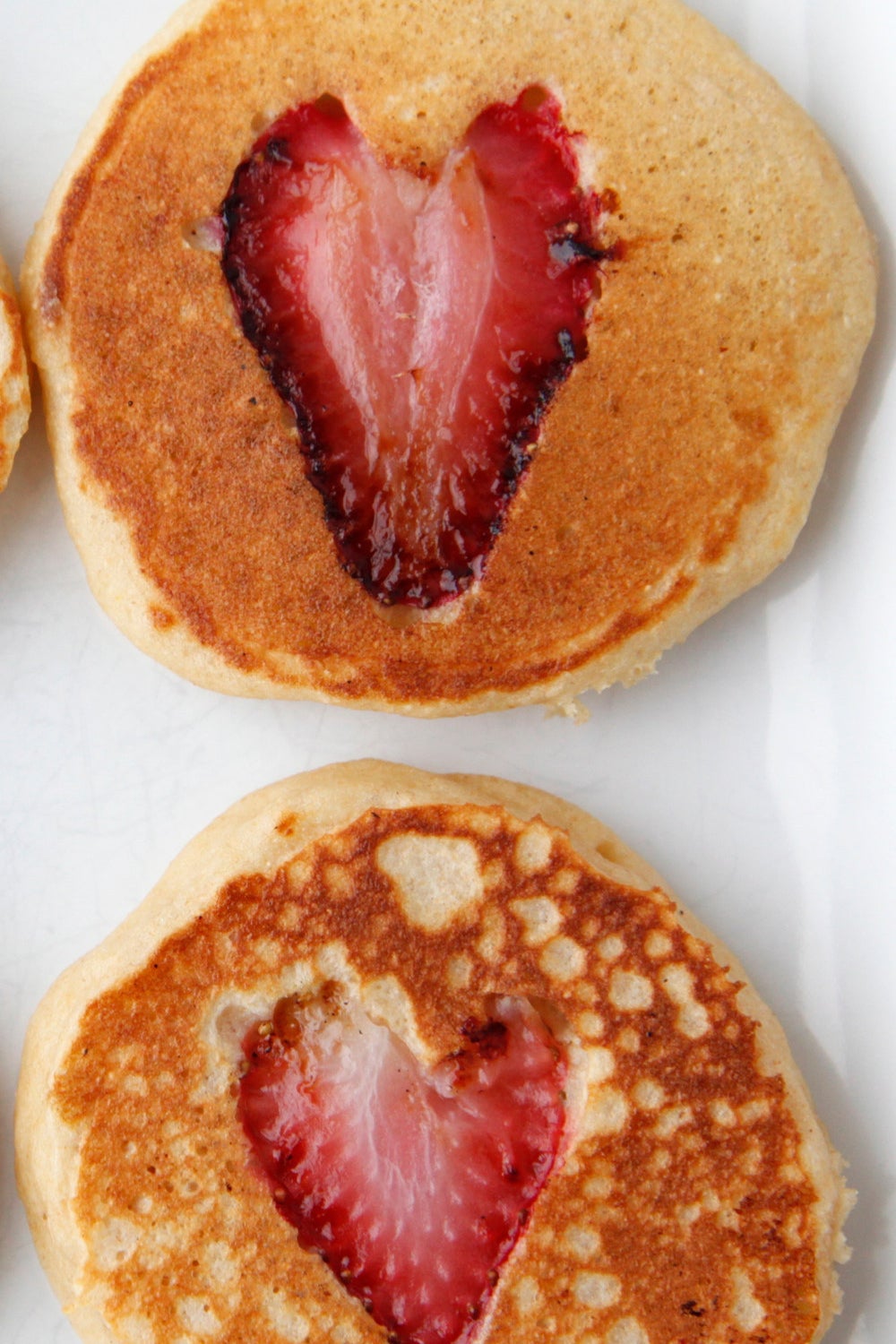 All it takes is a tiny bit of knife work to turn berry slices into cute little hearts. Get the recipe.
3.
Butter-Toasted Oat Breakfast Bowls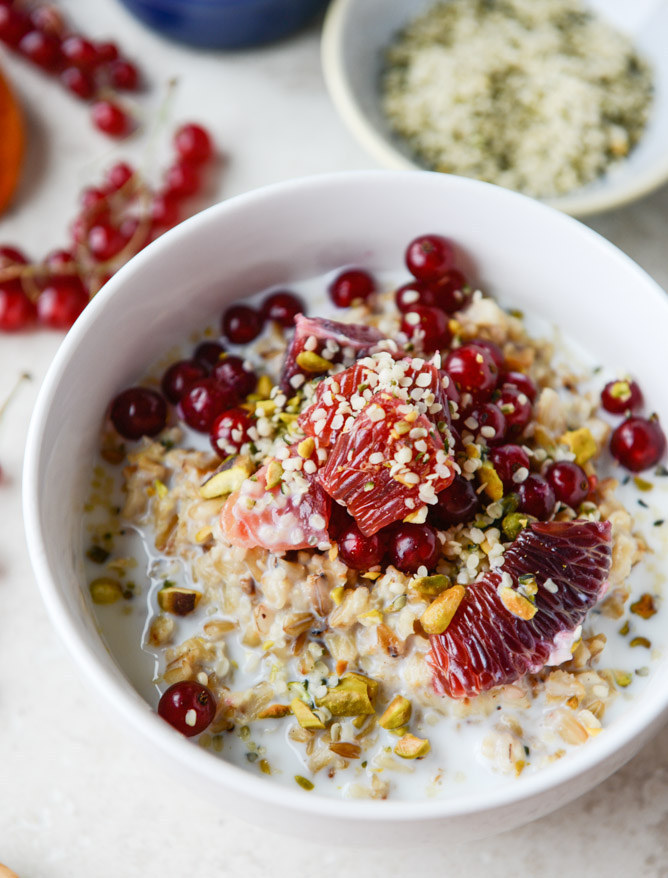 4.
Sweetheart Bacon & Eggs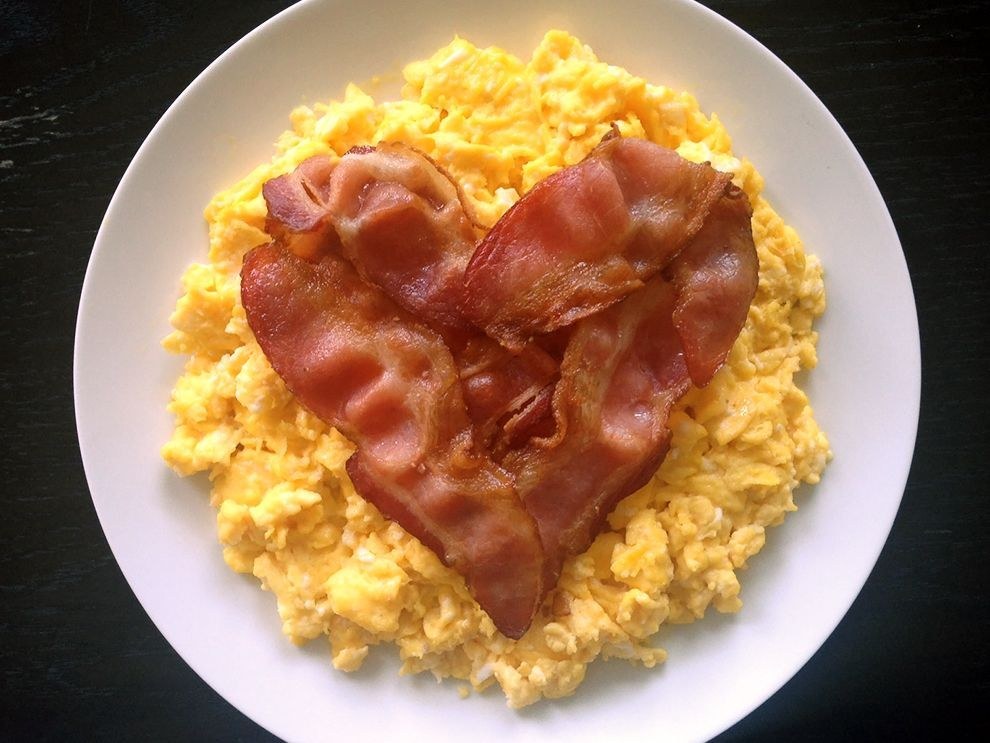 5.
Valentine Pancakes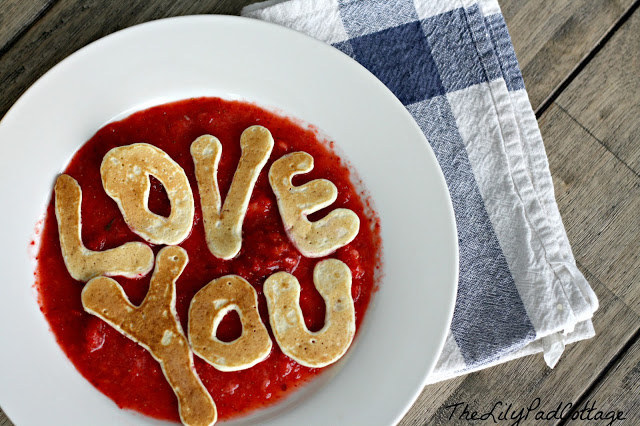 6.
Valentine's Day Soup & Sandwich
7.
Green Salad with Pink Goat Cheese Hearts
8.
Roasted Beet Soup with Crème Fraîche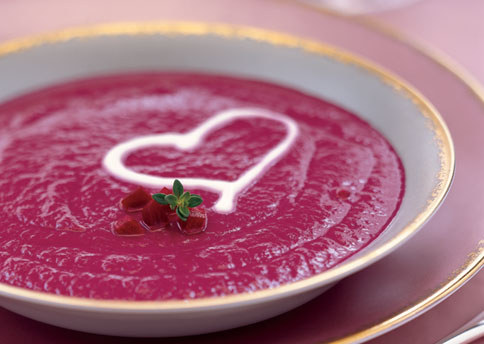 9.
Heart Pizza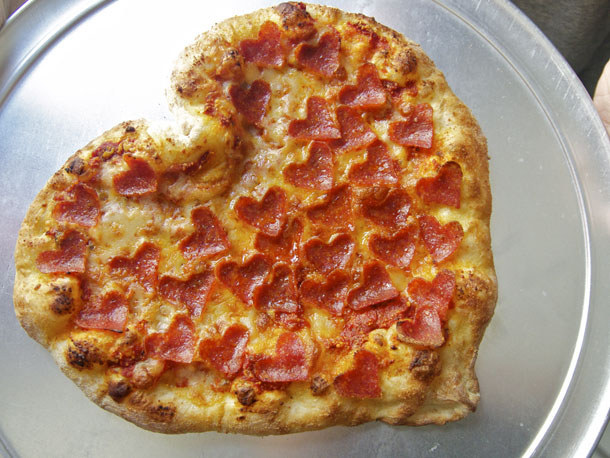 11.
Roasted Heart Potatoes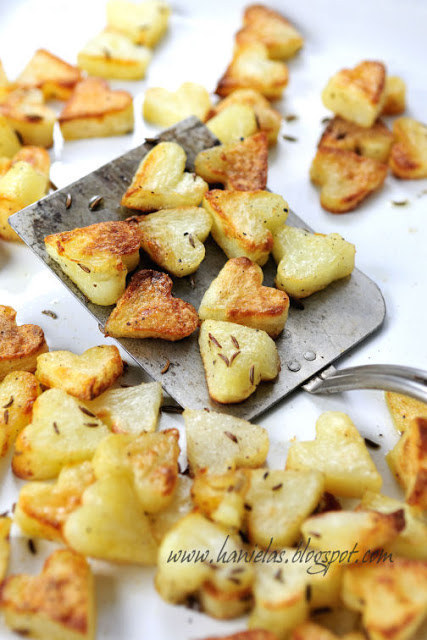 12.
Blackberry Thyme Baked Cheese
13.
Sweet Potato Heart Crackers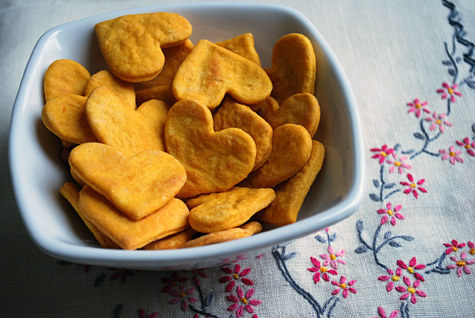 14.
Avocado Heart Toast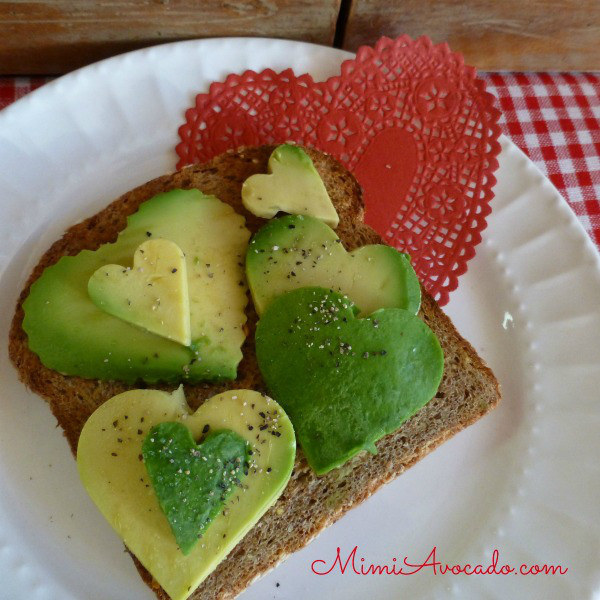 15.
A Perfectly Cooked Steak
16.
Beet Linguine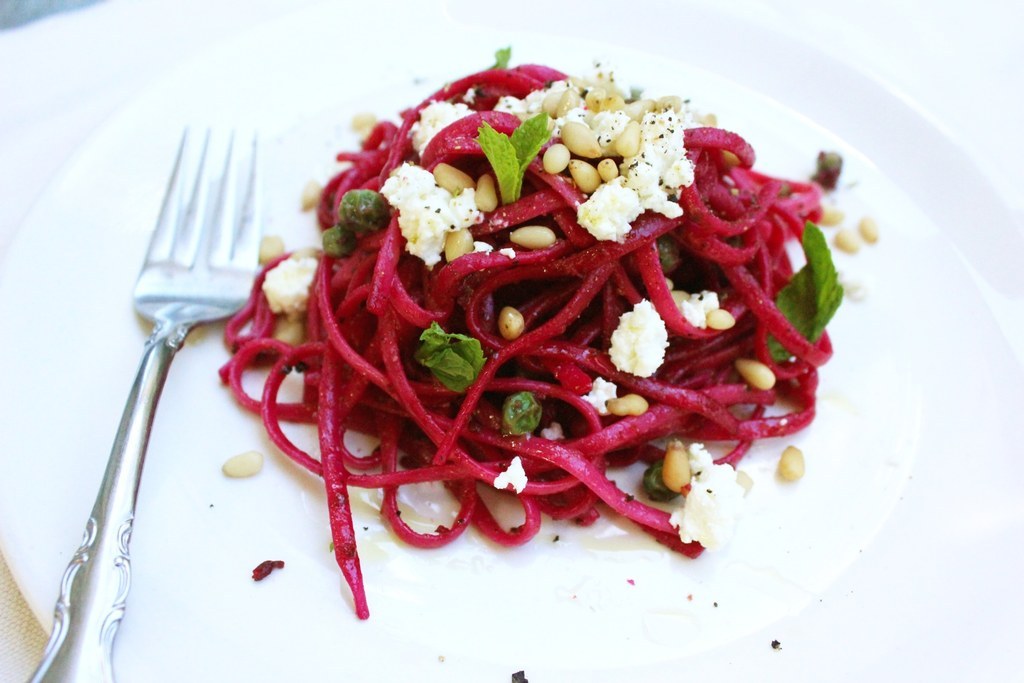 17.
Herb Crusted Lamb Chops with Rosemary & Red Wine Reduction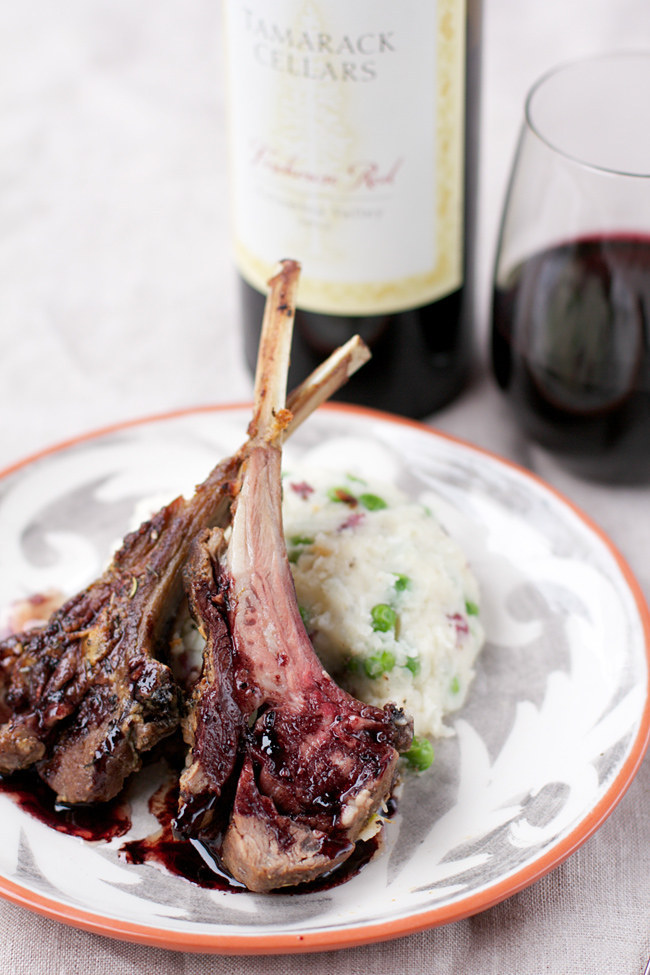 18.
Chicken Pot Pie For Two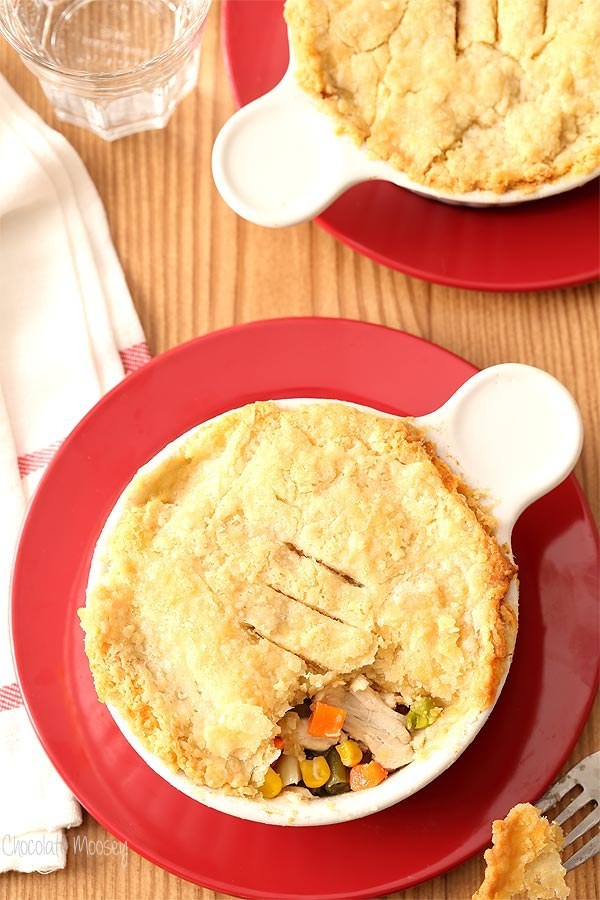 19.
Pan-Seared Strip Steak with Red Wine Pan Sauce and Pink Peppercorn Butter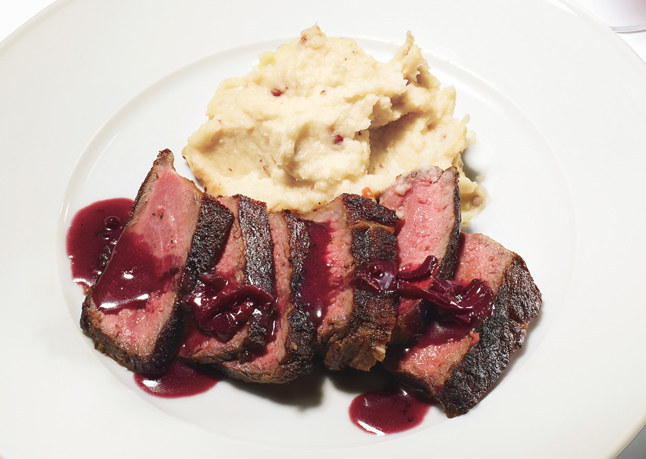 20.
Orange-Glazed Salmon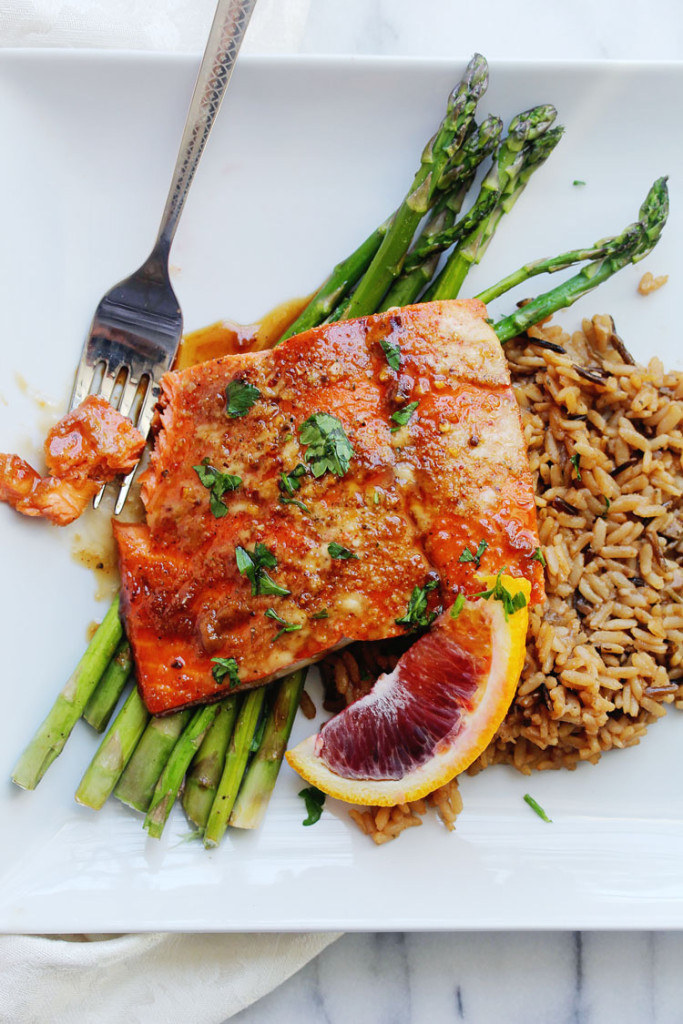 21.
Sweet Eve Strawberry Cocktail
22.
Meyer Lemon Raspberry Fizz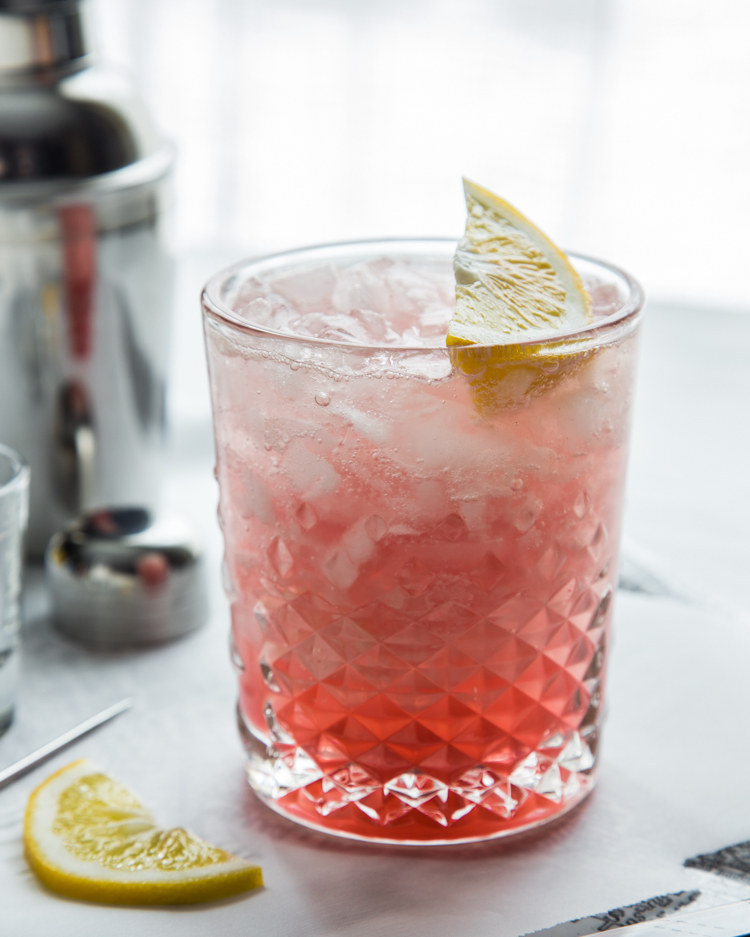 23.
Cherry Whiskey Smash Cocktails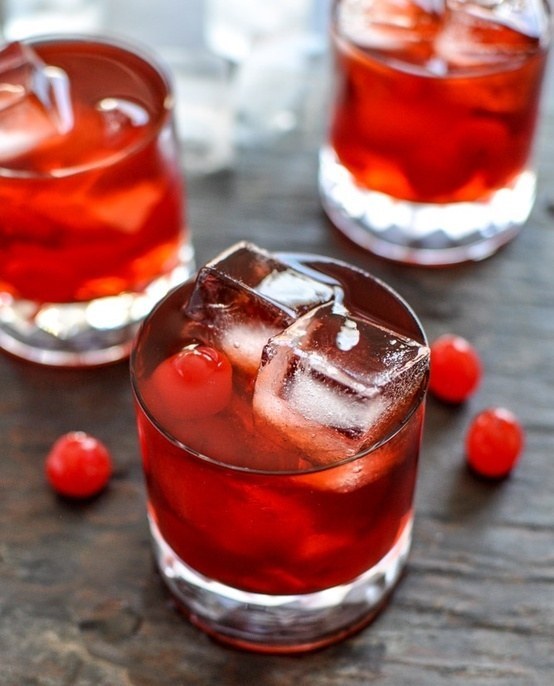 Want amazing recipes in your inbox twice a week? Sign up for the BuzzFeed Food newsletter!