Hollywood is a notoriously challenging place for children, which is one of the reasons many people who rose to fame as child stars decide to leave their acting careers behind.
Here are 20 child stars who retired from acting and pursued totally different lives:
1.
Nickelodeon star Jennette McCurdy quit acting because she was "so ashamed" of the roles she'd done in the past.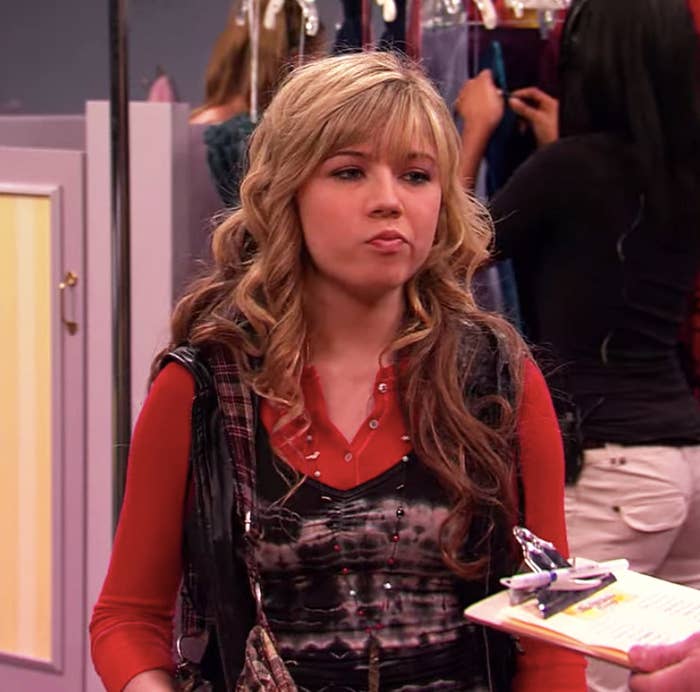 2.
After playing Charlie in Willy Wonka and the Chocolate Factory, Peter Ostrum quit acting because "being in the film industry as a child was hard," and he grew up to become a dairy veterinarian.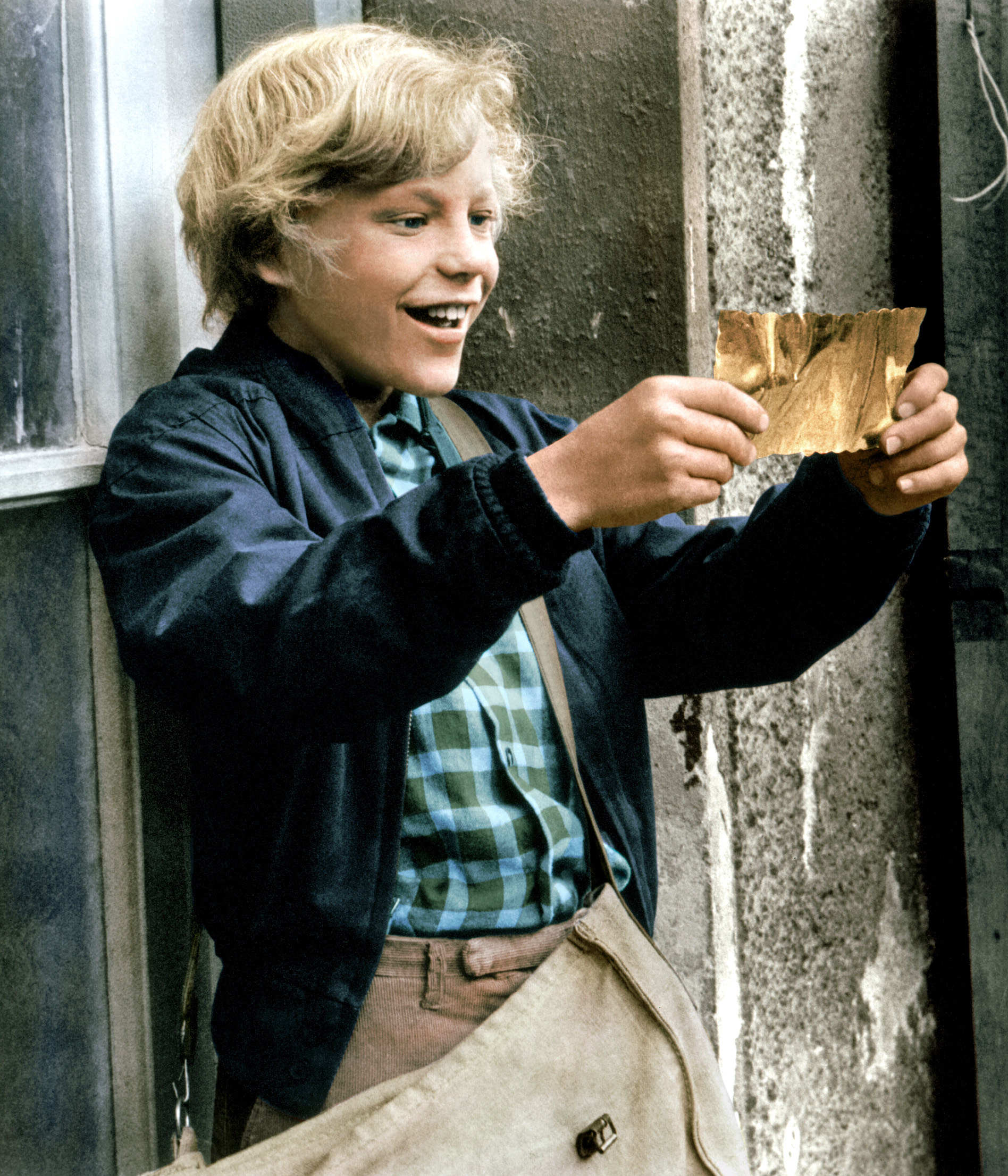 3.
Ross Bagley, who played Nicky Banks on The Fresh Prince of Bel-Air, largely retired from acting after Independence Day, and he now splits his time between working as a real estate agent, DJing, and finance.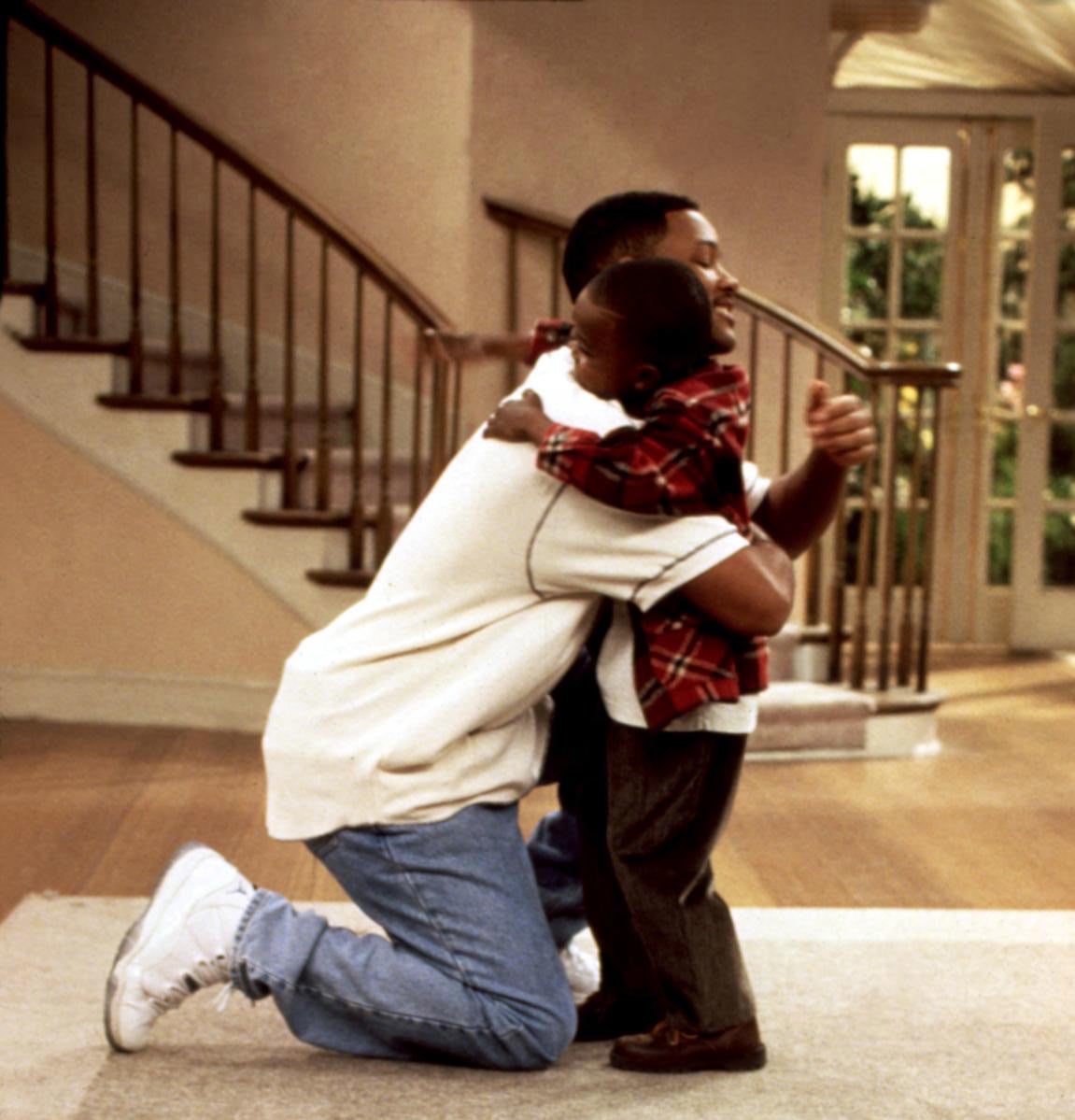 4.
Mara Wilson, who played the lead in Matilda, stopped acting for several reasons, but one of the biggest factors was the way she was treated while going through puberty on the set of Thomas and the Magic Railroad.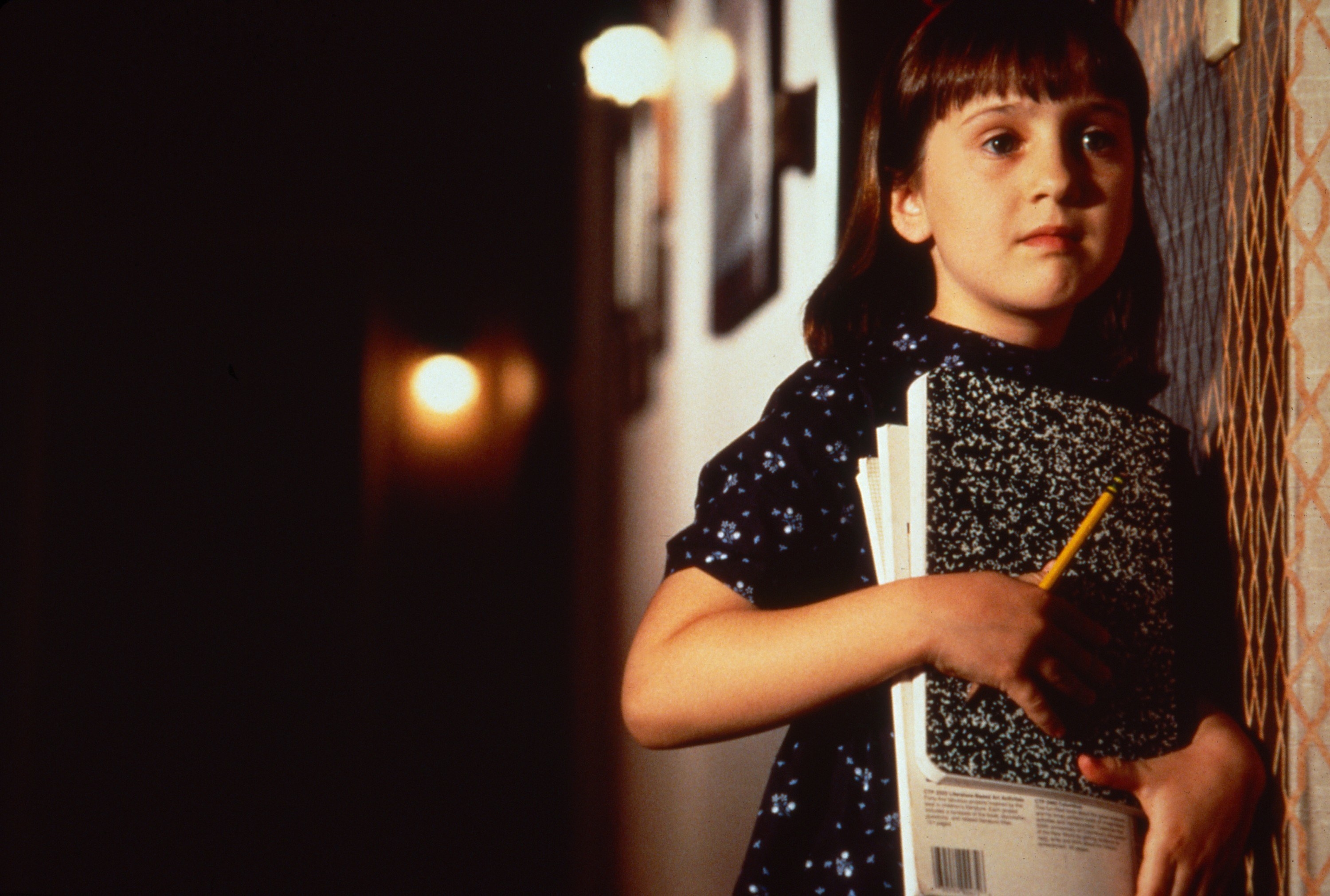 5.
'90s icon Jonathan Taylor Thomas left Home Improvement in 1998 to go to college, returned to acting a few years later, then disappeared from the public eye in 2013.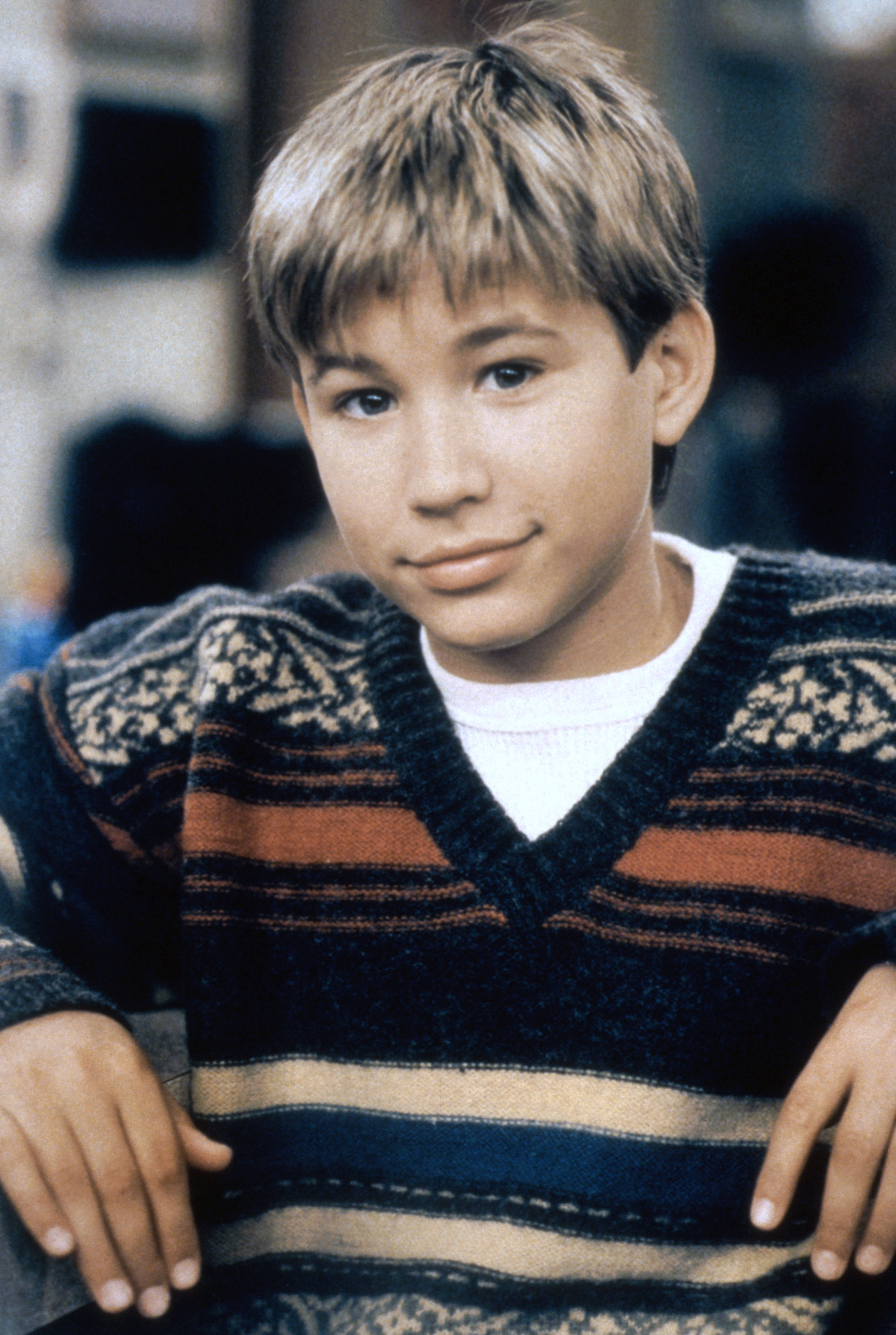 6.
When she was 18, Ashley Olsen stopped acting and moved to New York City with her twin sister Mary-Kate to start a fashion label.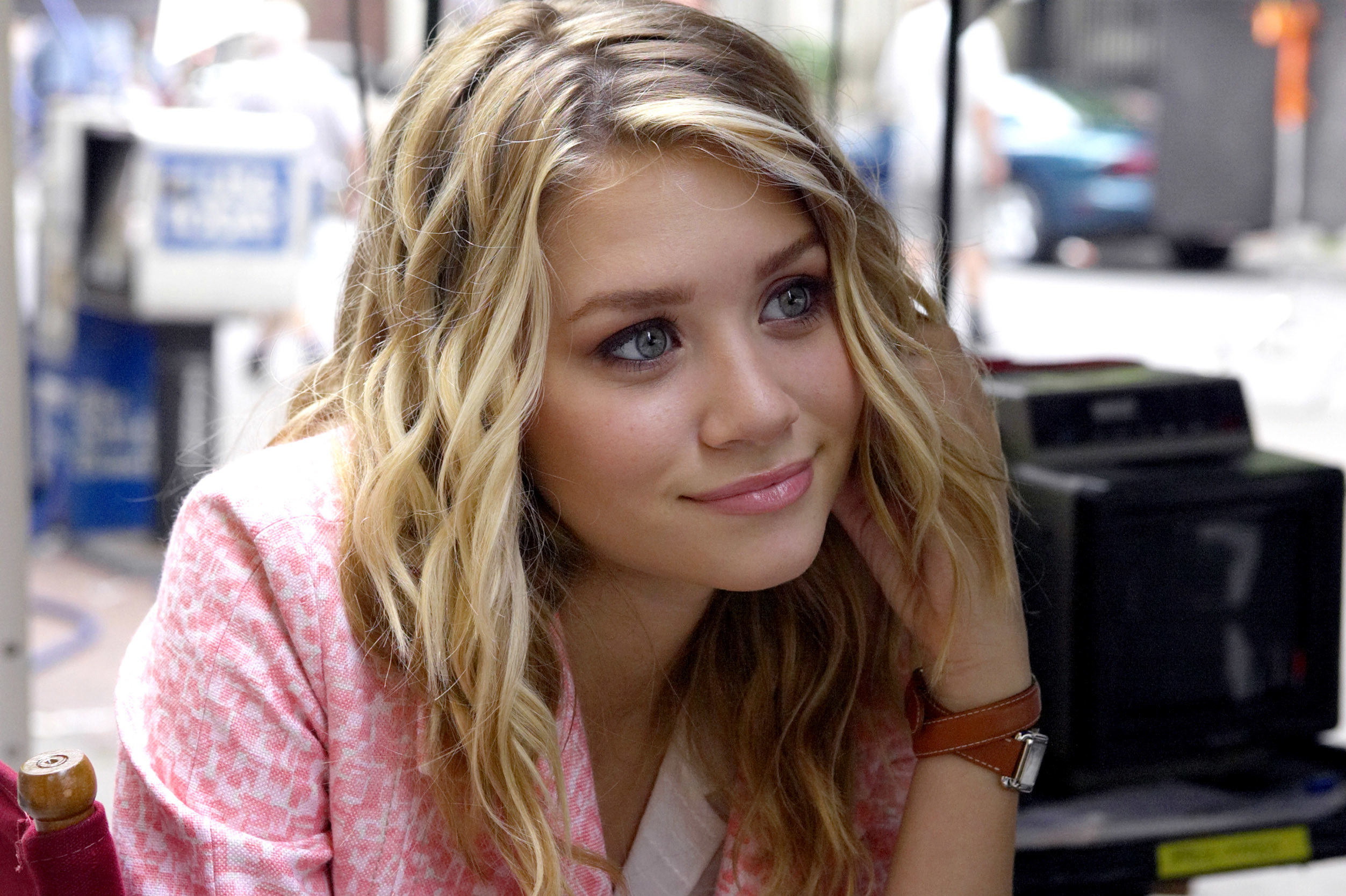 7.
Jeff Cohen, who played Chunk in The Goonies, felt "forced" into retirement after puberty because "I was transforming from Chunk to hunk, and I couldn't get roles any more."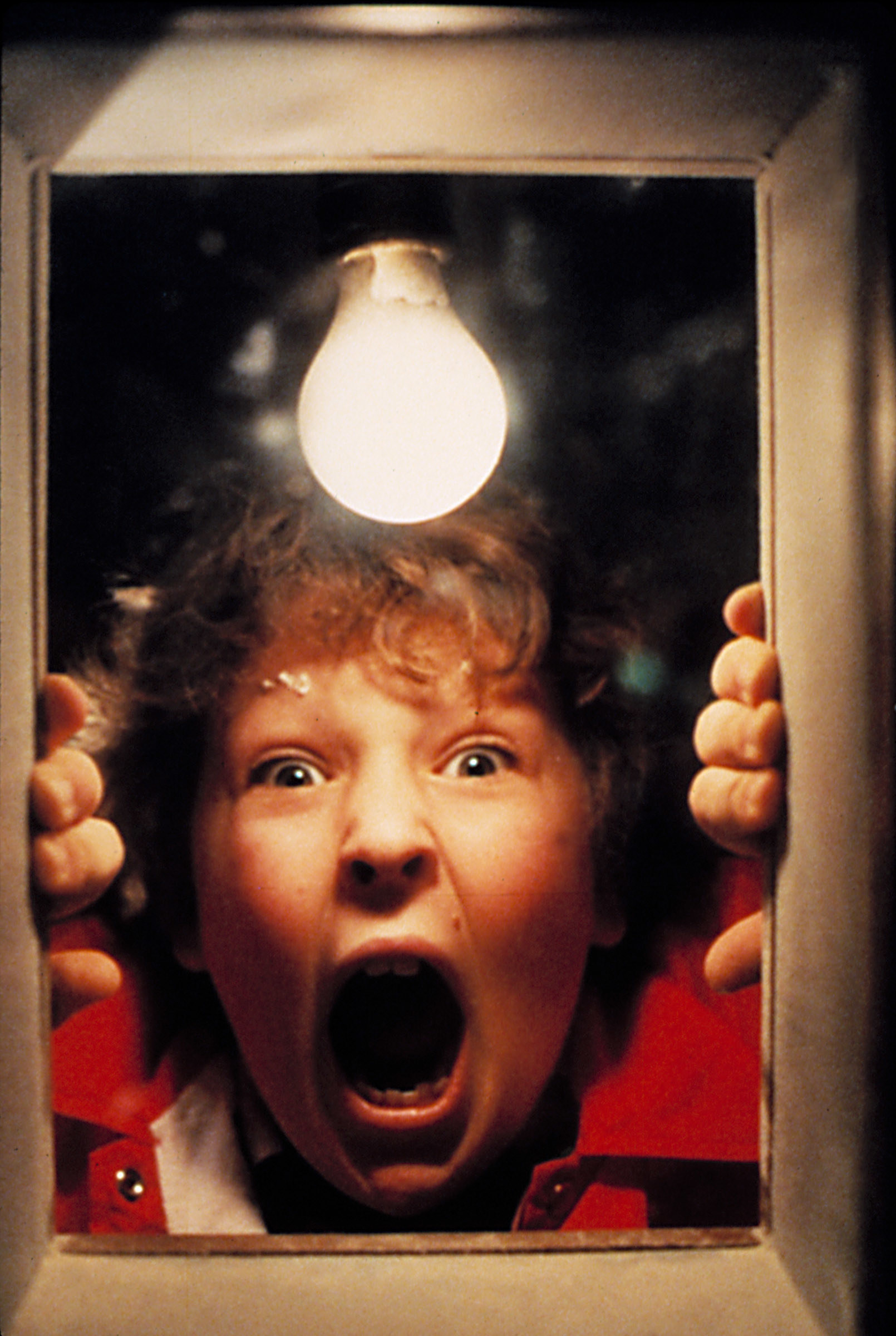 9.
Willow Smith hasn't taken on a live-action role since she guest-starred on True Jackson VP in 2010, but she's found her passion for music as a punk rock/pop artist.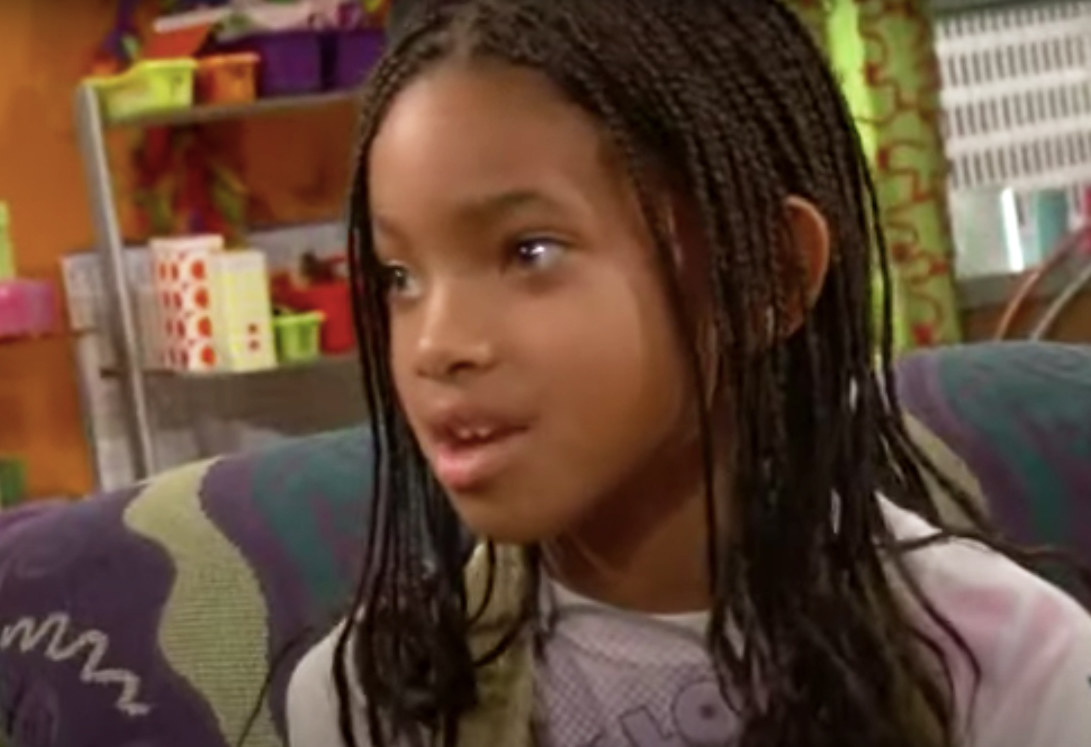 10.
Angus T. Jones left Two and a Half Men when he was 19 because he felt that the show conflicted with his Christian faith, and he urged people to stop watching it.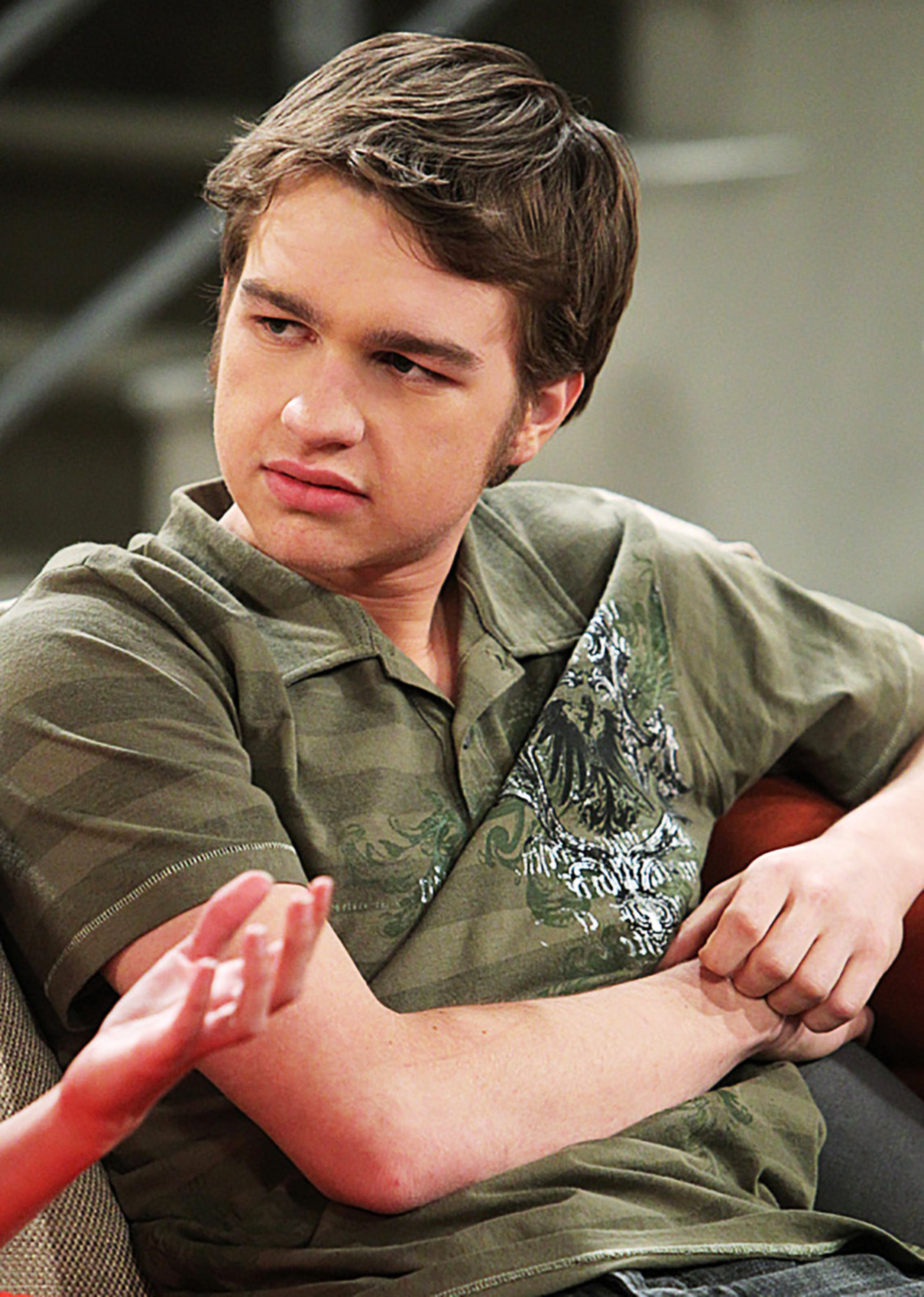 11.
Charlie Korsmo, who played Jack Banning in Hook, "managed the trick of leaving [acting] voluntarily just about the time I would have been thrown out anyway."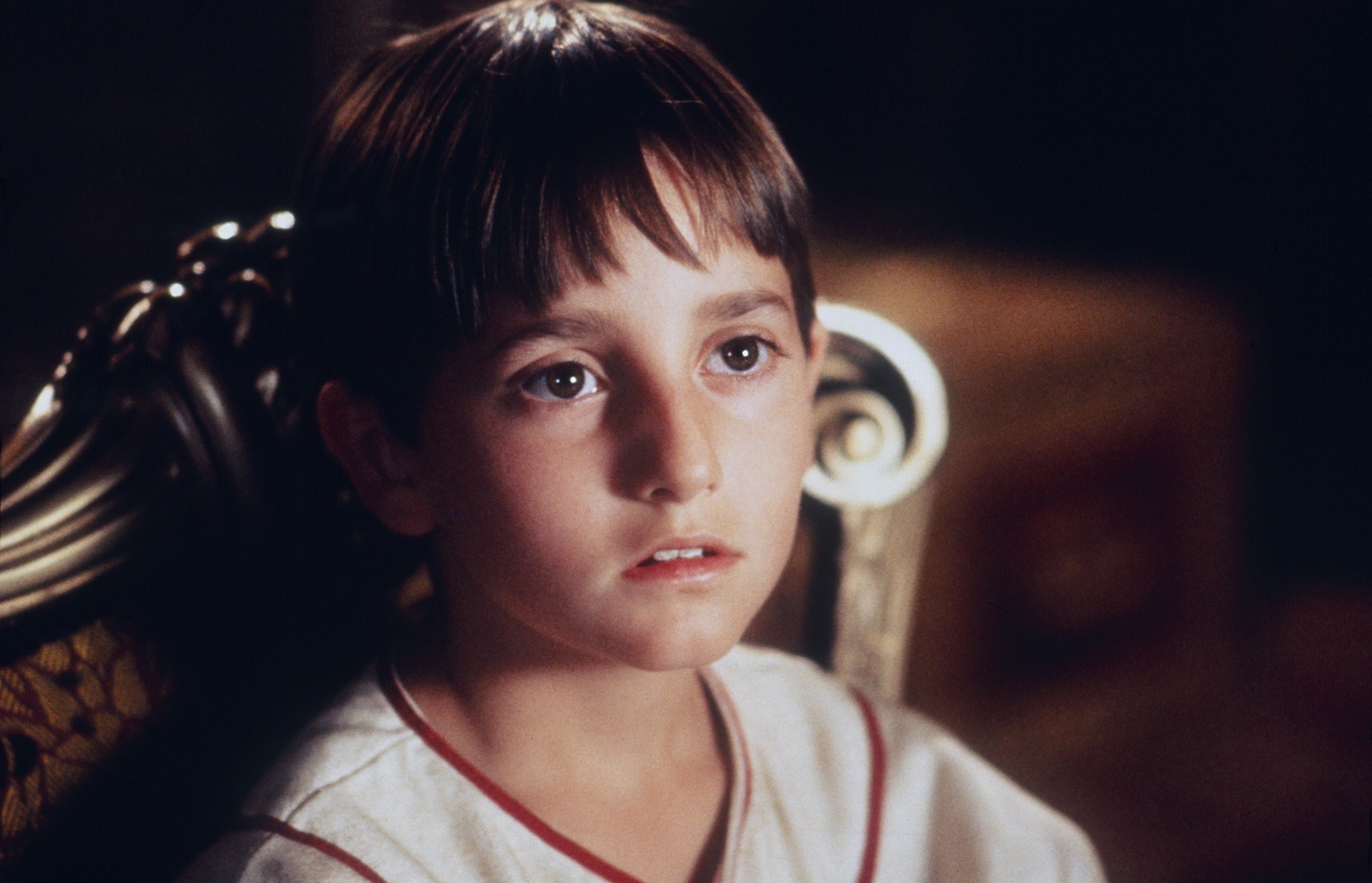 12.
Omri Katz, who played Max in Hocus Pocus, retired from acting around 2002 and became an entrepreneur.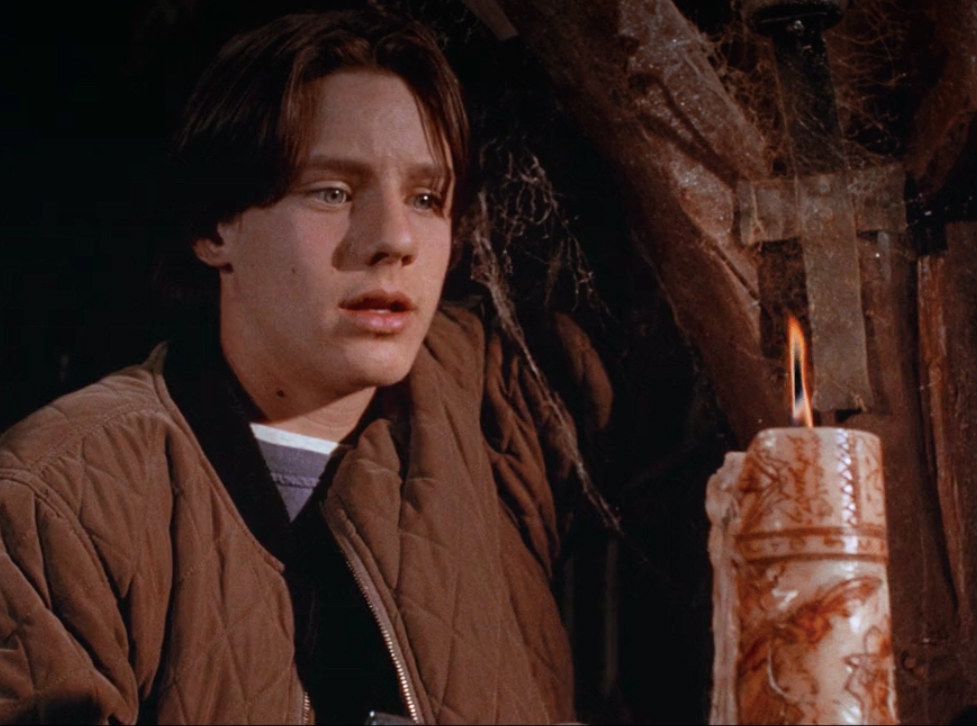 13.
At 22, Shirley Temple, who became a major film star in the 1930s, retired from acting because she "had enough of pretend," got married, and pursued a political career in Washington, DC.
14.
After he played Ferguson W. Darling on Clarissa Explains It All, Jason Zimbler stopped acting, graduated from Notre Dame, and worked in theater as a director and producer for several years.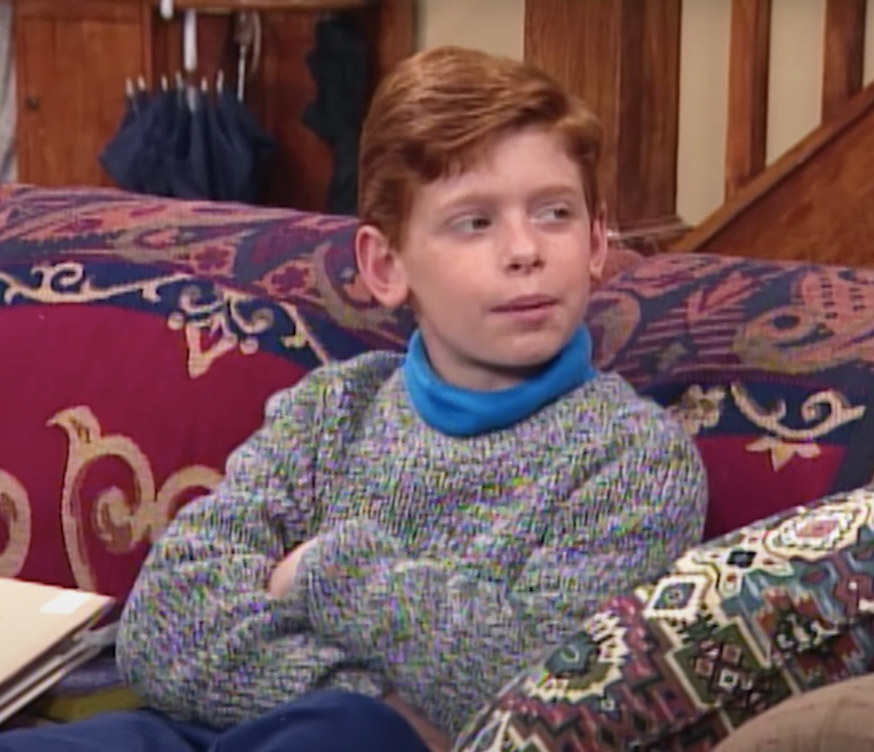 15.
Ross Malinger, who played Jonah Baldwin in Sleepless in Seattle, retired from acting around 2006 and went into the automotive industry.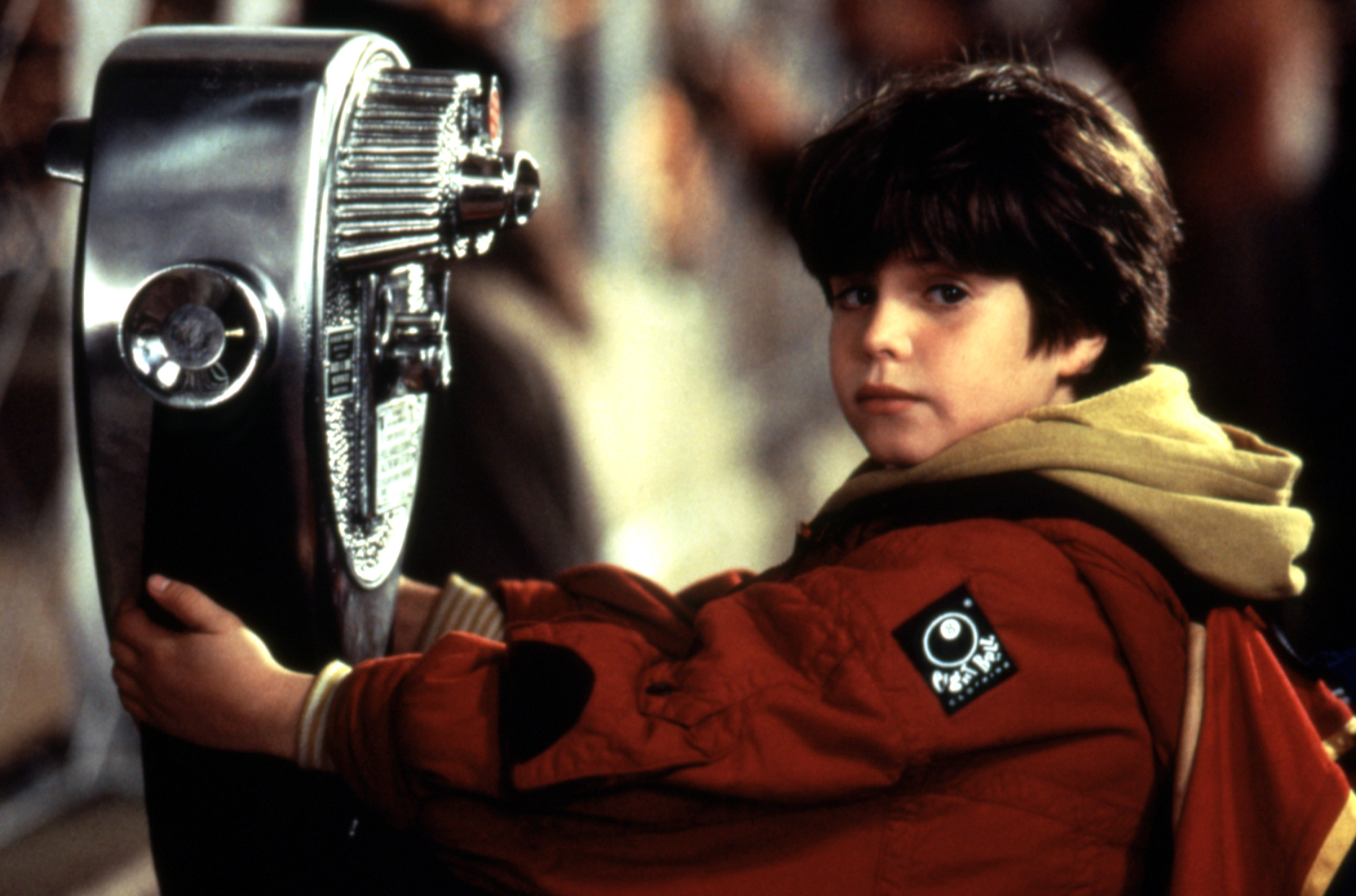 16.
After a film career in the US, Japan, and Hong Kong, Jonathan Ke Quan, who played Data in The Goonies, pulled back from acting around 2002 and began working behind the scenes as a stunt choreographer.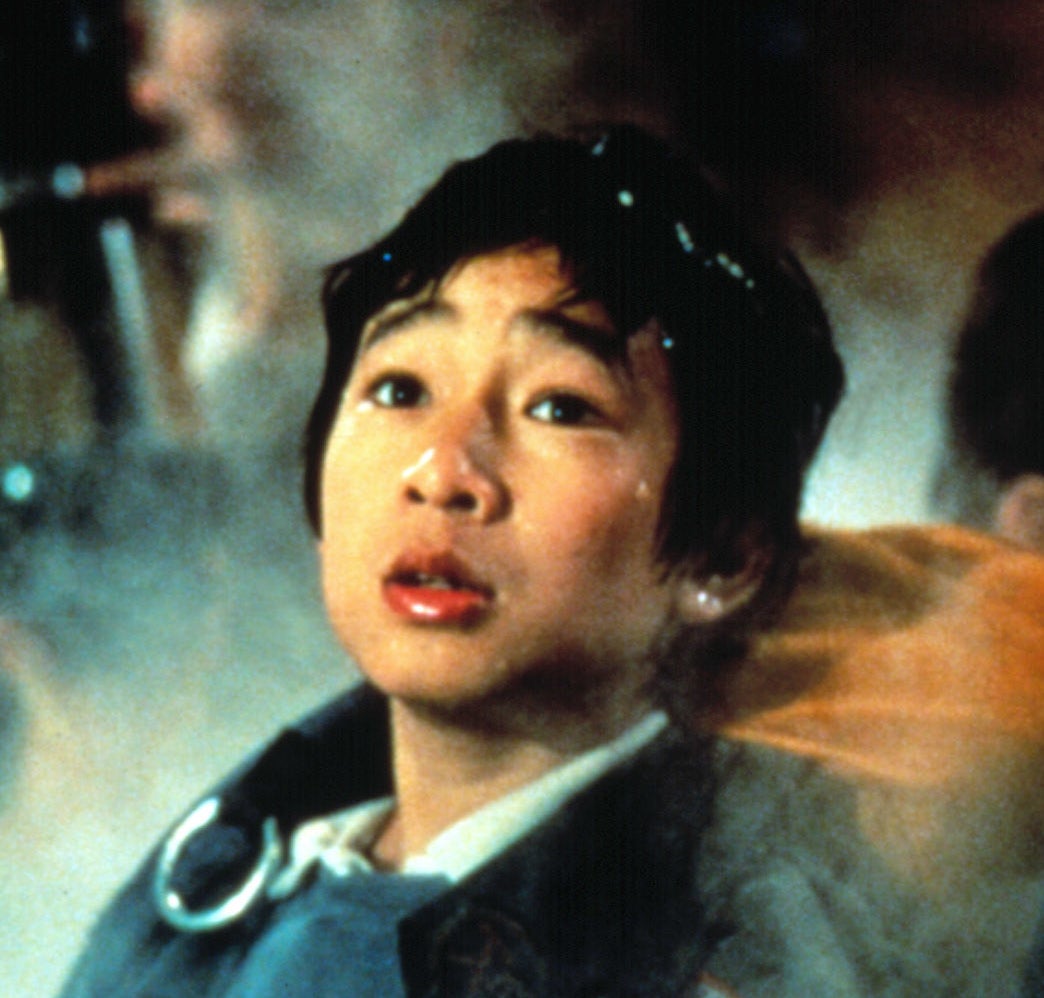 17.
Eva Amurri, who acted alongside her mother, Susan Sarandon, in The Banger Sisters and Friends, left acting after the birth of her first child because she didn't want her daughter to grow up watching her pursue an unfulfilling career.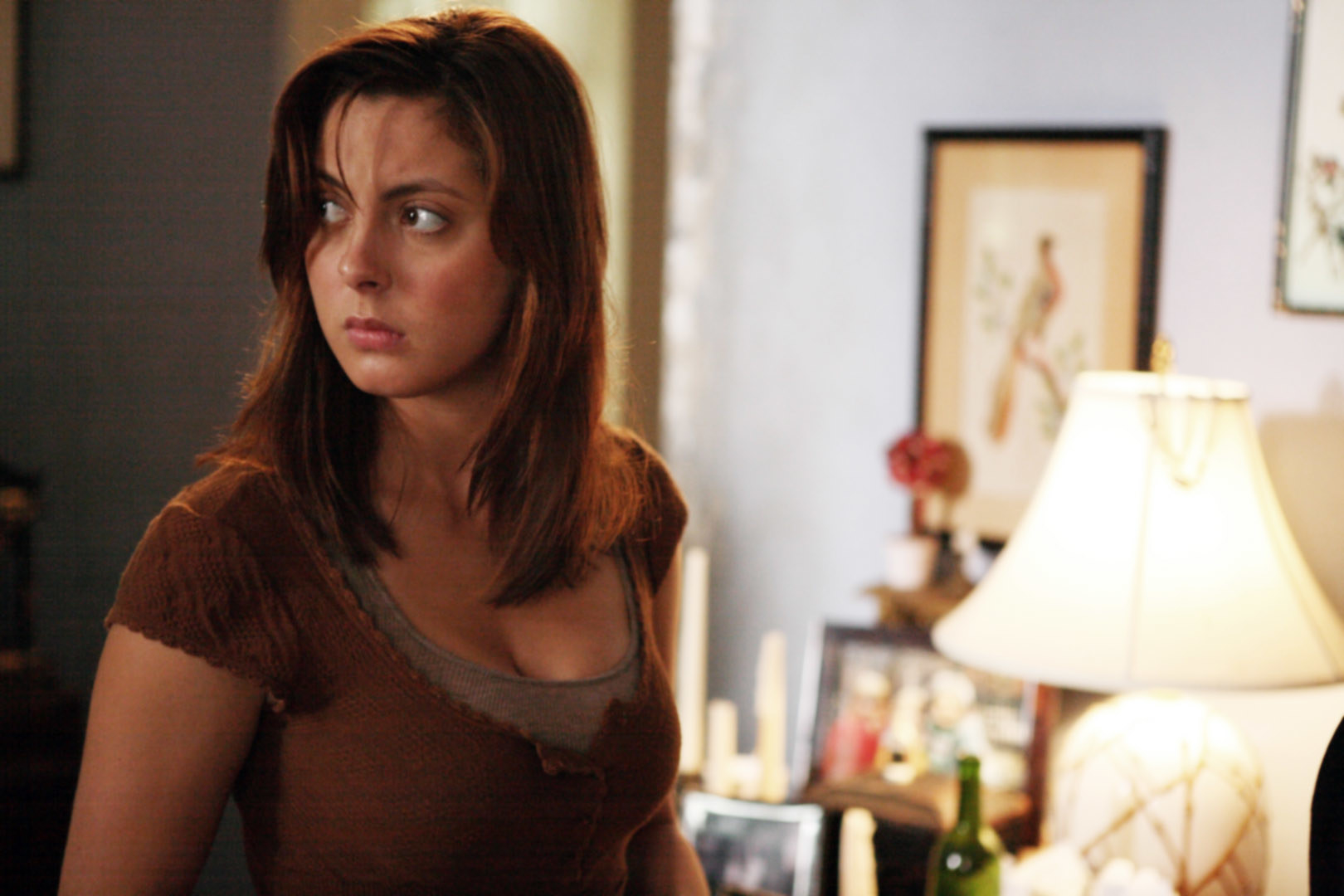 18.
Barret Oliver, who played Bastian Balthazar Bux in The Neverending Story, quit acting around 1989 and pursued photography instead.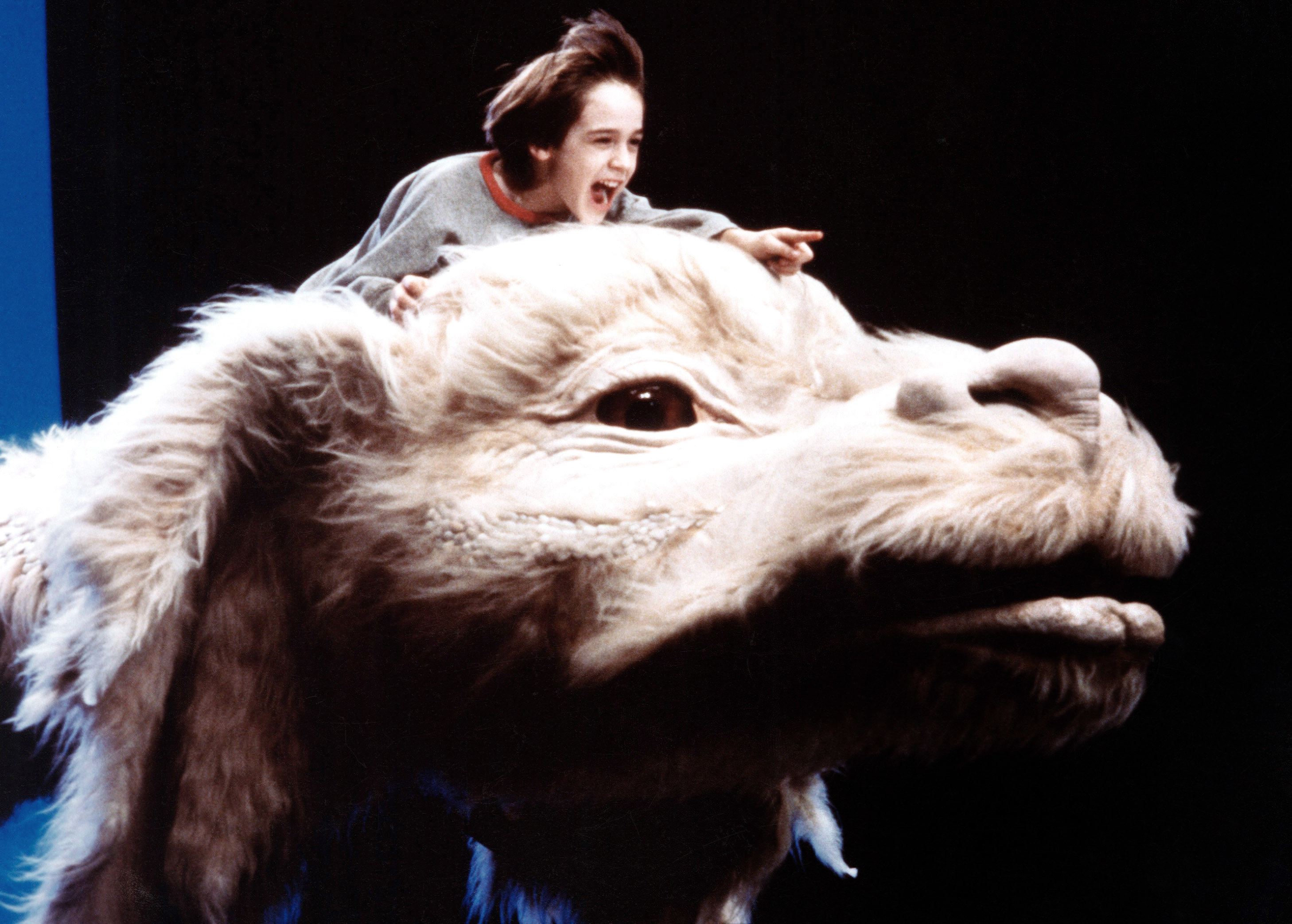 19.
Norman D. Golden II, who played Devon Butler in Cop and a Half, stopped acting so he could focus on his education, and he studied English and creative writing at Antioch University Los Angeles.