Watch One Woman Transform Into 7 Disney Characters In 90 Seconds
And not just the princesses!
by
,
Hi, I'm Rachel. Most days, I look like a normal human woman and not a Disney character.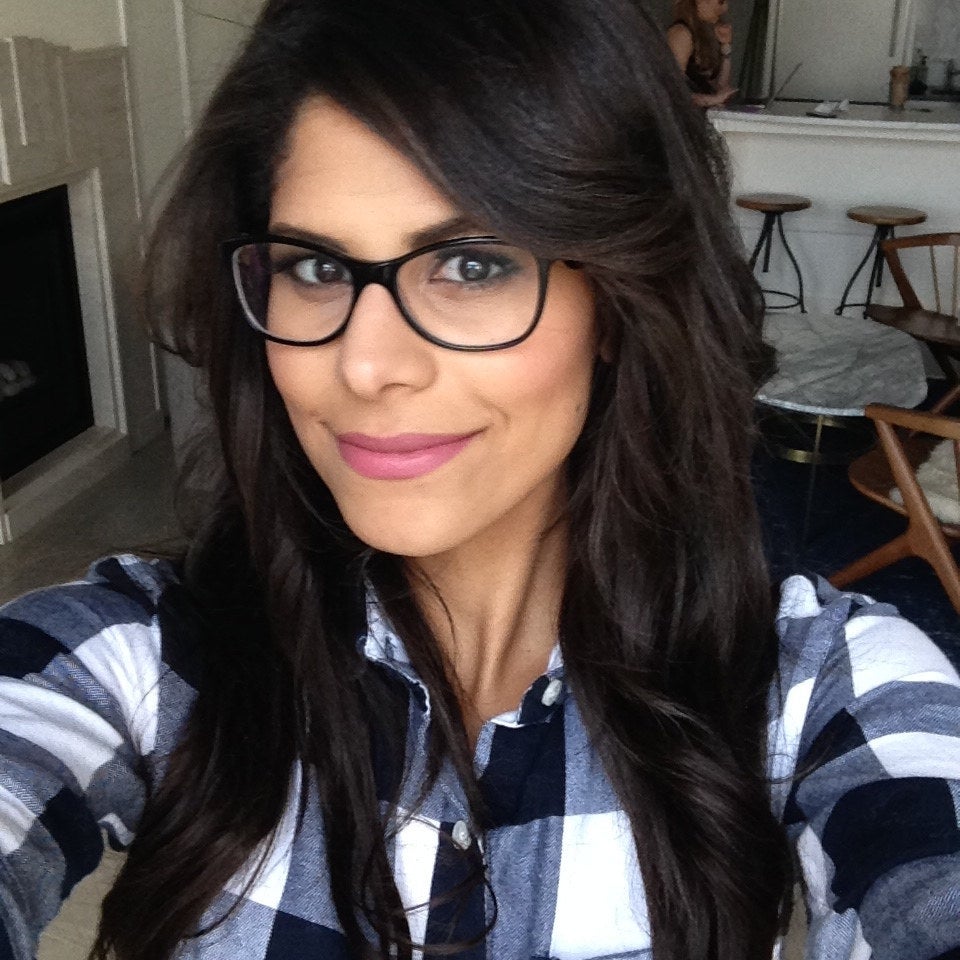 *A normal biracial human woman, for all of you who were about to ask.
But with the help of Lijah Stewart, MAKE UP FOR EVER Director of Artistry and Education, and Yvonne MacInnis, MAKE UP FOR EVER Assistant Managing Educator, I got transformed into seven different Disney characters.
Here's a better look at each of the seven characters:
1.
Princess Ariel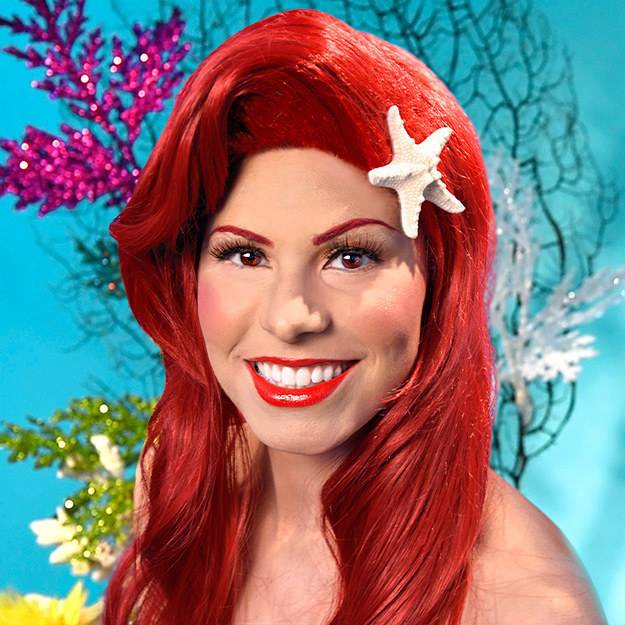 2.
Ursula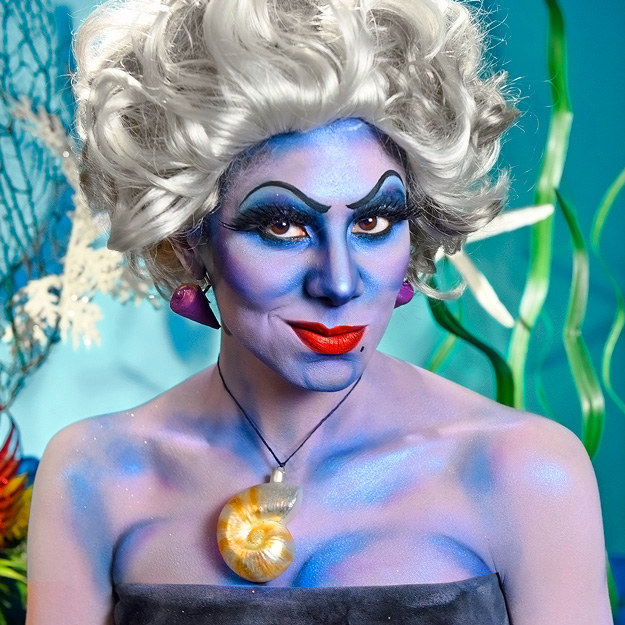 3.
Snow White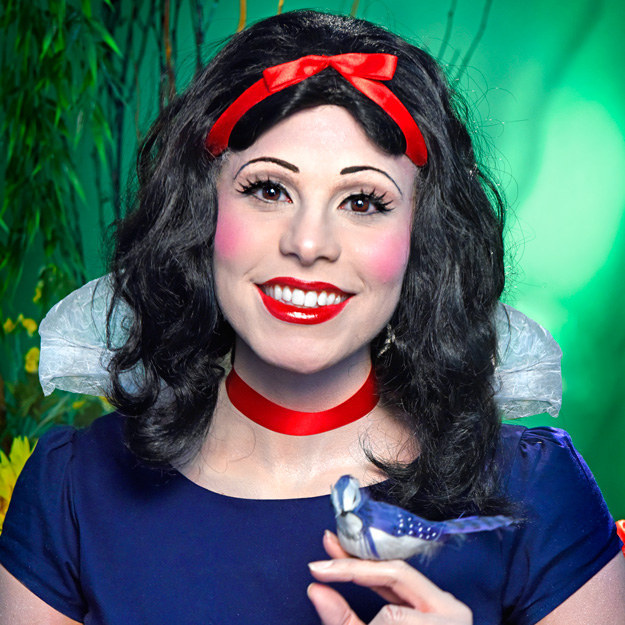 4.
Old Woman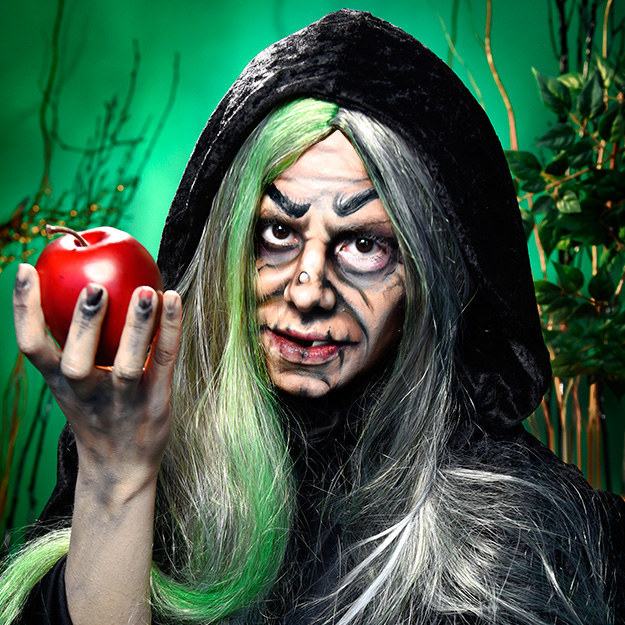 5.
Princess Jasmine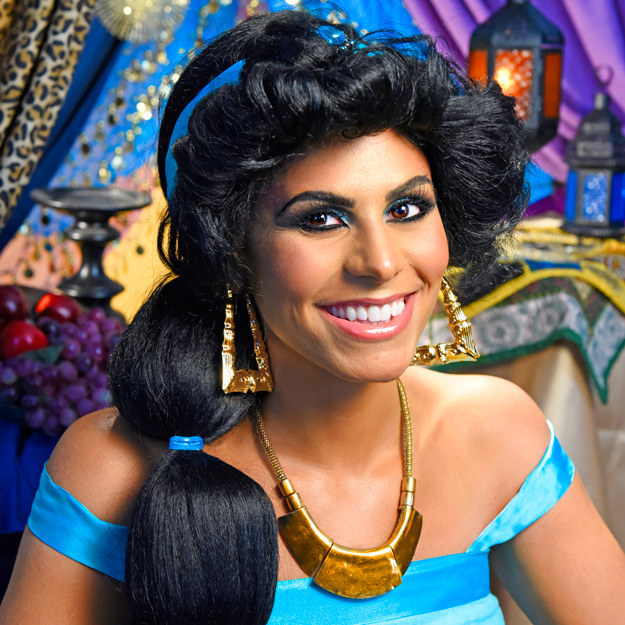 6.
Jafar
7.
Queen Elsa