We hope you love the products we recommend! Just so you know, BuzzFeed may collect a share of sales from the links on this page.
If you need a simple and fun Halloween costume, you've come to the right place! These costumes are all what I consider DIY-ish — it's all about buying Prime-eligible stuff online (hell yeah, free two-day shipping!) and assembling it in clever ways.
1.
La Croix (click to enlarge)
2.
Raining Cats and Dogs
5.
Guy Fier-ies
6.
Cat burglar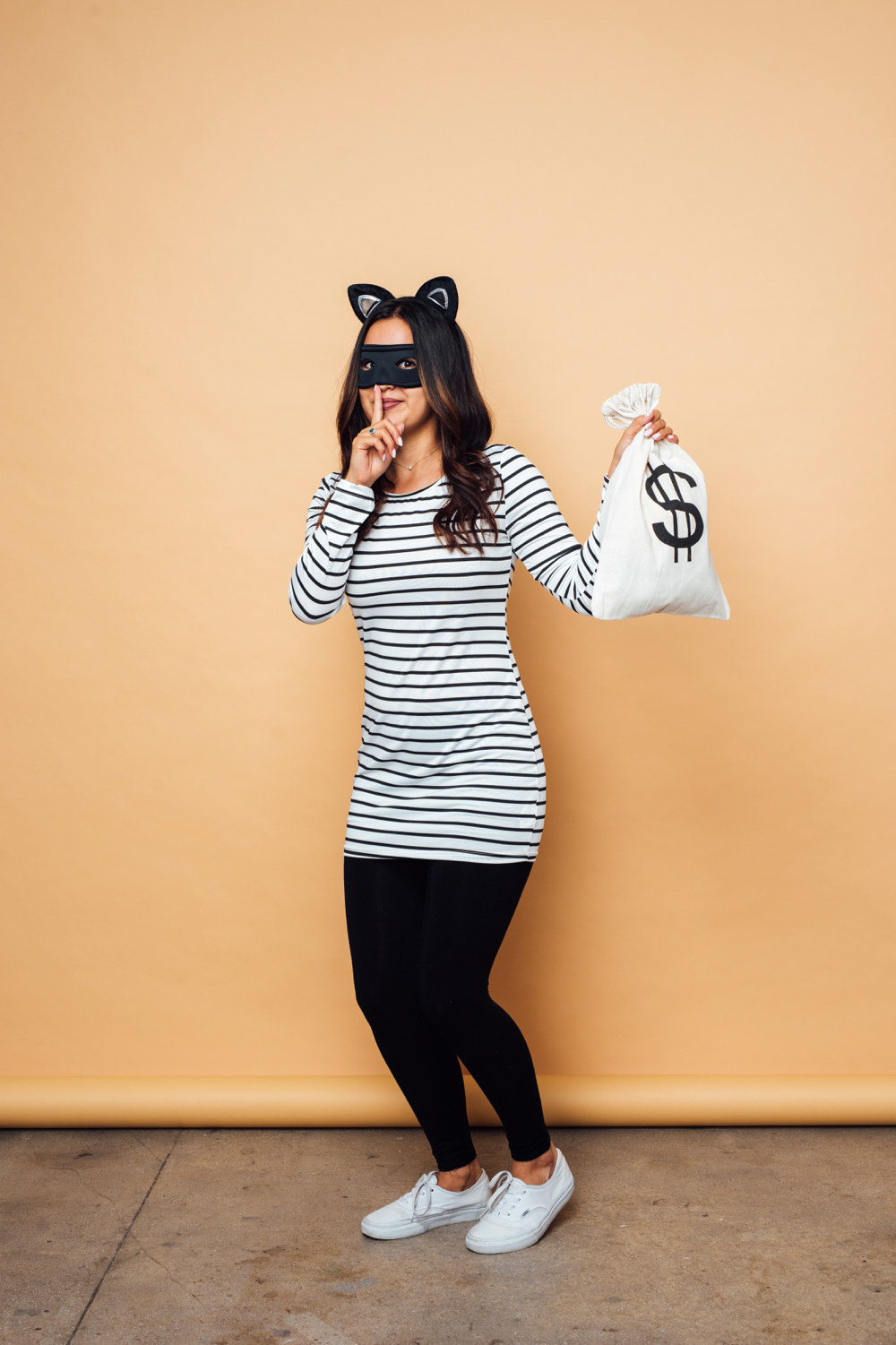 7.
Devil with a blue dress on
8.
Cards Against Humanity
9.
Cat fight
10.
Shark Week
11.
Fantasy Football
12.
Sick cat
13.
The cat's pajamas
14.
The Founding Dads
15.
Kristy from The Baby-Sitters Club
16.
Miss Behavior and Miss Demeanor
17.
And finally, BuzzFeed Badges
Go make cool shit, y'all!
PS: If you do make any of these costumes, I would LOVE, LOVE, LOVE to see the photos and/or potentially share them in a future BuzzFeed post!
You can email me at rachel dot miller @ buzzfeed dot com. 👻