A New "Spencer" Trailer Has Arrived, And To Call Kristen Stewart's Princess Di Mesmerizing Would Be A Severe Understatement
This looks every bit as good as the early reviews say.
Starring Kristen Stewart as Lady Diana, Spencer takes place in 1991. While spending Christmas with the royal family at Sandringham House, Diana makes the fateful decision to leave Prince Charles.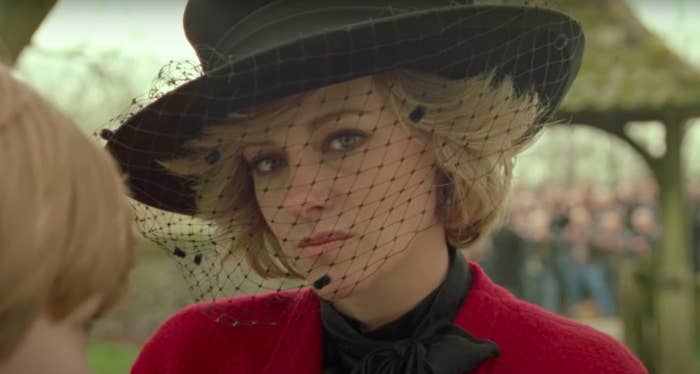 Also, if this moment where one of Diana's kids asks if she's OK doesn't rip your heart out, are you even alive?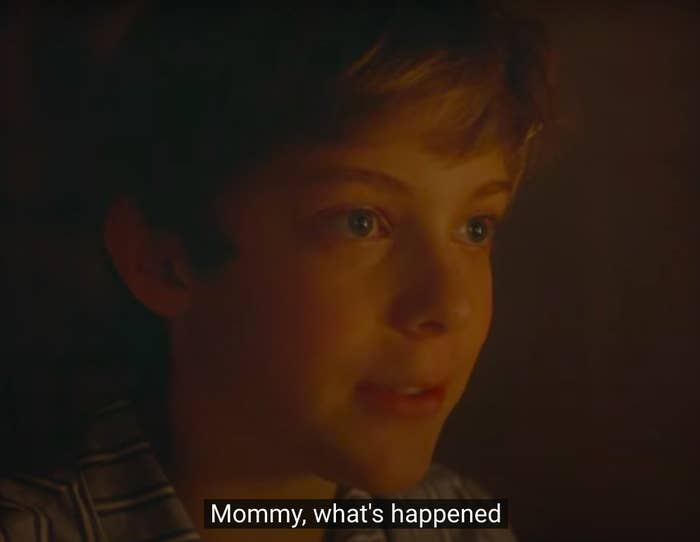 Spencer arrives in theaters on November 5. Bring tissues.