If you're anything like me, then you have been waiting for the first trailer of Spencer — the upcoming movie that has Kristen Stewart playing Princess Diana — with bated breath.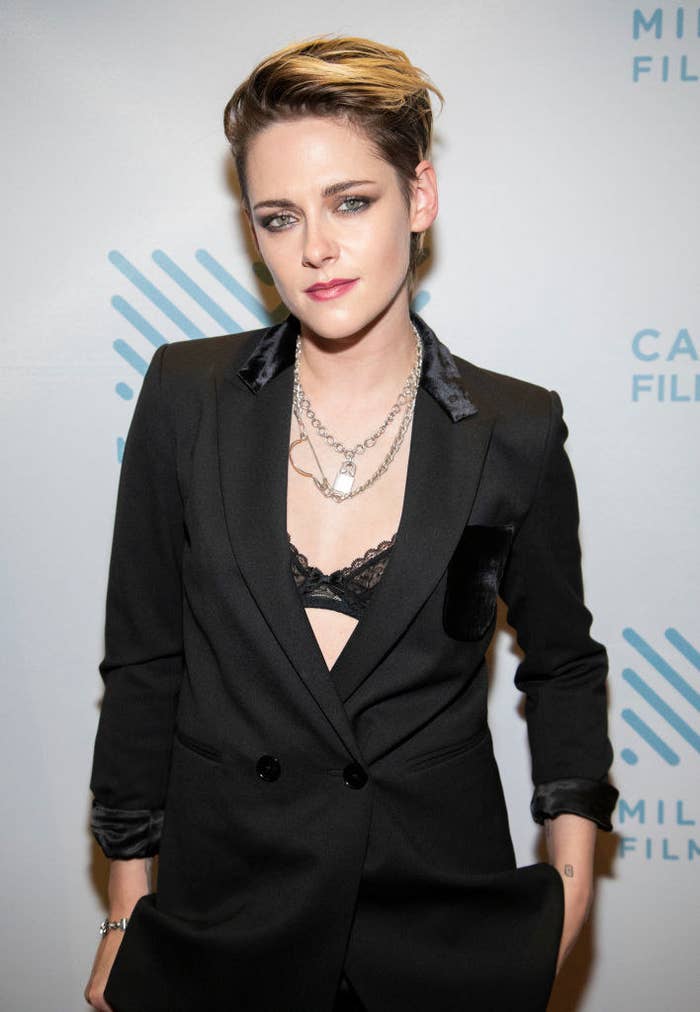 The movie, which covers the moments during Christmas weekend in the early '90s when Princess Di realized her marriage to Charles was over, has been teased for a while now — with pics emerging of K-Stew looking pretty darn similar to Diana.
Yesterday, the movie caused a flurry of interest once again as we got our first look at the poster for the movie. The drama!!!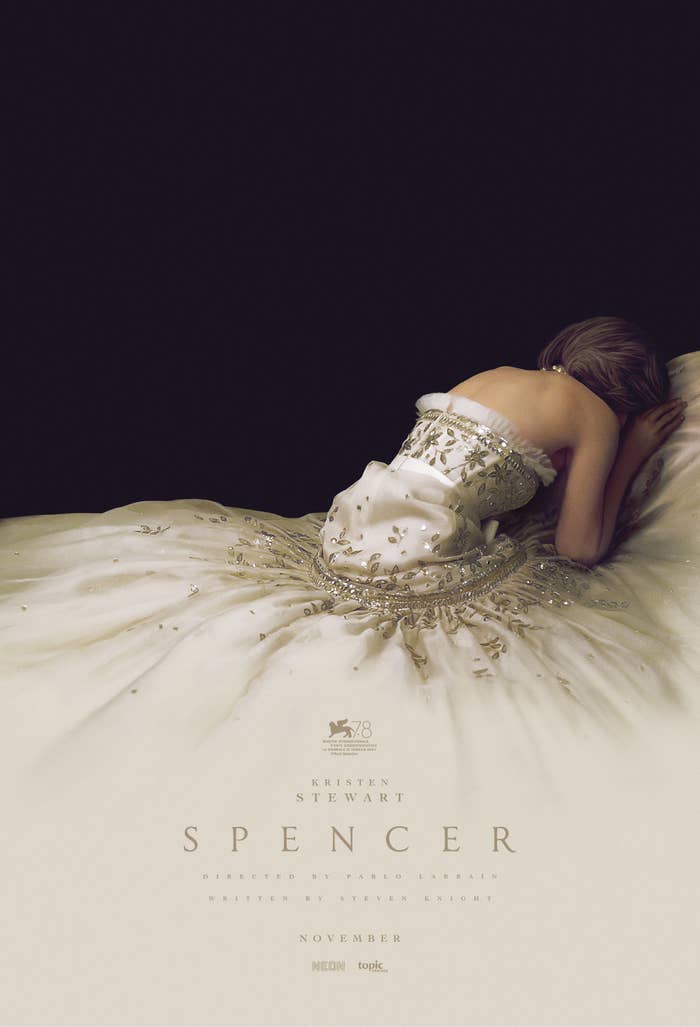 Once again, Kristen looks INCREDIBLE.
I am so ungodly excited to see the rest of the costumes in this movie.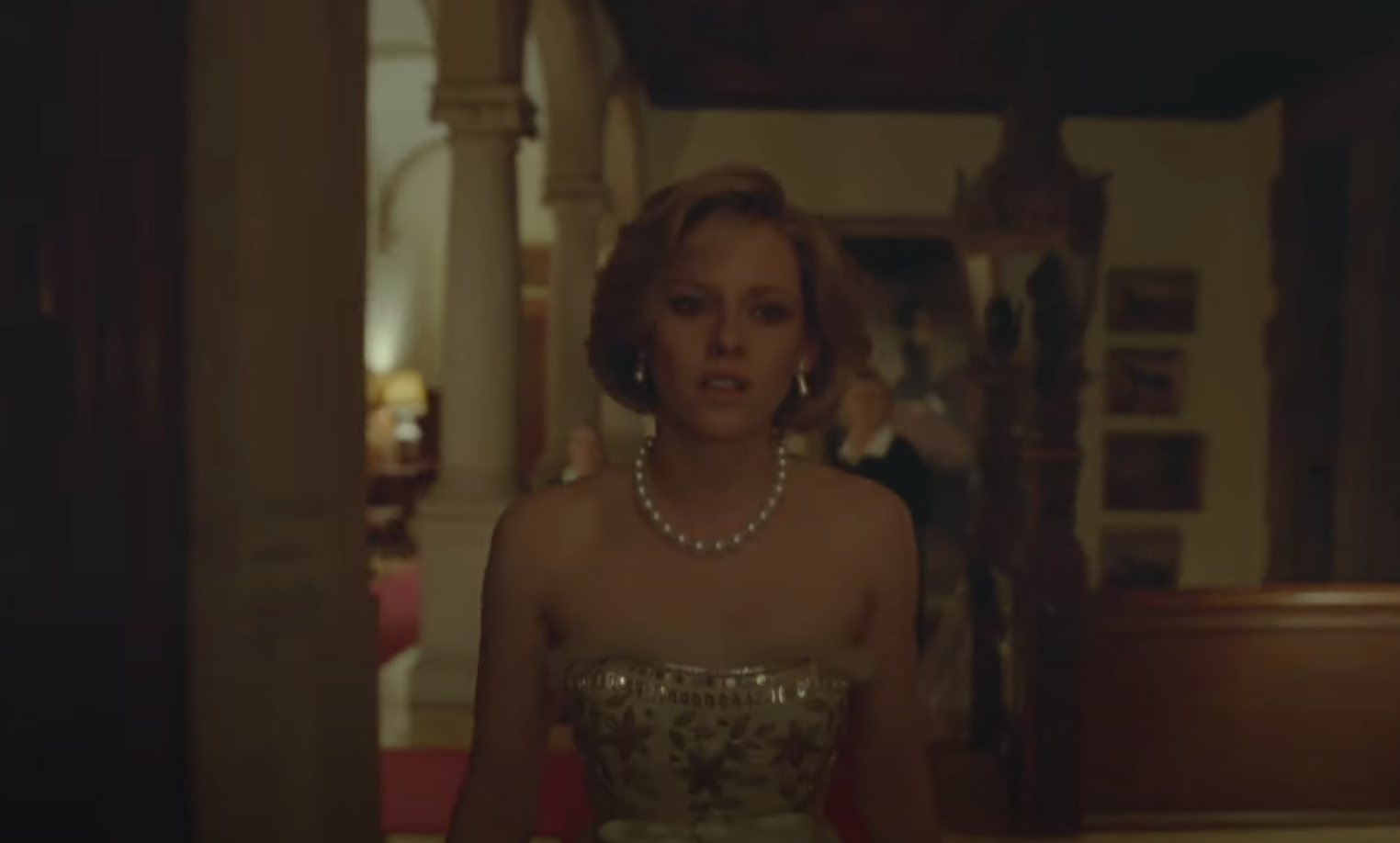 At the risk of repeating myself, I just can't get over how different Kristen looks here.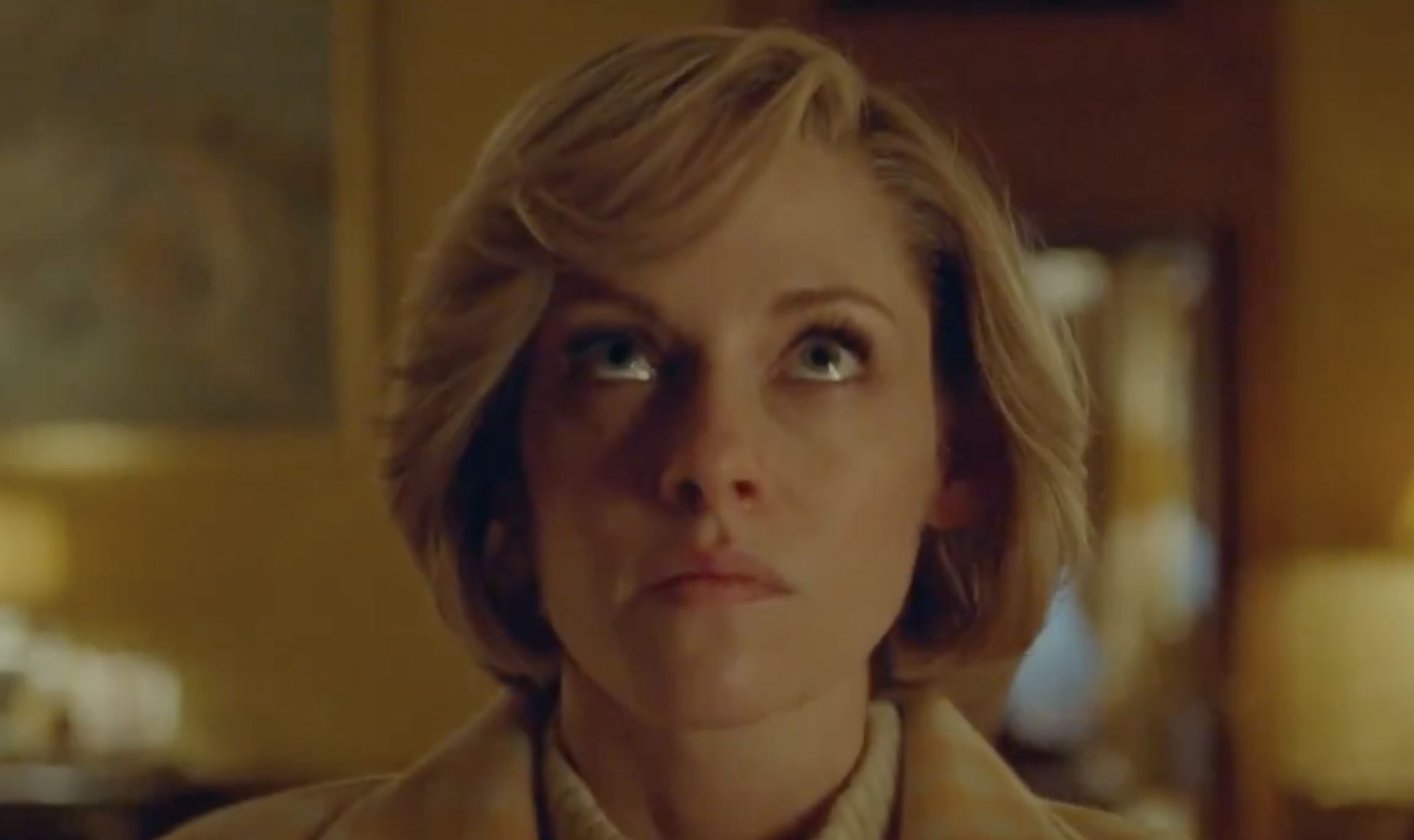 Jack Farthing is also looking rather Charles-ish.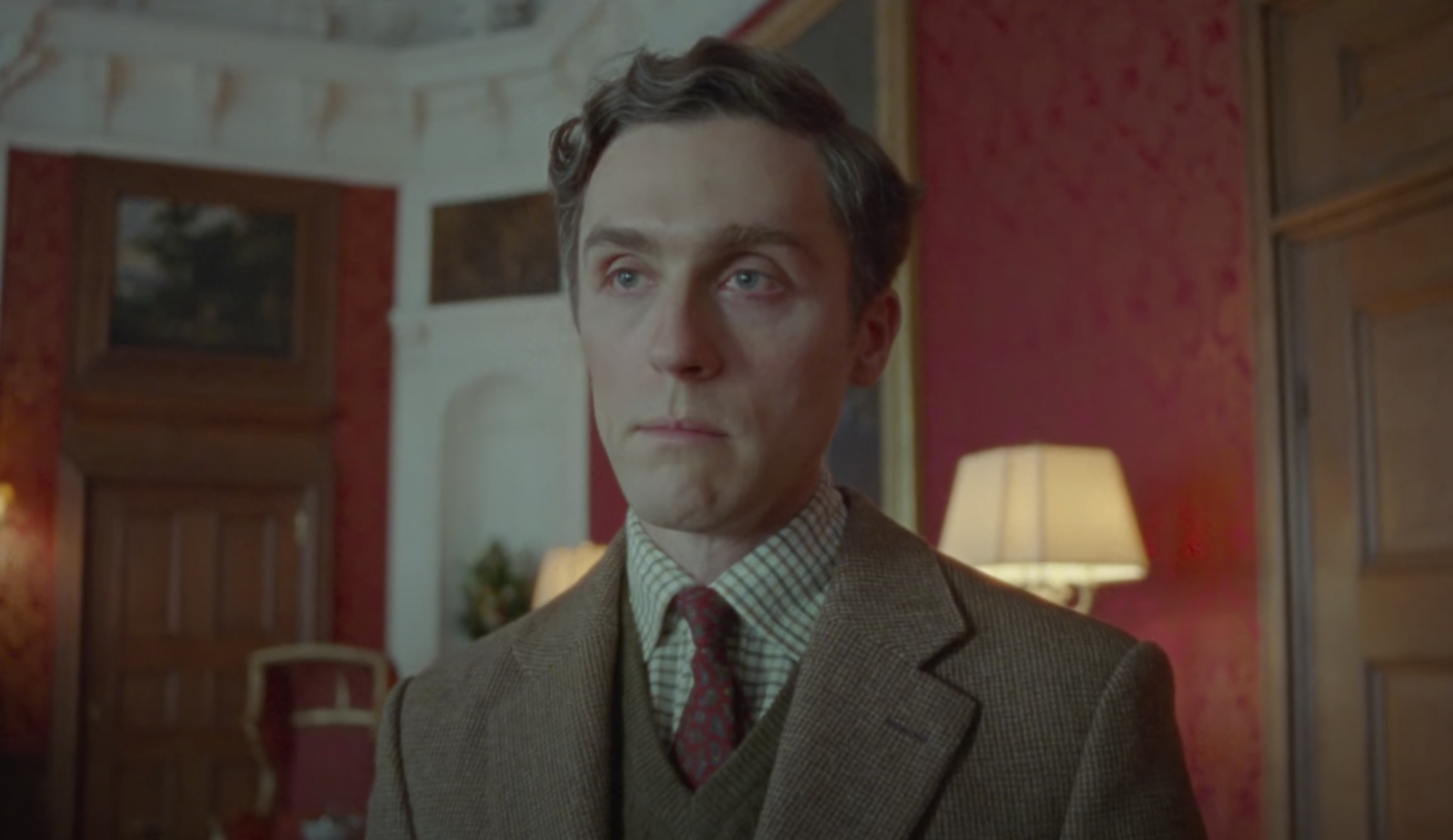 Because this is just a teaser trailer, we don't get too much of the actual action of the movie.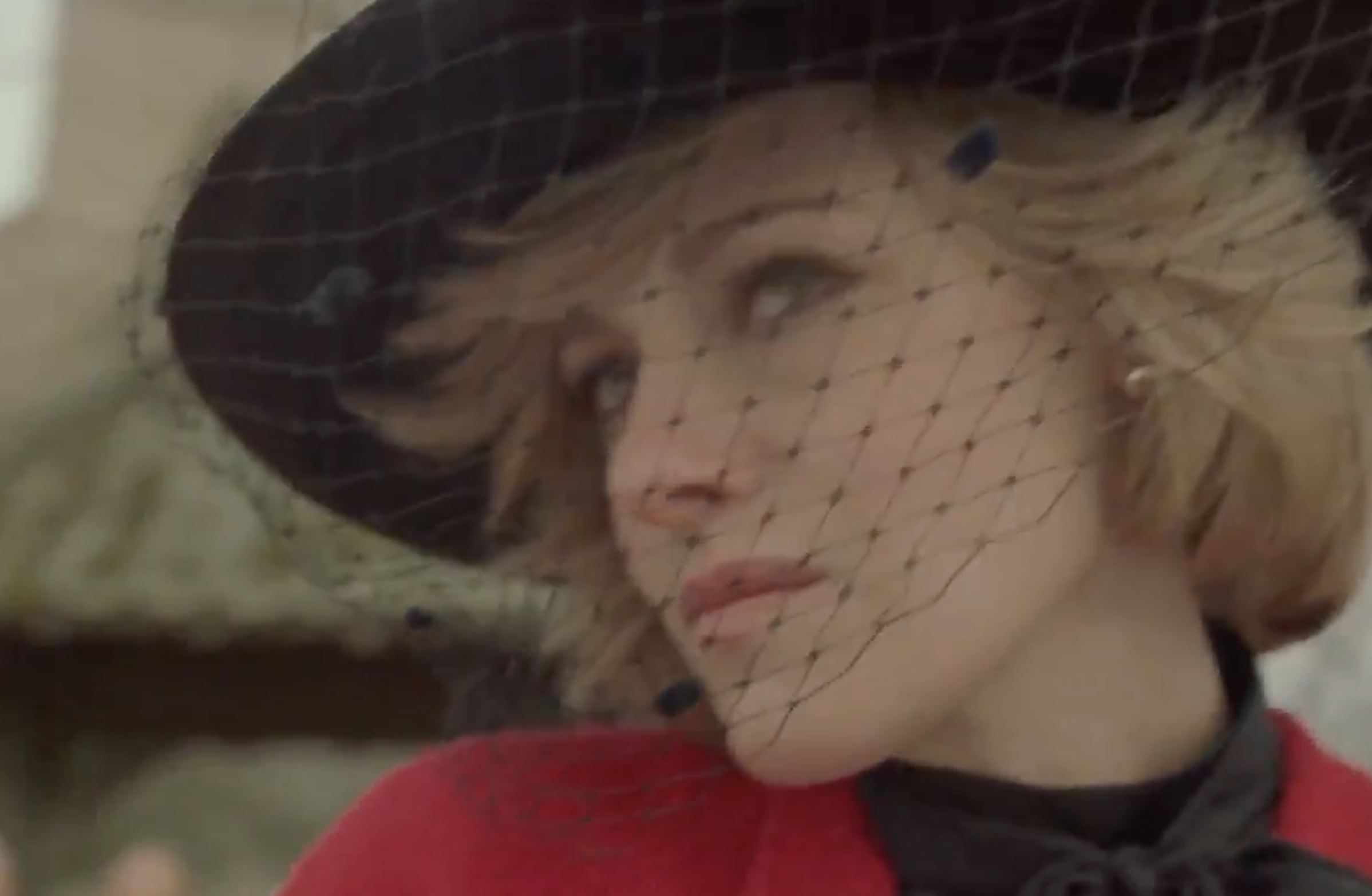 In fact, we only hear Kristen say two words — "They don't" — in her best Diana voice.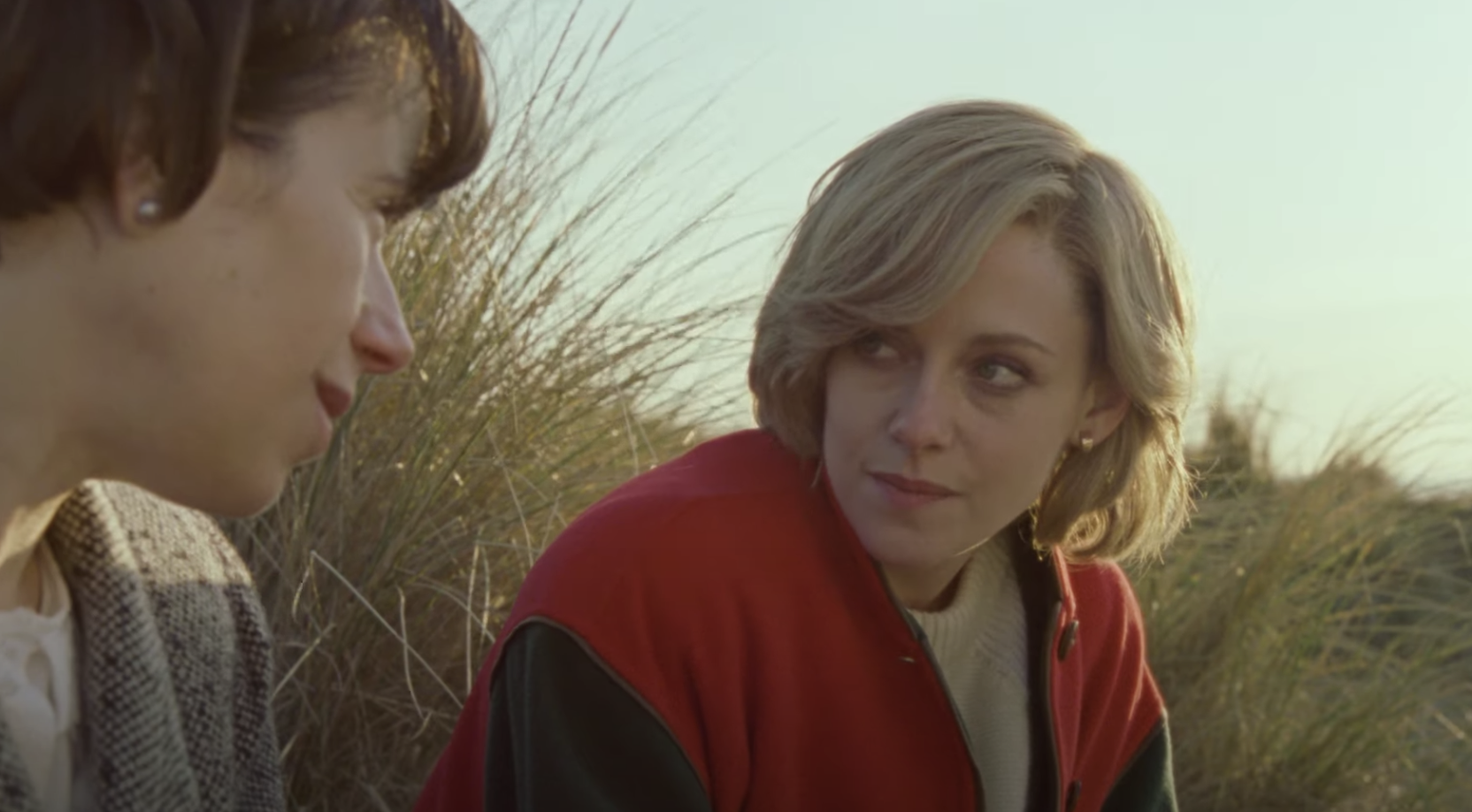 Spencer is due to come out Nov. 5, only in theaters.