Margaret Qualley And Andie MacDowell Are About To Appear Onscreen Together For The First Time
The mother and daughter have never starred onscreen together until now.
One of my favorite celebrity mom and daughter pairings, Margaret Qualley and Andie MacDowell, are super successful actors on their own, but they've never starred in anything together...until now.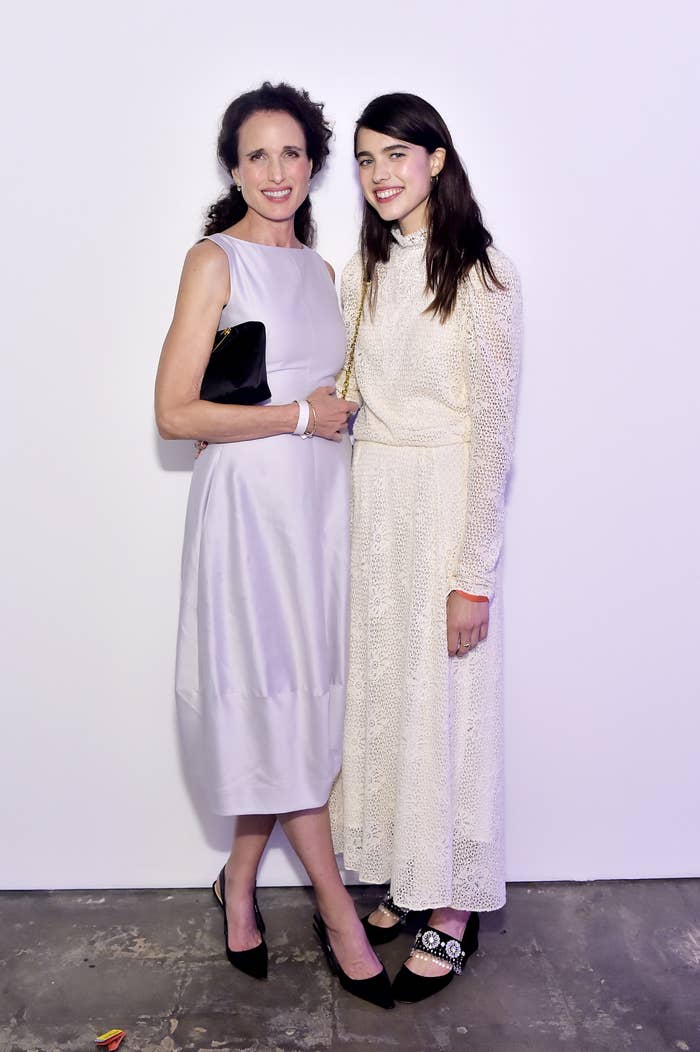 Maid, an adaptation of Stephanie Land's memoir Maid: Hard Work, Low Pay, features Margaret as Alex Russell, a young mom who escapes an abusive relationship and gets by cleaning houses for minimum wage.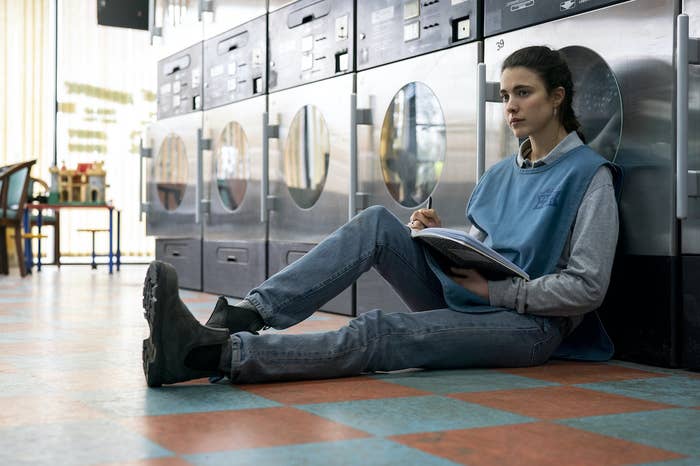 Andie plays Margaret's artist mother Paula, with whom she has a pretty strained relationship.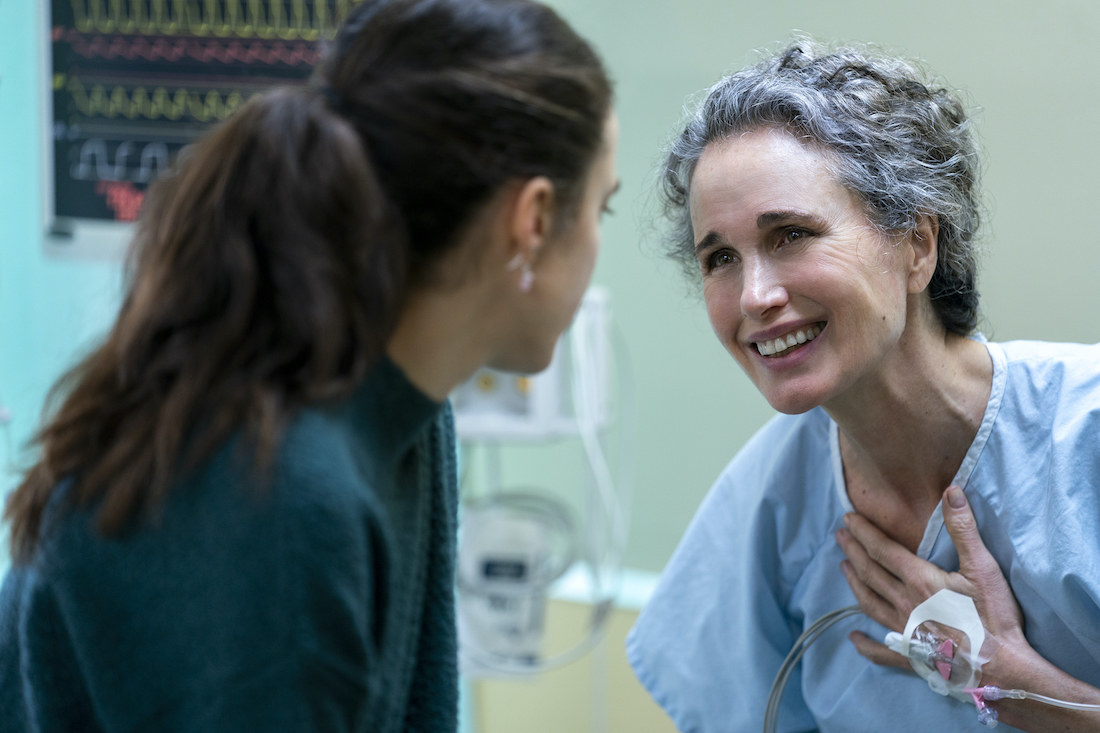 Other notable facts? Maid was produced in partnership with Margot Robbie's company, LuckyChap Entertainment (who did Promising Young Woman). And...Este Haim helped compose the show's music!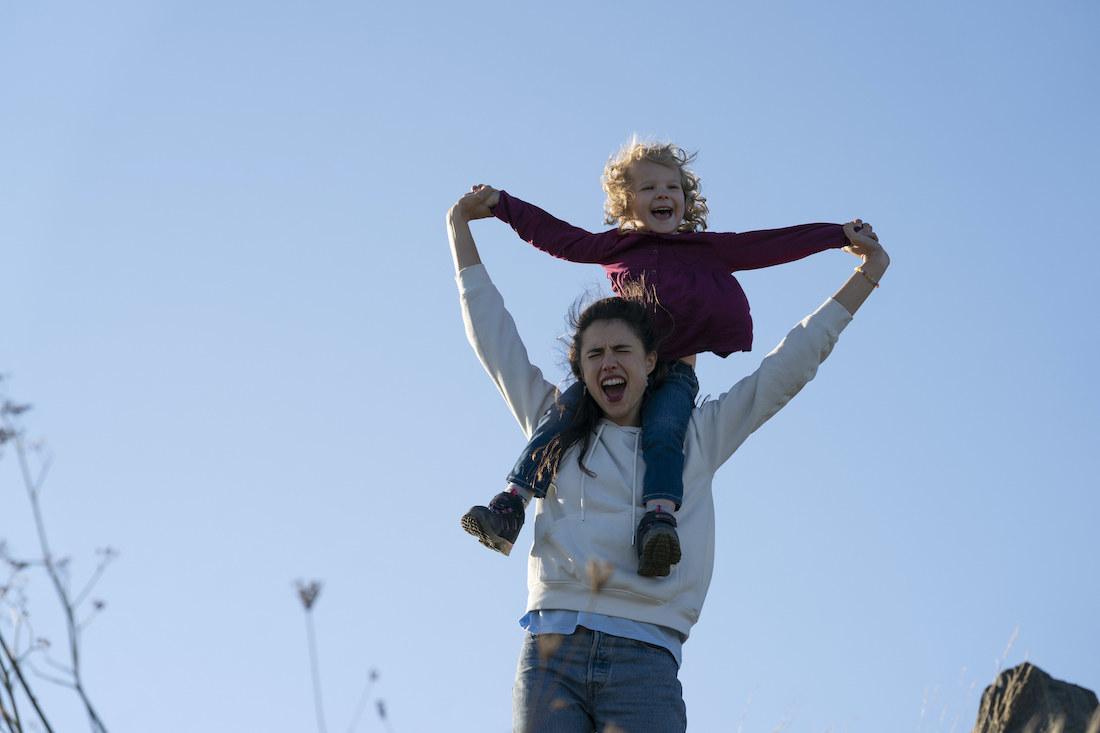 Look out for Maid on Netflix come October 1!