As you no doubt have heard, Kristen Stewart has been getting praise on praise on praise for her performance as Princess Diana in Pablo Larraín's Spencer.
And with that praise has come lots of Oscar buzz.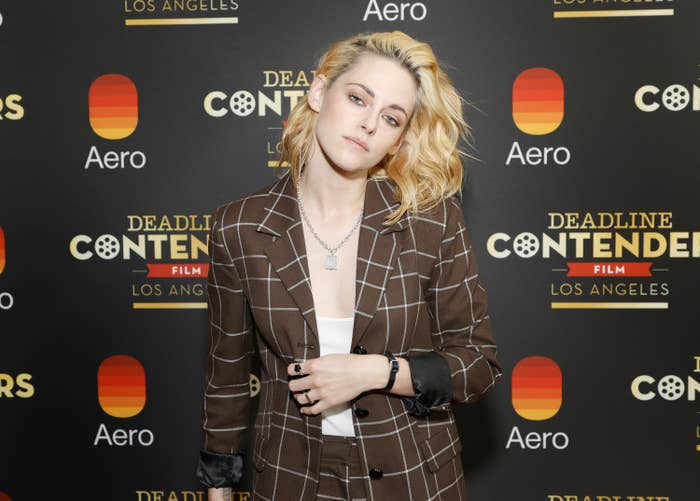 What's she think of said Oscar buzz? Speaking to Variety's Awards Circuit Podcast, Kristen said simply, "I don't give a shit."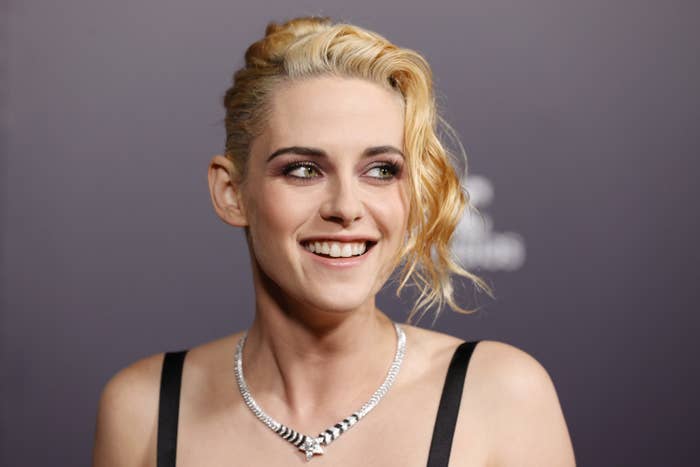 "The Oscars are such a funny thing," she added. "There are so many incredible movies and performances that barely get seen."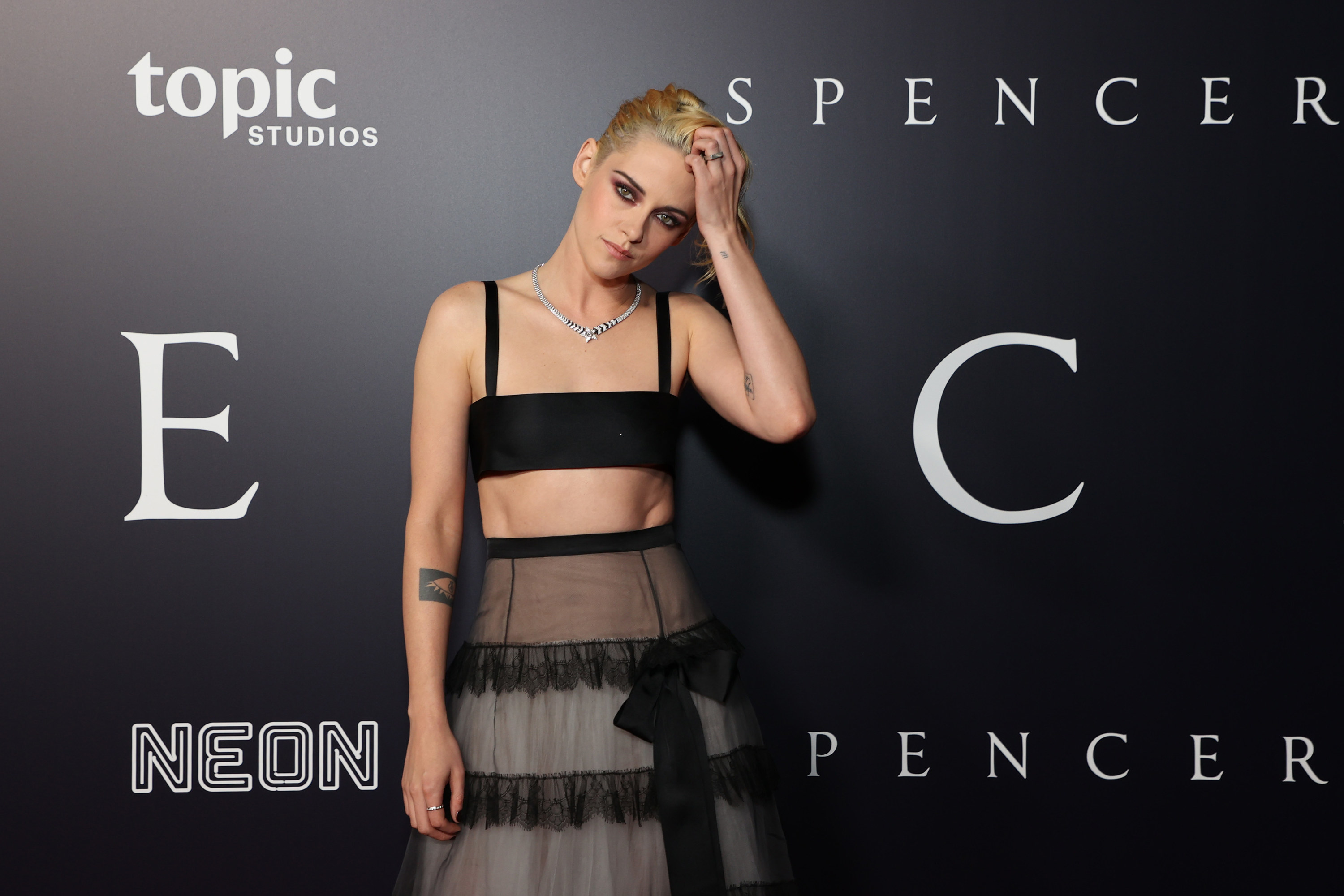 "It definitely says something about where we're at as a cumulative presence — what we're looking at, what we care about. I really appreciate that something that I was involved in has ignited such a large conversation. We don't make movies to not connect with each other."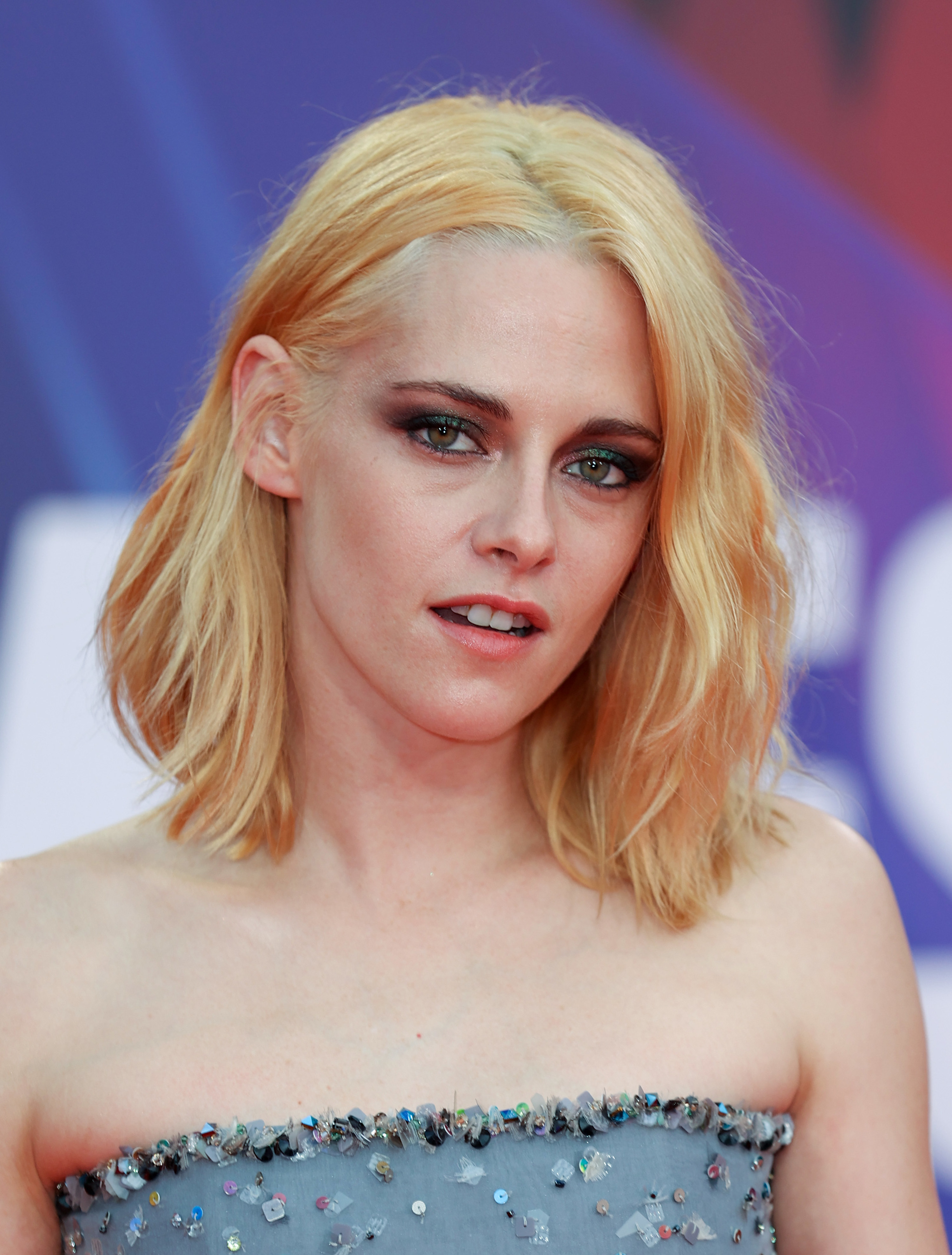 So true. And characteristically low-key, which is something we love about Kristen.