And I'll be honest, sometimes I still rewatch the Saga (more so since all of the movies dropped on Netflix).
So you can imagine how tickled I was to watch Kellan Lutz and Ashley Greene reprise their Twilight roles as Emmett and Alice Cullen this week.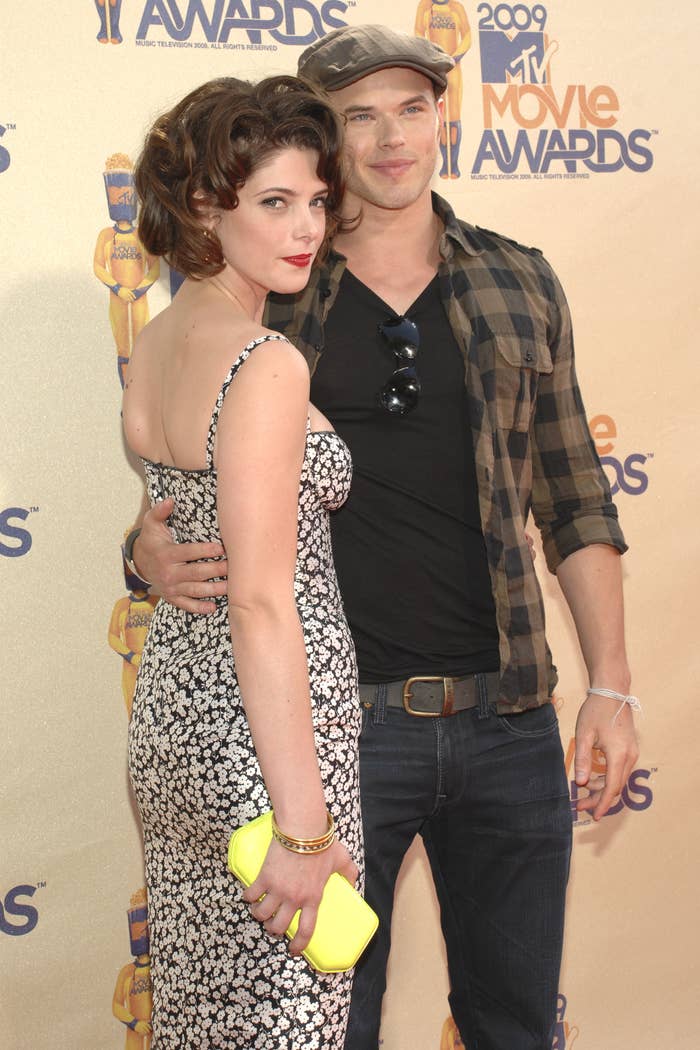 That's right: Kellan and Ashley got back together to play some vampire baseball, thus recreating the iconic game from the first movie.
Here's what went down: YouTuber and emo culture celebrator Matt Cutshall produced a new comedy sketch starring Arielle Vandenberg, Kellan, and Ashley. Posting the video to Instagram, he captioned: "Felt emo again might delete."
In the clip, a choreographed fight breaks out between Kellan (in character as Emmett Cullen) and emo Matt, who's the one with perfectly swoopy side bangs.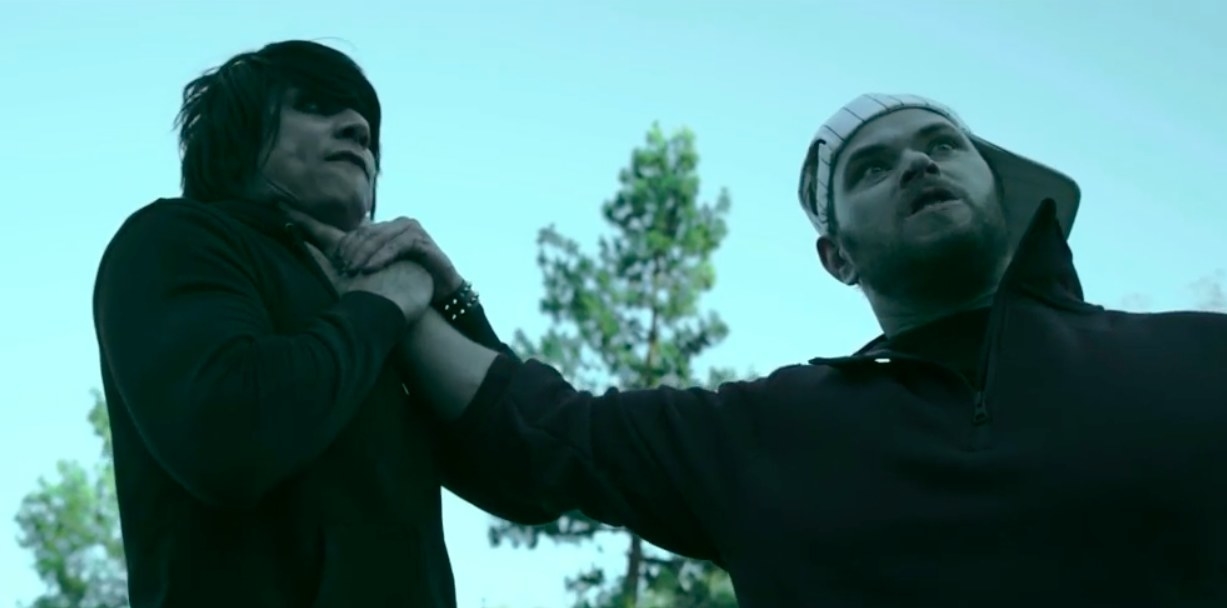 Then, Ashley — back in character as Alice Cullen — shows up to stop the fight and says her famous line: "We're going to be great friends."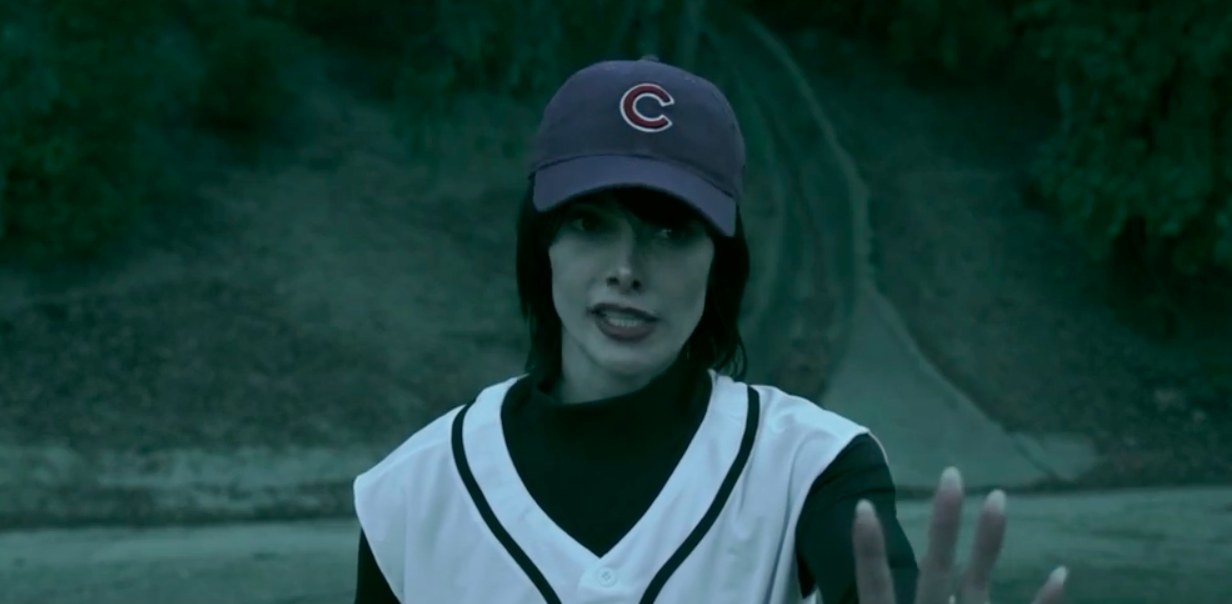 "Always fun bringing Emmett back to life," Kellan captioned, re-sharing Matt's clip.
Ashley had a great time reuniting with her Cullen brother, too, sharing in a post, "Blast from the past with @kellanlutz ... it made my heart jump being reunited with this one and having some fun with @arielle and @mattcutshall."
"You were incredible," Matt commented on Ashley's post. "Arielle got the chills multiple times."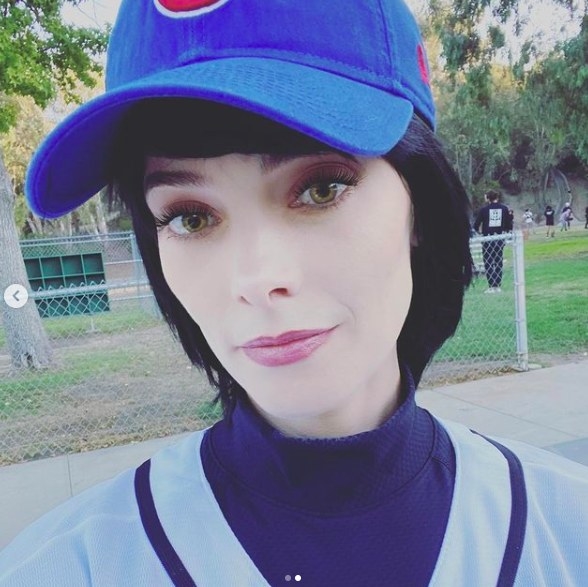 That makes two of us, Matt. That makes two of us.