Keke Palmer Has Apologized To The Met Gala Chef After Her Unflattering Food Pic Went Viral
"I just have different taste buds!"
Keke Palmer was very much in the news this week.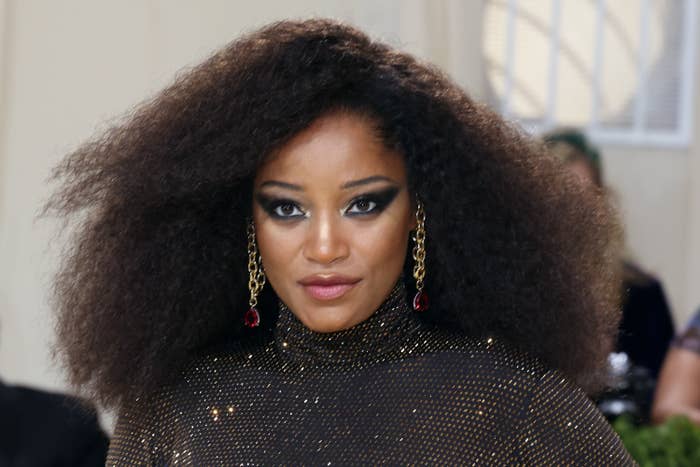 Why? Well, the Hustlers actor posted a CANDID look at the food at this year's Met Gala to her Instagram story.
Well, the photo quickly went viral, prompting some fans to make (understandable!) comparisons to the infamously underwhelming food at Fyre Festival.
Anyway, the Met Gala chef, Marcus Samuelsson, who won Bravo's Top Chef Masters in 2010, defended his three-course meal to TMZ, calling it "delicious" and describing the post-event feedback as "incredible."
Now Keke has apologized for insulting the event's food, posting to Twitter, "I just have different taste buds! I love this Chef, sorry to this man."
Good on her for issuing an apology! Still, for an event that costs around $30K to attend, that should theoretically merit some better food photos... Right?