12. Saint Berdoodle: Saint Bernard and Poodle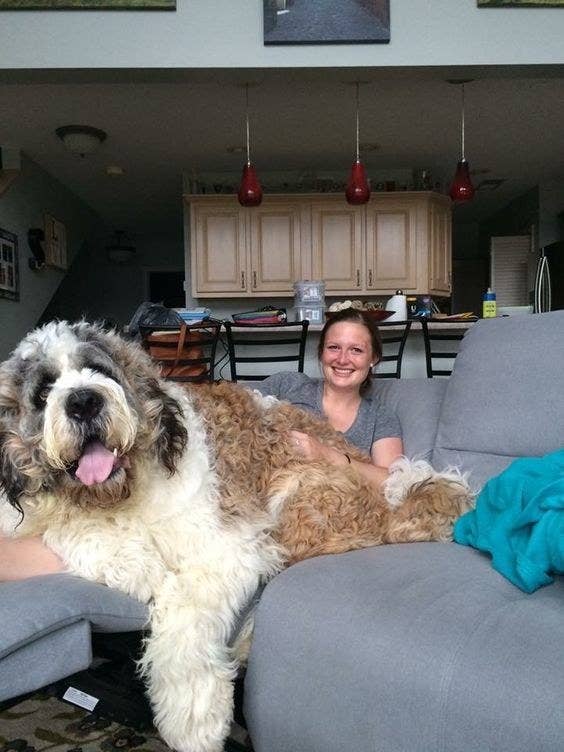 11. Doodleman Pinscher: Doberman Pinscher and Poodle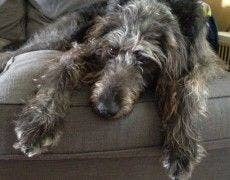 10. Giant Schnoodle: Giant Schnauzer and Poodle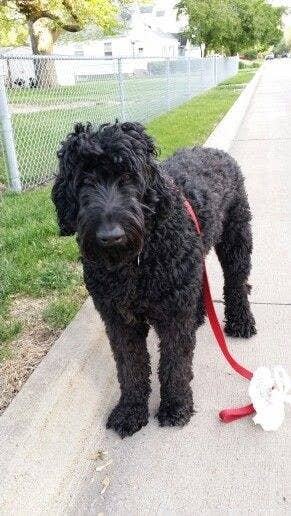 9. Papipoo: Papillon and Poodle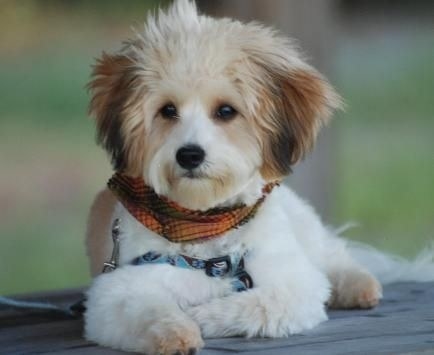 8. Shih-poo: Shih Tzu and Poodle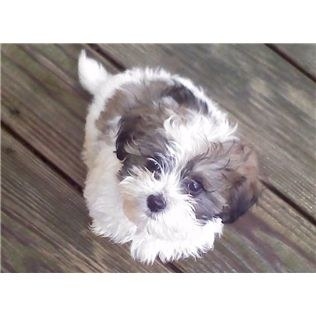 7. Great Danoodle: Great Dane and Poodle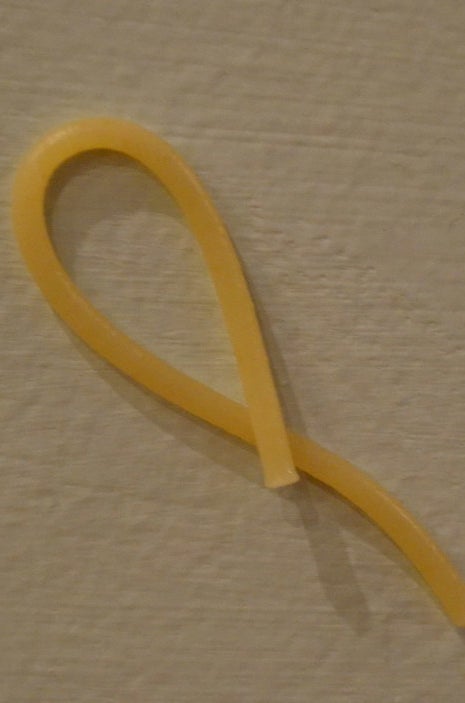 See above left for *a* noodle, above right for *da* noodle.
6. Peke-poo: Pekingese and Poodle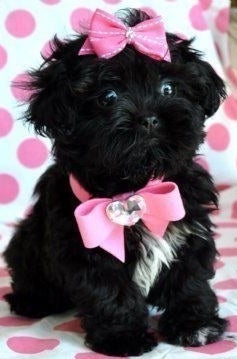 And now for a rousing game of...PEKE-POO!!!
5. Bossi-poo: Boston Terrier and Poodle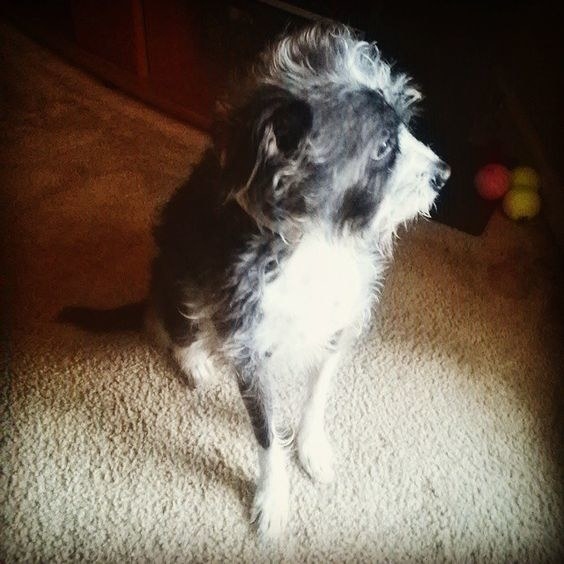 4. Poo-ton: Coton de Tulear and Poodle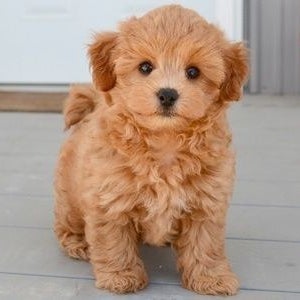 Now THAT'S laugh worthy. Funny both if you pronounce it as "Poo-ton" and "Poo-tin"!!! Bonus fun fact: if you google "ton of poo," you actually only get images of these cute lil' bad boys!! But then, why were you googling that anyway?
3. Foodle: Toy Fox Terrier and Poodle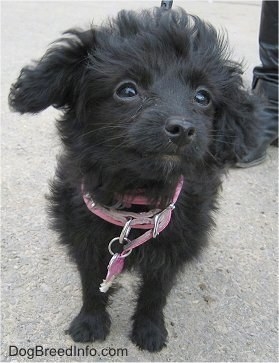 2. Bolonoodle: Bolognese and Poodle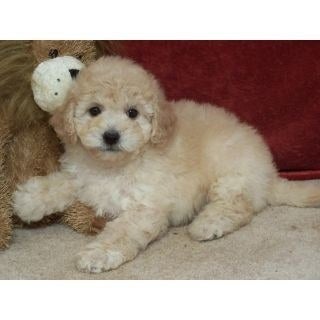 Actually, screw just da-noodle; I need more food-le than that! Give me a whole BOLO-NOODLE!!
1. Pootalian: Italian Greyhound and Poodle