Nakkiah Lui and Miranda Tapsell are fascinated by how race informs their everyday experiences. They talk about race ALL THE TIME, and even when they aren't, they are – because their Aboriginality is part of who they are and how they are perceived by others.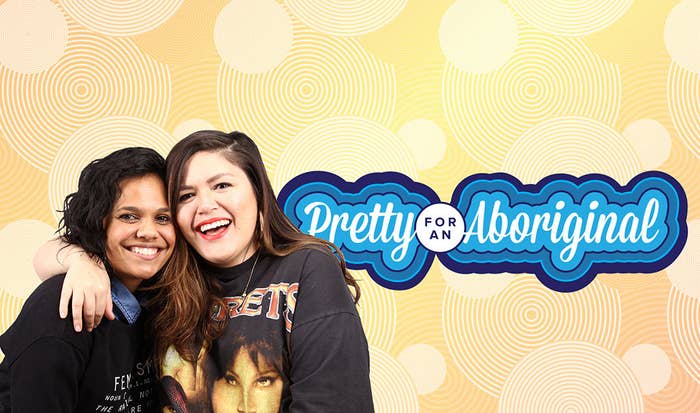 In the first episode they talk to rapper, writer and record label boss Adam Briggs about making music that's "too black".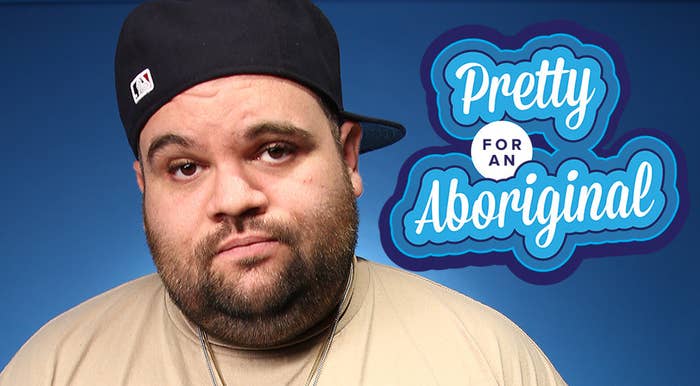 Listen to the teaser now:
1. Click the embedded link above to stream the show directly from this page.
2. Pretty For An Aboriginal is available in iTunes.
3. Be sure to subscribe, so you never miss a new episode!
Questions? Comments? Email nicola.harvey@buzzfeed.com
Credits:
BuzzFeed Series Producer & Editor: Nicola Harvey
Producer & Editor: Cinnamon Nippard (AudioCraft)
Audio Mix: Adam Connolly (Audiocraft)
BuzzFeed Designers: Ben King / Dennis Huynh
BuzzFeed Photographer & Video Producers: Nick Wray & Anna Mendoza
BuzzFeed Director of Audio: Eleanor Kagan