12.
When you show up to work in matching cardigans & spectacles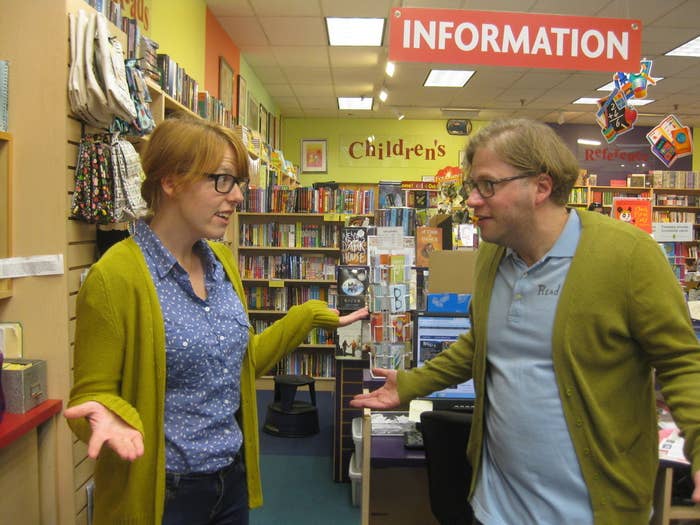 11.
When the recommendation...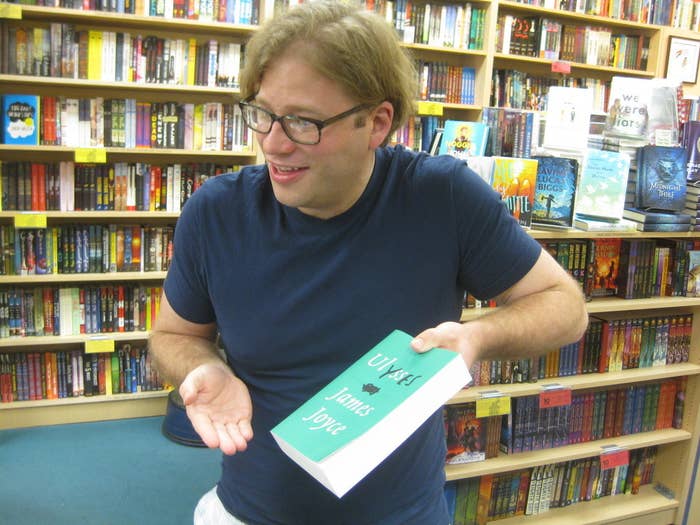 is way, way off the mark.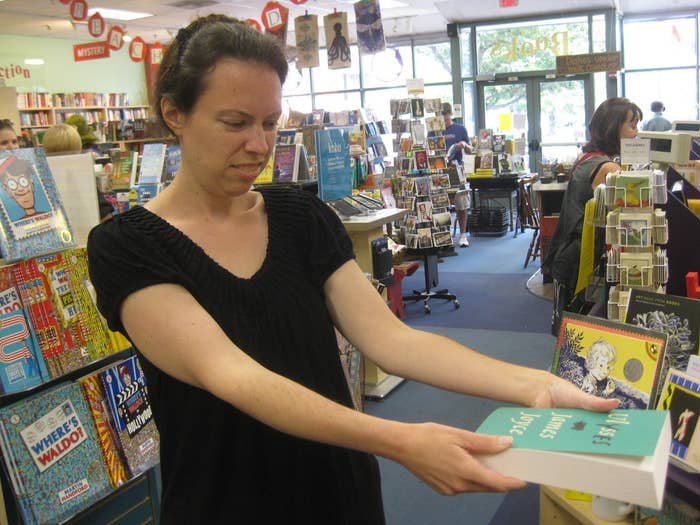 10.
When the computer says we have 5 copies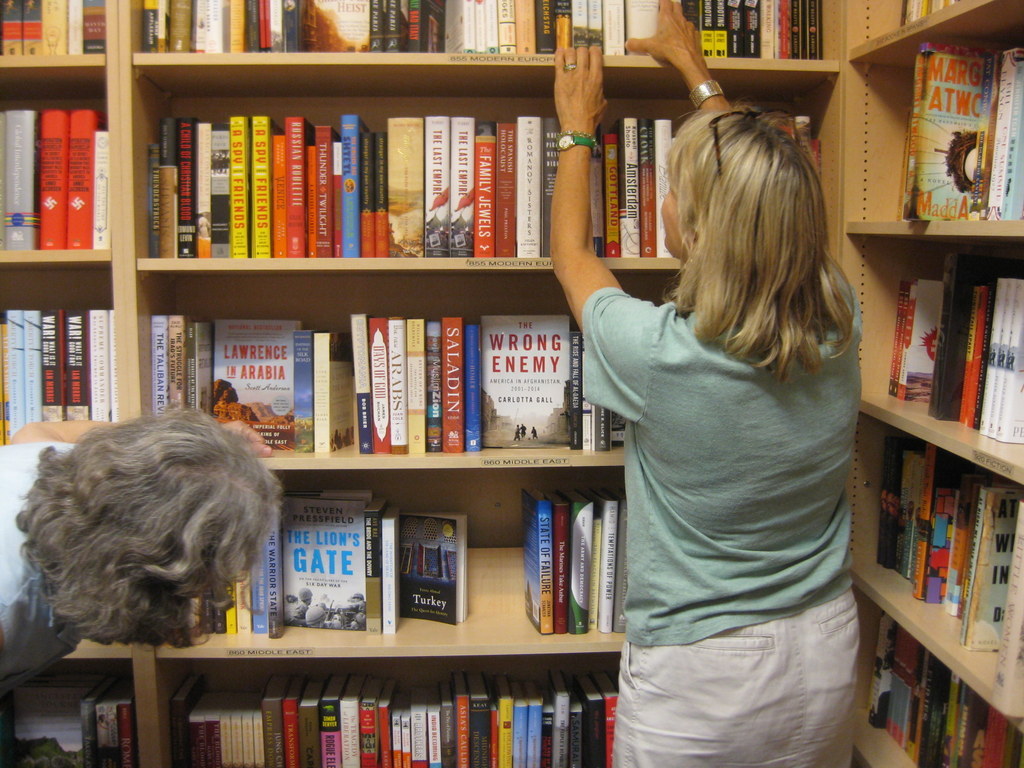 but we can't seem to find them.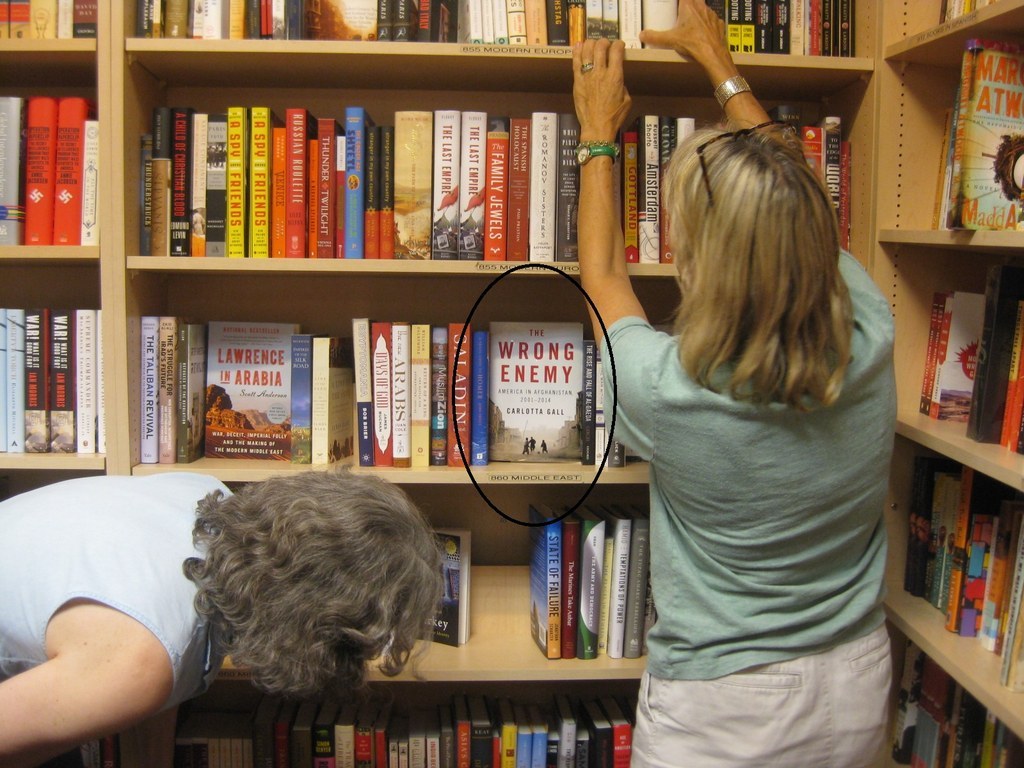 9.
Age appropriate questions...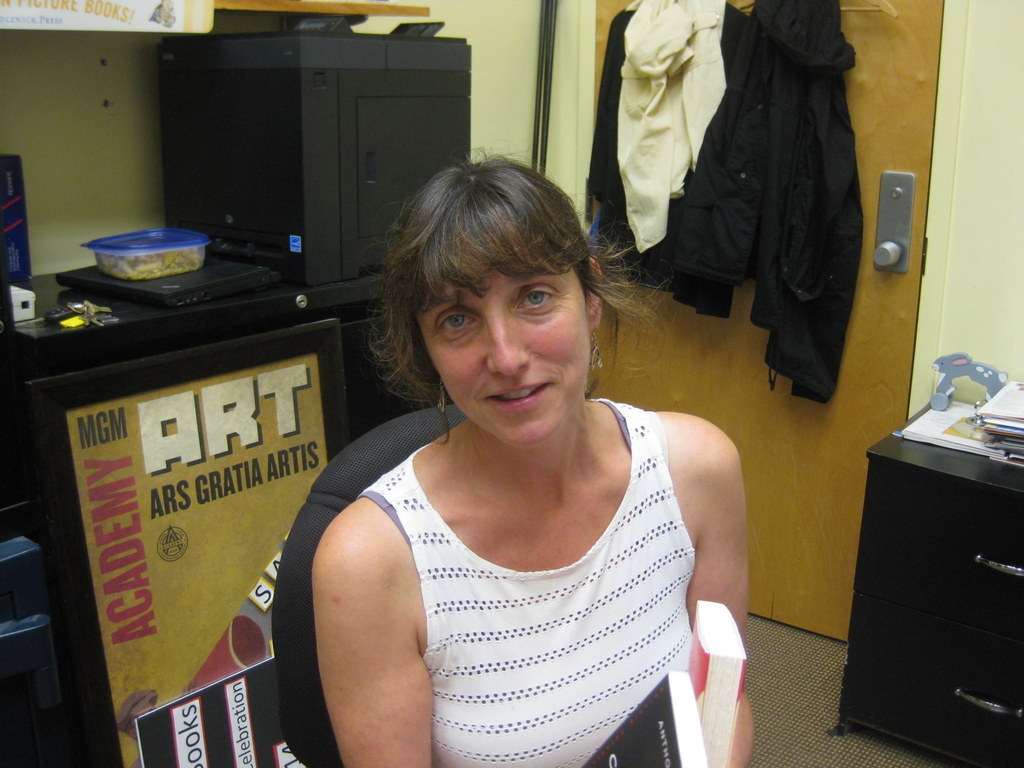 ...can be very, very awkward.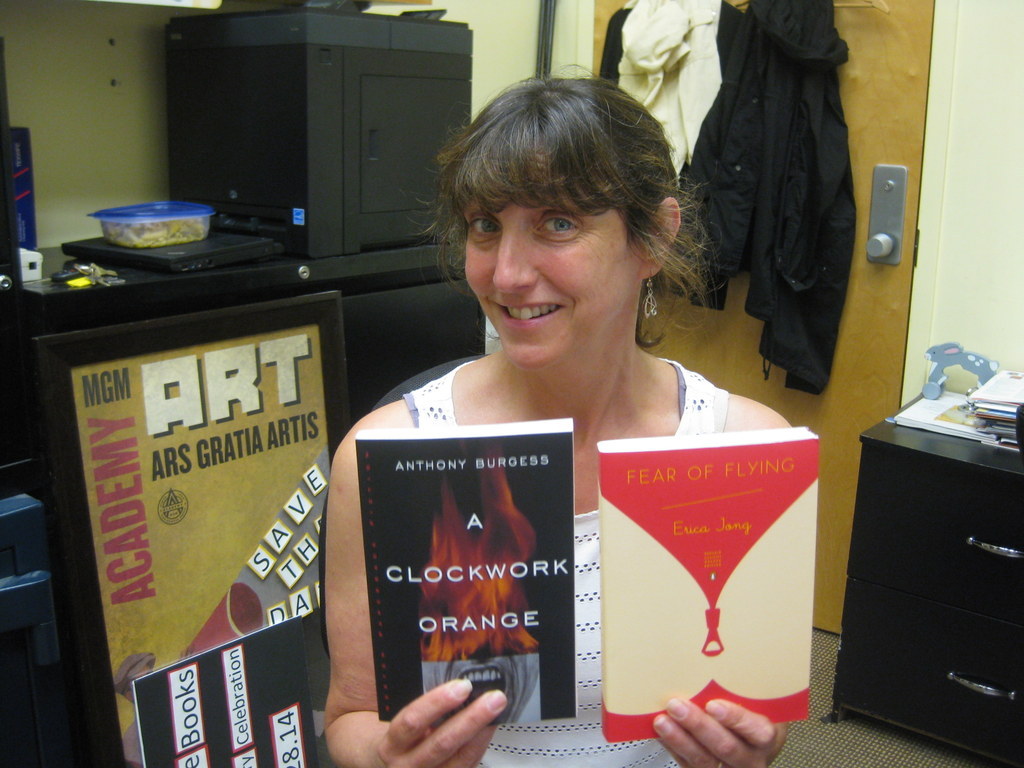 8.
When you have trouble spelling a difficult author name, like, KRZHIFANOVSKI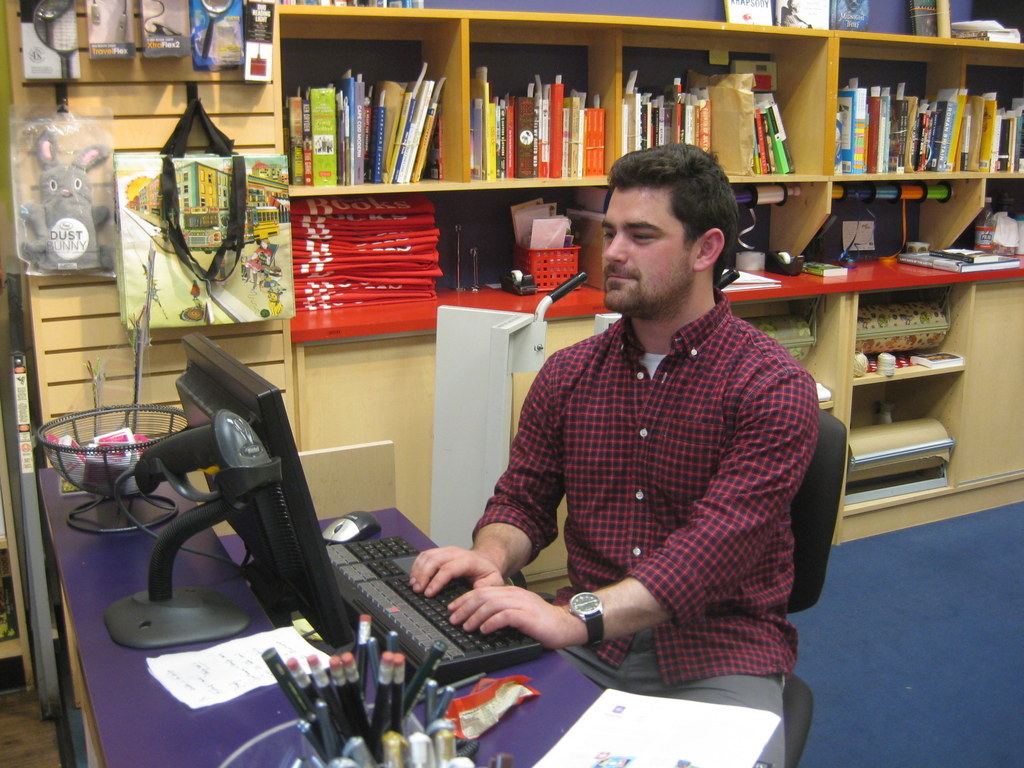 KRIZHANOVSKY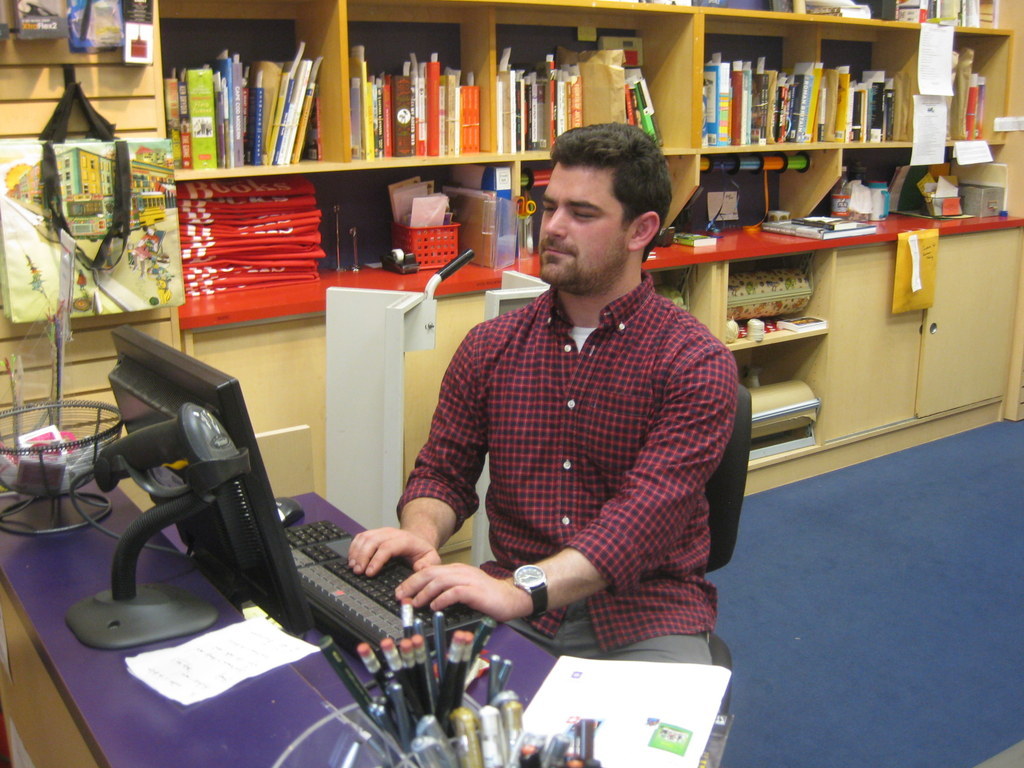 CRZIHANOVESKY?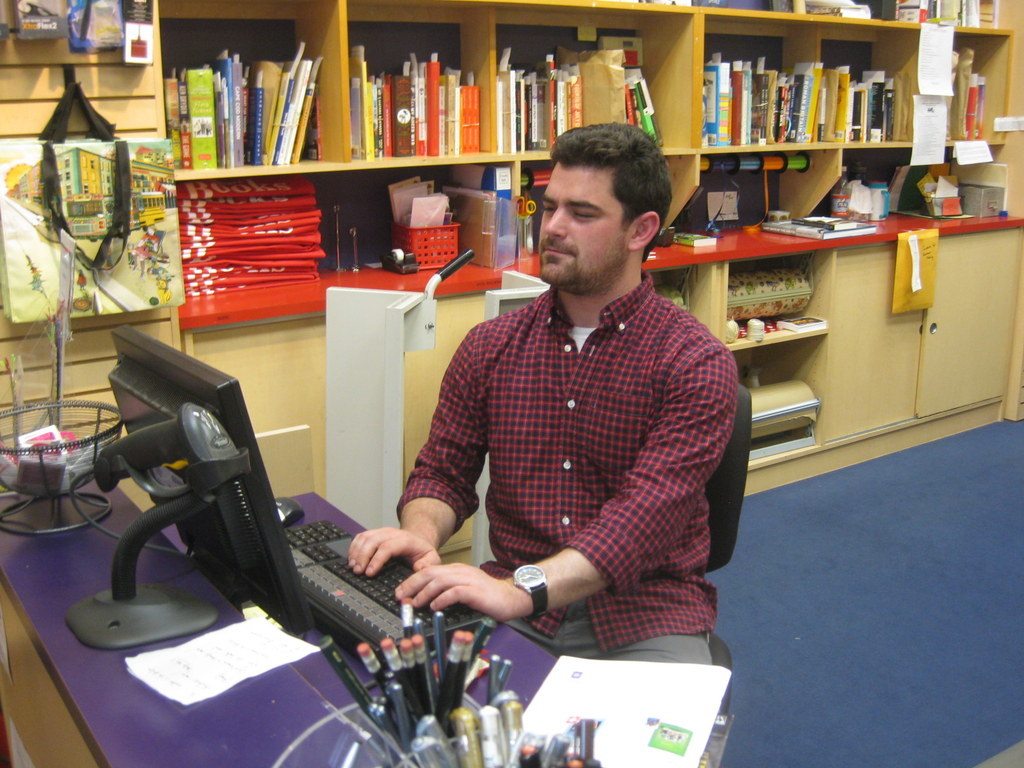 KRAVAZHOVSKI?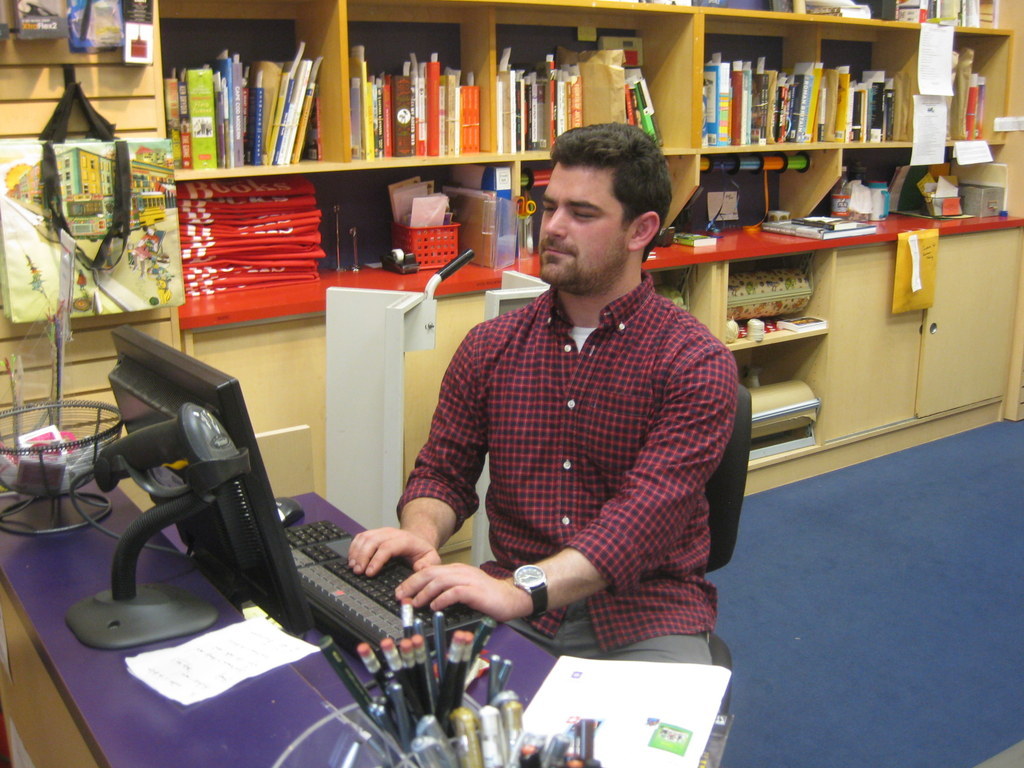 AAARHGH! NOW I CAN WRITE THE AUTOBIOGRAPHY OF A CORPSE!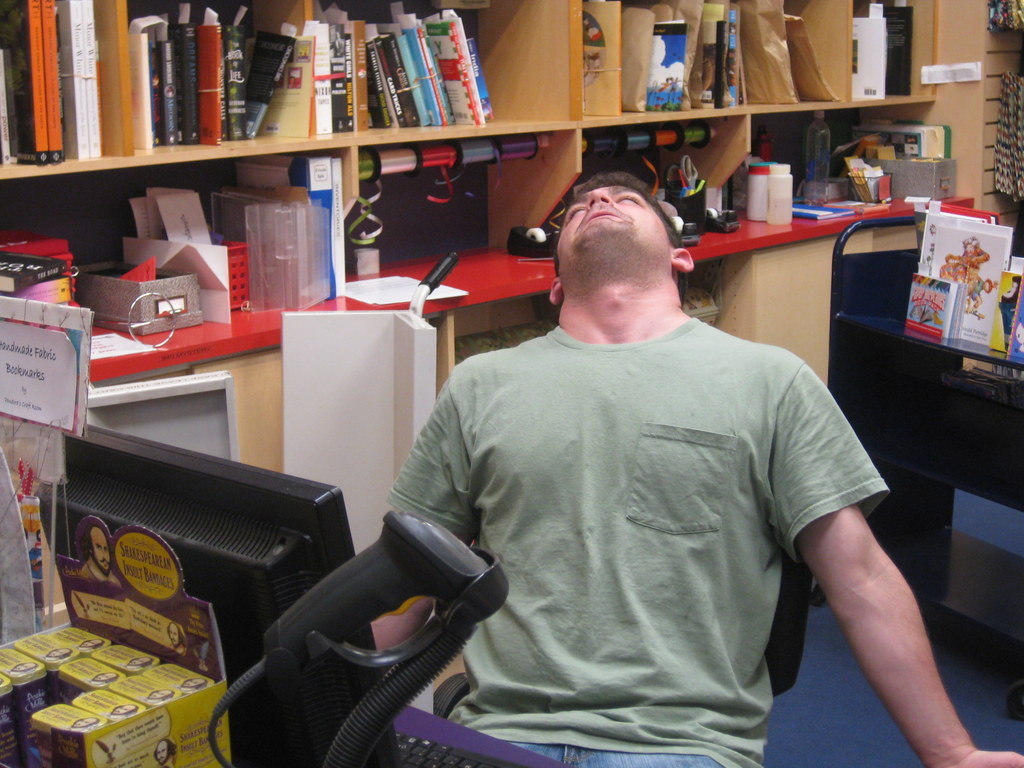 7.
When someone tries to return a "gently" used book...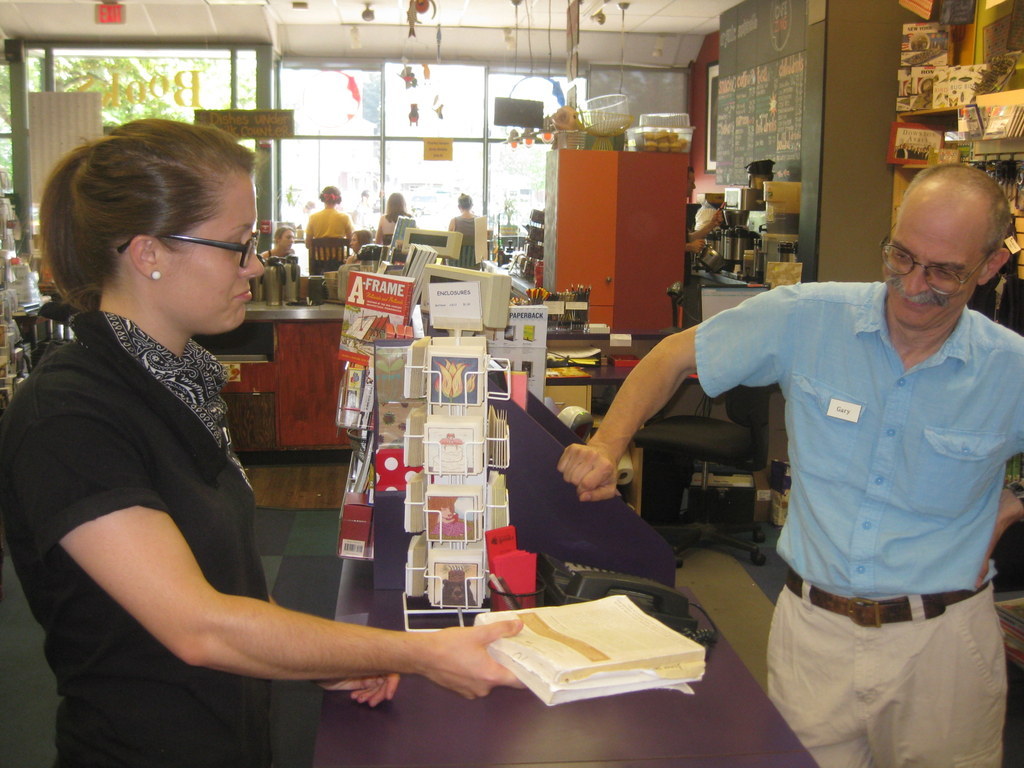 and the use was not so "gentle."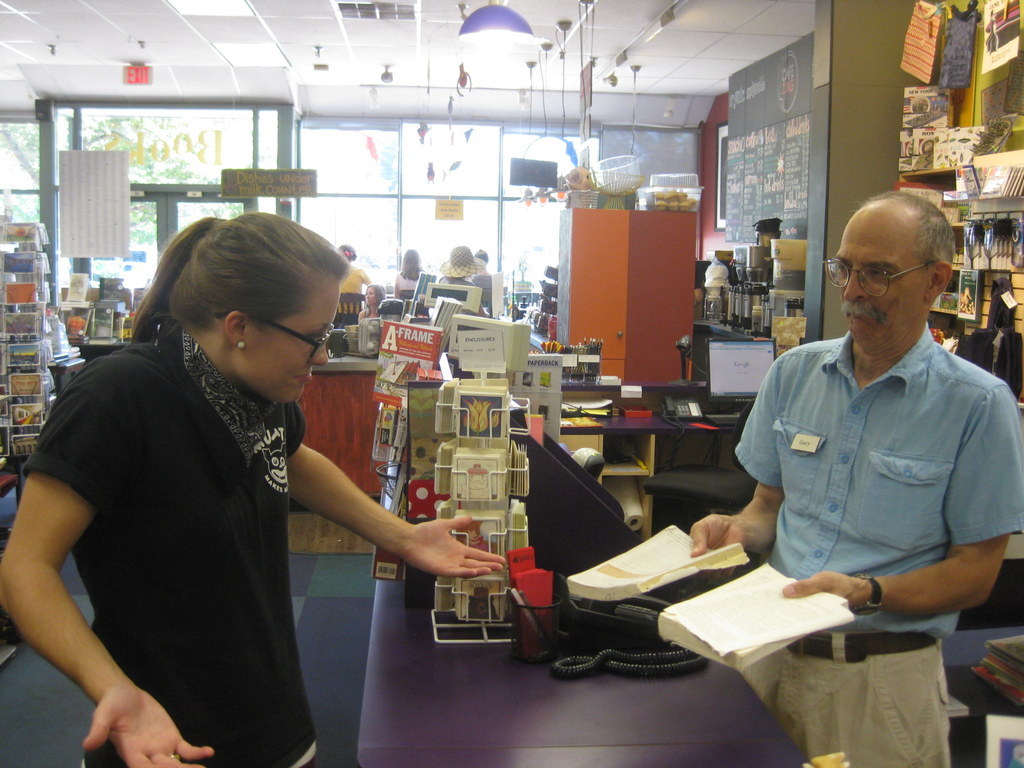 6.
When an adorable child settles down in the kids' section...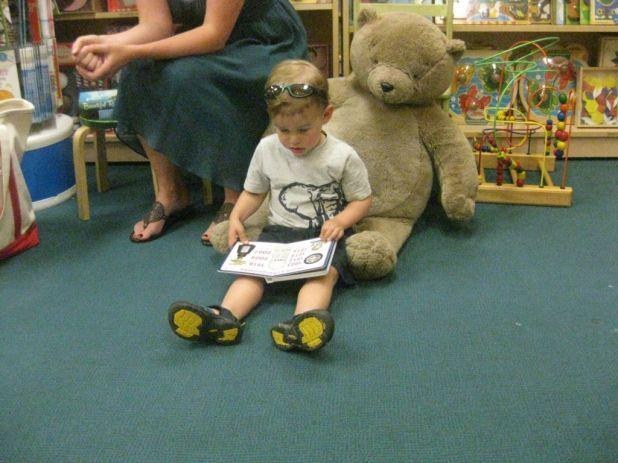 ...just as the author begins a brilliant AND profanity laden reading.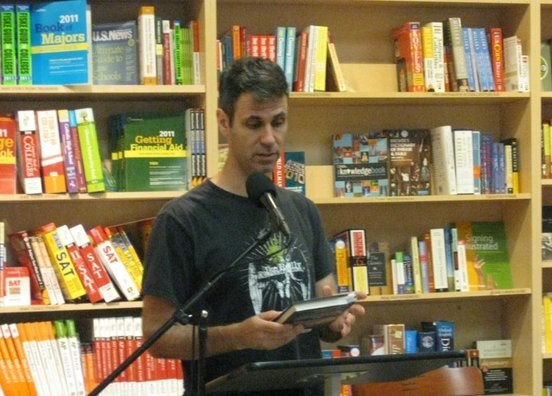 5.
When someone finally asks about radically experimental works in translation...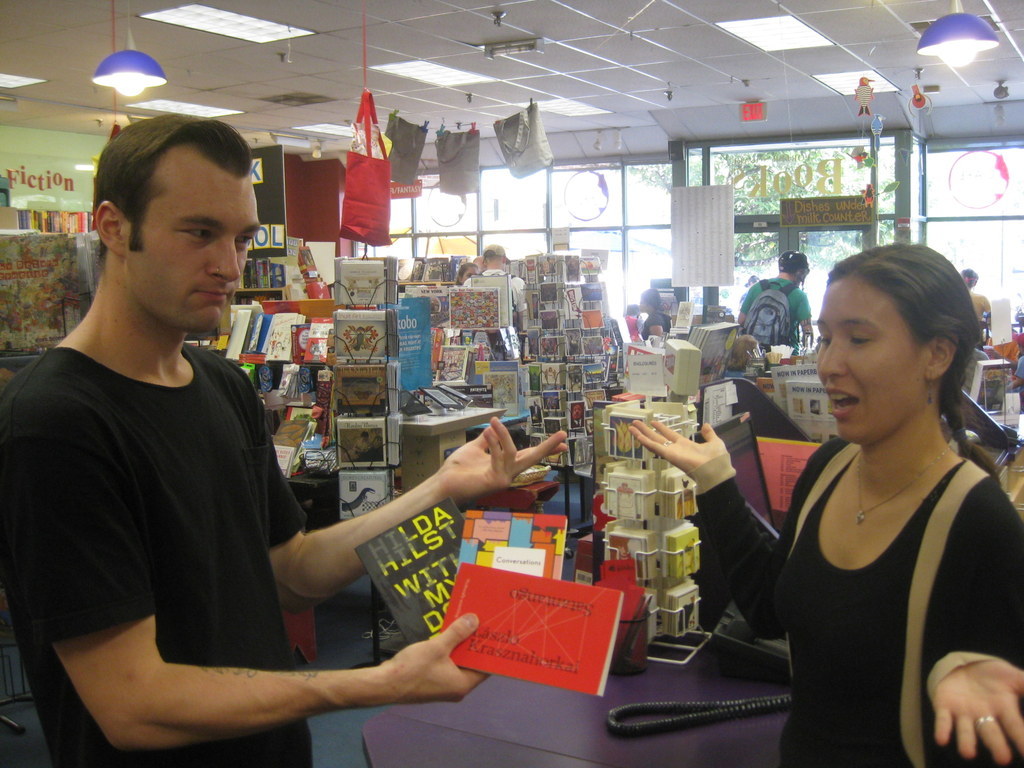 when Josh is on vacation.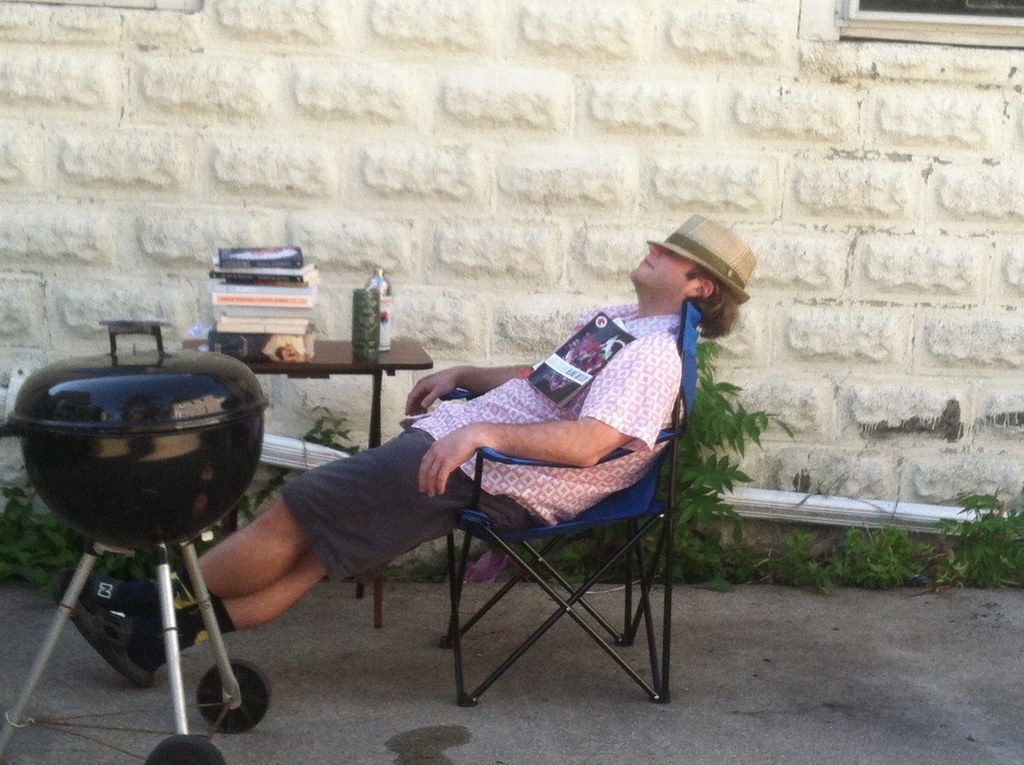 4.
When You've Been Waiting a VERY Long Time for the Bathroom Key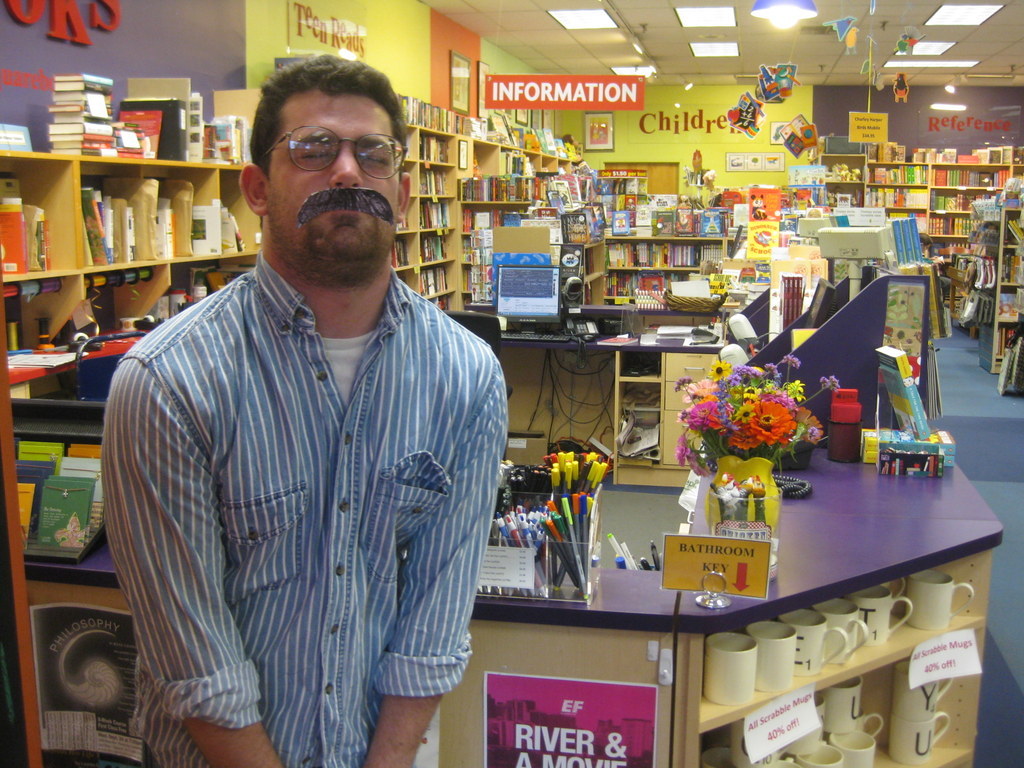 And Sometimes You Wait For a VERY VERY Long Time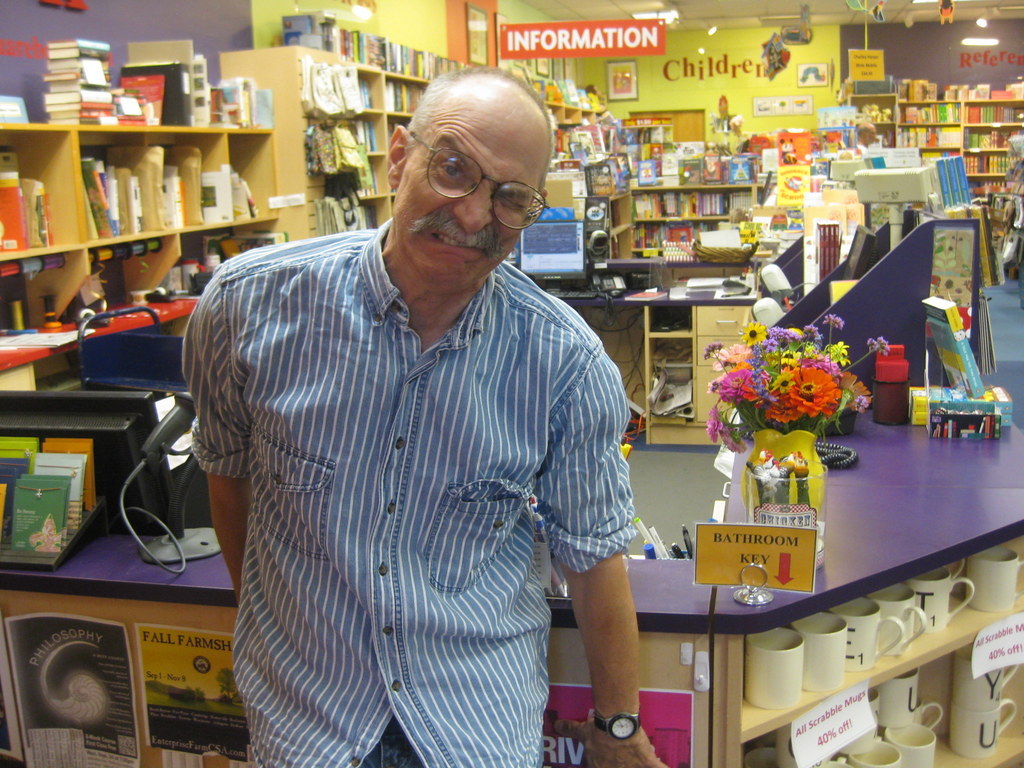 3.
When your enthusiastic recommendation of a contemporary book...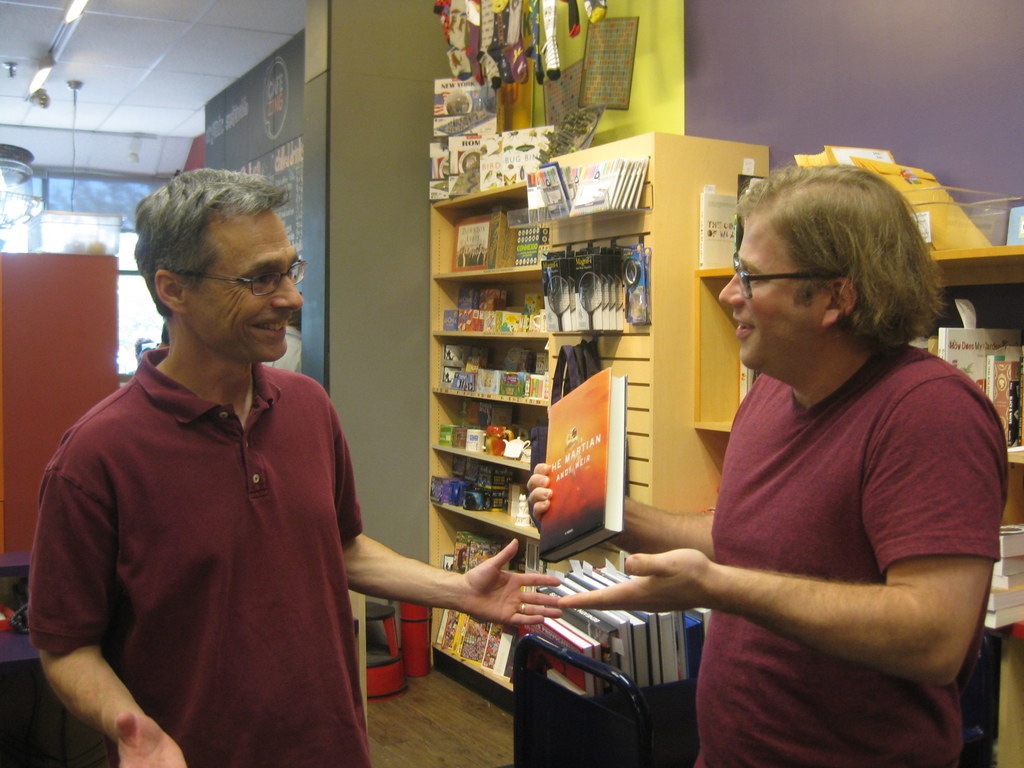 ...prompts the reader to gush about a classic you haven't read.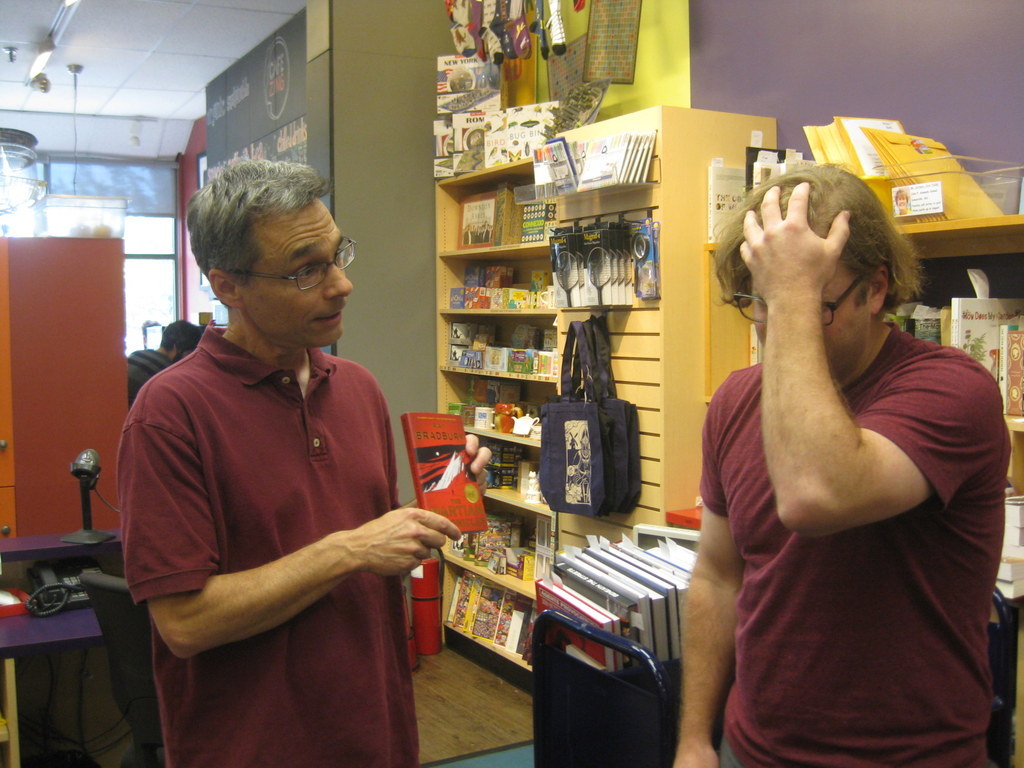 2.
The Bait...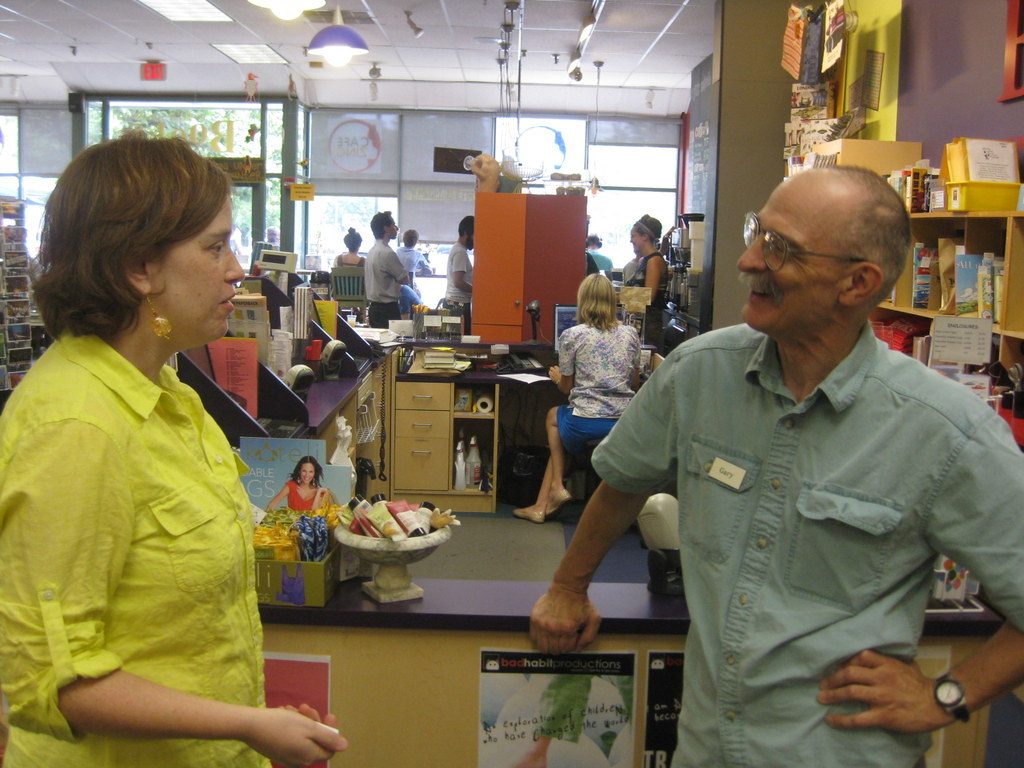 ..and Switch!
1.
When Bear...
...is moist.