This post has not been vetted or endorsed by BuzzFeed's editorial staff. BuzzFeed Community is a place where anyone can create a post or quiz.
Try making your own!
6 Facts About "The Goonies" You Didn't Know
27-years ago, Mikey and his friends went on an adventure to find One-Eyed Willie's treasure. Here are some things you may or may not know about The Goonies.
1.
The Goonies II Only Happened In A Video Game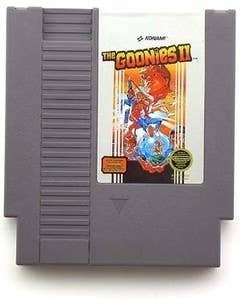 2.
Corey Haim Was Almost "Mouth"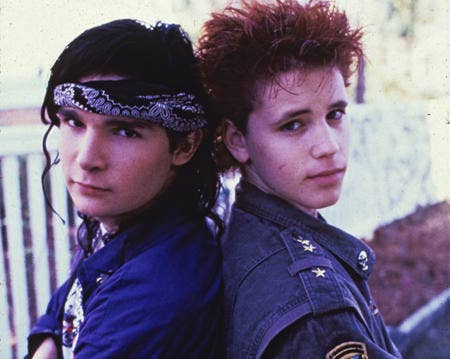 3.
Director Richard Donner Makes A Cameo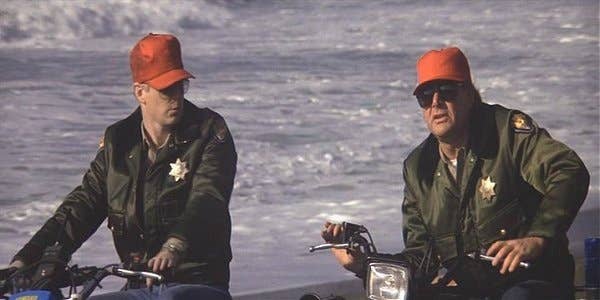 4.
"Sloth" Was A Pro-Football Player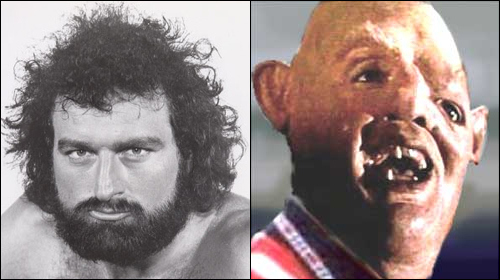 5.
The "Scariest Part" Was Cut From The Film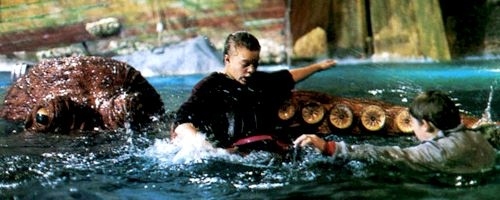 6.
The Goonies Didn't See The Ship Until The Scene Was Filmed