Thinkstock
Which "Harry Potter" Characters Do You Share Your Zodiac Sign With?
You got:

Arthur Weasley and Lily Potter
Arthur's birthday is Feb. 6 and Lily's is Jan. 30.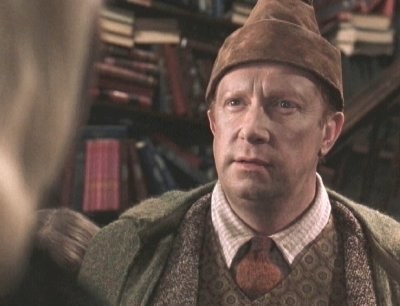 You got:

Ron Weasley and Remus Lupin
Ron's birthday is March 1 and Remus' birthday is March 10.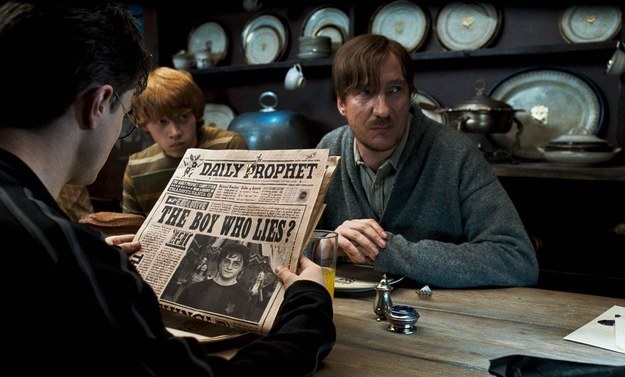 You got:

James Potter and Fred and George Weasley
James's birthday is March 27, and Fred and George's birthday is April 1.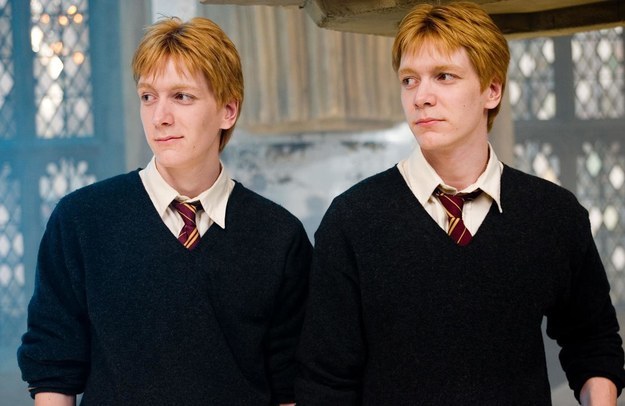 You got:

Professor Sprout
Professor Sprout's birthday is May 15.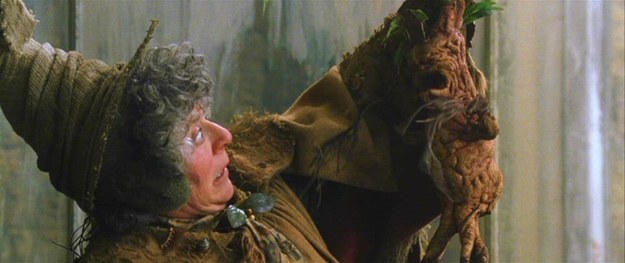 Draco's birthday is June 5.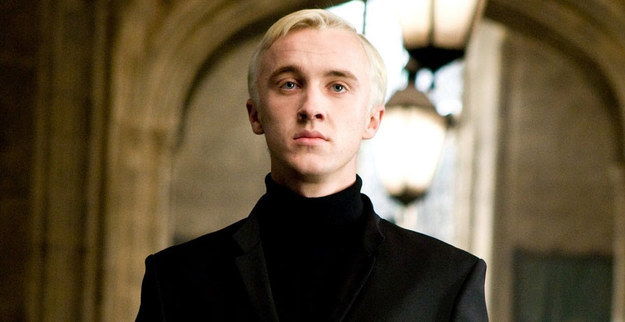 You got:

Dudley Dursley and Dobby
Dudley's birthday is June 30 and Dobby's birthday is June 28.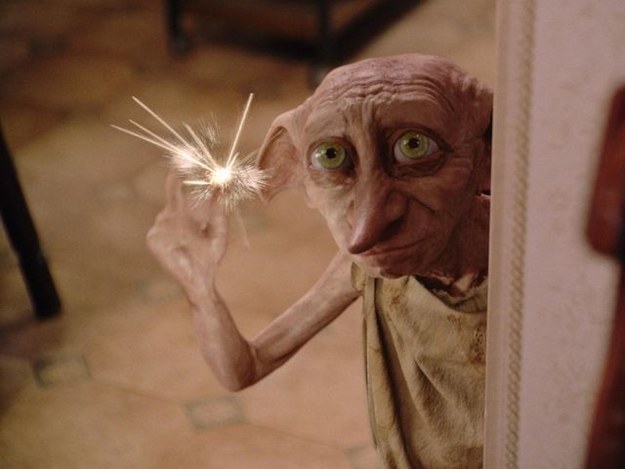 You got:

Ginny Weasley, Percy Weasley, Neville Longbottom, and Harry Potter
Ginny was born Aug. 8, Percy was born Aug. 22, Neville was born July 30, and Harry was born July 31.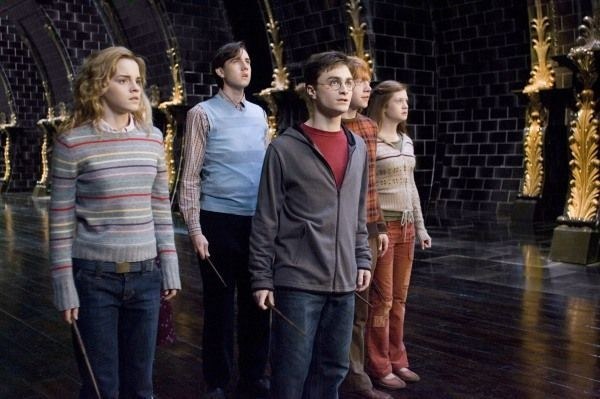 You got:

Hermione Granger
Hermione's birthday is Sept. 19.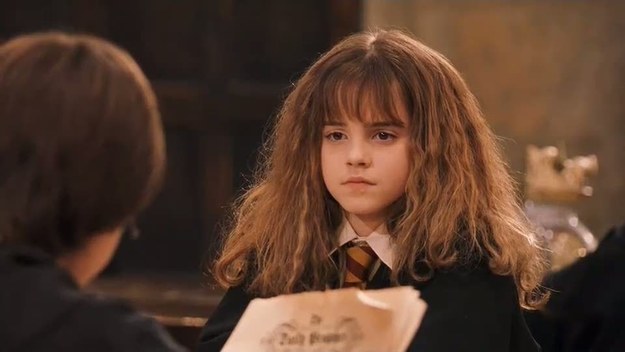 You got:

Professor McGonagall and Professor Flitwick
McGonagall's birthday is Oct. 4, and Flitwick's birthday is Oct. 17.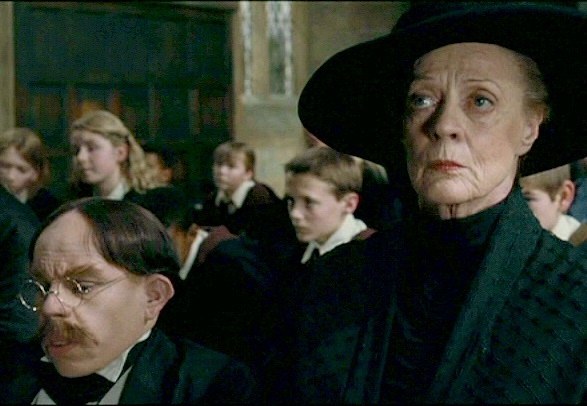 Molly's birthday is Oct. 30.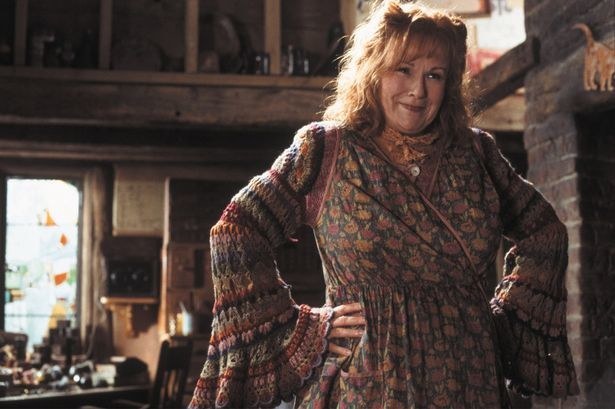 You got:

Bill Weasley, Hagrid, and Charlie Weasley
Bill's birthday is Nov. 29, Hagrid's birthday is Dec. 6, and Charlie's birthday is Dec. 12.
You got:

Severus Snape and Tom Riddle
Snape's birthday is Jan. 9, and Voldemort's is Dec. 31.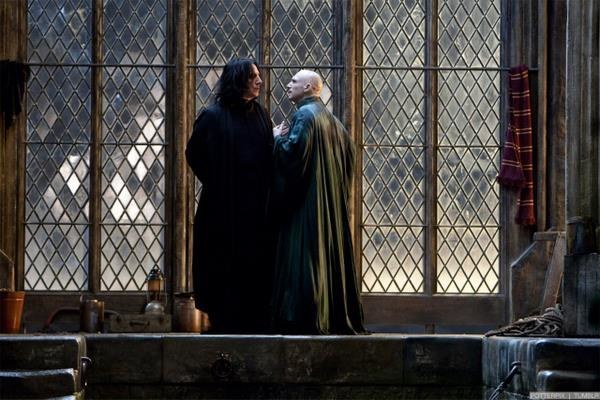 This post was created by a member of BuzzFeed Community, where anyone can post awesome lists and creations.
Learn more
or
post your buzz!