Which "Game Of Thrones" Hunk Is Your Soulmate Based On Your Zodiac Sign?
Jon Snow is your knight in shining armor. He'll lift you off your feet and carry you up the wall and into the sunset.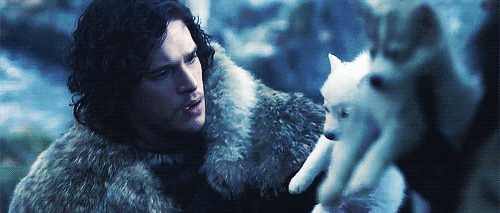 Theon will treat you like a queen and appreciate all of your little quirks. He'd do anything to keep you out of harm's way. Your love will last for ages.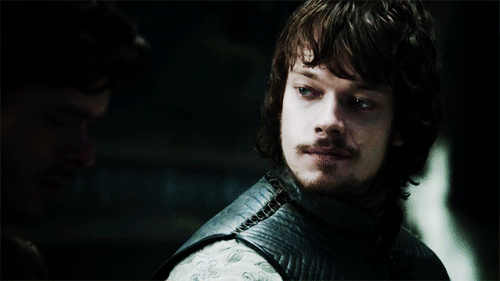 Once you win him over, Ramsay will be a very interesting partner. He will always keep you on your toes and you will never be bored! His passion and attention to detail will make your relationship all the more fascinating. Good luck!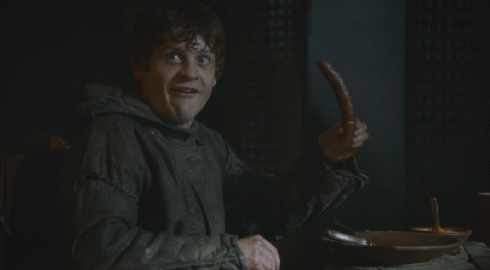 With his wit and clever mind, Petyr will always know how to make you laugh. He can get you whatever your heart desires and will bring you to the most beautiful places. It's a match made in heaven.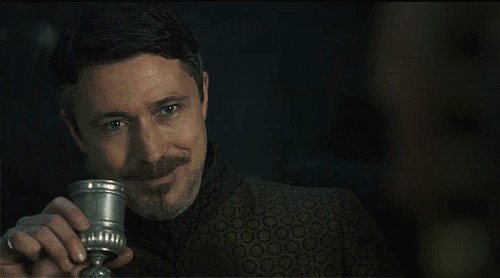 Robb will do anything for you, and I mean anything. Break laws. Break promises. Break bones. Your safety and happiness is his number one concern. His love will follow you the ends of the Westeros! Perfect match.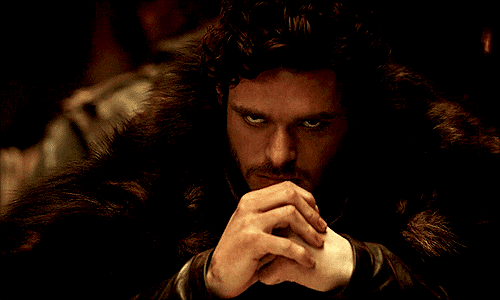 Grey Worm will bring a mysterious element to your relationship. He will care for you deeply and trust you completely. You two will never get tired of each other!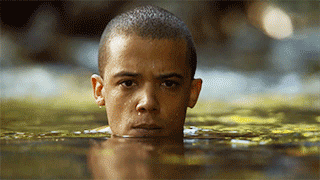 You got:

Tyrion Lannister
Tyrion is the peanut butter to your jelly. He will complete you and always keep you laughing. Congratulations! You've got yourself the most clever man in Westeros!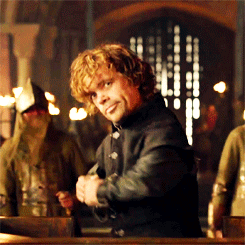 You got:

Stannis Baratheon
Stannis is a strong willed man who is not afraid to take the lead. While he's not planning his various wars, he'll bring you on a romantic walk in the snow and you'll talk about your plans for the realm together.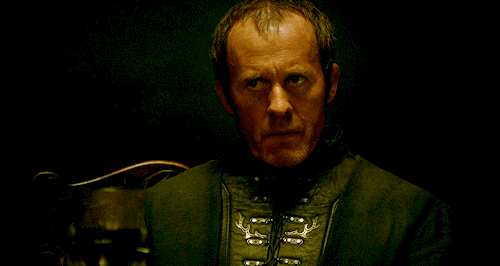 You will be the moon of his life, his sun and stars. Your love for each other will know no bounds. He'll also help you get rid of any horrible murderous brothers you happen to have.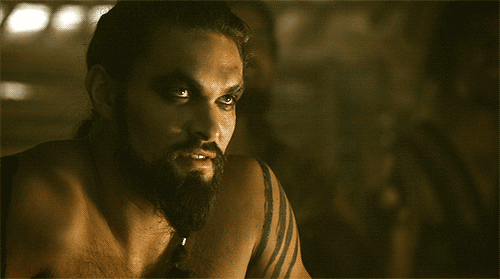 You and Pod will live a happy and simple life, seeing as how he's one of the only men in Westeros who has good intentions. Your house will probably somewhere in a meadow and he'll serenade you with songs on the mandolin and you will live out your days in pure happiness.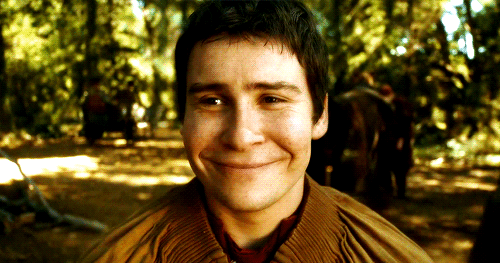 Jamie will do you no wrong. He will surprise you with his chivalry and charm. Your bond will be so close it's as if you were related.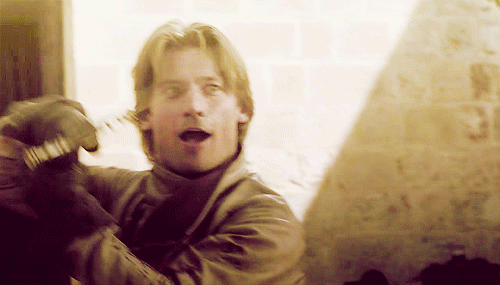 While listening to you intently and staring deep into your eyes, Oberyn will be thinking of ways to make you happy and keep you satisfied. He's just that good.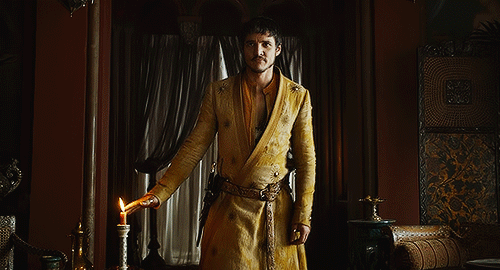 This post was created by a member of BuzzFeed Community, where anyone can post awesome lists and creations.
Learn more
or
post your buzz!