Manhattan is filled with tourists, irrelevant nobodies, and a small but important contingent of opulent individuals.

But only one bitch reigns supreme in the Big Apple.
1.
Her sass game is on point.
2.
She's a lady in the streets but a freak in the bed.
3.
Her planning and organizational skills rival those of Martha Stewart.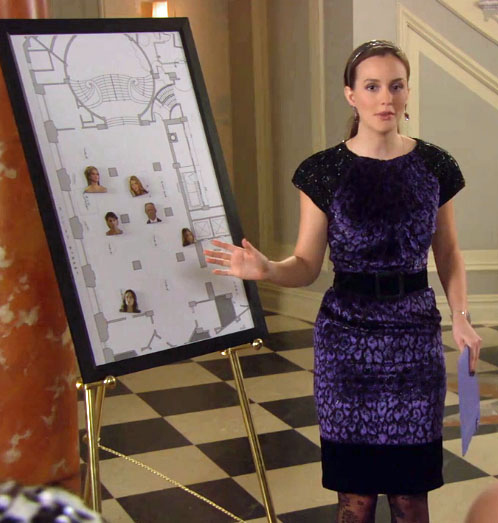 4.
She is wise beyond her years.
5.
She knows how to party.
6.
She does preppy better than a Ralph Lauren catalogue.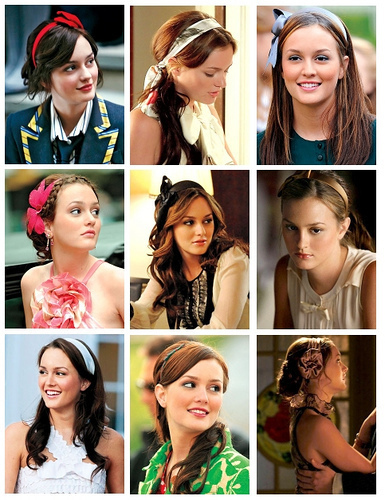 7.
And classy better than Coco Chanel.
10.
Her résumé is stupid good.
11.
She's an independent woman.
Poor Serena Van Der Woodsen,
You know you love me, xoxo