1.
Want a ~romantic~ backdrop for your wedding photos? The ruins of the Notre-Dame d'Ourscamp Cistercian abbey should do the trick.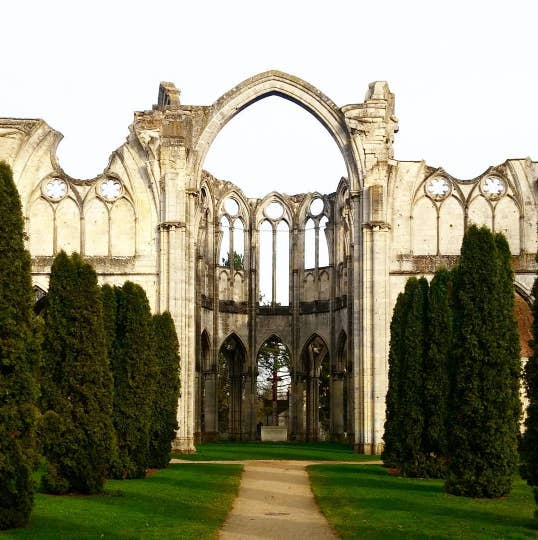 2.
Have you always dreamed of visiting Ireland? Then have a look around Cap Blanc-Nez on the Côte-d'Opale.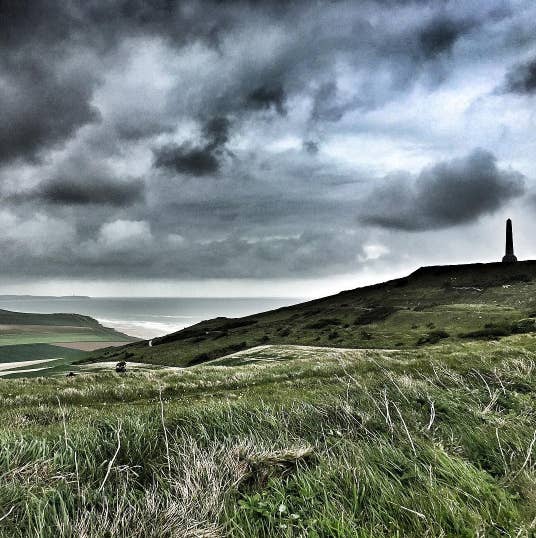 3.
Explore the past at the abbey of Saint-Winoc.
4.
Pretend like you're on the Hogwarts Express with the Chemin de Fer de la Baie de Somme.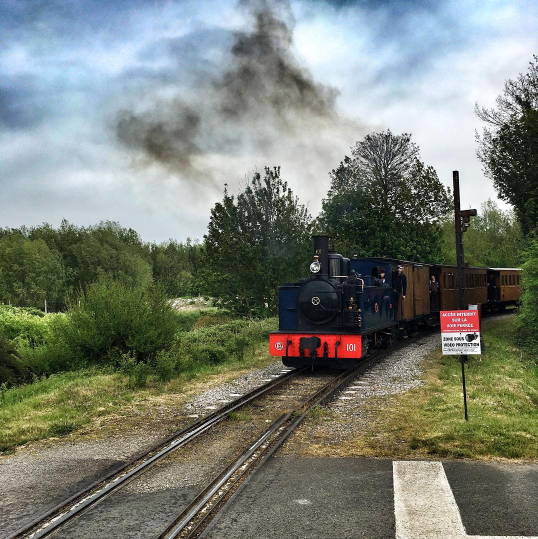 5.
And if you're dying to get lost in the Forbidden Forest, the Regional Natural Park Oise Pays de France should work just fine.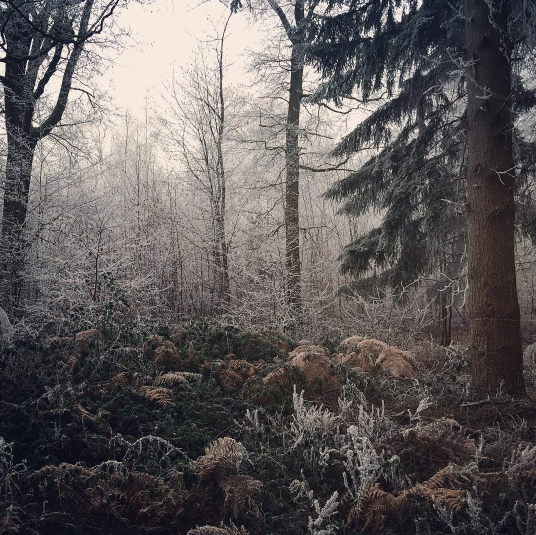 6.
Check out the Château de Rambures...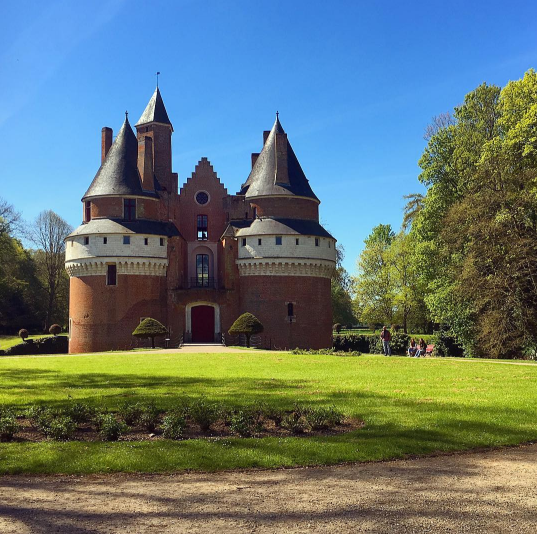 7.
Or how about the Château de Pierrefonds?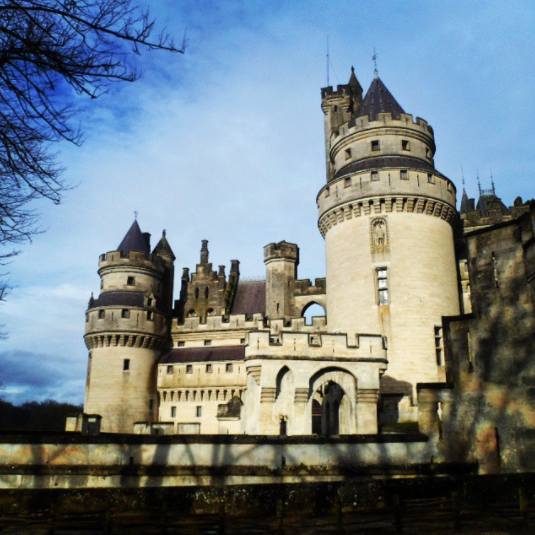 8.
Do you A-DORE those picturesque French villages you see in the movies? Wait until you see what Gerberoy has to offer.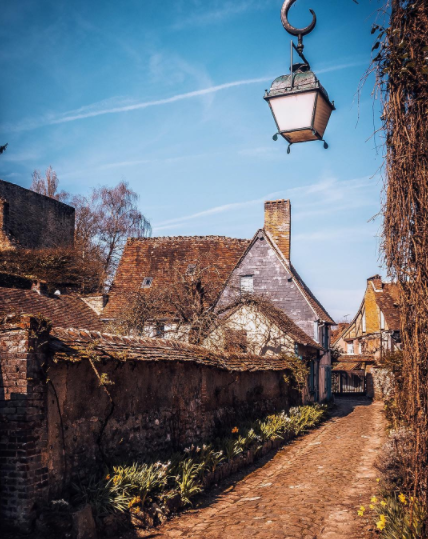 9.
Do you get fired up about architecture and history? The Grand'Place de Lille has what it takes to satisfy you.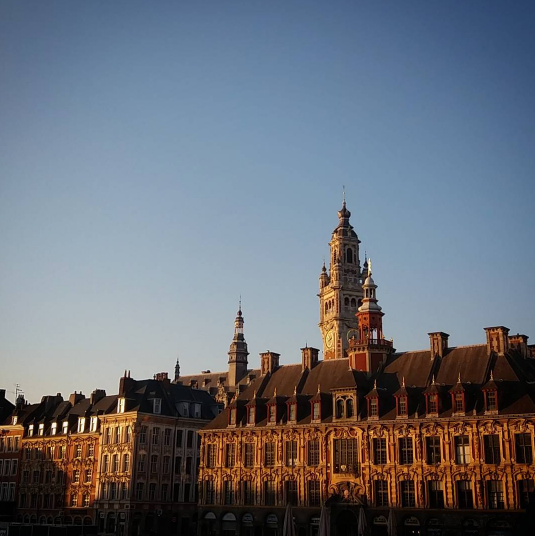 10.
And the Grand-Place d'Arras is not bad either...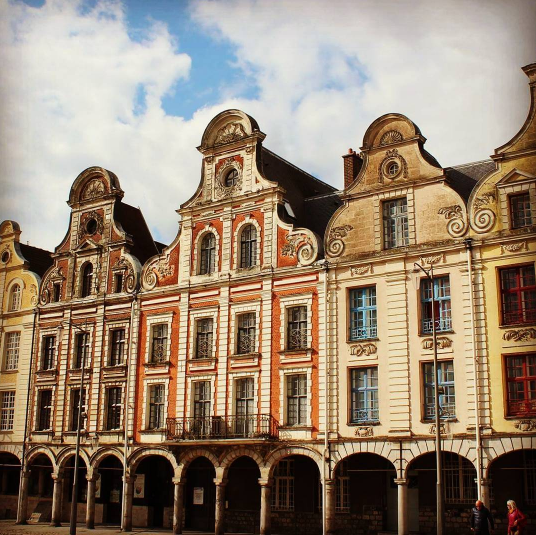 11.
You just have to see this view in Mers-les-Bains!
12.
Do you think Beauvais only boils down to its airport? Wait until you see its cathedral!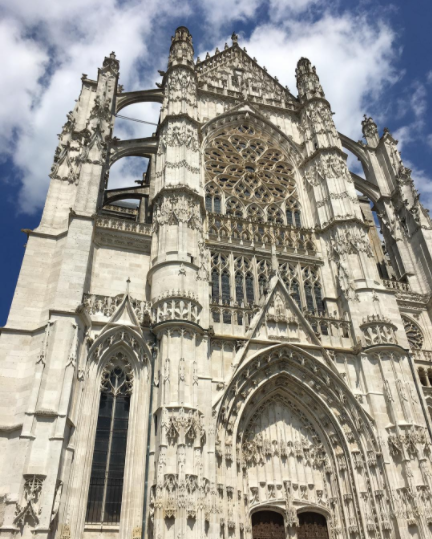 13.
Did someone tell you that Douai was definitely not worth the detour? They lied to you. Take a look at this!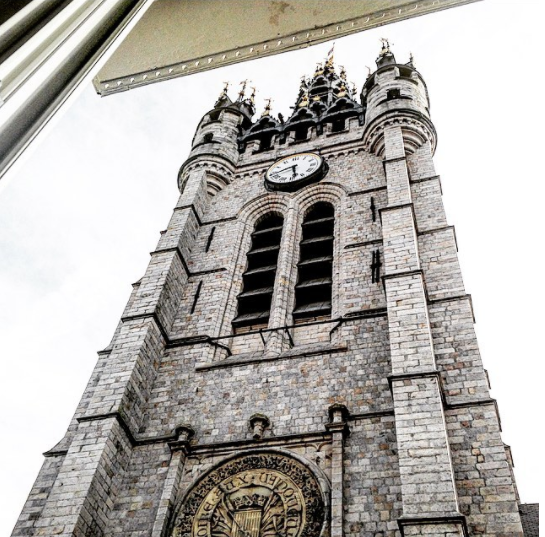 14.
Forget Versailles! You need to see the Château de Chantilly.
15.
Or the Château de Compiègne!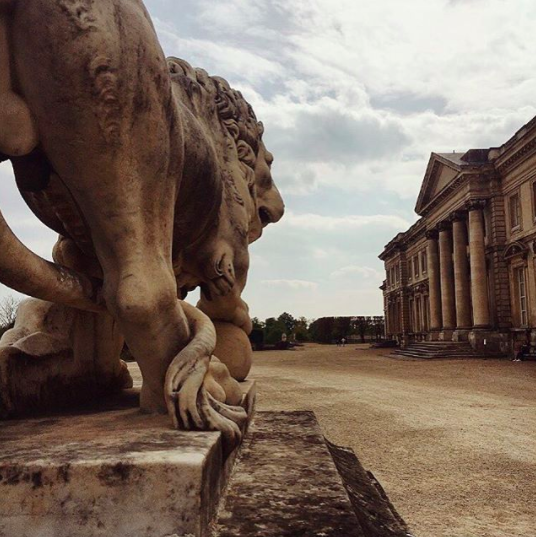 16.
Are you a fan of long walks in the forest? Stop what you are doing and head for the Avesnois Regional Nature Park. Immediately.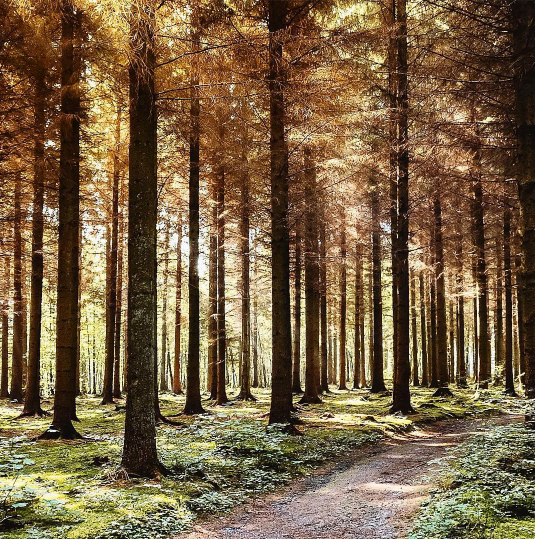 17.
Need a short break? Try the ornithological park in Marquenterre.
18.
And for a long waterside walk, the ponds of Commelles are not bad either.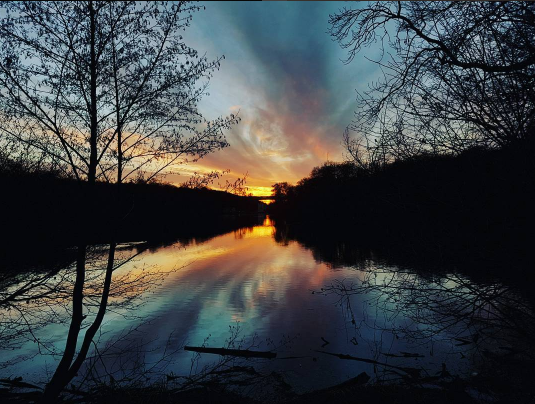 19.
Lastly, do you think that the North of France has nothing on the beaches of the Southwest? Guess you've never set foot in Wimereux...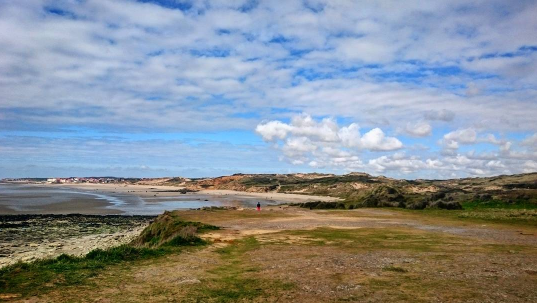 20.
Or Wissant...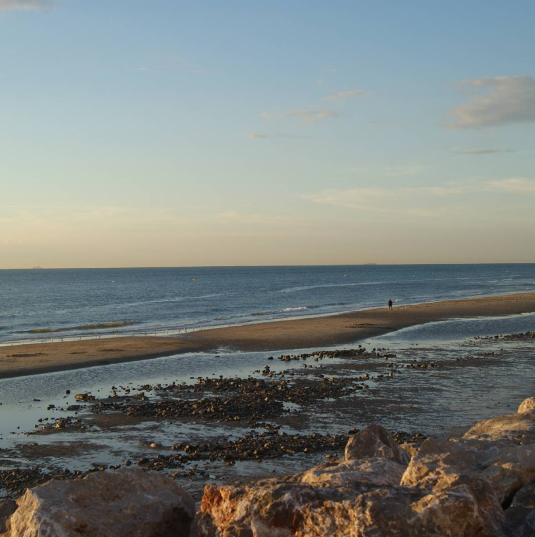 21.
Or Saint-Valéry-sur-Somme!