Planting the seeds of a better tech workforce.
Much has been made of the lack of women working in the technology industry, especially when it comes to programmers and developers. Facts and figures abound to support the thesis. However, save yourself some reading... Just walk into any software development shop. Yeah, not a lot of women in front of those screens or in that morning standup.


For whatever reason you want to cite for this lack of X chromosomes (education, environment, etc.), we have a lot of work ahead to get more young women interested in technology as a career...and I'm happy to say we aren't shying away from the task.

This weekend BuzzFeed was on hand at Appapalooza in Minneapolis and I had the great privilege to represent our Twin Cities office at this culmination of the area's Technovation Challenge. I am also a board member of TechnovationMN, a group dedicated to inspiring young women to create mobile applications that benefit our community.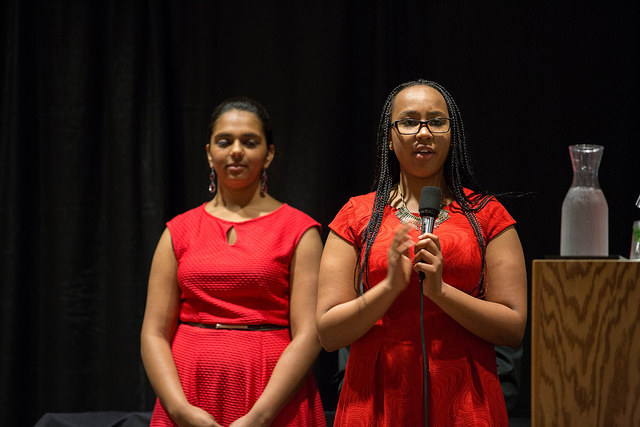 The event saw the presentations of 22 middle school and six high school teams. These teams of two to seven girls showcased everything from medical alert apps to networking apps for students studying abroad. They not only coded the apps, they researched the competitive landscape, drafted a business plan and outlined how to bring them to market.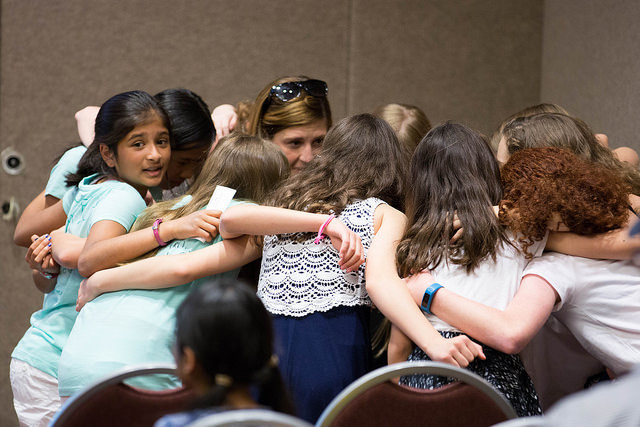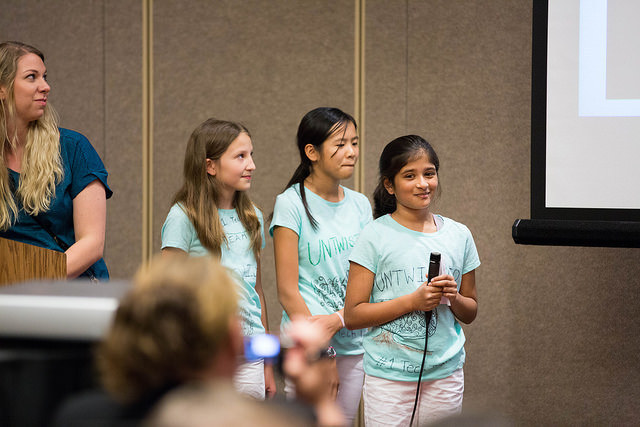 I wish you could have felt the energy in the room as these young women presented and watched others present. The room erupted more than once as local women in technology spoke to inspire the audience of teams, mentors, teachers, friends and parents.


The awards ceremony was crazy as four teams were selected for the next level in the Technovation challenge. It was electric.


While we continue our commitment to hiring more and more women right now, it's quite refreshing and heartening to know that young women are genuinely excited about the prospect of joining the tech workforce.


Earlier this fall, our Publisher Dao Nguyen, CTO Mark Wilkie and VP of Product Chris Johanesen shared our numbers and our commitment to diversity and supporting organizations like Girls Who Code and the Flatiron school in NY. Appapalooza is just one of many strides we're making in the Twin Cities to support the growth of a more diverse workplace in technology in Minnesota.