Pick A Penisey Food And We'll Tell You A Penisey Fact!
You got:

Sleep is important
Your sleep directly affects your erections. The less — or worse — you sleep, the less sex drive you have, and the more difficult it may be for you to get an erection. This is related to the production of testosterone, which occurs mainly during sleep. Less sleep = less testosterone.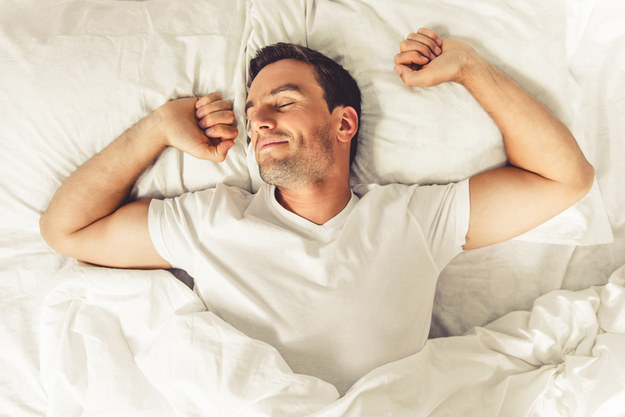 Humans are (almost) the only primates that have no bone in their penises. Also in the exalted club of the boneless penises are the spider monkey and the woolly monkey.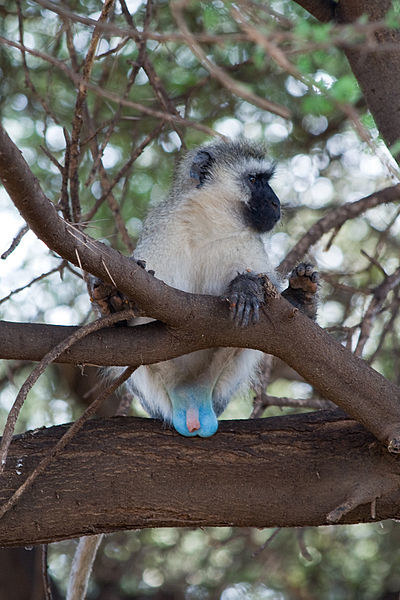 An average man has between 3 and 5 erections per night, each lasting roughly 20 to 30 minutes. No wonder you wake up feeling so tired.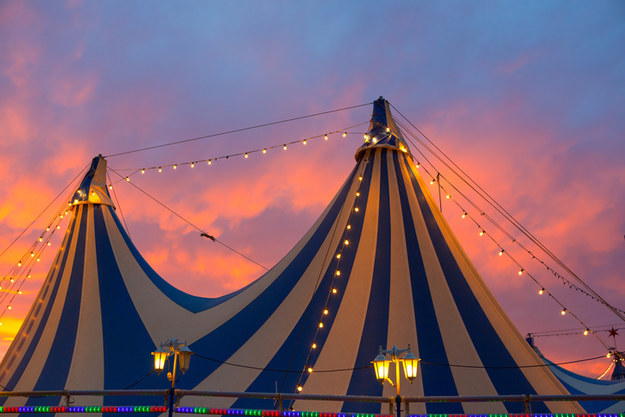 Contrary to stubborn rumors: Foot size has nothing to do with penis size. Absolutely nothing.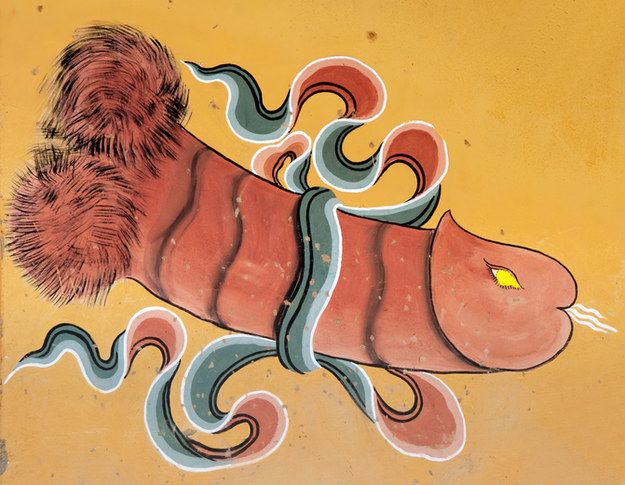 You got:

At the next opportunity: turn left
90% of all men have a slightly curved penis, which is totally normal. HOWEVER, If you suddenly discover a new severe curvature, you should take the straightest route to the doctor as quickly as possible, because you may have induratio penis plastica (aka IPP or Peyronie's disease).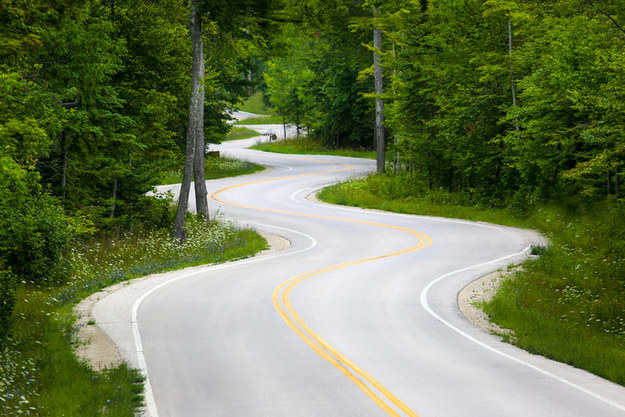 You got:

Hormone overdrive
A penis is basically a clitoris. While still developing in the uterus, there is little difference between the two. It's not until hormones take over in males that they really become distinct from one another.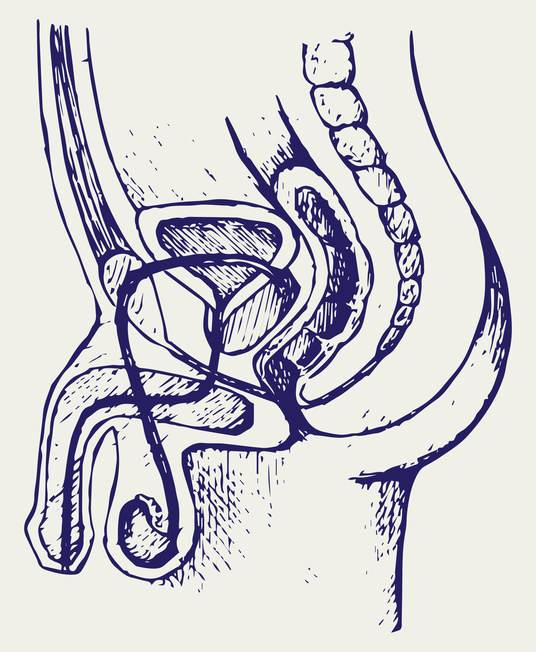 It sounds odd, but even fetuses can get erections. There are cases where it happens as early as 16 weeks.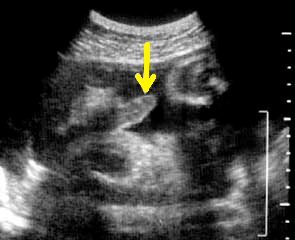 You got:

Praise be to the phallus
In the Japanese city of Kawasaki, on the first Sunday of April, the "Festival of the Steel Penis" takes place. And yes, it's exactly the way it sounds. The Kanamara Matsuri is based on the legend of a demon who fell in love and hid himself in the vagina of a young girl. He then used his sharp teeth to bite off the penises of two young grooms on the girl's wedding night. The legend says that the girl asked for help from a blacksmith, who made her an iron phallus to break the teeth of the demon.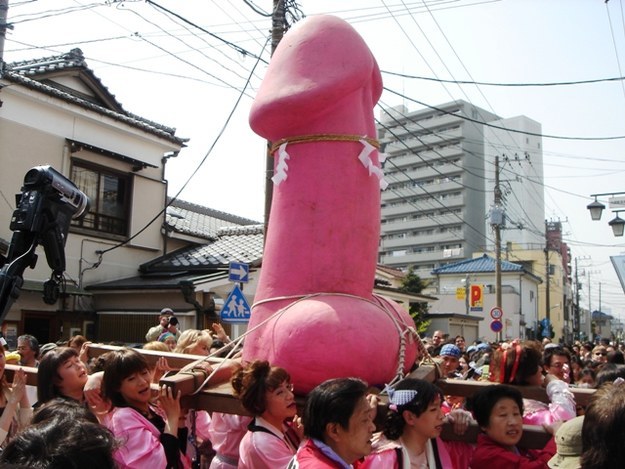 You got:

Another baguette?
An American penis is, on average, 5.1" long, which is less than the international average. The French, by comparison, average around 5.7". But honestly...it's only a matter of aesthetics. Length has nothing to do with how good you are at sex. Right, my fellow Americans?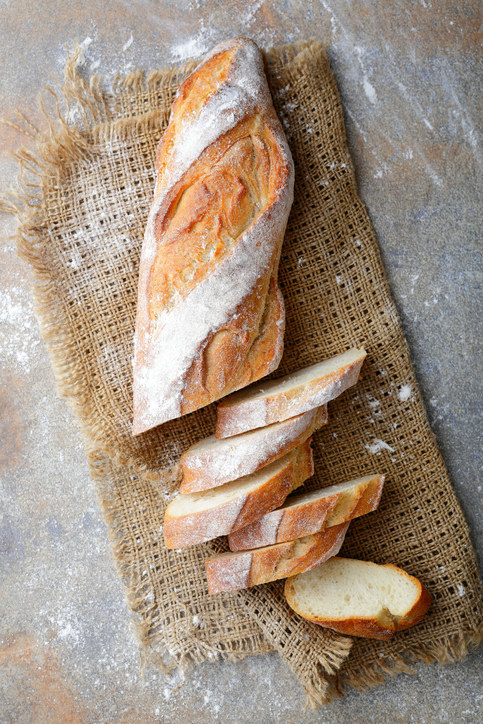 This post was translated from German.