Which "All That" Character Are You?
You got:

You got Walter The Earboy!
Congrats! You got Walter, The Earboy! You're different, and often misunderstood, but you're a great listener, and you've got a great heart.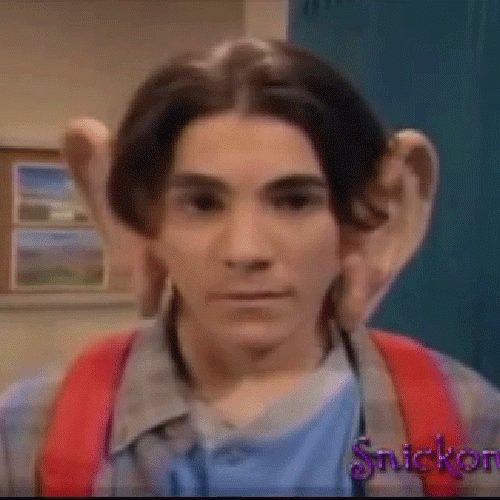 You got:

You got Ed from Good Burger
You got Ed from Good Burger dude! You're a daydreamer, and sometimes could be a slacker, but you're hella fun, AND you'll be young forever. Cuz we're all dudes, hey!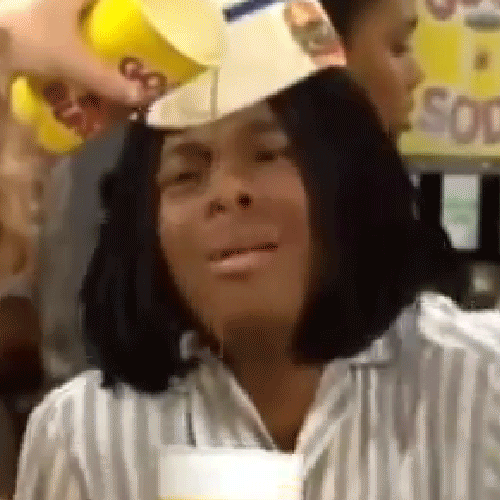 You got:

Lori Beth Denberg
NICE! You got Lori Beth Denberg. You're smart, quick-witted, and always well put together. You can be a little bit of a Captain Obvious when you want to be. If you haven't started a blog, do it right now.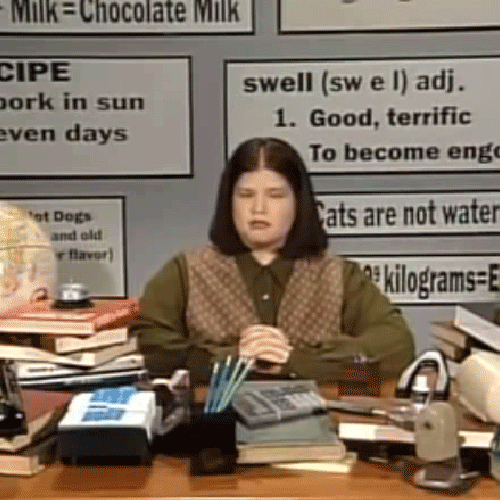 Duhn-duh-duhhhh! Congratulations! You got Superdude! You're the perfect specimen. Everyone can count on you to save the day. Are you even human bro?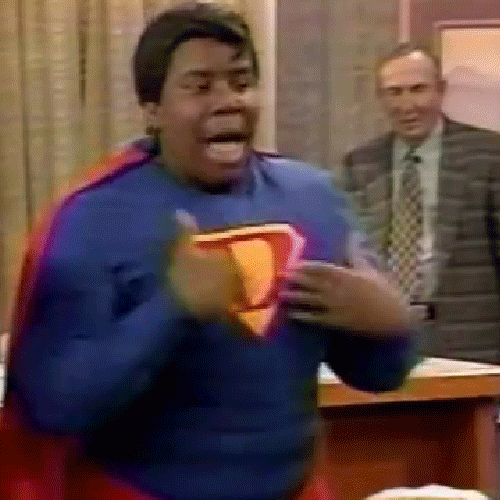 You got:

Randy from Cooking With Randy
Bon Appetite! You got Randy from Cooking With Randy! You're a great cook, you've got a super sweet tooth, and desert is probably you're favorite meal. Chances are you're hungry right now.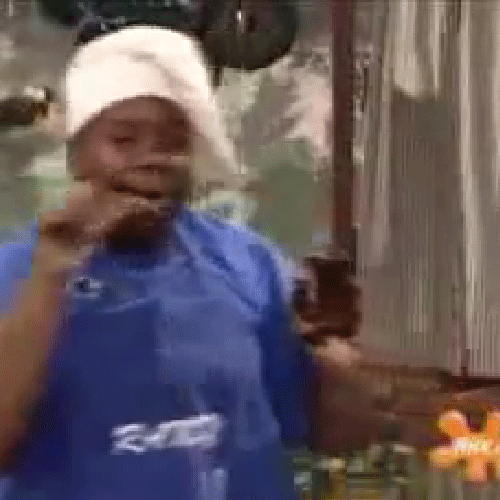 THAAAT'S YOU! You got Ashley! You're sweet and can be sour, but you tell it like it is, and you've got a short fuse.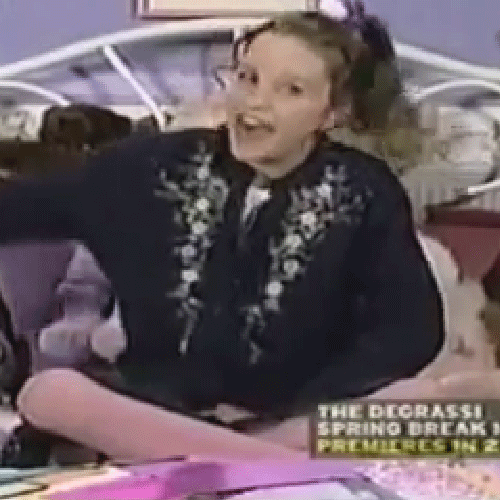 You got:

The Lemonade Scammer
Show me the money! Congrats! You've got The Lemonade Scammer. You're an entrepreneur, you're all about your money, and willing to do whatever it takes to get what you want. How can anyone say no to your cute face? (*Cue's Ol Dirty Bastard's "Baby I Got Your Money")
INCROYABLE! You got Pierre Escargot! You're extra hygienic, love relaxing bubble bathes, you're well traveled, AND extremely cultured. Pinky's out at all times.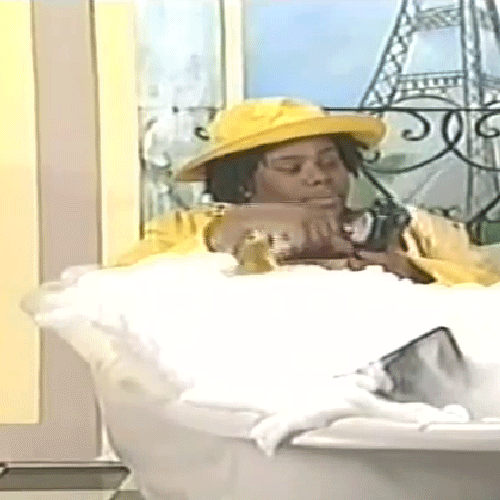 This post was created by a member of BuzzFeed Community, where anyone can post awesome lists and creations.
Learn more
or
post your buzz!