Are You Actually A Millennial?
Some might say you're part of the "Greatest Generation," but that label is a bit much. You're too old to be a baby boomer, but might overlap with them a bit in cultural interests.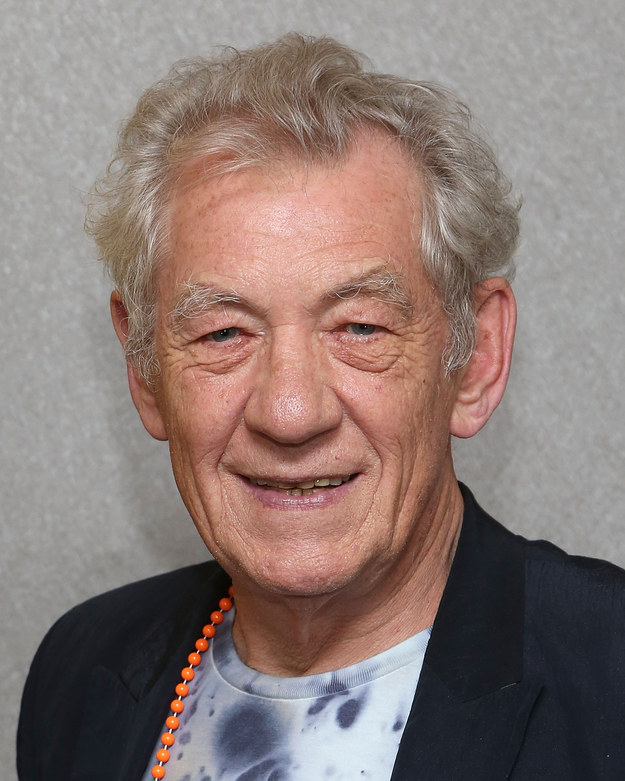 You're a baby boomer, but you knew that already. Boy, are you people ever aware of the fact that you're baby boomers.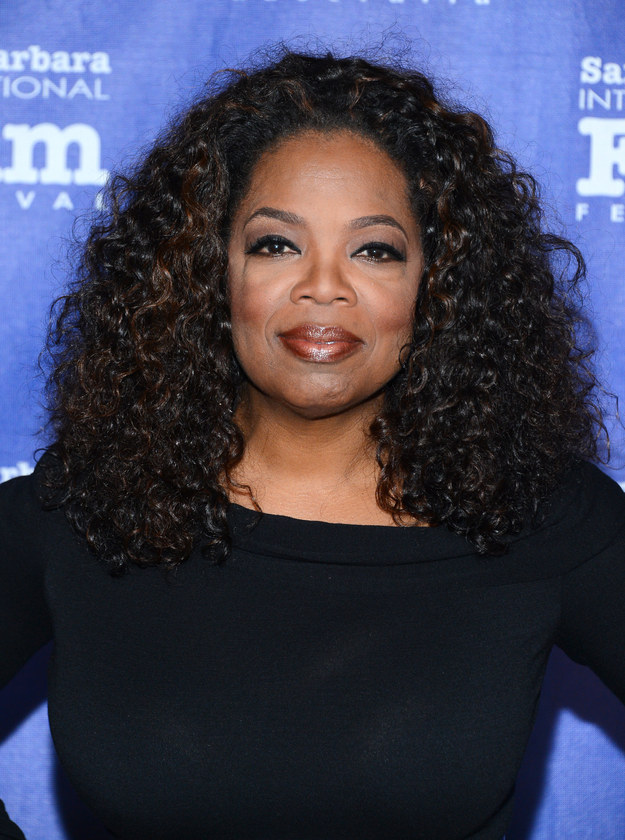 You probably still hate the term "Generation X," but what are you gonna do? You're stuck with this label, and trapped in a world that was never and will never be defined by your cohort because there's just too many boomers and millennials out there.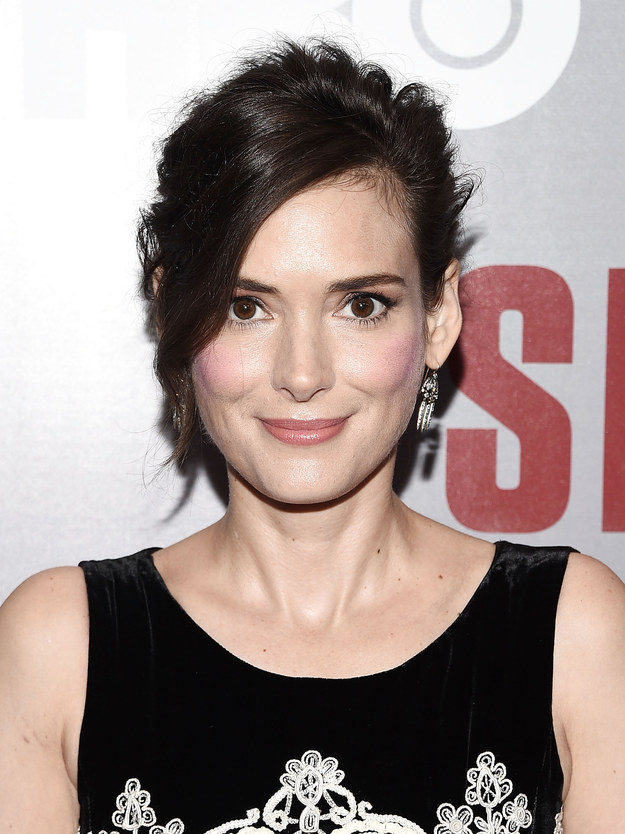 You got:

The Mystery Zone
You're not quite Gen X, and not quite millennial, and feel kinda lost in this generational no man's land between those two cohorts. You identify with Gen X and millennials, but in different ways. Like, you usually identify more with Gen X when you're cranky.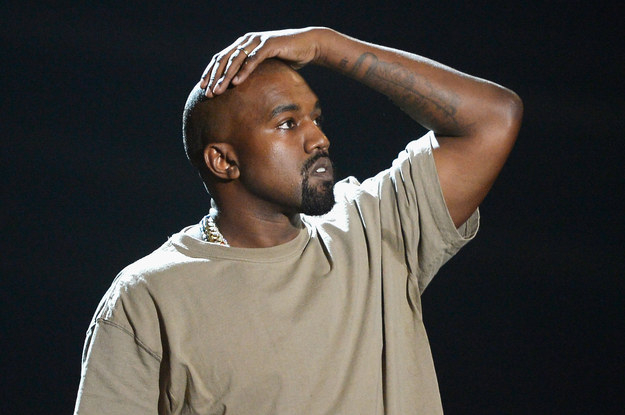 Congratulations, you're a millennial! You're the thing people are always talking about. But guess what? You're all rapidly aging, and soon everyone will be concerned about whatever generation all the teens are going to be. Enjoy this moment in the spotlight, chumps!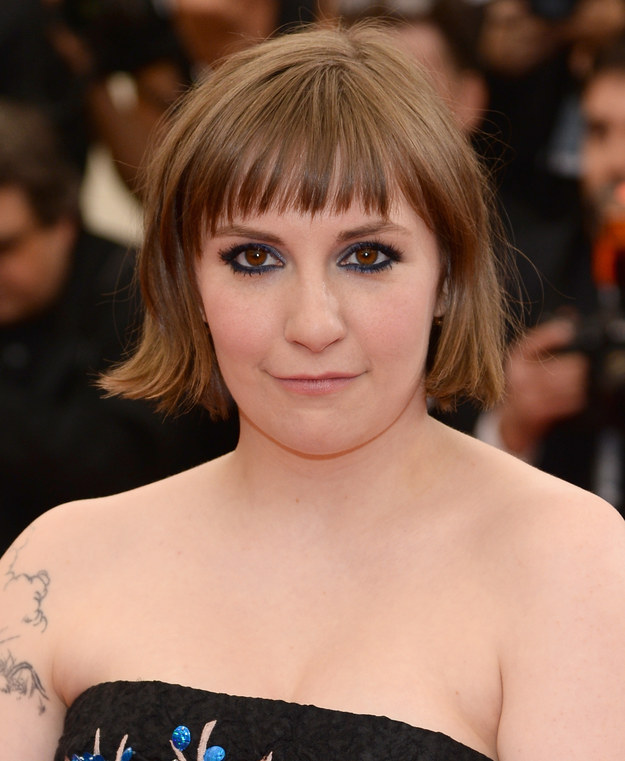 You're a teen now, but soon you'll be part of a "generation" separate from millennials that is yet to be defined by marketers, pop culture, and annoying journalists. Enjoy your exciting future.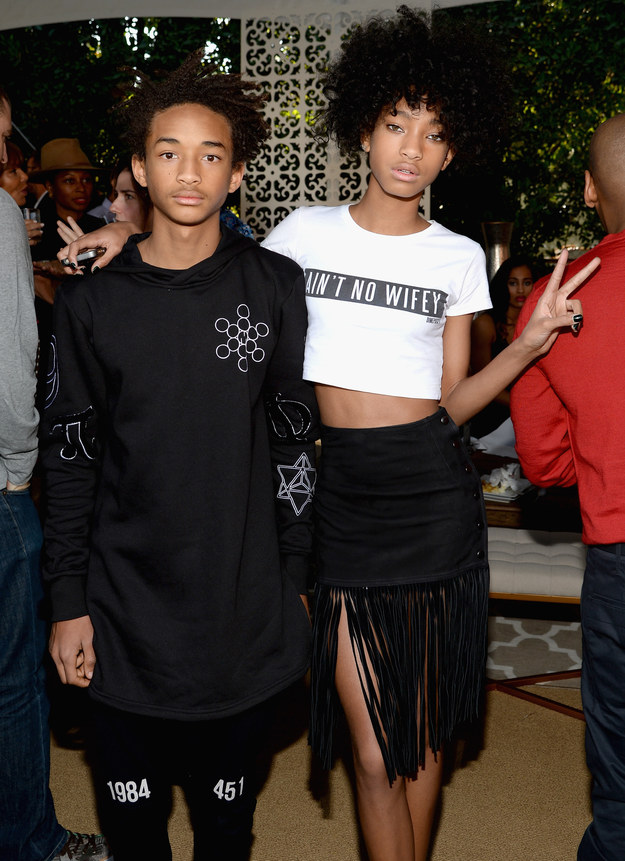 You're just a tween, doin' tween stuff. Enjoy this brief window of time between being a child and an annoying little jerk.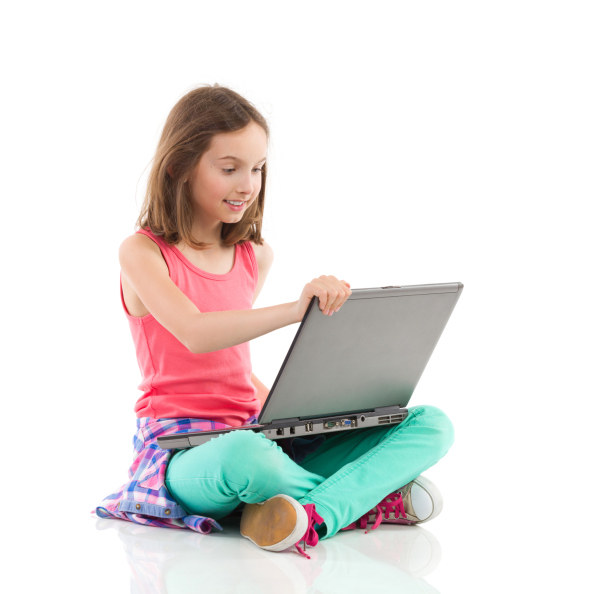 You're just a kid. Have fun and don't worry about what generation you're in just yet. Marketers will do that for you later on.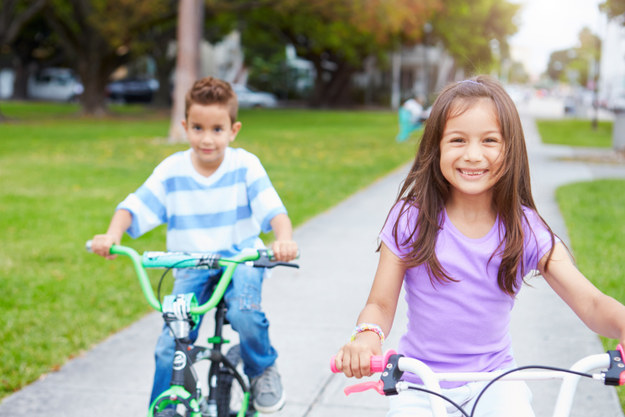 AWWWWW YOU'RE JUST A WIDDLE BABY!!!!!